RESEARCH GENEVA AUTO SHOW BY YEAR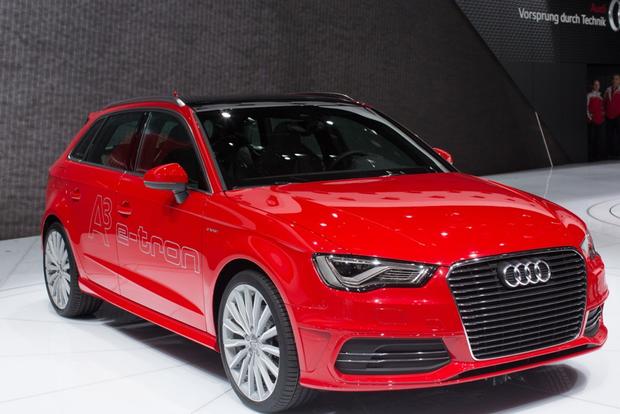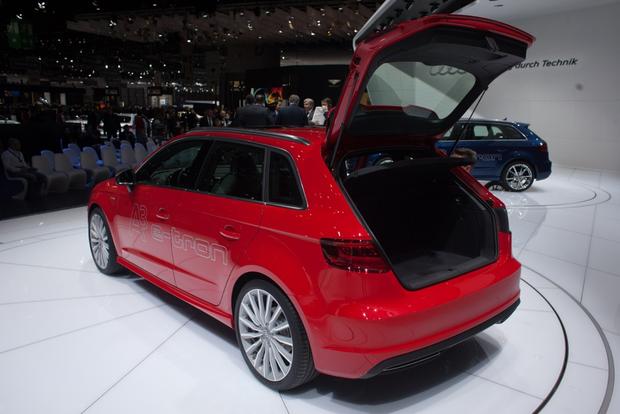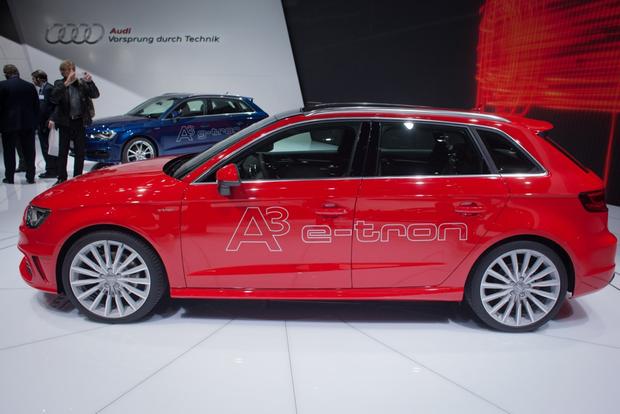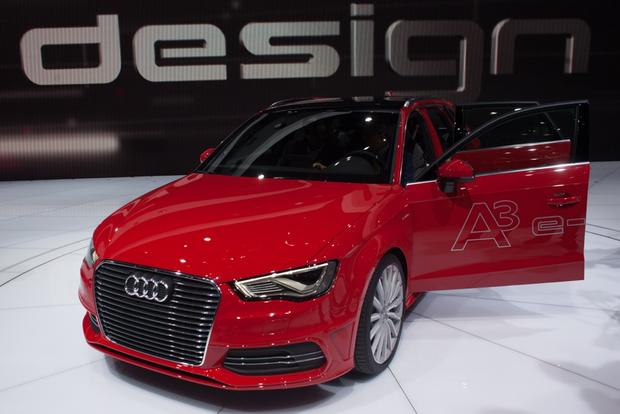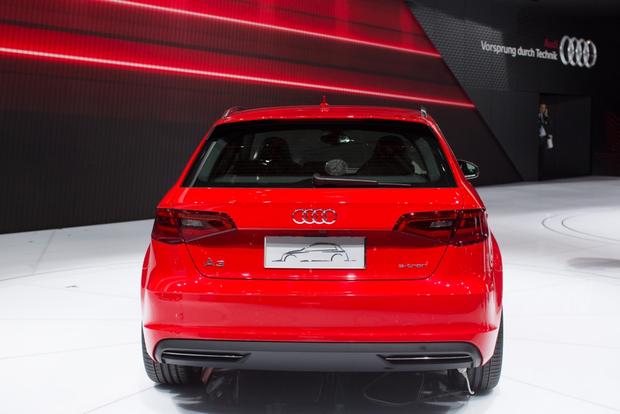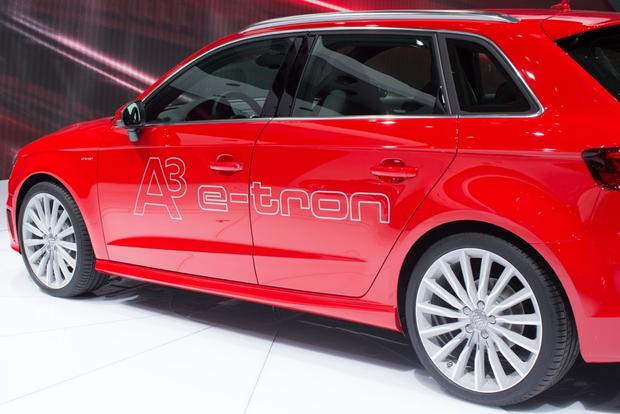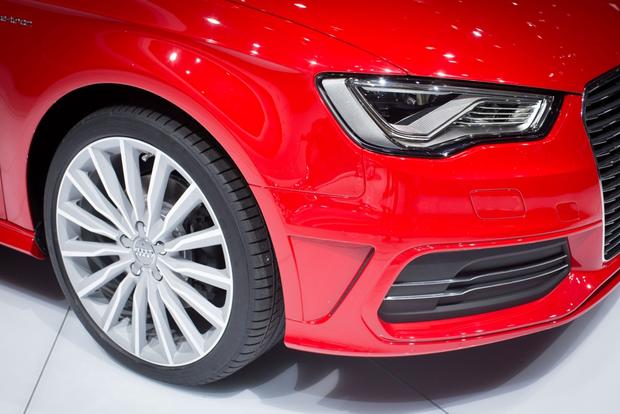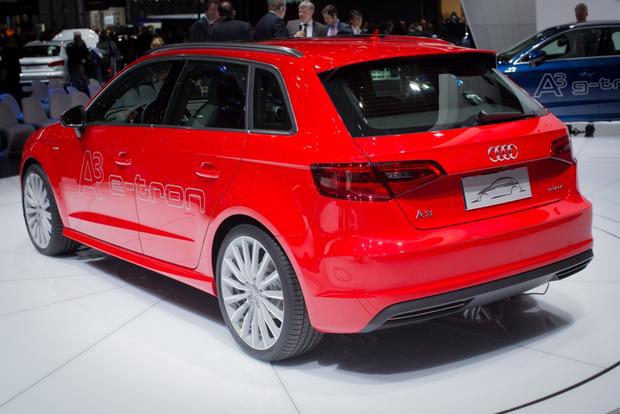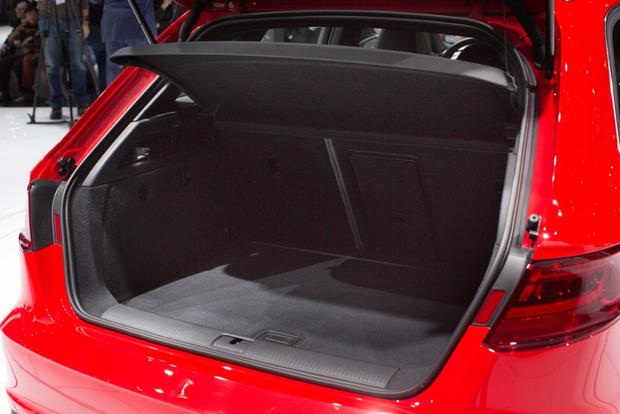 The 2014 Audi A3 e-tron is Audi's first plug-in hybrid.
The A3 e-tron's all-electric mode features a top speed of 81 mph and a range of up to 31 miles.
Audi projects overall fuel economy of 157 mpg on the European cycle.
German automakers have thus far been hesitant to enter the plug-in hybrid market, but Audi's 2014 A3 e-tron is about to buck this trend.
Based on the redesigned A3 four-door hatchback, the A3 e-tron combines a 1.4-liter turbocharged four-cylinder engine with an electric motor that's connected to a battery pack. The transmission, meanwhile, is a new six-speed "e-S tronic" unit that should provide a more familiar, responsive feel than the typical hybrid's gearless continuously variable transmission (CVT).
Combined system output is 204 horsepower and 258 pound-feet of torque, which is comparable to Audi's familiar "2.0T" conventional gasoline engine. Audi says the e-tron will scoot to 60 mph in a more-than-respectable 7.6 seconds, so this is one hybrid that doesn't scrimp on performance.
Like all plug-in hybrids, the e-tron features a full electric mode, and its top electric speed of 81 mph signals that it's ready for real-world use. The projected electric range of 31 miles isn't the best we've seen, but it's still enough to make gasoline unnecessary for folks with shorter commutes.
Longer drives will of course require gas/electric hybrid operation, but if the EPA rates the e-tron at anything close to the European model's amazing 157 mpg, this will undoubtedly be one of the most energy-efficient vehicles on the road.
In typical plug-in style, the A3 e-tron gives you the best of both worlds, whether you're zipping around town on battery power or taking a gasoline-fueled road trip on the interstate. Add the e-tron's healthy dose of European flair to the mix, and you've got a genuinely desirable hybrid that could steal sales from conventional cars and rival plug-in hybrids alike.
What it means to you: We expect to see the Audi A3 e-tron at Audi dealerships by 2014. If you like the idea of a plug-in hybrid but aren't excited by the currently available options, we suggest keeping an eye on this stylish, sophisticated Audi.