RESEARCH PARIS AUTO SHOW BY YEAR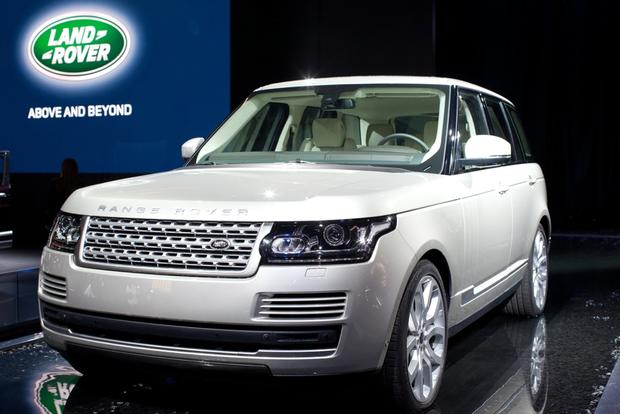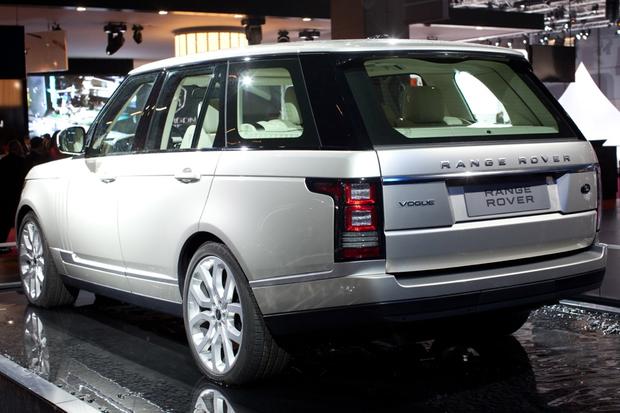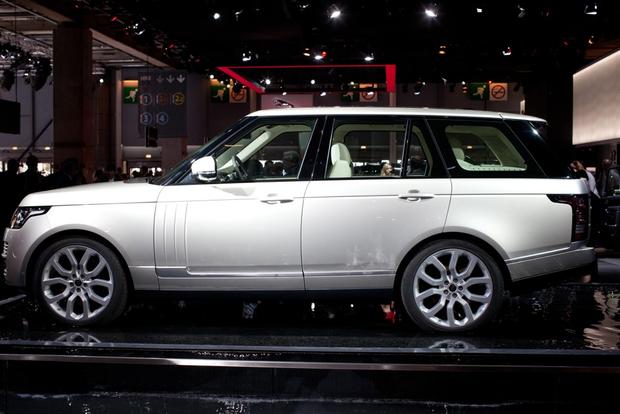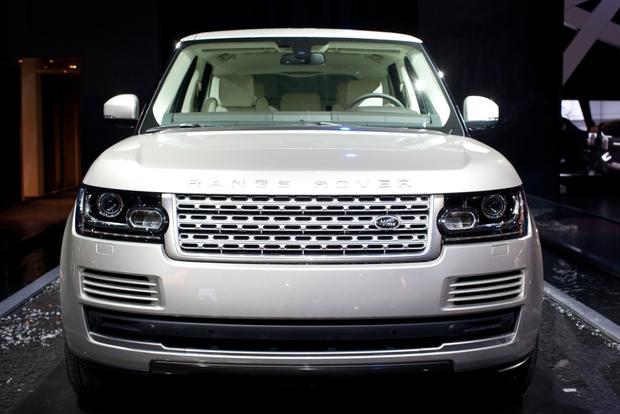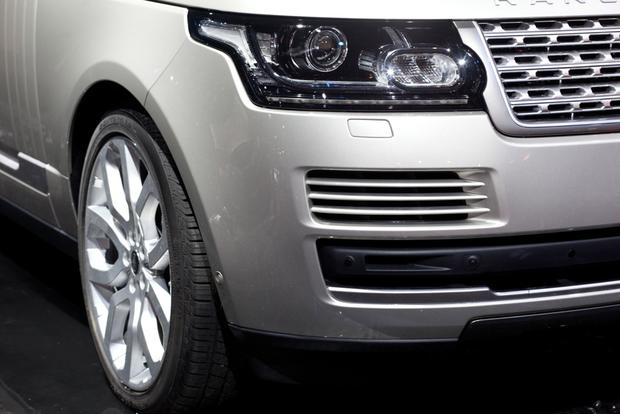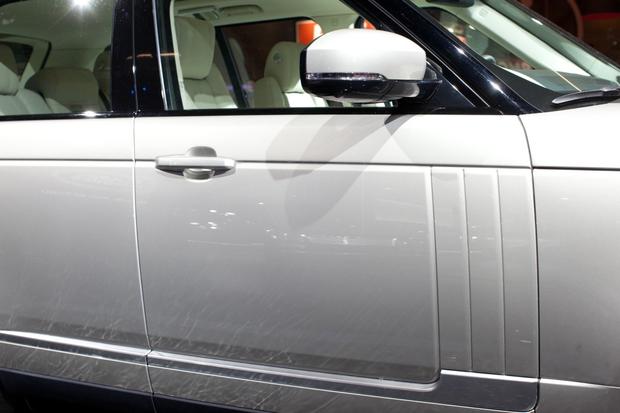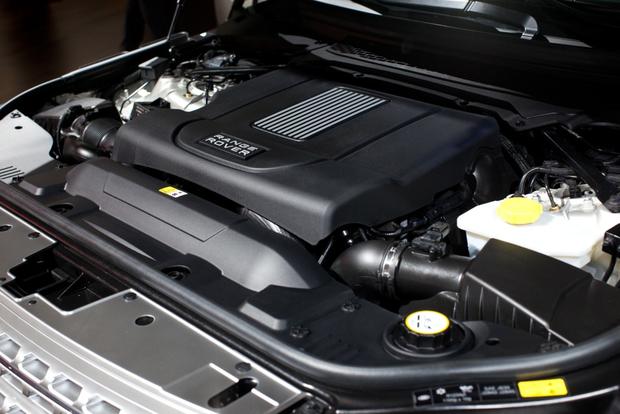 Fourth-generation model makes its auto show debut.
Lighter and more aerodynamic than outgoing model.
"Most capable Range Rover ever," says Land Rover.


Auto manufacturers can be sneaky. Take, for example, Land Rover and its 2013 Range Rover. The 2012 Paris Auto Show is the first such event where the all-new, fourth-generation Range Rover shall appear, but Land Rover has already released images and info over the Internet. It also held an intimate gathering recently for a select few customers in New Jersey.

Slumming it with chic Parisians, however, is not such a bad thing. A city that is synonymous with great art will doubtless appreciate this new slant on the Range Rover's patrician design. (Although Jersey boys might see a resemblance to the Ford Explorer around the headlights.)

Beneath the paint is an all-aluminum structure, a world first for a sport utility vehicle (SUV). This contributes to a substantial 700 lb being lost from the curb weight, compared with its predecessor. No wonder its makers claim improved performance and economy; this model is also the most aerodynamically efficient iteration to date.

To help this full-size luxury SUV tackle the demands of turnpikes and trails alike, the automatic Terrain Response 2 feature will kick in to help the intelligent and permanent 4-wheel-drive system. Land Rover claims its new model has an unmatched breadth of capability. Wading depth is increased by 7.8 inches to a total of 35.4 in, while towing capacity is 7,716 lb.

The cabin of a Range Rover has long been a pleasant place to spend time and Land Rover promises even higher levels of refinement and luxury to go with an extra 4.7 in of rear legroom. Customers also will have a wide palette of colors, materials and finishes to personalize their new ride.

The 2013 Range Rover comes to the United States this winter, starting at $83,500 and going up to $130,950 (including destination charges). And then there will be options on top of that.

What it means to you: Try not to stare when you see one in the Whole Foods parking lot.