RESEARCH PARIS AUTO SHOW BY YEAR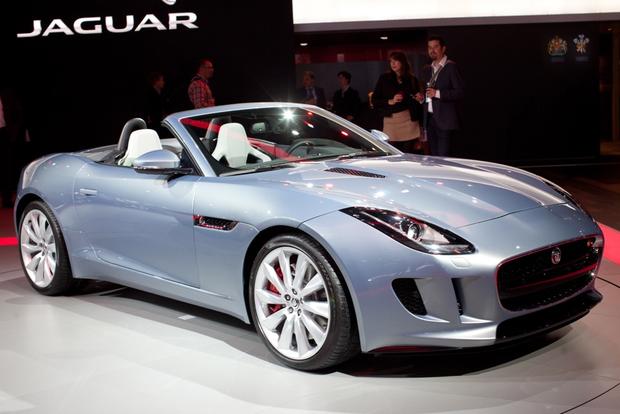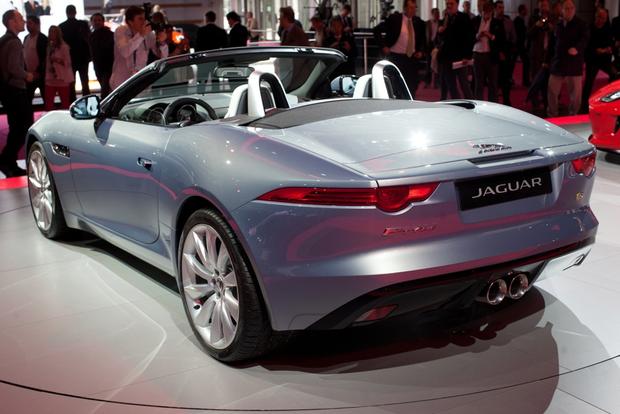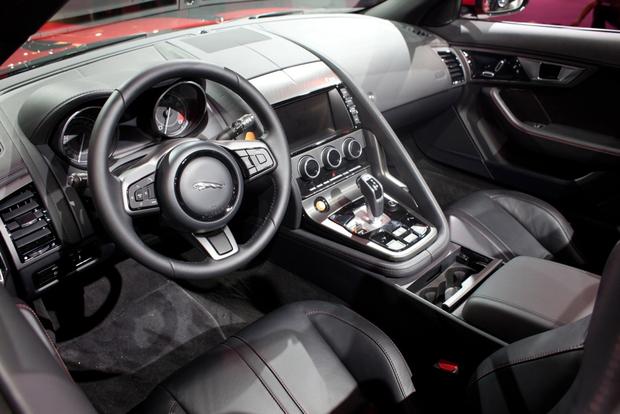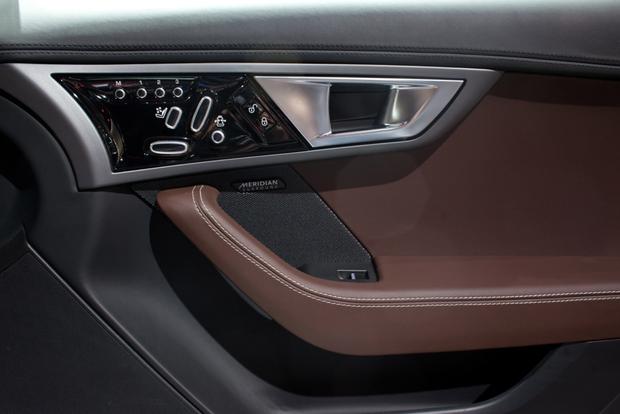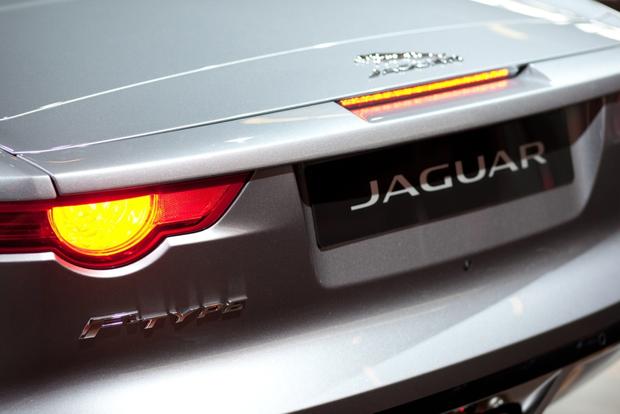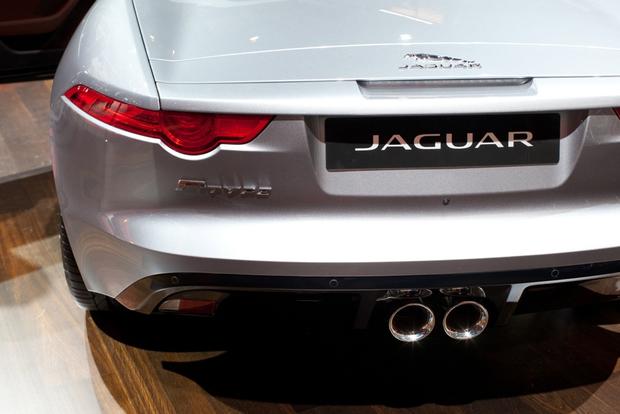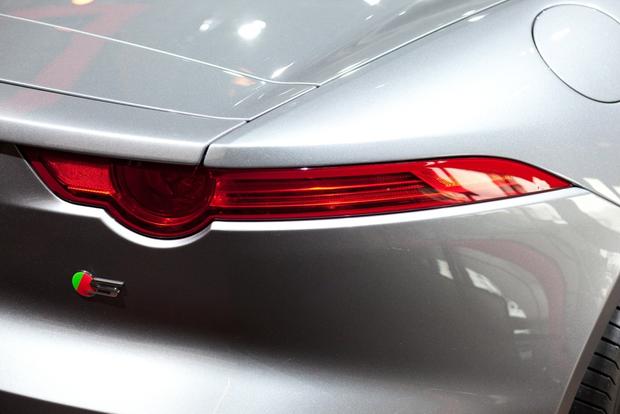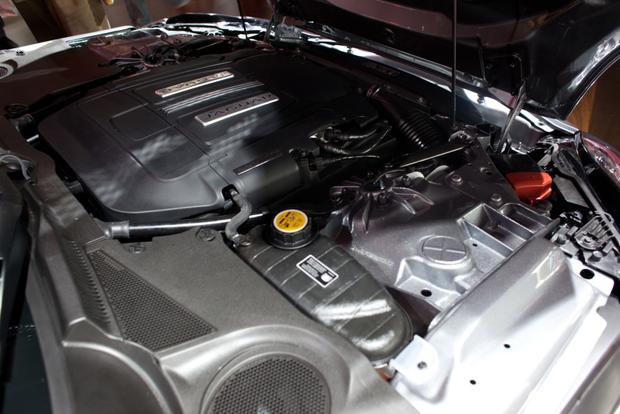 All-new sports machine from Jaguar.
Offers power, poise, and luxury.
Lightweight body.

2012 Paris Auto Show, September 27: The launch of the Jaguar F-Type could be one of those occasions--we never forget where we were or what we were doing at the time. This convertible, 2-seater, bona fide sports car is an all-new model from Jaguar, derived from the C-X16 concept that graced the 2011 Los Angeles Auto Show.

That concept was a handsome hard-top with a hybrid drivetrain. The production F-Type comes with a choice of three conventional gasoline engines. A 3.0-liter supercharged V6 is tuned to make 340 horsepower or 380 hp. And a supercharged 5.0-liter V8 tops out the range with 495 hp.

However, the front end's styling remains remarkably faithful to the concept, somehow managing to look fresh but still recognizable as a Jaguar. "Every line in the F-Type has a start, a direction and a conclusion," said Ian Callum, Jaguar's design director. "If you approach every line individually and get it as aesthetically correct as possible, get the dimensions right, it will stand the test of time."

And there's not a hint of Aston Martin, which underlines the welcome new styling direction of Jaguar cars in general. Chances are a tin-top will be along shortly.

Deploying a front-engine/rear-drive layout, the transmission in each model is an 8-speed automatic. And all it takes for the roof to fold down is 12 seconds--which it can still do at speeds of up to 30 mph. Top speed for the 5.0-liter V8 model is a claimed 186 mph, while the sprint from standstill to 60 mph is accomplished in 4.2 seconds.

Construction involves a lot of aluminum, and curb weight comes to around 3,500 lb. That's lighter than a 2013 Mercedes-Benz SL550.

The F-Type goes on sale in the United States during the summer of 2013. Pricing for the F-Type will start at $69,000.

What it means to you: We all have another dream car to put on our wish lists as the evolution of Jaguar continues.