RESEARCH DETROIT AUTO SHOW BY YEAR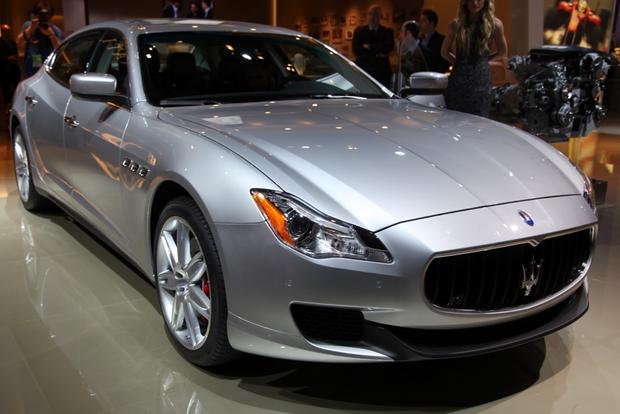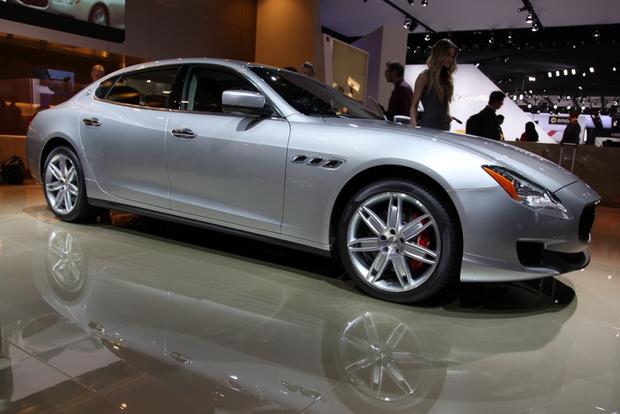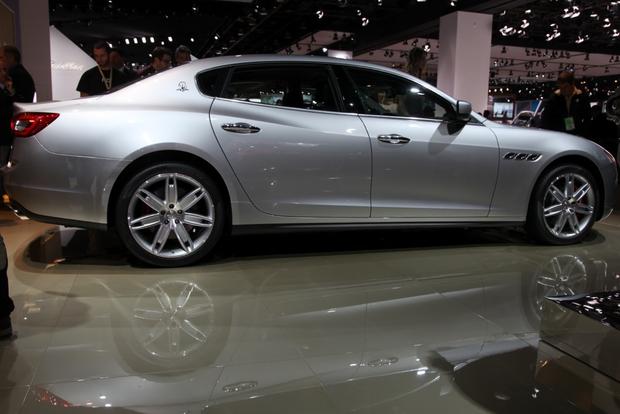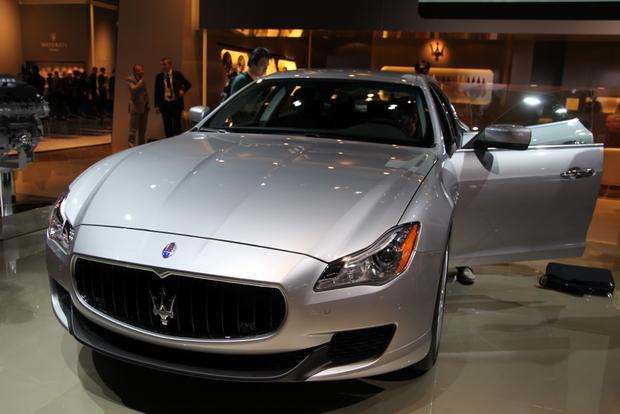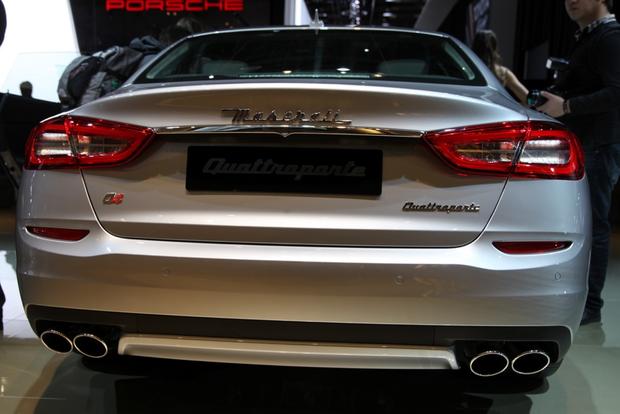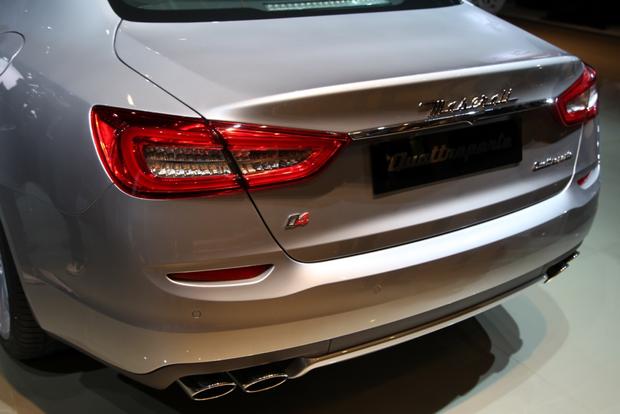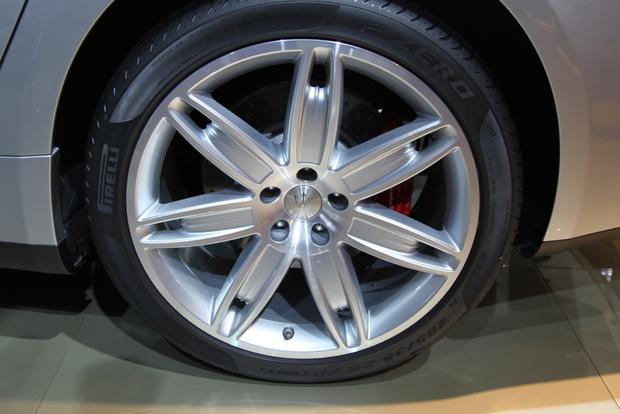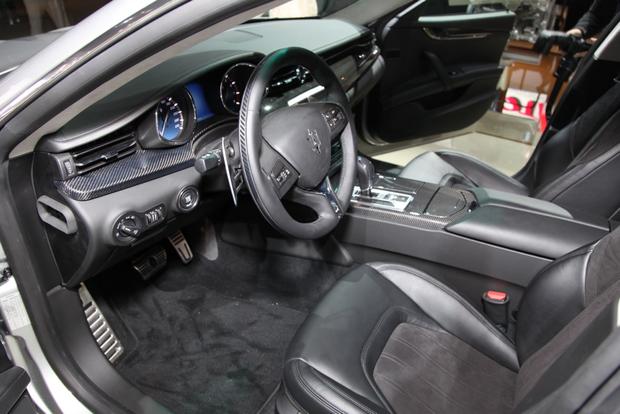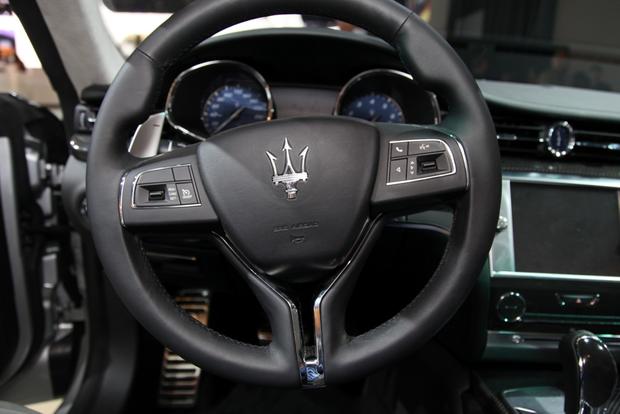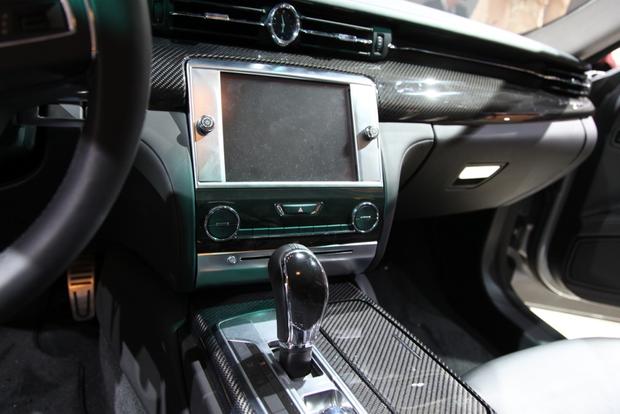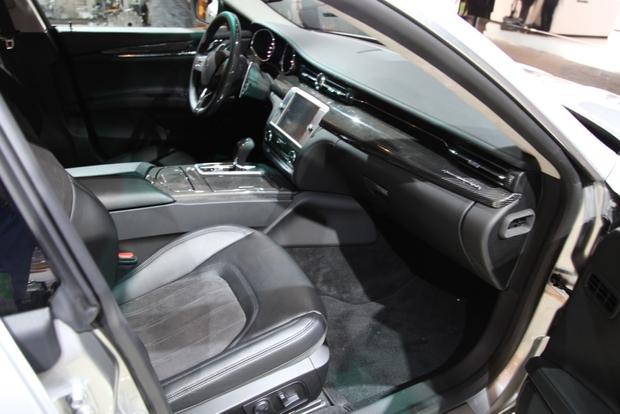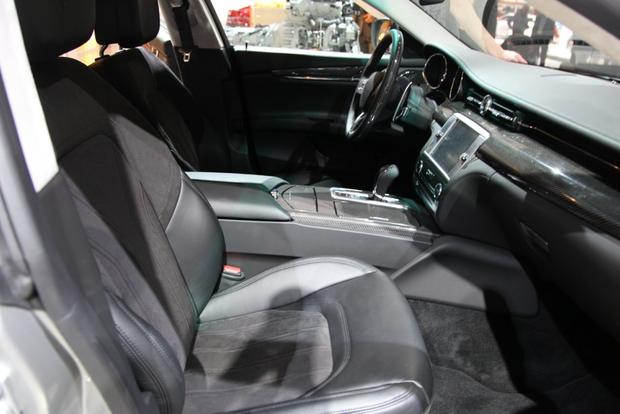 Maserati unveils the all-new Quattroporte at this year's Detroit Auto Show
20 percent better fuel economy than the out going model
Offering two Ferrari designed engines: a twin-turbo V8 and a twin-turbo V6
In the last few years, the ever-growing range of competing cars has diminished the relevance of the Quattroporte. With the 2014 Maserati Quattroporte, however, the Italians seem to have a heavy-hitting competitor on its hands. Based upon the Chrysler 300 platform, the Quattroporte seems poised to take on competition, like the Porsche Panamera, with style and muscle.
Under the hood, Maserati has done away with its old 4.7-liter V8 and replaced it with two engine options: a 3.8-liter direct-injected, twin-turbocharged V8 producing 530 horsepower and 479 pound-feet of torque and a twin-turbocharged V6 producing 410 horsepower and 376 pound-feet of torque. The V8-powered Quattroporte will make a 0-60 run in 4.7 seconds and then reach a top speed of 191 MPH. The V6, which will be offered later in the year, will push the Italian luxury sedan to 60 MPH in 4.9 seconds and reach a top speed of 177 MPH.
Both engines were designed with the help of Ferrari but will remain exclusive to the Maserati brand. While both motors put out an impressive amount of power, they represent a 20-percent improvement of fuel economy over the previous 4.7-liter V8. Both engines will be paired to a new eight-speed automatic transmission with both Sport and Manual modes. In Manual mode, drivers will be able to shift on demand with a set of steering wheel-mounted paddle shifters.
The exterior has been re-sculpted and no longer looks quite as lean as it once did. Now the Quattroporte has a meatier appearance. Available with several wheel options from 19 to 21 inches, the Quattroporte will make a visual statement, no matter the optional extras.
On the interior, Maserati has improved the Quattroporte as well with four more inches of backseat room and 18.7 inches of trunk space. Maserati will offer both a four and five-seat configuration. In the way of technology, the 2014 Quattroporte will be sure to impress. Maserati will include a Maserati Touch Screen System, a rearview camera, WiFi, Bluetooth smartphone connectivity, and an optional Bowers & Wilkins 15-speaker audio system.
What it means to you: Maserati makes the best of its cousin automakers Ferrari and Chrysler to build an all-new Quattroporte, aimed for success in the growing Chinese auto market.
See all Detroit Auto Show news.
What do you think about the new Masterati Quattroporte? Let us know in the comments below.