RESEARCH DETROIT AUTO SHOW BY YEAR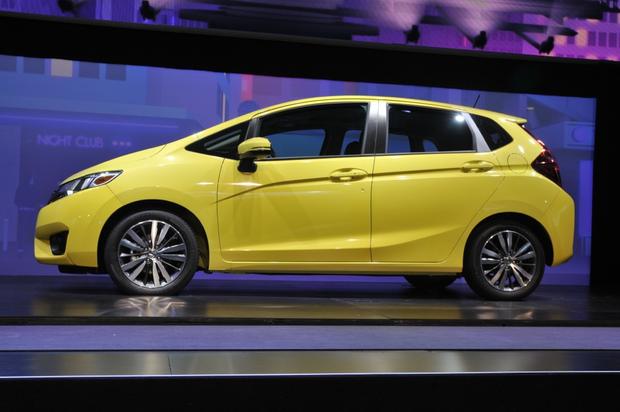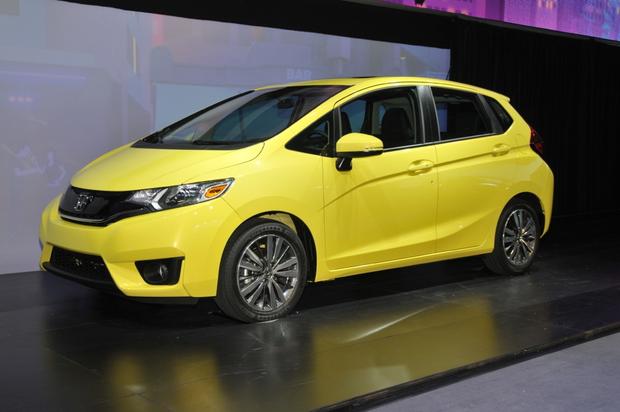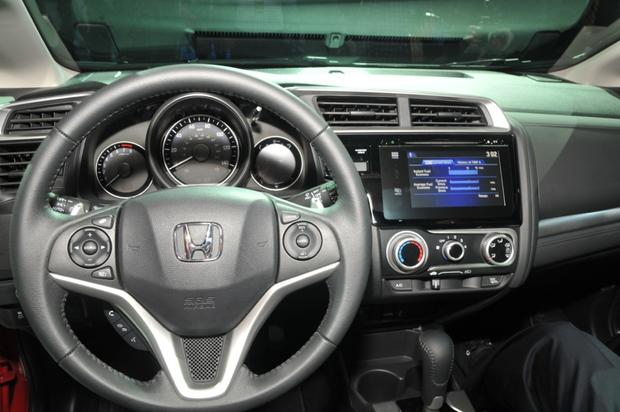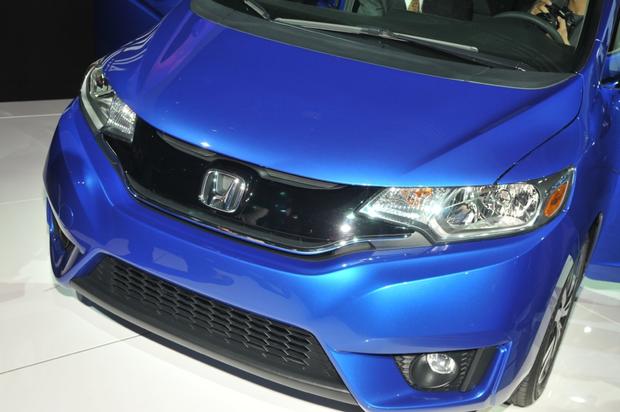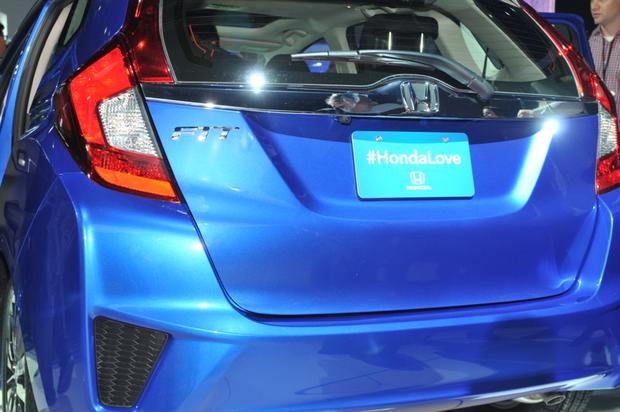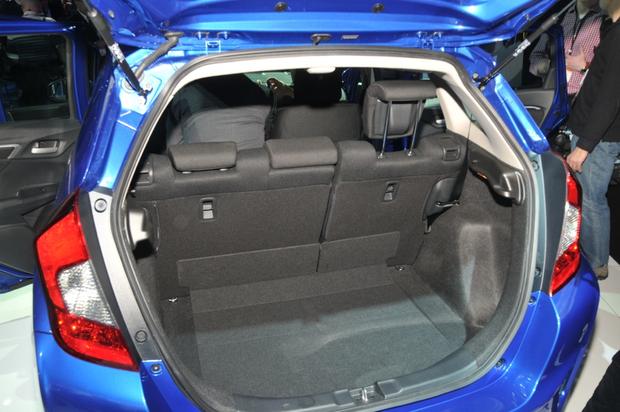 What Is It?
The all-new 2015 Honda Fit marks the beginning of a third generation for Honda's popular subcompact hatchback. Compared to the outgoing model, the latest Fit offers new styling, more power, better gas mileage and a long list of new features to bring high-end convenience to the subcompact segment.
On the outside, the Fit's styling is similar to its predecessor -- and that's not a bad thing. Think tall roofline, large glass structure, a short, sloping hood and a 4-door body with a large rear hatch. The Fit doesn't include many huge changes to its interior, either, though Honda says the subcompact offers significant improvements for increased refinement and a quieter ride.
But while the new Fit may look similar to last year's model, it offers a long list of updates under the skin. Some are mechanical improvements, such as a 130-horsepower 4-cylinder in place of last year's 117-hp powertrain. Despite the power bump, Honda says fuel economy should reach 33 miles per gallon city/41 mpg hwy -- a huge increase over the outgoing Fit's 28 mpg city/35 mpg hwy. Much of the boost is likely due to a new CVT automatic in place of last year's 5-speed, though drivers who want to shift their own gears can still specify a 6-speed manual transmission.
Beyond its powertrain updates, the 2015 Honda Fit will also include a long list of new features. Newly standard items include Bluetooth and a reversing camera, while new options include smart entry with push-button start, leather upholstery, heated seats, Honda's LaneWatch blind spot camera and the brand's HondaLink infotainment system.
How Much?
Honda hasn't released final details, but we wouldn't expect pricing to increase too much from today's figures. That means base prices will likely start around $16,000 for a Fit or $18,000 for a better-equipped Fit Sport.
When Can You Get It?
Spring or Summer 2014
Add It to Your Shopping List Because...
While the subcompact segment is highly competitive, Honda has done an excellent job combining fuel economy and practicality in its previous Fit models. The 2015 Fit looks to offer the same desirable combo, except with new styling, new features, more power and, most importantly, a fuel-saving CVT. We can't say if the Fit will unseat popular subcompacts such as the Ford Fiesta and Chevrolet Sonic, but we're certainly excited to find out.
Other Cars to Consider
Chevrolet Sonic -- Chevrolet's popular Sonic subcompact reaches the all-important 40-mpg threshold, though we expect the same from the latest Honda Fit. The Sonic also boasts an available sedan model, unlike the Fit, and exciting technology such as Chevrolet's MyLink infotainment system.
Ford Fiesta -- The tiny Ford Fiesta is a great competitor to the Fit thanks to an excellent interior, strong fuel economy and a practical hatchback body style. But the Fiesta is also offered as a sedan, and it touts a high-performance ST model for those who love to drive.
MINI Cooper -- If you value driving dynamics over practicality, the MINI Cooper may be worth a look as you consider your next small car. Pricing is higher, and the MINI loses two doors, but razor-sharp handling and exciting styling make the MINI hard to beat.
Used Honda Civic -- While Honda's larger Civic is certainly more expensive than the latest Fit, a pre-owned 2013 or 2014 model will narrow that gap significantly. The Civic offers similar fuel economy, more power and a larger interior that's better for those who often have to carry passengers.