RESEARCH GENEVA AUTO SHOW BY YEAR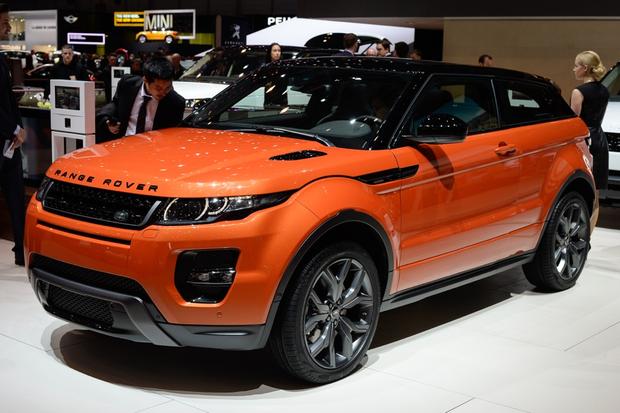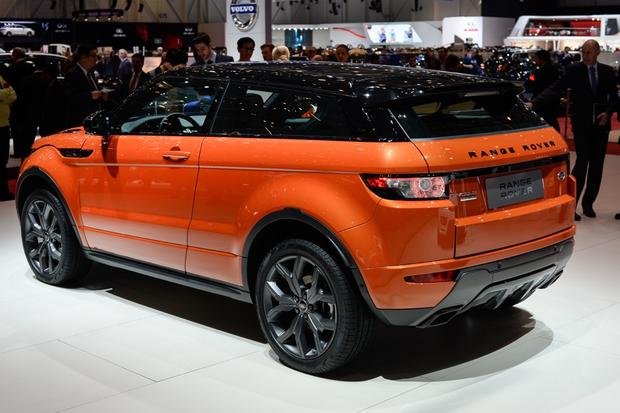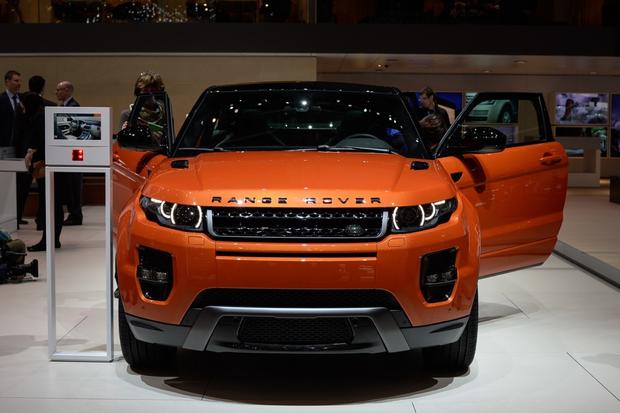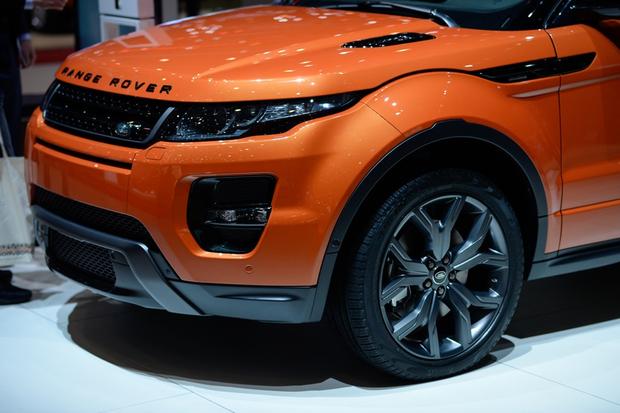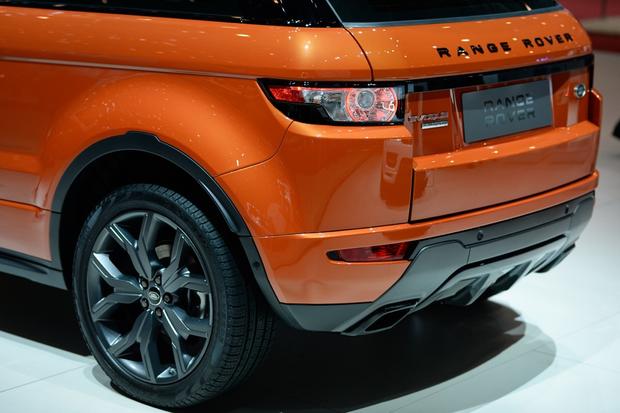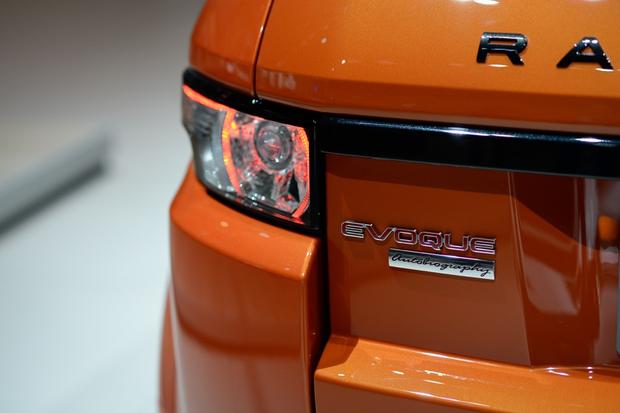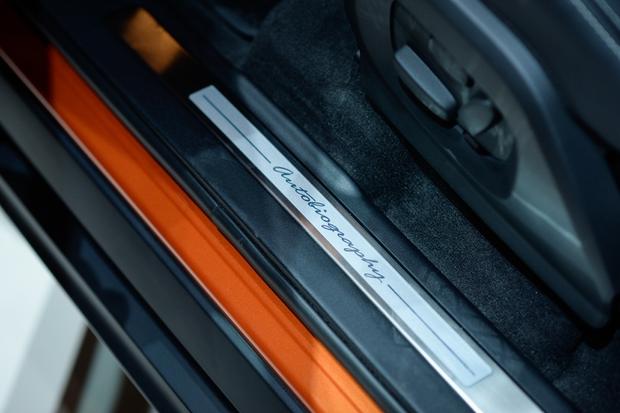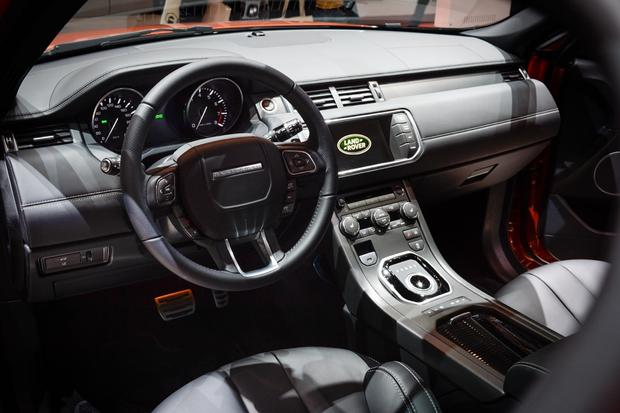 What Is It?
The chic, compact Land Rover Range Rover Evoque has plenty of style, but thus far it hasn't had an Autobiography model to call its own. For those who aren't steeped in Land Rover lore, the Autobiography label is typically reserved for ultra-exclusive editions with uniquely fashionable upgrades. Apparently, good things come to Land Rovers that wait, because the 2015 Evoque gets not one but two Autobiography editions. The fancier of the two, known as the Autobiography Dynamic, debuts this week at the 2014 Geneva Auto Show.
All Range Rover Evoque Autobiography models will come standard with special bodywork, 20-inch forged alloy wheels and enhanced leather trim. Although the base Autobiography remains essentially an appearance package (albeit a very nice one), the Autobiography Dynamic is notable for having performance upgrades, too. The engine is still a turbocharged 2.0-liter 4-cylinder of Ford lineage, but power jumps from 240 horsepower to 285 horses for Dynamic duty. The unusual 9-speed automatic transmission gets a different adaptive shift program for sharper responses.
Land Rover also asserts that Dynamic's chassis has been optimized for sharper handling, a claim we look forward to testing in the real world. The Evoque is already one of the more entertaining compact luxury crossovers to drive, so the Autobiography Dynamic could be a fun one, indeed.
We also look forward to testing the Autobiography's standard InControl Apps system, which will be more widely available across the 2015 Range Rover Evoque lineup. Like existing systems from Lexus and others, InControl promises seamless integration of popular mobile apps into the driving experience, courtesy of USB connectivity and your smartphone's data connection.
How Much?
Land Rover says the Evoque Autobiography models will sit at the top of the line, which means they'll probably start a few grand north of the Evoque Prestige's $56,295 sticker for 2014. Look for further details closer to the 2015 Evoque's launch.
When Can You Get It?
Fall 2014.
Add It to Your Shopping List Because…
You want an Evoque that's different from most other Evoques that you'll see on the street. The Autobiography Dynamic is particularly appealing because of its genuine upgrades on the performance front. Oh, and you should also add it to your list because your heart's not set on the 2-door Evoque. For better or for worse, the Autobiography models only come with four doors.
Other Cars to Consider
Audi SQ5 -- The supercharged SQ5 is considerably quicker than even the Evoque Autobiography Dynamic, and it's got a bespoke interior of its own.
Porsche Macan -- Also slated for a 2015 debut, the all-new Macan has style to rival the Evoque's, and its Porsche mystique will be hard to top.
Lincoln MKC -- Cheaper than the Evoque but arguably no less attractive, the MKC shows that America's got a horse in this race, too.
Used Land Rover Range Rover Sport -- The Range Rover Sport looks great, too, and it costs much more than the Evoque when new. Look for gently used, high-end versions with the supercharged V8 for maximum thrills.