RESEARCH DETROIT AUTO SHOW BY YEAR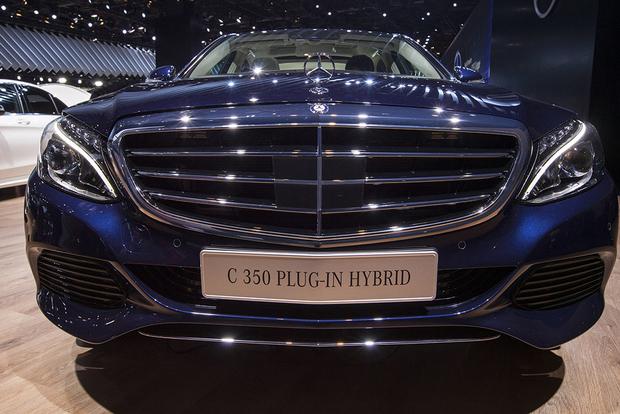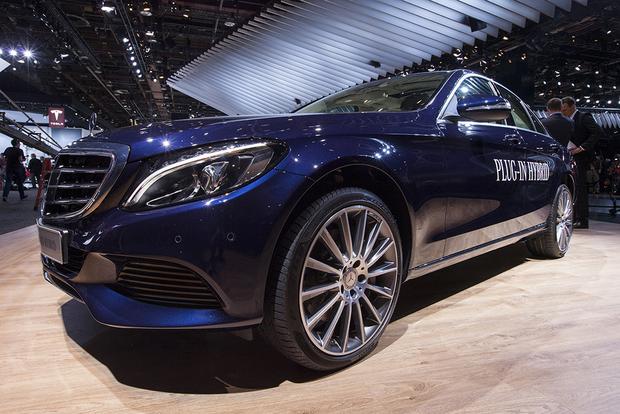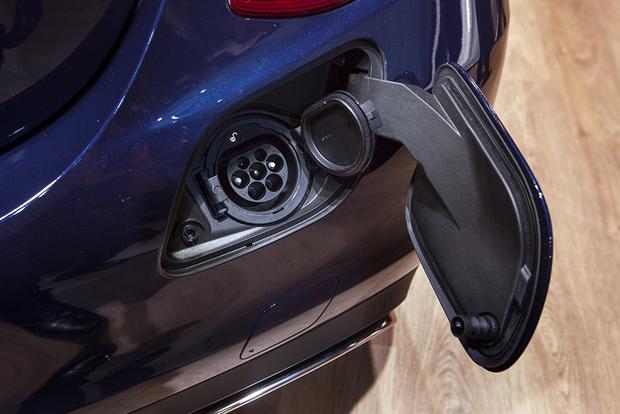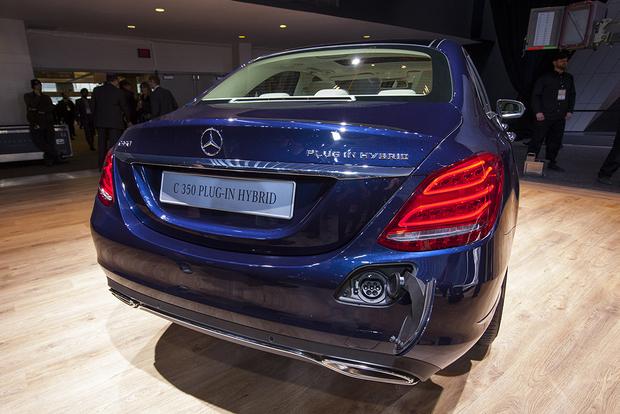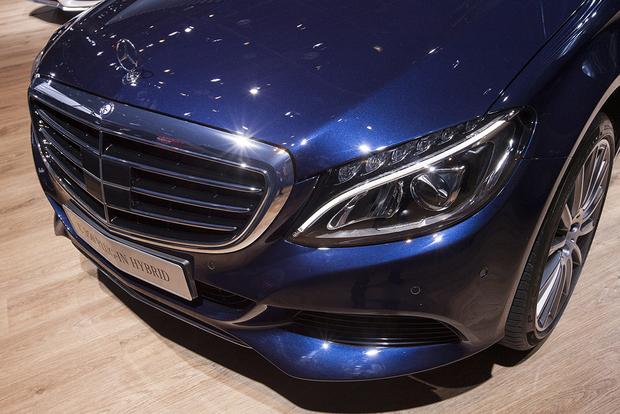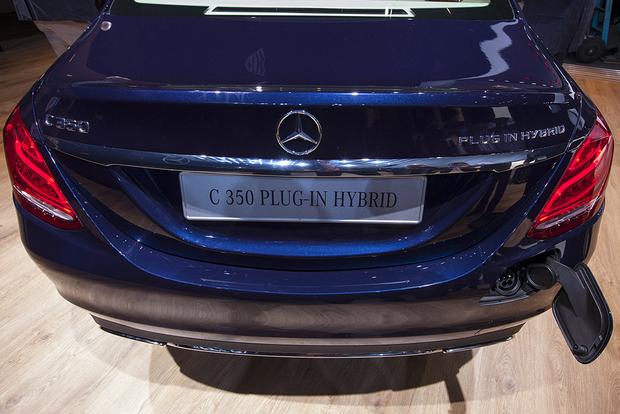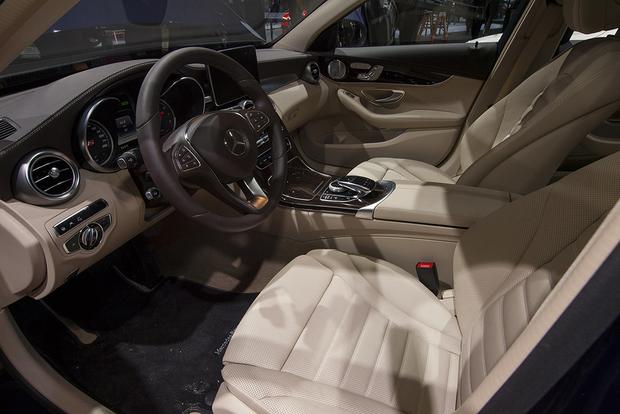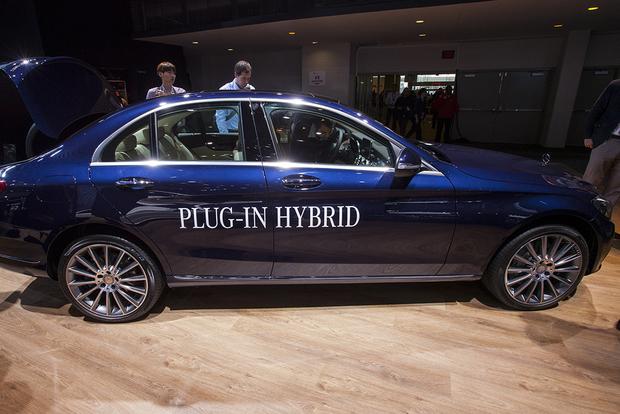 What Is It?
The 2016 Mercedes-Benz C350 PHEV Plug-In Hybrid sedan blends relatively compact dimensions with luxury-spec equipment. On top of that, it also adds a low-emission dimension with plug-in hybrid technology. A turbocharged 2.0-liter 4-cylinder engine and an electric motor collude to make a powerful 275 horsepower and 443 lb-ft of torque that's still able to cover 20 emission-free miles in electric mode.
One cool feature is the way that the accelerator pedal communicates with the driver: When in electric mode, the throttle will have a tangible point of resistance, but if the driver presses past that point, the gasoline engine kicks in. The pedal can also subtly signal to the driver to ease off should the radar system detect a slower vehicle ahead. At that point, the electric part can take over and save all that boring and inefficient stop-and-go braking.
Keep in mind that the C-Class in general is one of the company's best sellers because of its premium appointments at a relatively affordable price. This PHEV version won't compromise on creature comforts, either; it'll just augment them with the benefits of hybrid driving.
When Can You Get It?
Fall 2015, only in select states initially.
How Much?
To be announced.
Add It to Your Shopping List Because...
There are no Environmental Protection Agency (EPA) figures for the 2016 Mercedes-Benz C350 PHEV yet, but the ability to convert braking energy and receive power from domestic outlets should result in passing plenty of gas stations between fill-ups. The knowledge of cleaner transportation will be the real clincher.
Other Cars to Consider
2015 BMW ActiveHybrid 3 -- This is a hybrid version of the perennially excellent 3 Series sedan. This hybrid is no plug-in, so consumption and emissions will no doubt be higher than the C350 PHEV. BMW claims fuel output of 25 miles per gallon in the city and 33 mpg on the highway, which isn't that impressive given the $50,000 price.
2015 Infiniti Q50 Hybrid -- Again, not of the plug-in variety. Also, consumption is not really any better than the BMW, but it is a well-equipped ride.
2015 Lexus ES 300h -- It's not the most thrilling drive, and it's not a plug-in either, but the 300h is totally reliable, well-made, well-equipped and manages 40 mpg city/39 mpg hwy.
Used Lexus GS 450h -- The GS has more to interest the enthusiast while still keeping the comfort, equipment and reliability levels high. It offers V8-like power with Toyota-Corolla-like consumption.