RESEARCH PARIS AUTO SHOW BY YEAR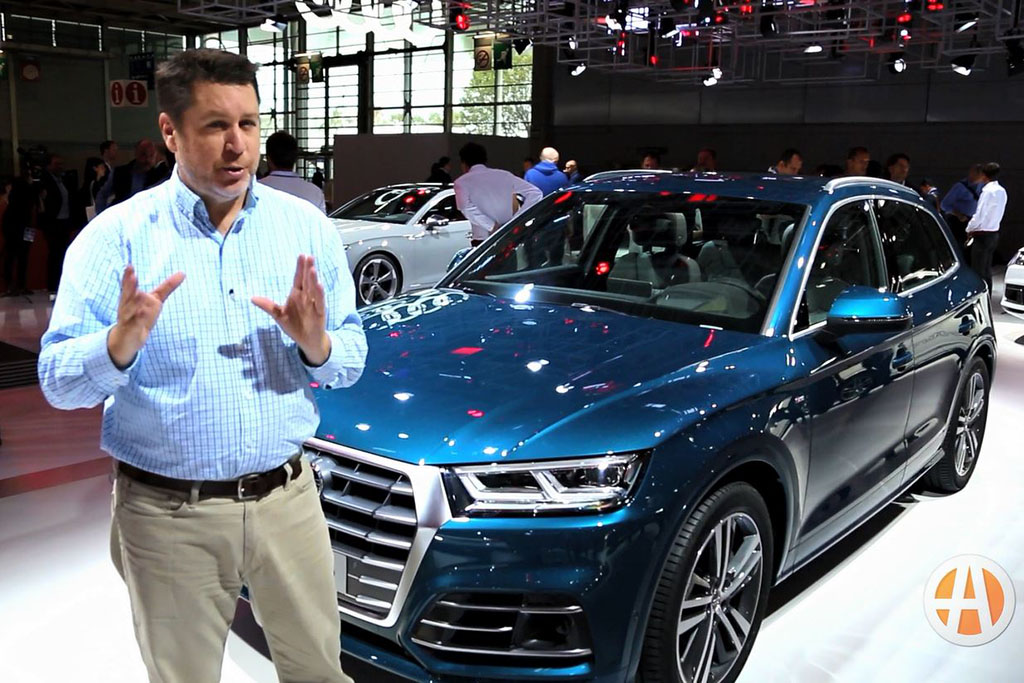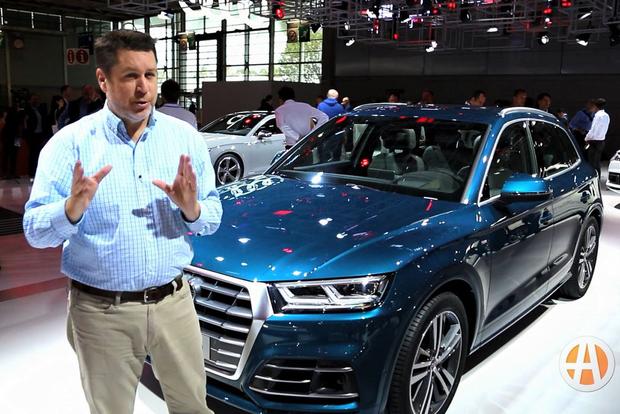 Among the vehicles making their world premiere at the 2016 Paris Auto Show was the second-generation Audi Q5 crossover. The new Q5 is slightly longer and offers more cargo space than the first-generation Q5 while still being lighter. In addition, exterior design cues such as the front grille now match up with most of its Audi stablemates and, in particular, the Q5's larger sibling, the Q7. Interior amenities include Audi's Multi Media Interface (MMI) system, as well as an all-new 12.3-inch touchscreen.
Power is provided by a robust 2.0-liter turbocharged 4-cylinder engine, which produces a respectable 252 horsepower, and there's even an available pneumatic damping system that should allow drivers to custom-tailor their ride. A diesel variant will also be available in Europe, though it probably won't make its way to the U.S. Expect to see the second-generation Audi Q5 on the streets in 2018.