RESEARCH DETROIT AUTO SHOW BY YEAR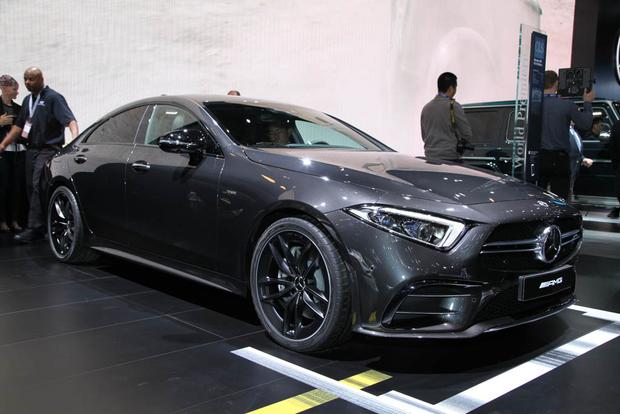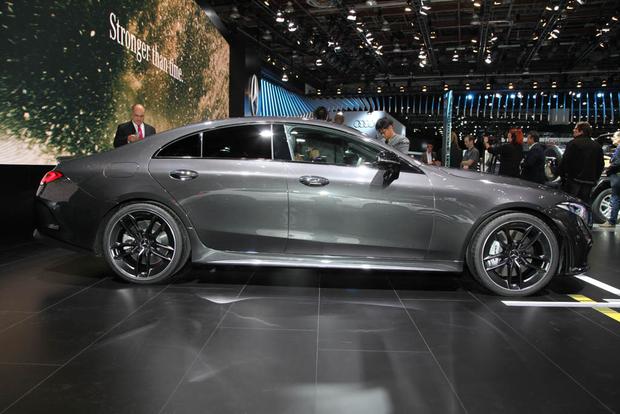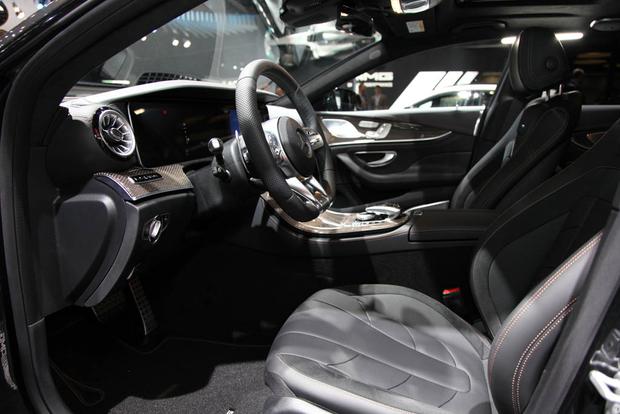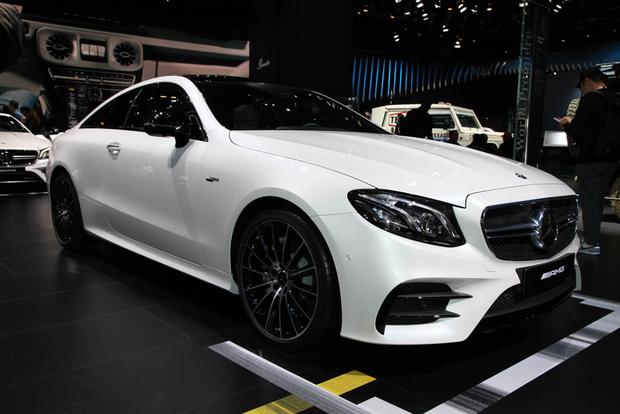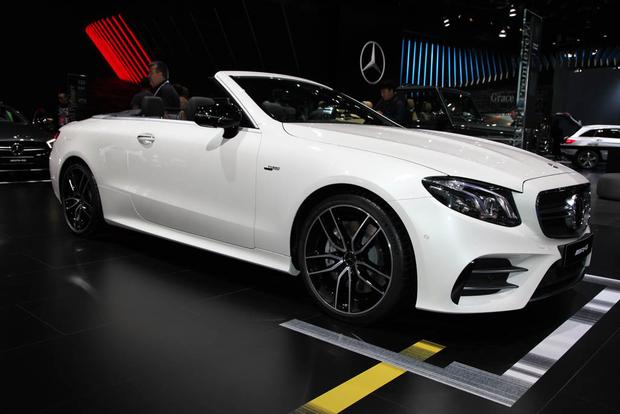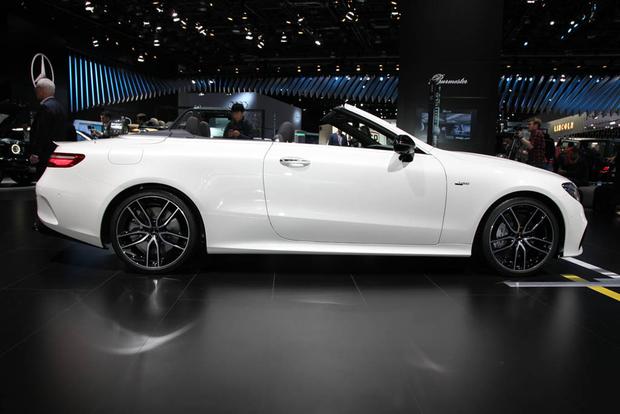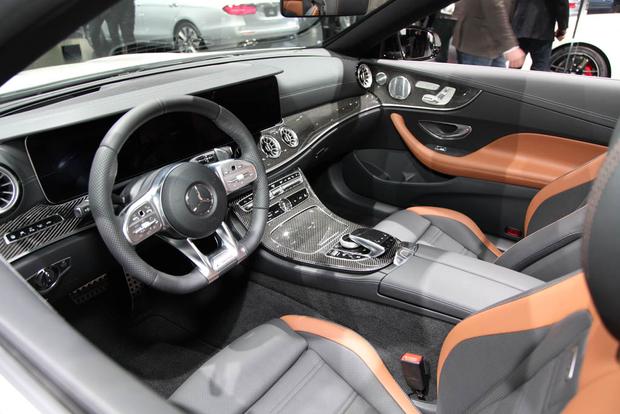 What Is It?
The 2019 Mercedes-AMG CLS 53 is the souped-up version of the new generation of premium midsize "4-door coupes" from Mercedes-Benz. The regular CLS is also new for 2019, so this AMG version is hot on its heels. And to make things even more interesting, the 2019 Mercedes-AMG E 53 Coupe and Cabriolet (convertible) versions are being introduced at the same time.
In case anyone is returning to civilization after many years in a Buddhist monastery, AMG is the high-performance division of Mercedes-Benz. The usual way of naming its cars has involved ever-higher numbers to reflect ever-increasing levels of power. For example, there used to be an E 55 sedan (based on the E-Class), now there's an E 63. But there's been an attempt recently to create "entry-level" AMG cars -- the E 43, for instance. Now comes a whole new drivetrain called the "53," with prefixes according to which car is on the receiving end.
At its heart is a 3.0-liter inline 6-cylinder engine. This is turbocharged to produce a punchy 429 horsepower and 384 lb-ft of torque. Then there's an electric motor that adds 21 hp and 184 lb-ft. Yes, the 53 is a hybrid of sorts. But it goes beyond mere Prius territory.
Whereas most cars deploy a 12-volt electrical system, the 53 also has a 48-volt setup. This means it can draw more energy from the lithium-ion battery, resulting in both greater fuel efficiency and nifty acceleration. Mercedes-Benz claims a time of 4.4 seconds from a standstill to 60 mph for the CLS 53. Anything under five seconds counts as fast.
The reason for an inline six engine, instead of the common V6 configuration, is for better packaging under the hood, since there's some hybrid hardware to accommodate as well. Another plus point is that an inline six is inherently smoother than a V6. While we're on the subject of plus points, the 48-volt system can use thinner wiring, saving weight, which in turn brings (really small) benefits in performance and fuel consumption.
The next step in the process is a 9-speed automatic transmission and a fully variable all-wheel-drive system. "Fully variable" means all the drive can be distributed seamlessly and rapidly between the front and rear.
Naturally, the CLS 53 and the E 53 variants are high-dollar cars. They come with 19-inch alloy wheels, adaptive air suspensions, driving modes, speed-sensitive steering and advanced driver aids. And there will be plenty of plush options. Don't be surprised if the 53 treatment is applied to other Mercedes-Benz models.
How Much?
It's too soon for anything official. Prices will be announced nearer to the on-sale date.
When Can You Get It?
The 2019 Mercedes-AMG CLS 53 goes on sale in the United States toward the end of this year. The same applies to the 2019 E 53 Coupe and Cabriolet.
Add It to Your Shopping List Because…
Regarding the CLS 53, it will be the most powerful variant of this new generation. The previous generation had a 63, but it looks like there will be a 4-door version of the AMG GT Coupe to fill that role.
The E 53s may also be the top versions of these two body styles. They have no real rivals, so if either one is the kind of car you're seeking, your shopping list will be short.
Other Cars to Consider
2019 Audi A7 -- A new generation of A7 comes along later this year, with hotter S and RS versions sure to follow.
2019 BMW 8 Series -- Replacing the 6 Series. No official launch date yet, but the chances at some point of a Gran Coupe (4-door) M version are high.