RESEARCH SEMA AUTO SHOW BY YEAR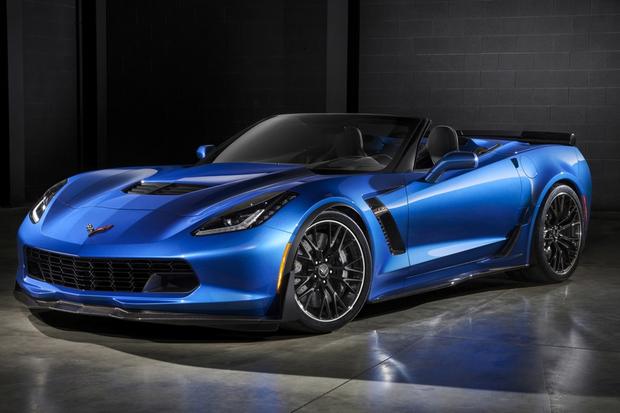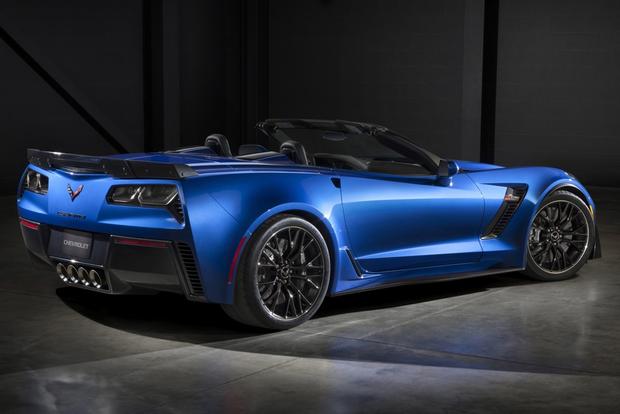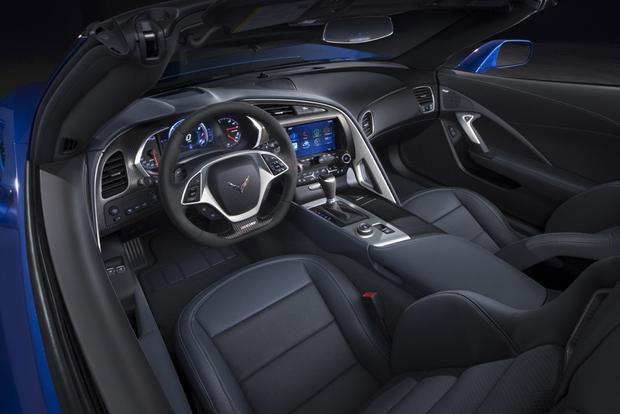 What Is It?
The new 2015 Chevrolet Corvette Z06 has a number of aero improvements, suspension tweaks and chassis modifications compared to the regular C7 Corvette Stingray, and Chevy's bringing a variety of related parts to the 2014 SEMA Show. The idea is to explore the feasibility of offering at least some parts as options on the regular 'Vette. The Corvette team will make this decision based in part on consumer feedback about the SEMA offerings.
Highlights include Z06-specific stabilizer bars, control arms and Bilstein shocks, as well as the pricier car's unique composite transverse leaf spring. You also have the Z06's larger front and rear brakes (with Brembo 6-piston front calipers and 4-piston rear calipers), even larger optional carbon-ceramic rotors, front brake ducts, a high-wattage cooling fan, a unique front grille, rear-transmission oil cooler (with 15 percent more cooling capacity), front auxiliary transmission cooler (essentially doubling cooling capacity, says Chevy), high-flow rear quarter-panel vents, a carbon-fiber torque tube, heat-resistant drive-shaft couplers, carbon-fiber underbody braces and the distinctive high-wing rear spoiler.
Will They Ever Sell It?
We think they will, because it wouldn't be the first time. The previous-generation C6 Corvette was briefly offered in a special Grand Sport trim that added a number of Z06 hand-me-downs, including body panels with vents, a rear spoiler and derivative suspension elements. Our guess is that Chevy's trying to decide whether to include a predetermined array of C7 Z06 parts in a new Grand Sport trim or to give regular C7 buyers the ability to select their own Chevrolet Corvette Z06 parts a la carte. Of course, one part that you'll never be able to specify on a base 'Vette is the Z06's stonking 650-horsepower supercharged V8.