RESEARCH SEMA AUTO SHOW BY YEAR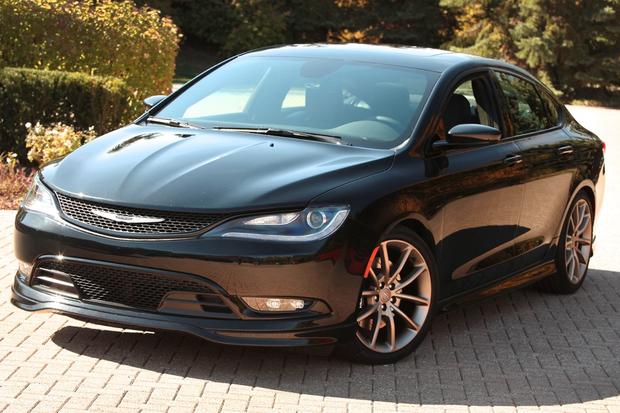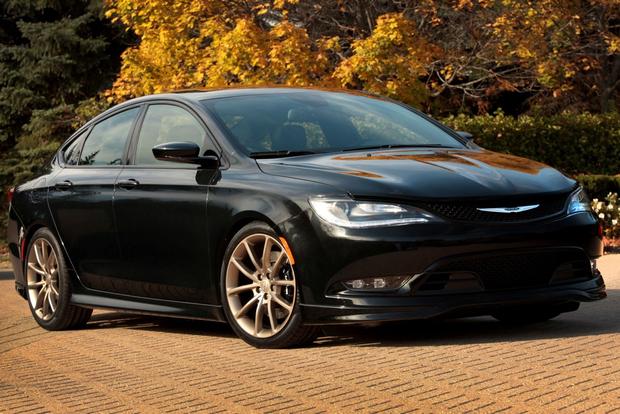 What Is It?
The Chrysler 200S Mopar shows that even Chrysler's mainstream family sedan isn't immune to the charms of the Mopar performance division. Technically a concept car, the 200S Mopar gives fans of the regular 200 a sneak preview of upcoming accessory offerings.
Chrysler refers to its Mopar parts portfolio as the Mopar Custom Shop, and judging by the 200S Mopar concept, the shelves are going to be well-stocked for 200 drivers. The concept's Mopar body kit features an aggressive front splitter, aero side sills, rear side-sill extensions and a sport rear valance. Smoothly integrated within that valance are quad exhaust tips that may seem a bit excessive for the workaday V6 under the hood, but hey, they look pretty cool. Lest we forget, the V6 gets some upgrades of its own, namely a Mopar cold-air intake and a less restrictive cat-back exhaust system.
The 200S Mopar's suspension is lowered on a set of Mopar coilovers, and it turns out that a slammed Chrysler 200 is a downright attractive car. Of course, the fact that the wheel wells are stuffed full of 19-inch tires doesn't hurt (they should build every 200 like this, shouldn't they?). Behind the black alloy wheels, a big-brake kit has been installed to enhance stopping power. Special black paint adorns the Chrysler 200S Mopar's exterior, and the Ambassador Blue interior trim ought to make a pretty emphatic statement every time someone opens a door.
Will They Ever Sell It?
You can count on it. Chrysler has actually announced that customers will be able to order "a version" of the SEMA show car in the first half of 2015, and many of its accessories will be offered a la carte via the Mopar Custom Shop.