RESEARCH PARIS AUTO SHOW BY YEAR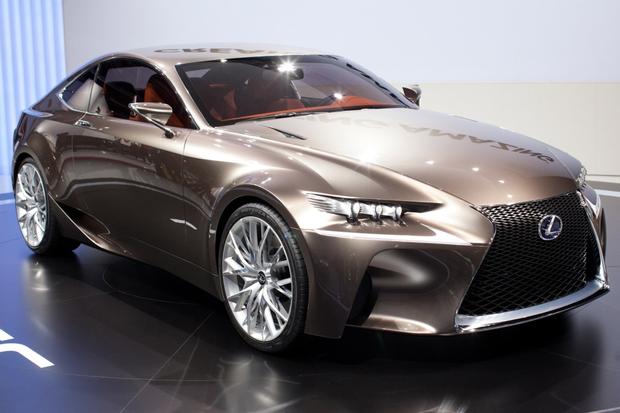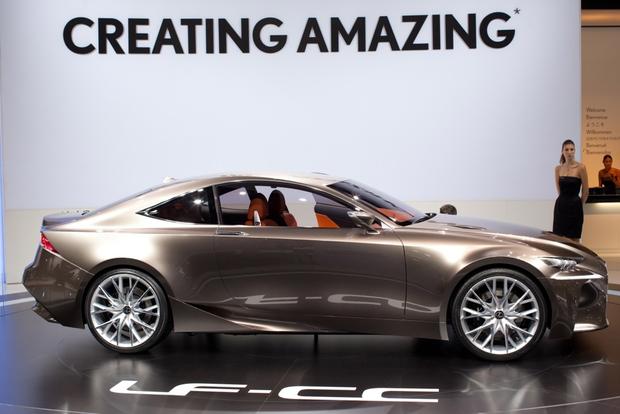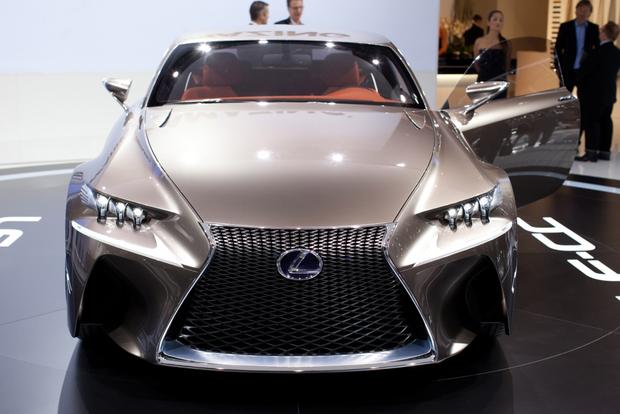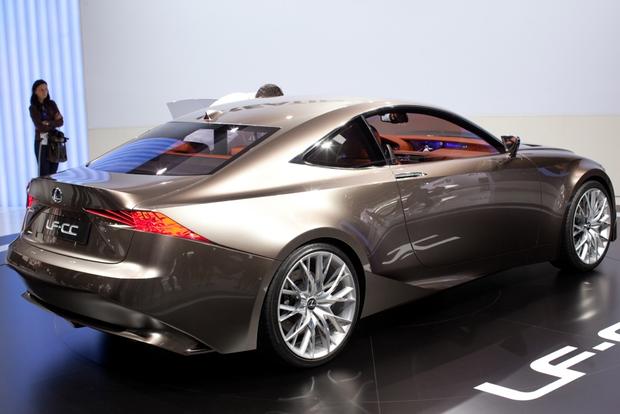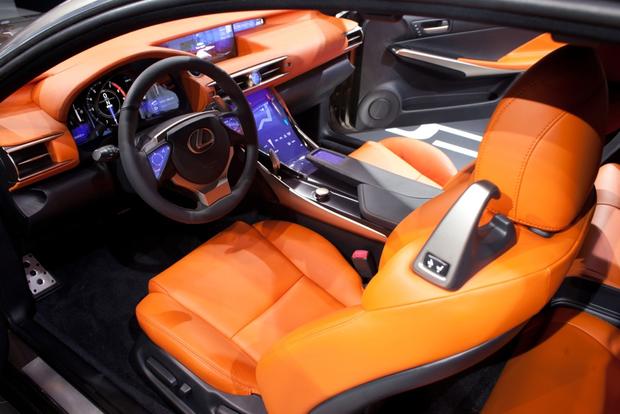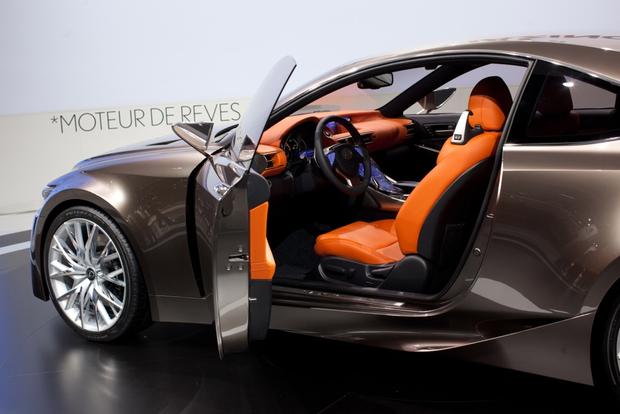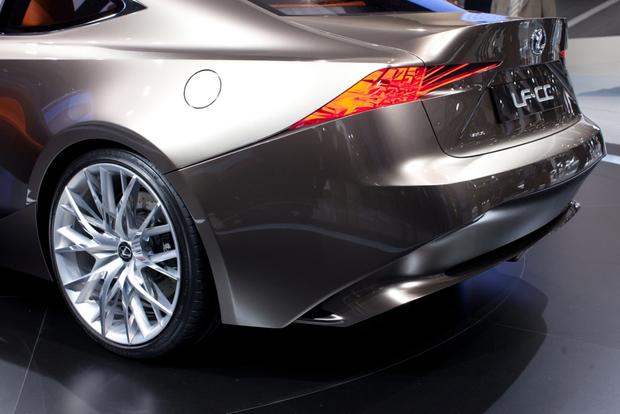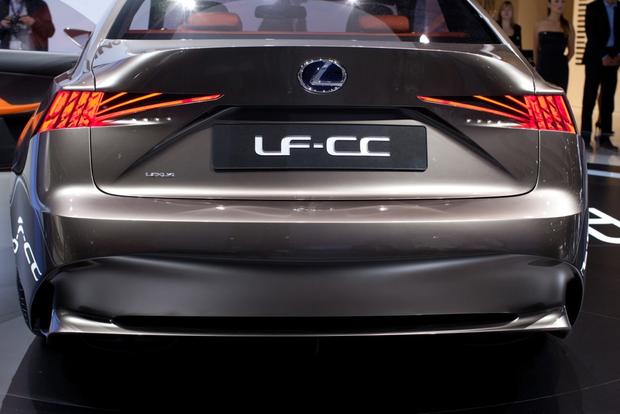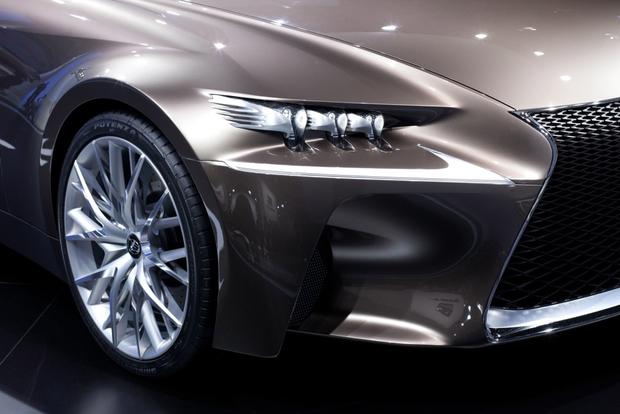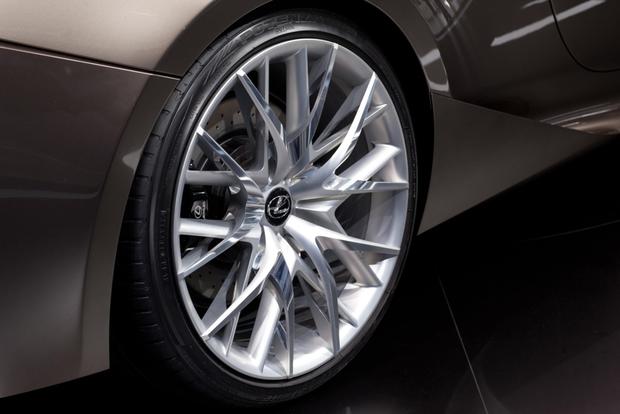 The Lexus LF-CC is a concept, but the hints are interesting.
The famed Toyota/Lexus hybrid system evolves.
Expect something similar on the streets in the near future.


Lexus is using the 2012 Paris Auto Show as the occasion to unveil a new concept to the world: the LF-CC. Perhaps unsurprisingly, it's a hybrid. And it's a coupe, making this concept intriguing on several levels.

From a design standpoint, the LF-CC makes strong hints to how the next generation of the IS will look. The size is about right and the nose wears the Lexus spindle grille that adorns the company's other recent concepts and a few newer production models like the 2013 LS, GS and ES (admittedly in a more toned-down form).

But here's something else: the IS sedan competes with other premium cars such as the Audi A4/A5, BMW 3 Series and Mercedes-Benz C-Class. Both BMW and Mercedes-Benz have coupe versions of its offerings and the Audi A5 is a 2-door based on the same platform as the A4. So this is Lexus preparing the ground for a 2-door tin-roof IS. If nothing else, we have an idea how a new IS convertible could look with its folding hard-top in place.

And then there's the hybrid drivetrain. The internal combustion component is a 2.5-liter 4-cylinder with direct fuel injection. An electric motor and generator joins a power split device and planetary reduction gears to create what Lexus claims to be "class-leading energy efficiency." The company also states that this drivetrain will be introduced into its model range "in the near future."

Let's not forget the interior, since that, too, points to future Lexus cabins. It divides the dashboard into an upper zone that uses a multi-display screen and what Lexus calls a lower Operation Zone where the shift lever and various control functions are situated.

What this means to you: The LF-CC concept could mean a bright future for the IS model.