RESEARCH PARIS AUTO SHOW BY YEAR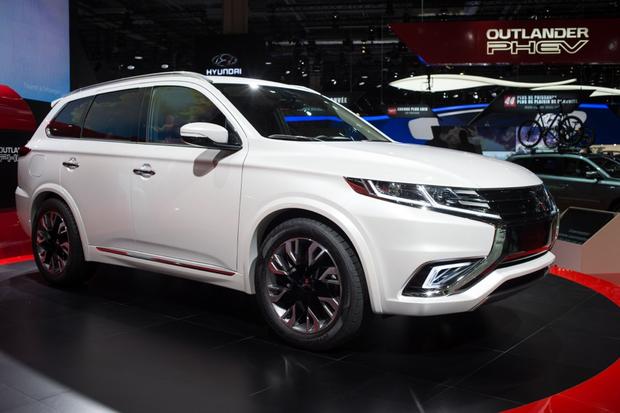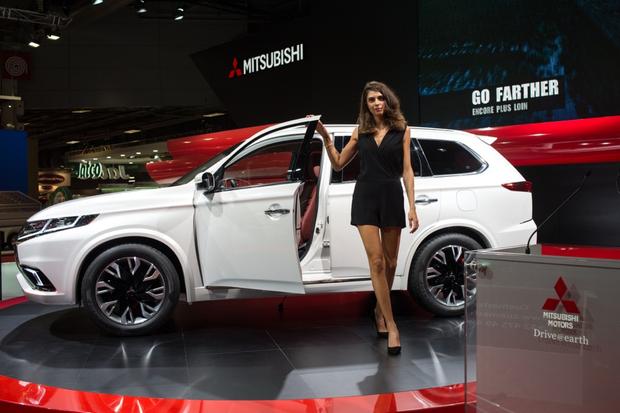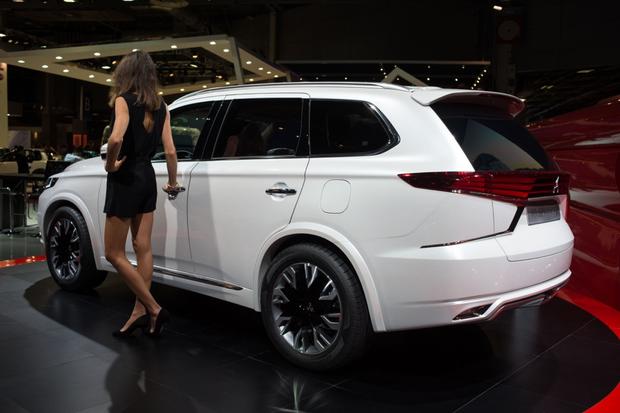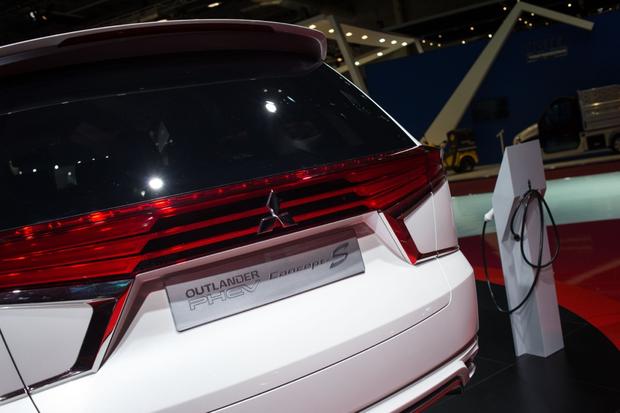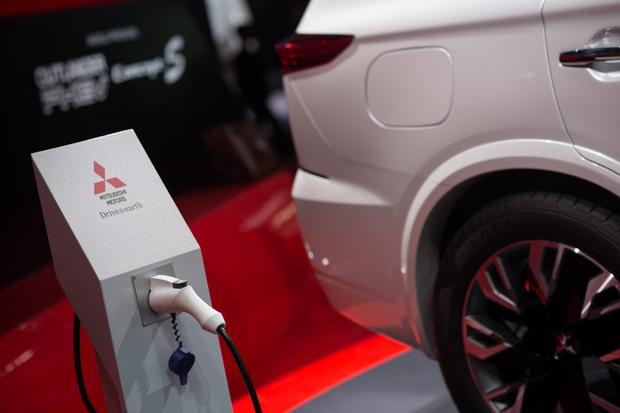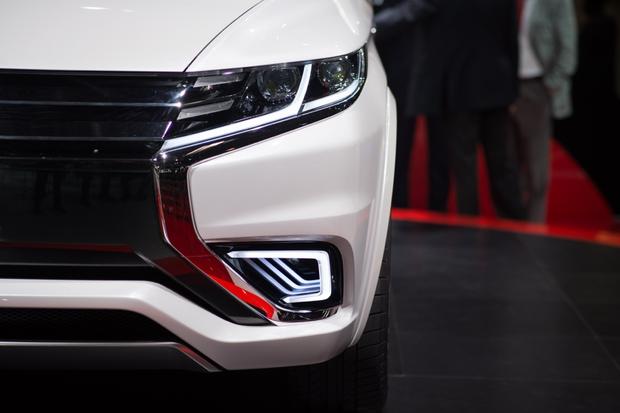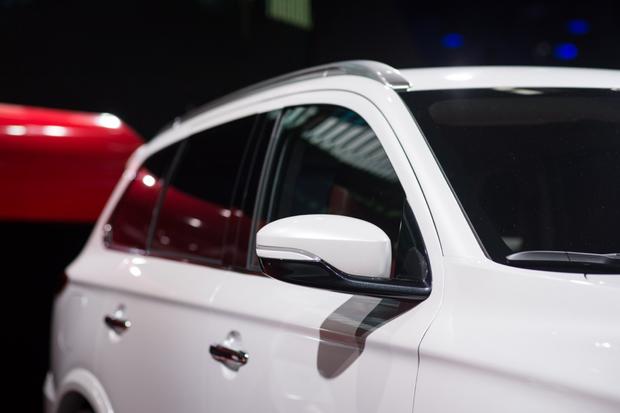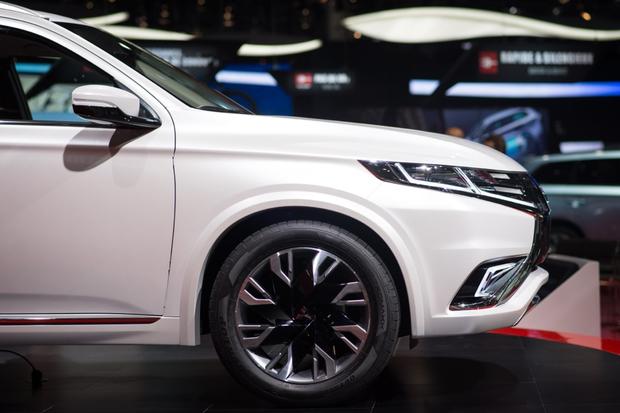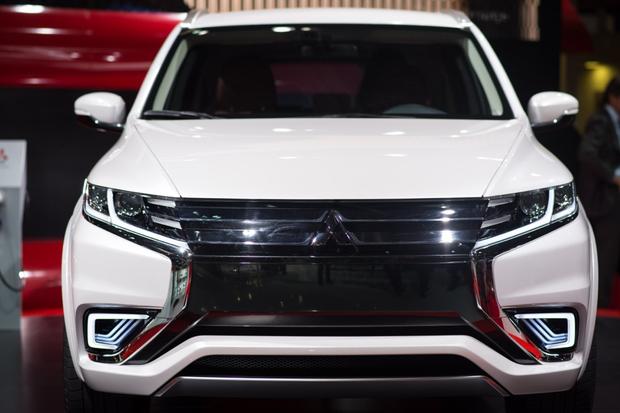 What Is It?
The Mitsubishi Outlander PHEV Concept-S is a plug-in hybrid concept car that previews a replacement for the brand's current Outlander PHEV. Although the current model isn't sold in the U.S., the concept car is important for U.S. shoppers because Mitsubishi says it plans to bring the Outlander PHEV stateside late next year.
On the outside, the Outlander PHEV Concept offers crisper, more modern styling than today's Outlander does, boasting a totally new front end and redesigned wheels. The updates are important to the SUV; they give it a more modern appearance and a more agreeable front fascia. With that said, the Outlander PHEV Concept is just that -- a concept -- which means this look might not become a production-ready reality.
Inside, Mitsubishi has made several changes to the Outlander PHEV's cabin. There's black wood-grain trim, for instance, along with a host of new silver accents throughout the cabin. The seats are upholstered with high-end, hand-stitched leather.
While the Outlander boasts big changes on the outside, the crossover offers few updates under the hood. There's still a 2.0-liter 4-cylinder plug-in hybrid, and the Outlander PHEV Concept likely retains the current model's impressive 37-mile electric range before the range-extending gasoline engine kicks in.
Will They Ever Sell It?
Almost certainly -- and we think the production model will look almost exactly like the concept version does. While Mitsubishi has promised us an Outlander PHEV before, the automaker now says it plans to bring the SUV stateside in late 2015 for the 2016 model year.
Why It's Important
The Mitsubishi Outlander PHEV Concept-S is an important vehicle for Mitsubishi -- but it could also be highly prized by American car shoppers interested in a more efficient SUV. For Mitsubishi, the Outlander PHEV is important because it could help boost the brand's U.S. sales, which have been declining for several years. While a hybrid SUV likely won't benefit from a huge sales volume, the Outlander PHEV might help Mitsubishi by boosting the brand's image in the eyes of shoppers who have long forgotten about it.
Car shoppers may also take to the Outlander PHEV when it finally reaches the States. That's because the crossover boasts a 37-mile fully-electric range and offers one of the first electric alternatives to traditional gas-powered SUVs and crossovers. As a result, we wouldn't be surprised if sales of the Outlander PHEV are surprisingly strong.