RESEARCH CHICAGO AUTO SHOW BY YEAR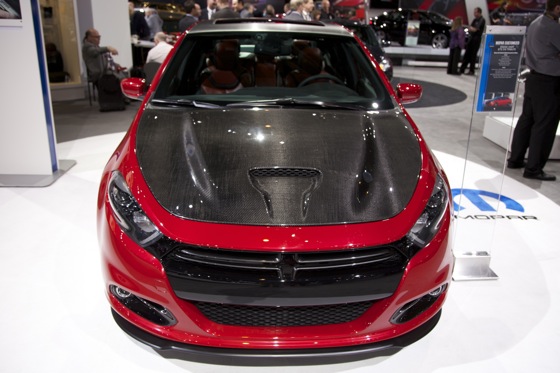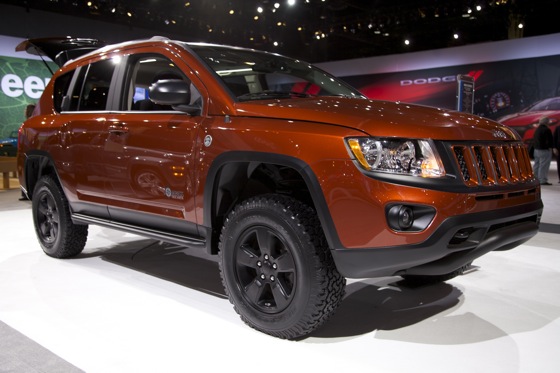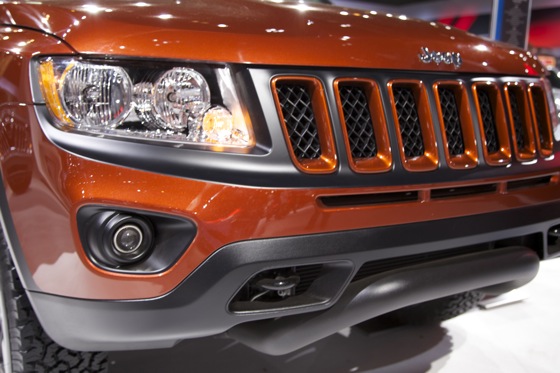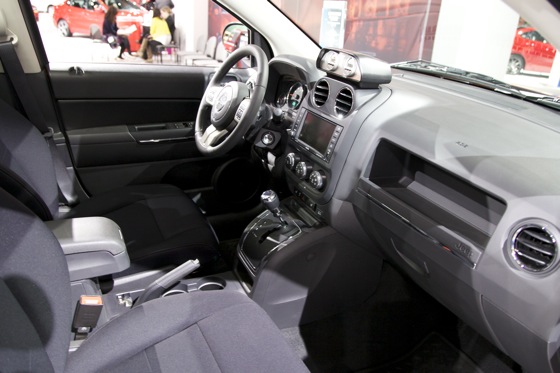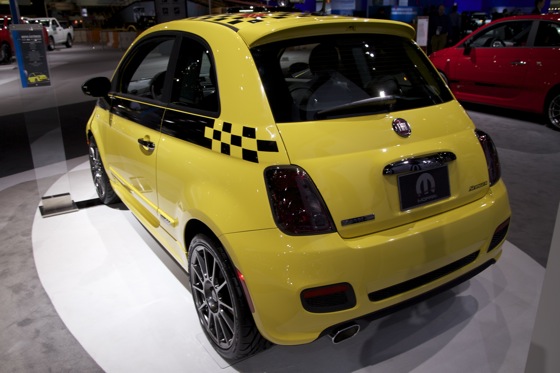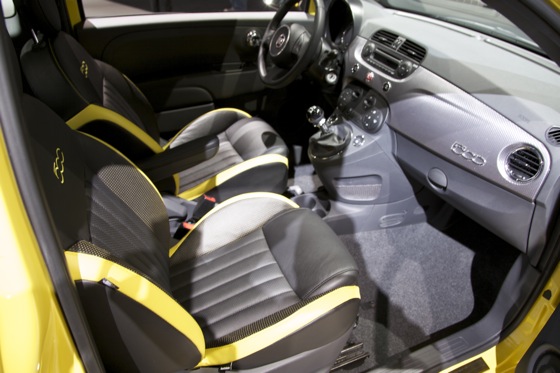 Mopar unveils four custom vehicles at this year's Chicago Auto Show
A Chrysler 300, Dodge Dart, FIAT 500, and a Jeep Compass receive Mopar upgrades
Mopar hints at future with new dealership experience


2012 Mopar Chrysler 300
First out of the Mopar tuning shop is the Chrysler 300, which stands as the third ever factory-built Mopar-badged vehicle from Chrysler. The 5.7-liter HEMI V8 now puts out 363 horsepower and features a Mopar engine cover that proudly boasts the power output. Bolted to the back of the horsepower-heavy HEMI is a five-speed automatic transmission.
Altogether, the Mopar Chrysler 300 should hit 60 from a standstill in the low five-second range. Mopar didn't only improve the performance but also the exterior as well. The Mopar 300 has been blacked out to give it a distinctive appearance including a Mopar Black seven-bar grille. The Mopar 300 will be available this summer and though only 500 will be built, it will carry an MSRP of $49,700.
2013 Dodge Dart 'GTS 210 Tribute'
Having just been debuted last month at the Detroit Auto Show, Mopar wasted no time concocting 150 Mopar performance accessories for the Dart including two packages: Stage 1 appearance package and a Stage 2 performance package.
Stage 1 will include a lower chin spoiler, side sills, rear spoiler, and rear-diffuser panel. A lightweight carbon-fiber hood with large air scoop and 18-inch, 10-spoke forged alloy titanium-colored wheels finish off sporting exterior modifications.
Stage 2 takes the Dart to a whole other realm. The Dodge Dart GTS 210 Tribute performance calibration has been employed maximizing fuel/air mix and spark advance, with an improved airflow intake, and low backpressure exhaust to achieve 210 horsepower-a 26-horsepower improvement over the stock power output.
2012 FIAT 500 'Stinger'
Adding even more style to the new 2012 FIAT 500 Sport, the FIAT 500 Stinger features Giallo (yellow) exterior paint combined with unique blackened exterior and interior appointments-amplifying and Americanizing the hatchback's athletic Italian styling.
Like the Dart, the 500 receives two Mopar appearance and performance packages including an exterior package complete with what Mopar is calling "whiskers" that give the 500 a striking resemblance to Pikachu from the children's card game Pokemon. Beyond its whiskers, the Stage 1 adds 17-inch alloy wheels and tinted headlamps.
Stage 2 is the track-tested performance pack. Mopar has bolted a cold air intake to the "MultiAir" 1.4-liter four-cylinder engine and cross-drilled rotors behind the 17-inch alloys for additional braking power.
2012 Mopar Jeep Compass 'True North'
With the Mopar Jeep Compass "True North" model, Mopar further improves its off-road heritage. Mopar has added a matte black finish on the roof, wheel flares, lower fascia, door cladding and black grille with body color inserts. If painting the body black weren't enough, Mopar added more black exterior bit include black-headlamp and fog-lamp surrounds, rear fog lights, custom front and rear brush bars, and custom rock rails. Matte black 16-inch alloy wheels with BF Goodrich All Terrain tires and a 2-inch lift kit from Rocky Road Suspensions add some additional black-themed off-road kitsch.

The interior received lots of attention from Mopar as well. The entire audio system, including front and rear speakers, amplifier, sub-woofer and lift gate speakers are provided by Kicker, and a custom center stack gauge pod that houses pitch and roll inclinometer gauges prove the vehicle's off-road prowess.
What it means to you: Mopar fans with a few extra bucks in their pocket and a penchant for the powerful and the peculiar now have four more mouth-watering vehicles to choose from.