RESEARCH DETROIT AUTO SHOW BY YEAR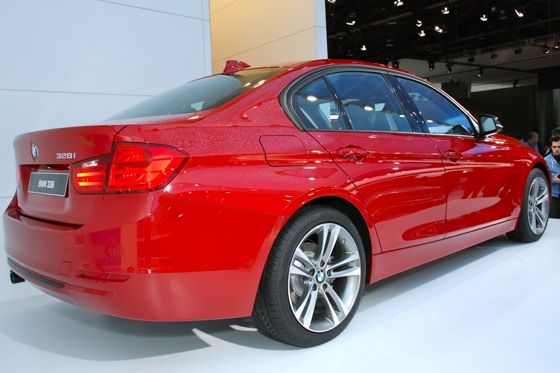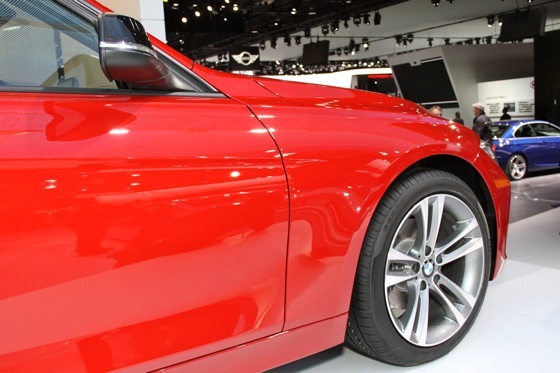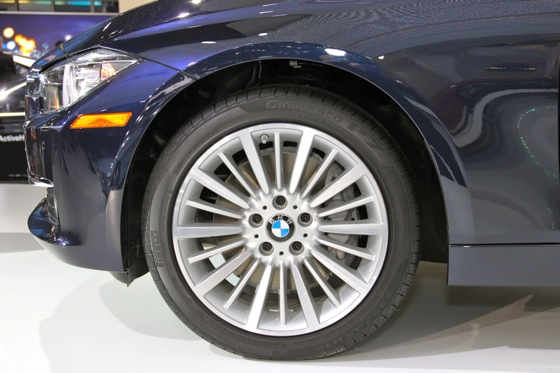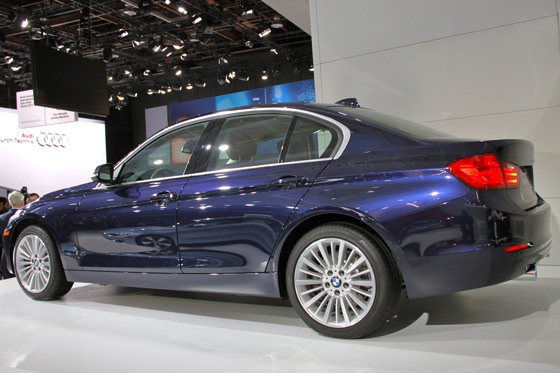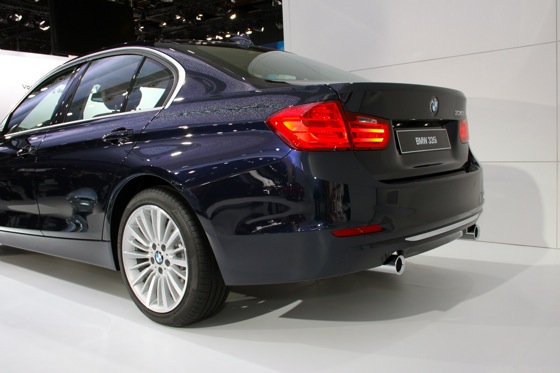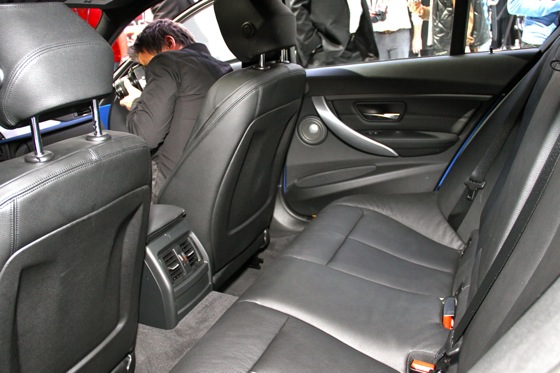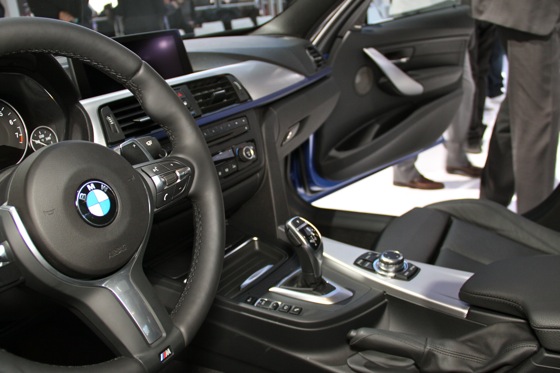 Detroit is the place where muscle cars were born and fast cars have made their mark, so what better place to show off a high-performance machine than the 2012 Detroit Auto Show?
The new Porsche 911 Carrera Cabriolet is an open-top dynamo powered by a 3.4-liter direct-injection flat-6 engine, outputting 350 hp. It gets to 60 mph in less than 4.5 seconds. The up-level 911 Carrera S Cabriolet comes with a more robust 400-hp 3.8-liter boxer six, hitting 60 at 4.1 seconds and topping out at 187 mph. Both versions channel energy through either a standard seven-speed manual gearbox or Porsche's PDK automated-manual dual-clutch transmission.
Detroit muscle shows up as the 2013 Dodge Charger Redline, offering three Mopar performance kits including a 590-hp Hemi V8. Each package will also add visual enhancements to the Redline model. The Stage One kit brings carbon-fiber spoiler and scoops and a unique interior treatment as well. Stage Two modifications consist of a cat-back exhaust and upgraded braking. And Stage three, of course, gets the massive Hemi to go tear up a racetrack - or the open road.
The 2012 Hyundai Genesis Coupe has undergone a significant redesign. First off, it became more aggressive-looking on the outside, touting a redesigned grille and headlights. To match its meaner expression, the Coupe's two engine choices now gain a huge blast of power. The base turbocharged 2.0-liter four-cylinder now makes 275 hp and 275 lb-ft of torque, an upshot of 65 and 52, respectively. The 3.8-liter direct-injection V6 climbs to 350 hp and 295 pound-feet, also a big jump over the previous engine. Both units tie to either a six-speed manual transmission or an eight-speed automatic.
Those are the high-performance highlights from the Detroit Auto Show.