RESEARCH PARIS AUTO SHOW BY YEAR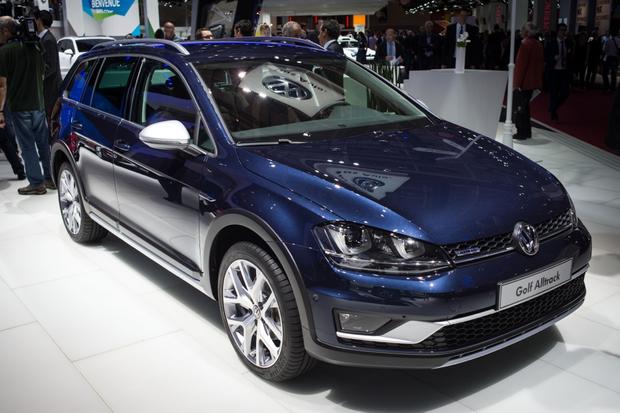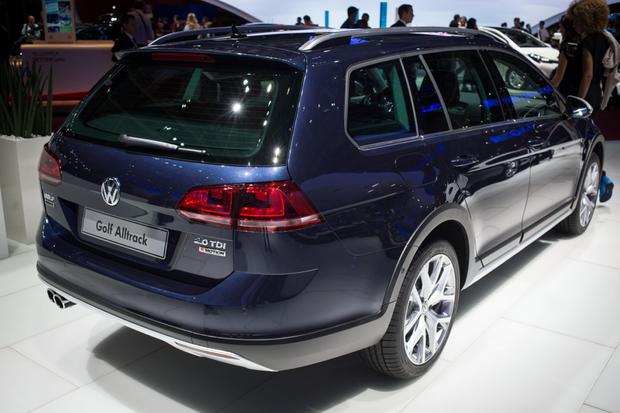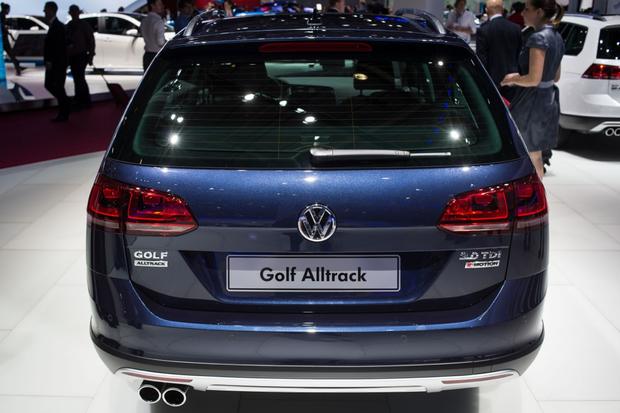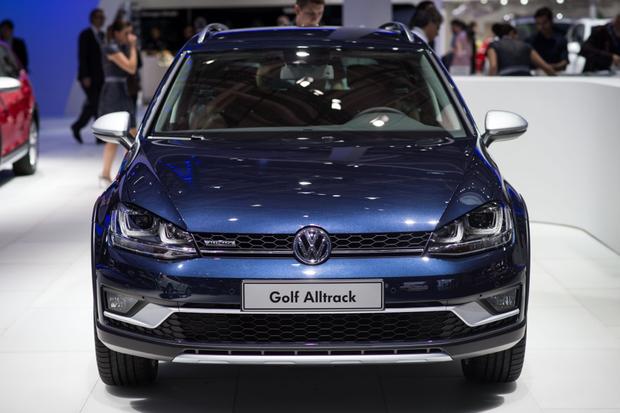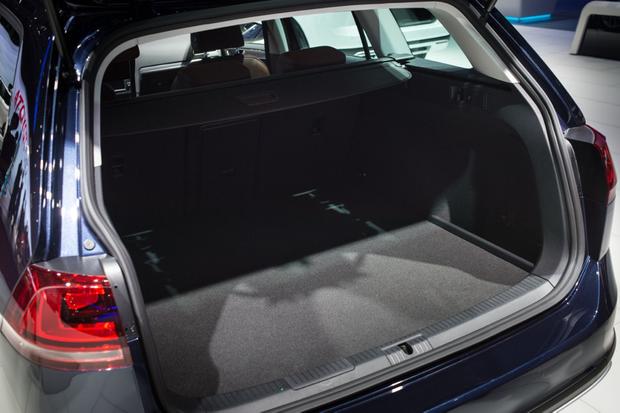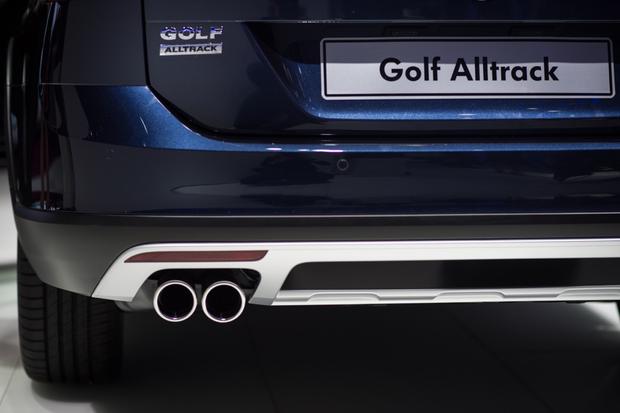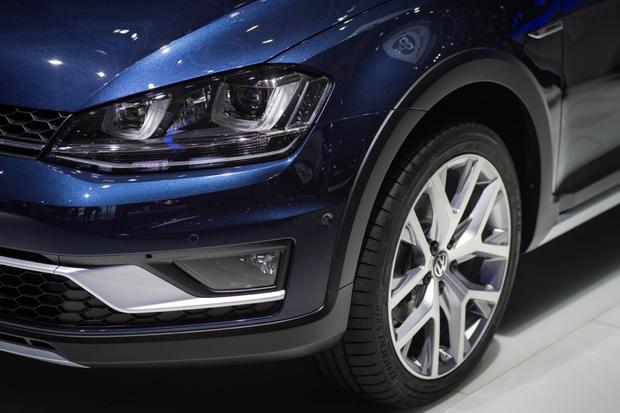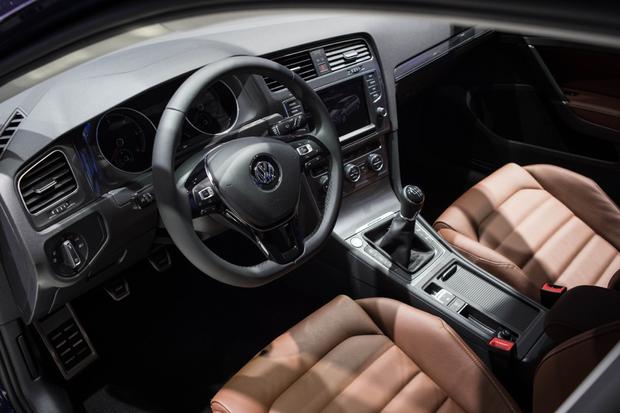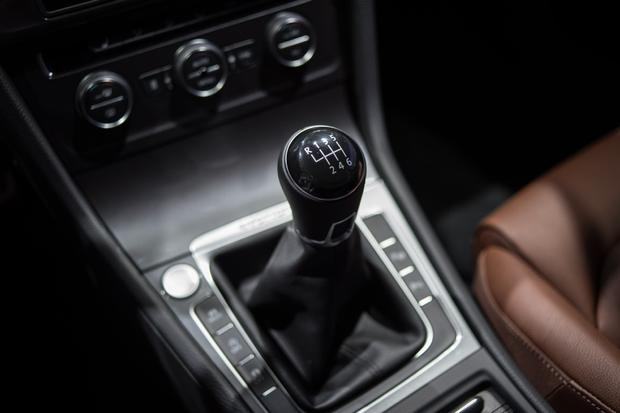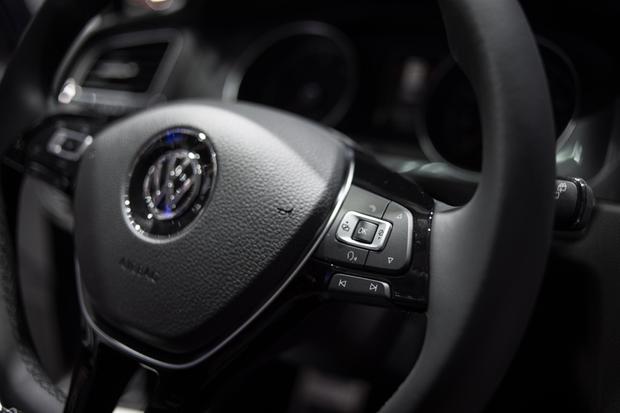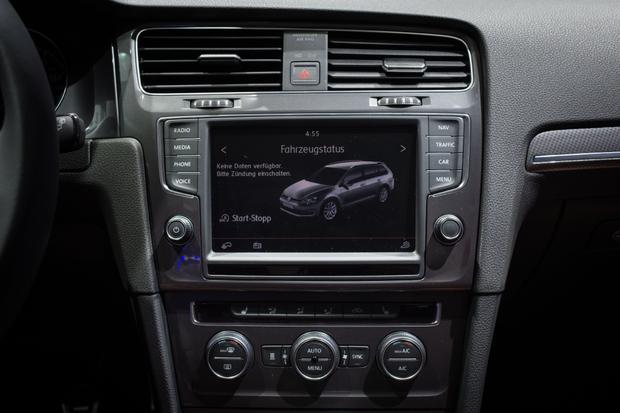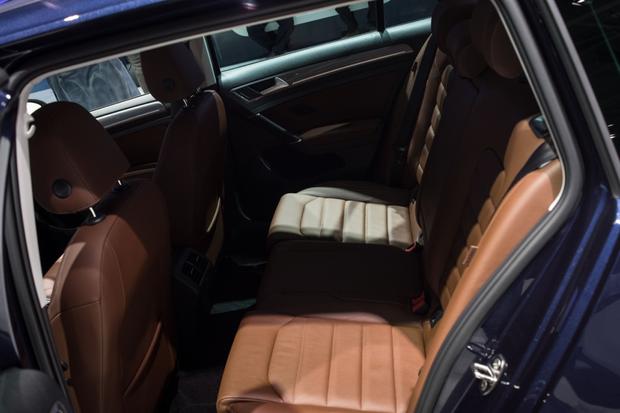 What Is It?
Put simply, the Volkswagen Golf Alltrack is a German version of the Subaru Outback, but there's a bit more to it than that. Since the Outback is based on the midsize Legacy, the closest Volkswagen analog would be the midsize Passat Alltrack, which is currently unavailable on our shores and unlikely to appear anytime soon. We will, however, have access to the upcoming Golf SportWagen, and the SportWagen-based Golf Alltrack seems quite plausible as an all-terrain American spinoff that could give the hot-selling Outback something to think about.
Although the Golf in the SportWagen's name implies a compact interior, this new wagon is actually roomier inside than the Jetta SportWagen it replaces, and the same holds true for the Golf Alltrack. Neither compact nor midsize, the Alltrack would be just right for contemporary American drivers, with enough room for adults in back but a sufficiently tidy footprint for urban parking. The tough-looking exterior comes courtesy of a 20-millimeter ride-height increase, black wheel-arch moldings, more aggressive front and rear fascias, and silver lower-body trim. While European models are set to offer no fewer than three turbodiesel engines, a U.S.-market Alltrack would likely come with either the familiar 2.0-liter TDI turbodiesel 4-cylinder or the new 1.8-liter 4-cylinder gasoline turbo that powers today's base Golf and Jetta. Completing the picture is VW's 4MOTION all-wheel-drive system with an electronic-differential lock and hill-descent control for light-duty off-roading.
How Much?
It's all speculation at this point, but we'd expect a production-spec Volkswagen Golf Alltrack to start between $25,000 and $30,000 in U.S. specification. That would make it an intriguingly affordable alternative to the related Audi allroad, as well as an alluringly upscale rival to the tried-and-true Outback.
When Can You Get It?
U.K. customers can drive away in a new Golf Alltrack starting in summer 2015. As for American customers, we can only hope it'll be soon thereafter.
Add It to Your Shopping List Because...
You're ready to resist the siren call of crossover SUVs and choose the superior handling and fuel economy of a toughened-up Golf SportWagen. Isn't it time that wagons made a comeback in this country? A steroidal wagon such as the Alltrack could be just the thing to lure crossover fans away.
Other Cars to Consider
Subaru Outback -- The Outback has ballooned to midsize-crossover dimensions, but it still blends the virtues of sedans and crossovers to impressive effect.
Subaru XV Crosstrek -- Looking for something smaller? The XV Crosstrek is Outback-inspired but Impreza-based, and it's even offered as a hybrid.
Used Audi allroad -- The allroad and Alltrack have a fair amount in common underneath, but there's no doubt that the Audi's nicer inside, and the magic of depreciation makes a certified pre-owned specimen reasonably attainable.