Top Cars
6 Great Used Luxury Cars You Can Afford to Maintain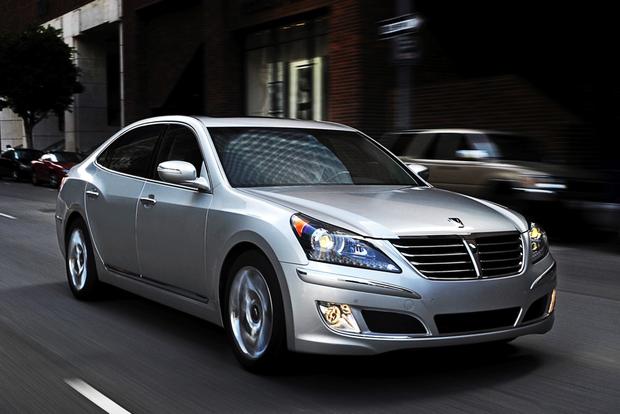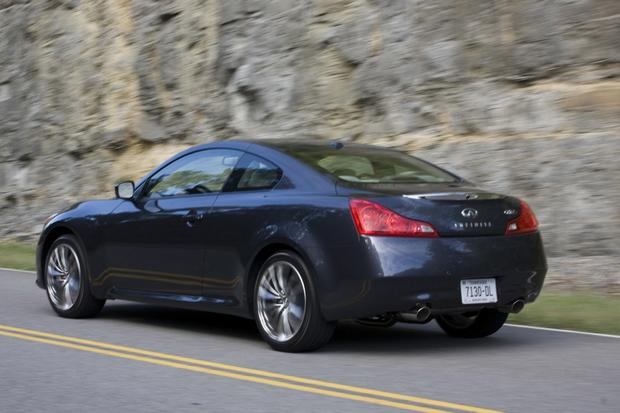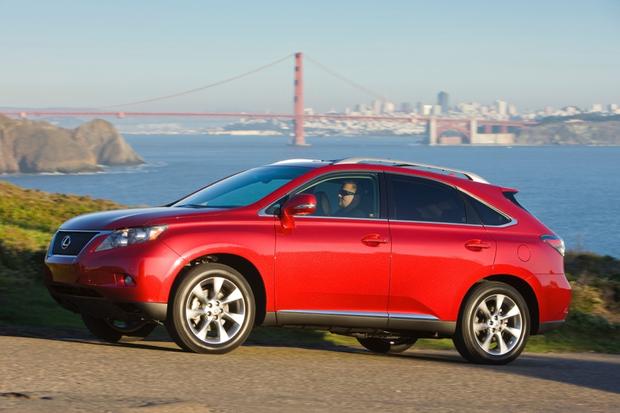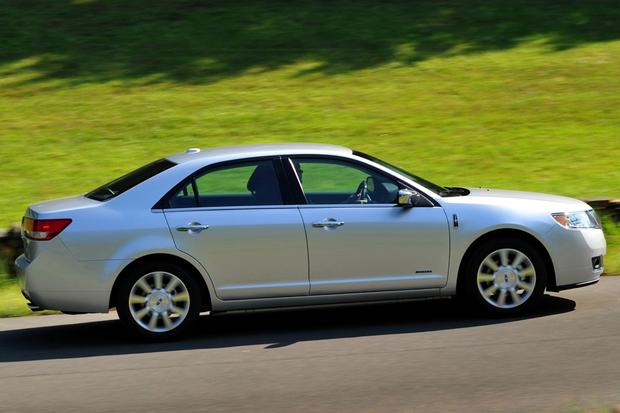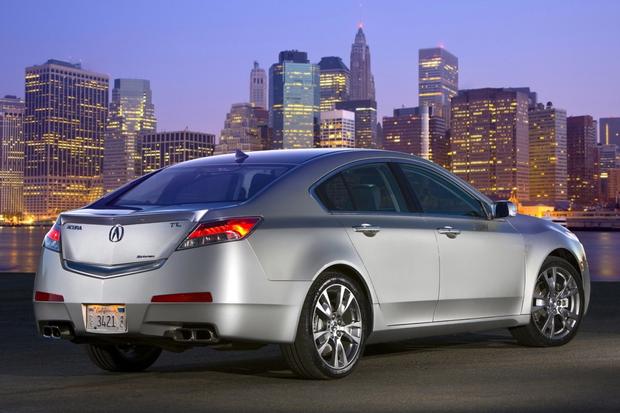 If you're interested in a pre-owned luxury vehicle, you might be disappointed to learn that many of today's most enticing used luxury cars can be very expensive to maintain. Prices for parts are often high along with dealership labor rates, especially for some of the top-end luxury car brands. But before you give up on the dream of owning a luxury car, check out our latest list: We've rounded up six great used luxury vehicles that offer excellent reliability and reasonable maintenance costs, ensuring that you'll be able to drive a luxury vehicle without spending a fortune to keep it running.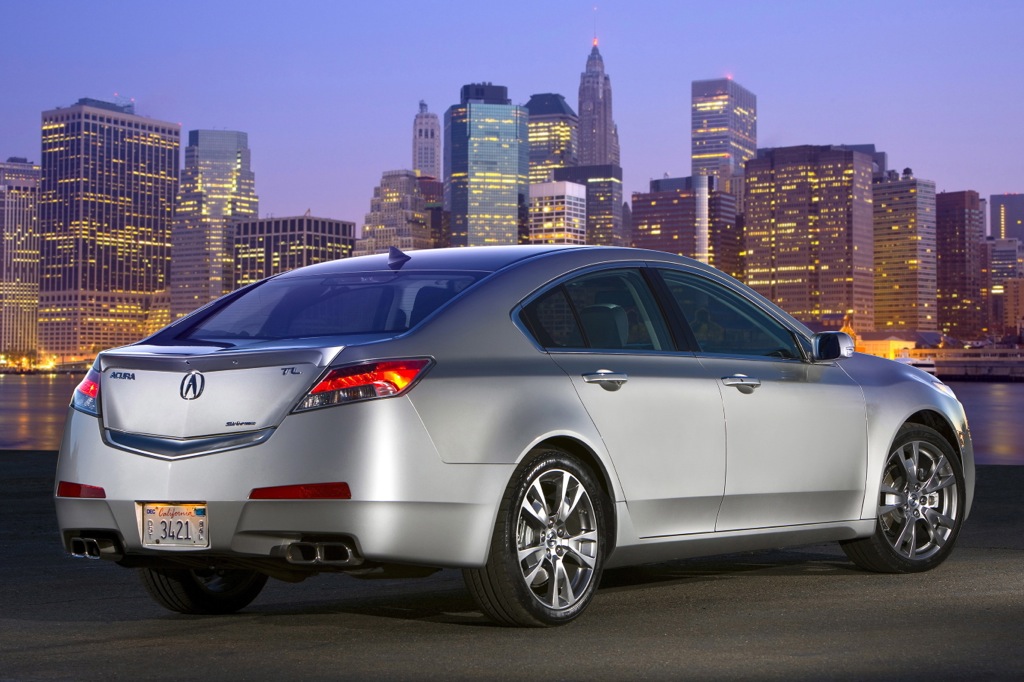 1. 2009-2011 Acura TL
Although earlier TL models suffered from some transmission issues, later versions boast impressive dependability and reasonable repair costs, owing to the brand's status as an upscale arm of the famously dependable Honda. We especially recommend the luxurious 2009-2011 TL, which combines opulent standard features such as xenon headlights, a sunroof, leather seats and dual-zone automatic climate control with a potent 280-horsepower V6 engine. We're especially encouraged by experts at J.D. Power, who gave the car an above-average rating for overall reliability. Best of all, you can find a 2010 TL on AutoTrader for a reasonable $20,000 or less.
2. 2008-2012 Buick Enclave
The Buick Enclave is a luxurious 3-row crossover that touts an above-average reliability rating from J.D. Power. More importantly, many of the Enclave's parts are shared with General Motors' rivals, which helps keep prices -- and therefore repair costs -- down. With 2010 models available for a reasonable $21,000 or less, you'll be pleased to learn the Enclave is surprisingly well equipped: Standard features include 19-inch wheels, bi-xenon headlights, a power liftgate and tri-zone automatic climate control.

3. 2011-2013 Hyundai Equus
If you're looking for a well-built full-size luxury sedan that won't cost a fortune to own, look no further than the 2011-2013 Hyundai Equus. Prices are still high -- even a well-priced 2011 model will set you back $30,000 or more -- but the Equus boasts reasonable costs for parts and above-average J.D. Power reliability ratings. The Equus also includes a muscular 385-hp standard V8 along with a massaging driver's seat, navigation with voice control and leather upholstery with heated front seats.

4. 2008-2013 Infiniti G37
Available as either a sedan or a coupe, virtually every G37 is a reliable luxury vehicle with affordable ownership costs. Indeed, many parts are shared with mainstream brand Nissan, which helps keep costs down. And most G37 models rarely break down at all -- proven by the luxury car's better-than-most reliability rating from experts at J.D. Power. We're also impressed with the G37's powerful standard V6, its sporty rear-wheel drive, optional all-season-friendly all-wheel drive and its reasonable pricing of around $21,500 or less for a well-equipped 2010 model.
5. 2010-2012 Lexus RX 350
Like most Lexus RX models, the 2010-2012 Lexus RX 350 is well known for offering reliability at virtually every turn -- whether it's the engine, the transmission, the electronics or various accessories and options that have a tendency to break in rival models. It's so good, in fact, that J.D. Power gives it four Power Circles, indicating above-average reliability. With 2010 models available for around $25,000 or less, a pre-owned RX is also a good deal, especially considering its long list of standard equipment and its powerful standard 3.5-liter V6 engine.
6. 2010-2012 Lincoln MKZ
If you're in the market for a comfortable high-end sedan that won't cost a fortune to own, few used luxury cars deliver like the 2010-2012 Lincoln MKZ. Reliability is an especially strong point: J.D. Power gave the car a dependability rating of among the best, which is only doled out to a small portion of the most reliable cars on the market. Repair costs are also reasonable, since many parts are shared with the MKZ's Ford Fusion counterpart. We're also impressed with the MKZ's potent standard 3.5-liter V6 engine, its advanced infotainment system and pricing that starts around $16,000 for a nice 2010 model on AutoTrader.