Car News: 
Oversteer
Autotrader's Biggest Depreciation: 6 Cheap Cars That Were Once Really Expensive






If you ask anyone who's ever owned an ultra-high-end luxury car, they'll tell you that few vehicles drive like their luxury car of choice. What they might not tell you is that few vehicles depreciate like their luxury car, either. For proof, here are six cheap cars currently for sale on Autotrader that have lost an enormous amount of value since first going on sale -- traveling from the realm of the super-rich to the realm of just about anyone who's willing to foot the bill for maintenance and repairs.
Aston Martin is known as the car of James Bond; creator of some of the most beautiful automobiles on the market; purveyor of taste and elegance across the world. And yet, this DB7 -- at just 14 years old -- costs about as much as a Ford Focus. Offered by Unique Motor Sports on Long Island's North Shore, this DB7 is available for just $23,995. And it's not some accident-riddled problem car, either: While its 66,440 miles are on the high side, this is otherwise a fairly competent DB7 with true Aston Martin styling, a V12 engine under the hood and, well... a tremendously low price.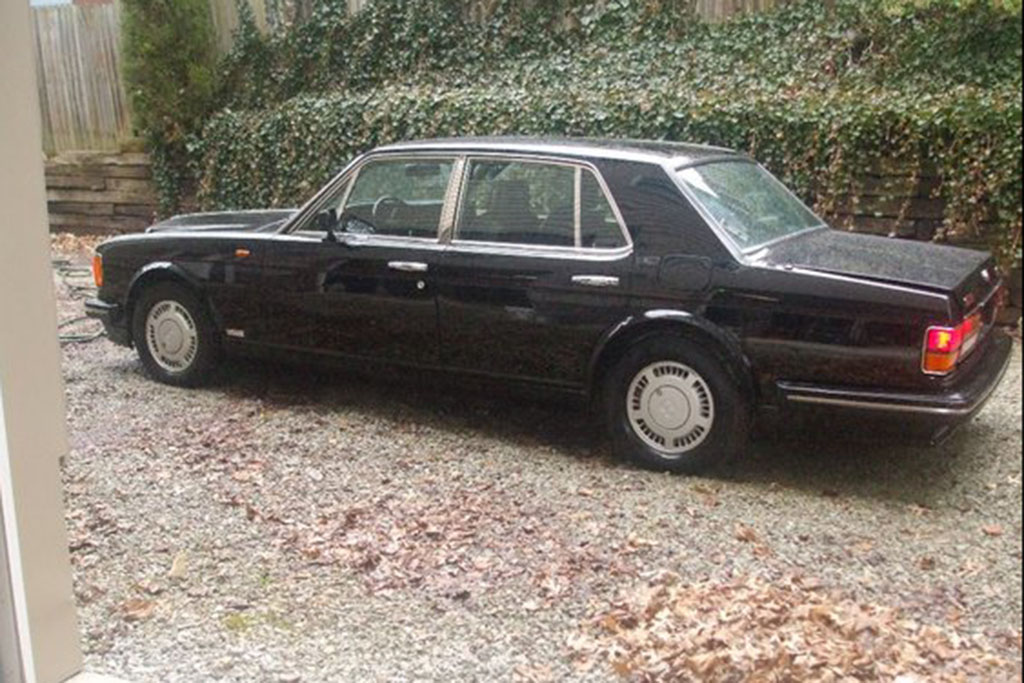 Few vehicles have lost as much value as 1980s and 1990s Bentley sedans -- and this Turbo R is absolutely proof of that. Offered by a private seller in Anthony, New Mexico, a tiny border town near El Paso, Texas, this Turbo R has covered just 71,000 total miles in its life -- including a mere 2,100 in the last eight years, according to the ad. Still in acceptable, if dusty, condition, both inside and out, this Turbo R is available for just $13,000 -- a very small fraction of its original price of roughly $200,000 (in 1992 dollars!).
The early- to mid-2000s Maserati Coupe just continues to fall in value, to the point where this 2004 example -- among the cheapest on Autotrader -- is listed for just $15,750. Offered by Freedom Motorcars in Tampa, Florida, this Coupe is a gorgeous shade of blue -- and it touts a well-preserved leather interior, along with an accident-free Carfax report. But this car's high miles (just under 90,000), combined with general questions about the Maserati Coupe's future repair costs and dependability, keep its price down. Right now, you can have it for the price of a Nissan Versa.
Although the $57,999 asking price for this 2004 Maybach 57 might not seem like it's very cheap, consider this: The original base price for this vehicle was $336,500 with shipping -- and before options, which were plentiful. That means not only has this Maybach lost more than 85 percent of its original price, but it's also lost an amazing $278,500 in value -- an eye-watering figure. Worse, used Maybach models don't seem to be finding a price floor. Instead, they continue to depreciate more and more -- likely until they're worth about as much as the Bentley Turbo R listed above. Still, this one is pretty low on the curve -- and it's currently available at United Auto Brokers in the Atlanta suburb of Marietta, Georgia.
I still remember how amazed everyone was back when the Mercedes-Benz S65 AMG debuted in 2006. At the time (and still today), it was wildly powerful and an amazing feat of German sport sedan creation: 604 horsepower! 738 lb-ft of torque! TWIN-TURBOCHARGED V12!!! Well, now all that stuff is available for the price of a Honda Civic. Behold, this 2006 S65 AMG, offered by West Coast Auto Group in Portland, Oregon, for just $19,999. Although its 88,000 miles are on the high side for one of these, its pricing isn't out of the norm: Despite a base price of $171,000 back in 2006, this is simply what depreciation can do to an upscale Mercedes over time.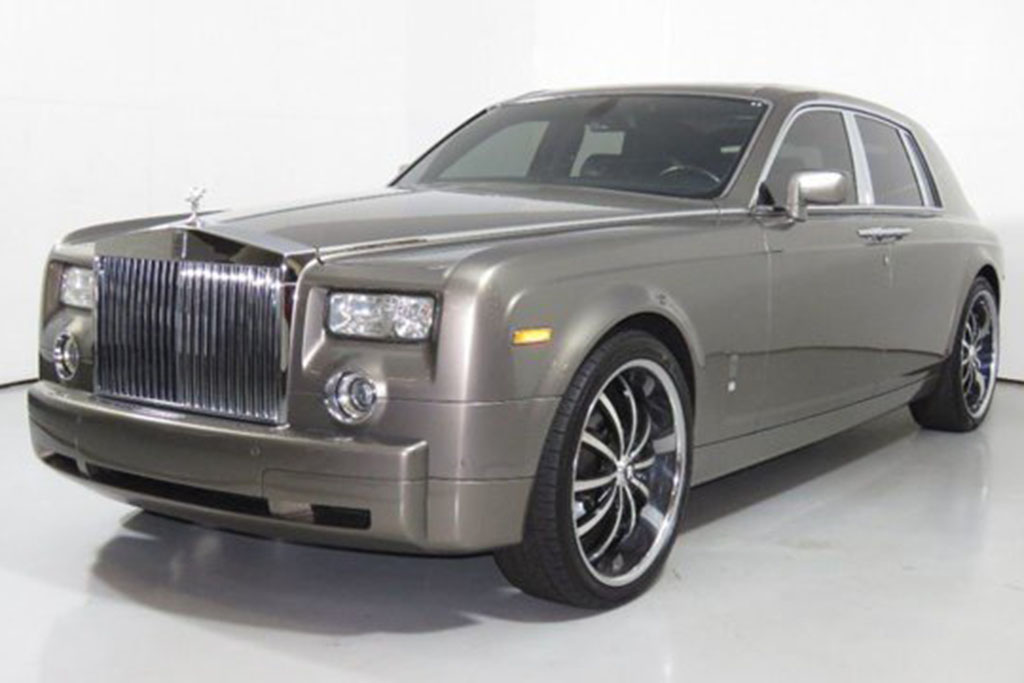 Like the Maybach listed above, a quick glance at this one might not really explain why it's on this list -- because, after all, $83,564 isn't exactly a low price. But the 2005 Rolls-Royce Phantom started at $330,000 before options, meaning this one has lost roughly $250,000 in value in just a decade. And while Phantom prices haven't quite suffered the same massive drop as Maybach prices, that's still no small number -- even for most of the people who can afford a Rolls-Royce Phantom. You can pick up this example, which has a higher-than-usual 81,000 miles -- from Ferrari-Maserati of Scottsdale in Arizona.
MORE FROM OVERSTEER:
Here's Why the Tesla Model X Is (Not) An Awful Car
Autotrader Find: smart fortwo With 161,000 Miles
The Aston Martin DB11 Costs $250,000 - And It's Amazing