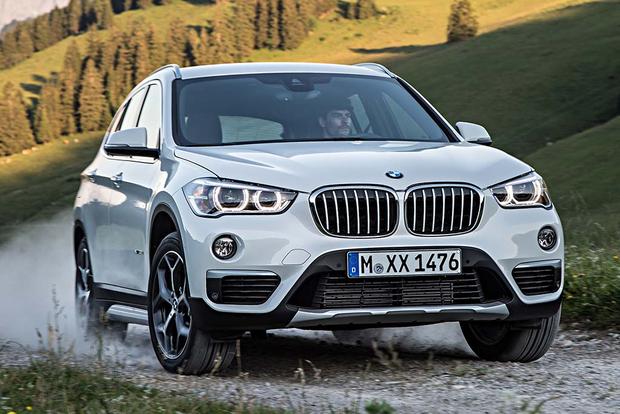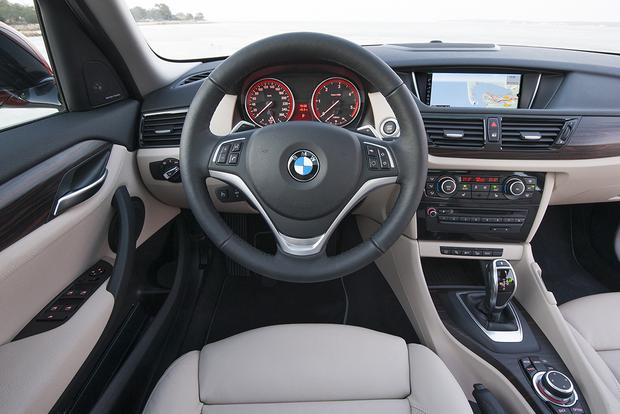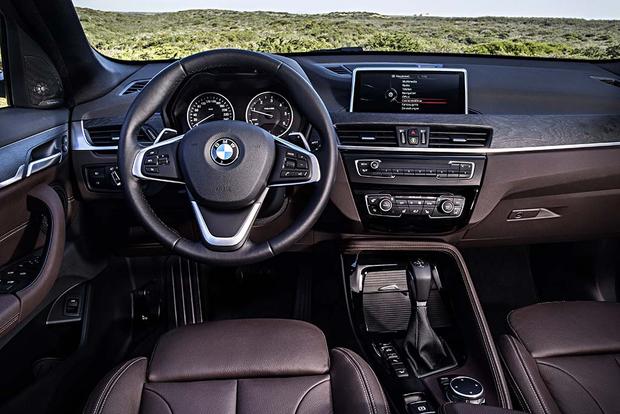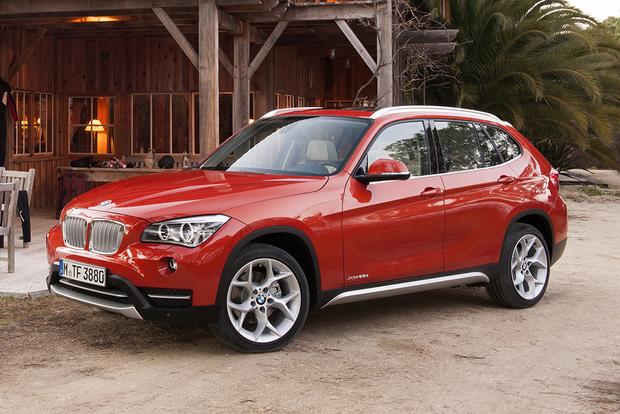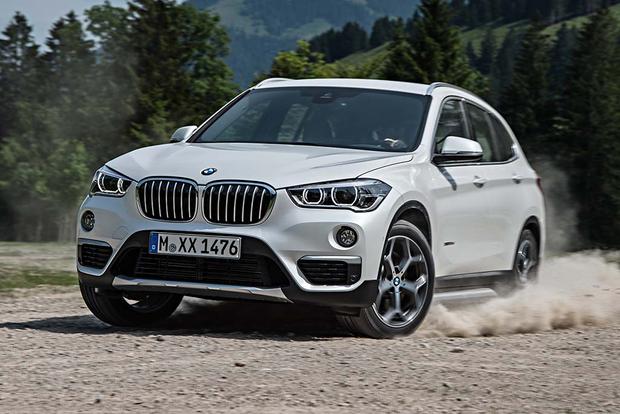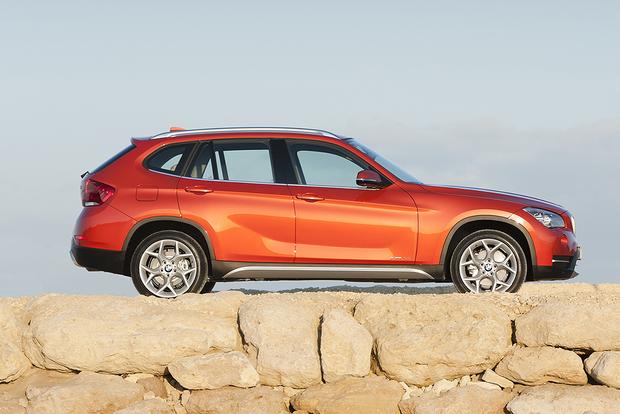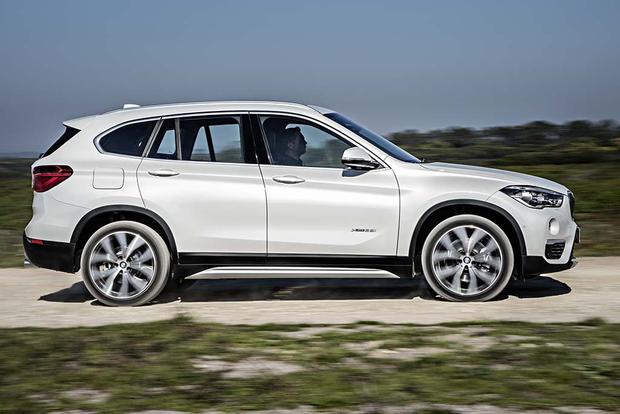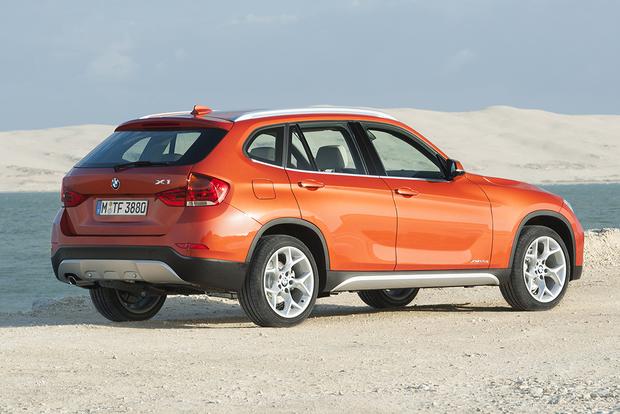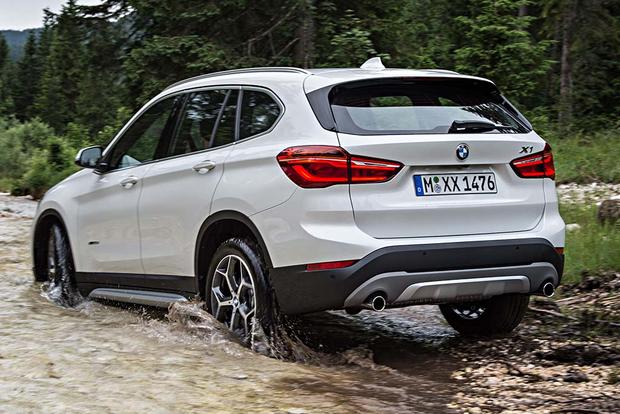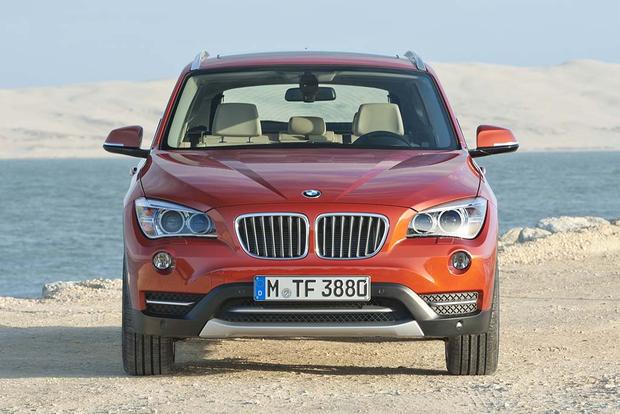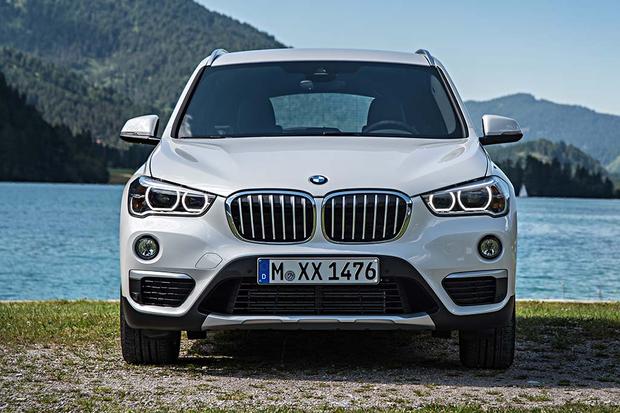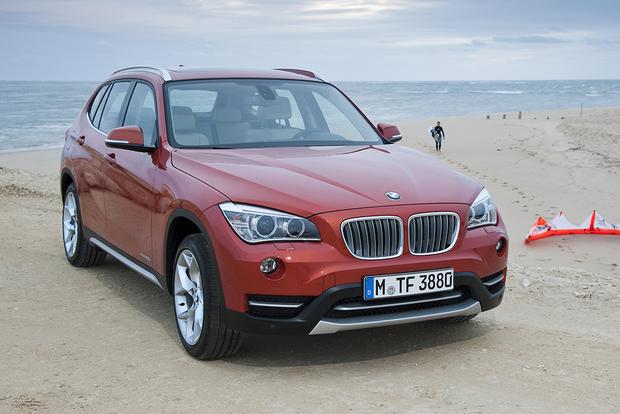 The most recent arrival to the popular subcompact-crossover segment is the 2016 BMW X1, which has been fully redesigned for the new model year. Intended to offer more of an SUVlike look than the outgoing X1, the new model makes a lot of changes on the outside, on the inside and under the skin. But what exactly is different? We've rounded up all the key differences between the outgoing model and the new one to help you decide whether you should buy the new X1 or save your money and go for a certified pre-owned version of the old model.
Exterior
The X1 has made some serious changes on the outside -- so serious, in fact, that at first glance you might have trouble recognizing that the new model is an X1 at all. Gone is the station-wagon-like profile, replaced instead with a design that makes the X1 look like little more than a baby X3 -- which isn't necessarily a bad thing. Contributing to this look is a substantial increase in height -- about 2 inches -- which gives the crossover a taller overall appearance. Simply put, these two models don't have to be parked next to one another in order to see the new X1's dramatic styling changes.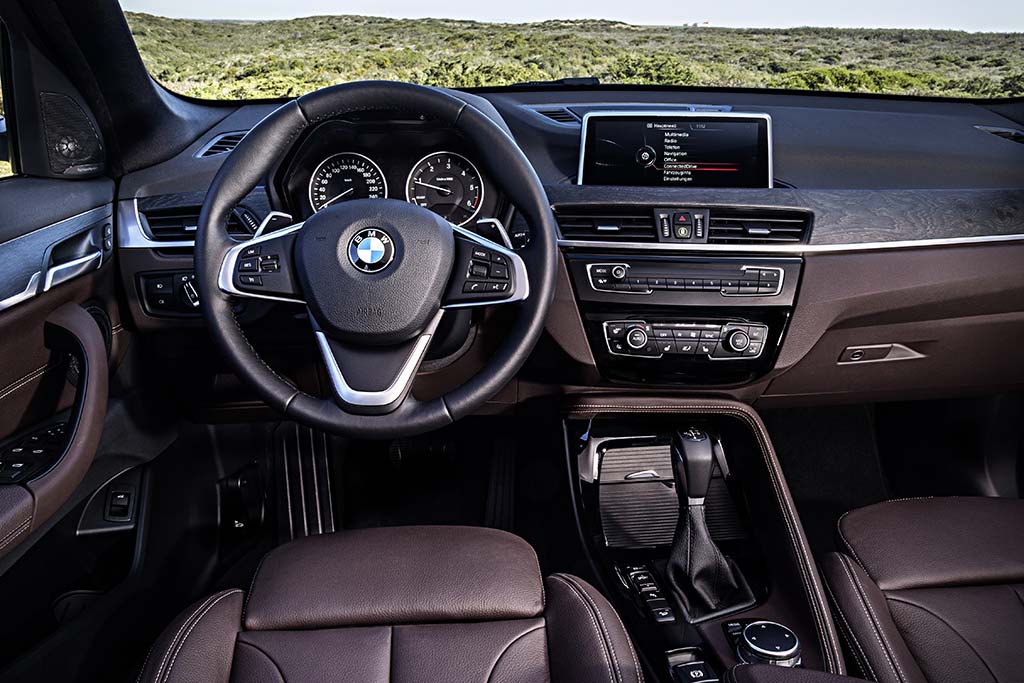 Interior
The latest X1 also offers some major changes on the inside. Most immediately apparent is the fact that the 8.8-inch infotainment screen has been brought forward to give it a more prominent placement in the driver's line of vision. The center control stack has been redesigned, the dashboard has a totally new style, there's a new steering wheel, and of course, there's a lot more interior room. Specifically, there's more headroom due to the X1's larger exterior dimensions. If you know your way around the outgoing X1, you'll have no trouble navigating the new model, but we suspect you'll spot some clear differences as soon as you climb inside.
Mechanicals
The outgoing X1 offered two engines: a 2.0-liter turbocharged 4-cylinder (with 240 horsepower) in the xDrive28i and sDrive28i models and a muscular 3.0-liter turbocharged 6-cylinder with 300 hp in the range-topping xDrive35i. Fuel economy ranged from 23 miles per gallon in the city and 34 mpg on the highway with rear-wheel drive and the 2.0-liter engine to 18 mpg city/27 mpg hwy with the 3.0-liter engine.
The new X1, however, only offers the 2.0-liter 4-cylinder. It's now rated at 228 hp, and it gets standard all-wheel drive; fuel economy stands at 22 mpg city/32 mpg hwy. It's still unknown whether BMW will add a 2-wheel-drive model or a more powerful engine option.
Features & Technology
The new X1 offers a lot more equipment than its predecessor. Not only does it offer more standard features, such as 18-in wheels compared to 17s, a power lift gate and dual power front seats, it also touts more available options. Newly optional features include adaptive cruise control, automatic high beams, an available 12-speaker Harman Kardon sound system (compared to 11 speakers in the old model), forward-collision warning with automatic braking, LED headlights and an automated parallel-parking system.
As a result, we strongly suggest that car-shopping technophiles should skip the old X1 and go directly to the new, far more advanced 2016 model.
Driving Experience
Although we hesitate to say it, we had a little more fun driving the old X1 than the new model. The smaller dimensions made it a little zippier around corners, and its rear-wheel-drive architecture was clearly superior to the new model's front-wheel-drive platform in tight turns. Then there's the not-so-small matter of the old model's optional 300-hp engine, which isn't available in the new one.
Admittedly, the latest X1 feels a lot more practical than the outgoing model. It has more passenger room and more cargo room, as well as more traditional SUV styling, and it boasts a higher seating position with a more commanding view of the road. Some drivers will like that, while others will undoubtedly long for the sportier feel of the outgoing model.
Safety
Neither the outgoing BMW X1 nor the new model has been crash-tested by the federal government's National Highway Traffic Safety Administration. The old model earned a Top Safety Pick score from the nonprofit Insurance Institute for Highway Safety -- a rating we suspect the new model will top with a Top Safety Pick+ score thanks to a wide range of new equipment.
Speaking of that new equipment, we've covered some of it above, but it's worth repeating, as the latest X1 offers far more safety tech than the outgoing model. There's now a forward-collision warning system with automatic braking, a lane-departure warning system, LED headlights, automatic high beams and adaptive cruise control -- none of which you could get in the old X1. While we suspect actual crashworthiness is similar between the old X1 and the new model, drivers who want the latest and greatest safety gadgets will only find them in the new X1.
Conclusions
There are a lot of major differences between the 2016 BMW X1 and the outgoing 2015 model. Styling is a major (and highly obvious) one, but it doesn't stop there. The new model also offers a revised interior, more passenger and cargo room, a lot more equipment and a host of new safety features. Unfortunately, it gives up some of its sporty character by losing its rear-wheel-drive chassis and a powerful engine option.
So which do you pick? We suspect the vast majority of drivers will be happier with the new model, as it boasts some key benefits over the outgoing X1. Only those who long for a high-performance driving experience to accompany their crossover should consider getting a certified pre-owned version of last year's X1.