Electric Cars vs. Plug-In Hybrids – What to Know
Fully electric vehicles (BEVs) rely on battery power and use no gasoline. EV drivers charge the battery at home or public charging stations.
Plug-in hybrid vehicles (PHEVs) use battery packs for driving shorter distances, often around 30 miles. When battery power depletes, a gas-powered engine takes over.
Even EVs with shorter ranges still have ample battery capacity for most drivers' daily — or weekly — commutes.
Electrified vehicle buyers might benefit from federal and state tax incentives.
Suppose you are interested in buying a new car focusing on the latest fuel-efficient technology. Then you may be trying to choose between a plug-in hybrid electric vehicle (PHEV) vs. a battery-powered electric vehicle (EV or BEV).
Both types of cars include a cord that plugs into an electrical outlet for battery recharging. But there are also hybrid electric vehicles (HEV), which do not have a plug-in device. This article addresses only the plug-ins — PHEVs and EVs.
So, between a fully electric vehicle and a plug-in electric, which one is right for you? We have researched the benefits and drawbacks and will answer these essential questions:
PHEV vs. EV: What's the Difference?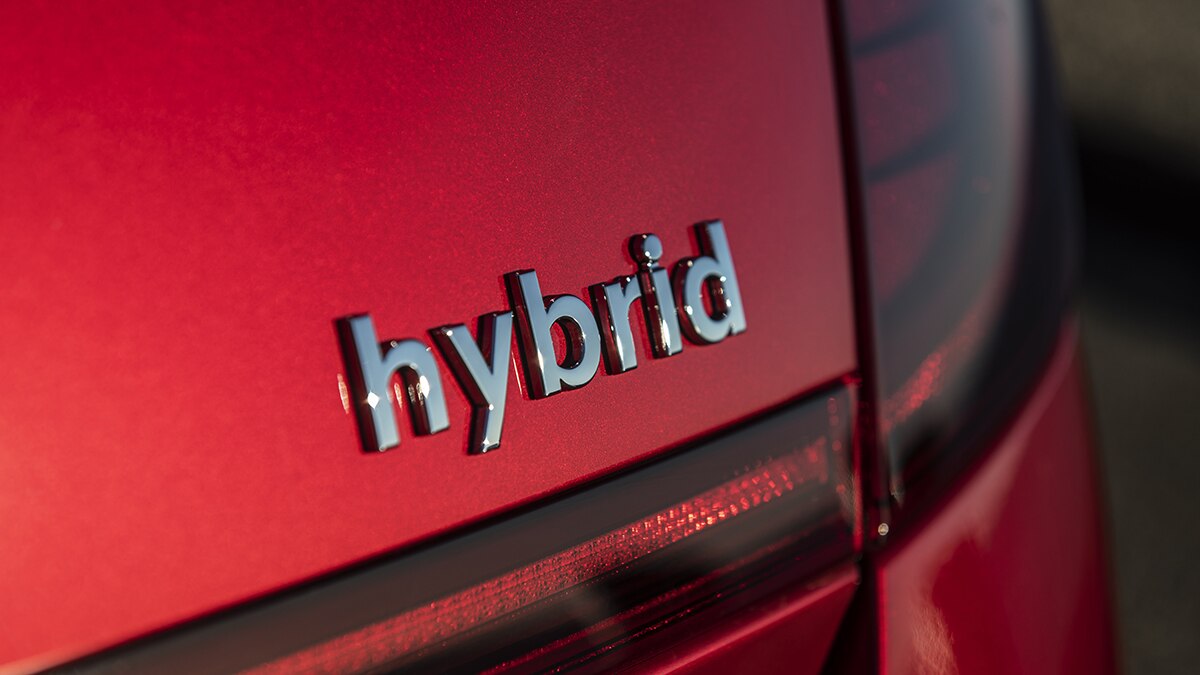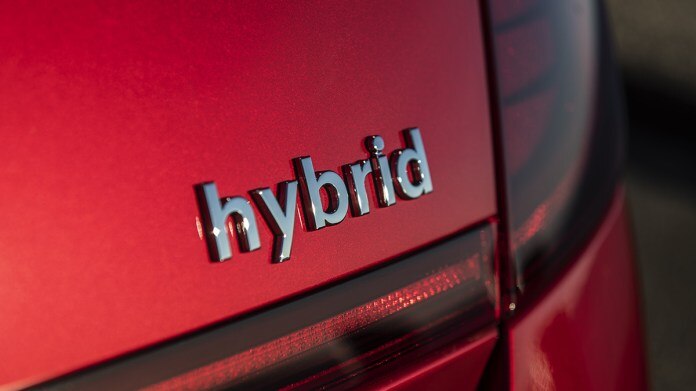 Before we cover the benefits and drawbacks of plug-ins hybrid cars vs. electric cars, we must understand the vehicle types.
Hybrid cars are powered by both gasoline and electricity. Most hybrids have a standard 12-volt battery like conventional gas-powered cars but also have higher-voltage battery packs. Those cells capture and redistribute energy as needed to help the vehicle burn less gas and achieve better fuel economy.
Plug-in hybrid cars are exactly what their name suggests: They're hybrid cars that plug into an electrical outlet. Examples include the Toyota RAV4 Prime and the Ford Escape PHEV. Essentially, plug-in vehicles use two different powertrains, both of which can drive the wheels. An electric motor allows drivers to go a limited distance (anywhere between 16 and 60 miles, depending on the vehicle). When the battery that feeds the electric motor is drained of power, a gasoline-powered engine kicks in.
On the other hand, electric vehicles are powered solely by electricity, meaning they don't use gasoline. Well-known electric cars include the Nissan Leaf, Ford Mustang Mach-E, and the Tesla Model S. Electric vehicles get their power from batteries, which feed an electric motor. The difference is that EVs have no backup engine to take over when the batteries run out of juice. Usually, they have more room for batteries since they don't have to make space for the gasoline engine. That means fully electric cars offer a more extended electric-only range than plug-in hybrids.
Electric Cars: Pros and Cons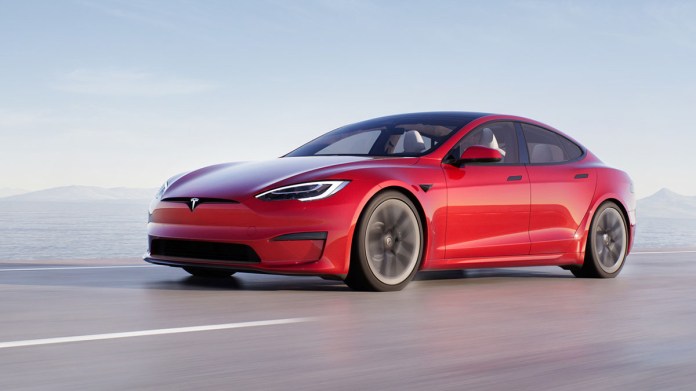 Electric vehicles offer several advantages over plug-in hybrids. The main attraction for some buyers is that electric vehicles benefit the environment more than plug-in hybrids. EVs don't use any gasoline at all. That's a big deal for shoppers looking to minimize their carbon footprint as much as possible.
Electric vehicles may help drivers save more money than plug-in hybrids since they don't use gas, though EV owners usually need to pay at public charging stations. Another positive thing about fully electric vehicles is that they are fun to drive. The popularity of Tesla models has a lot to do with their incredible acceleration. The 2022 base Model S Long Range touts a 0-60 mph time of 3.1 seconds. Unless you have driven one of these vehicles, you will never understand the thrill of experiencing low-end torque like that in complete silence.
Of course, there are some drawbacks to EVs. By far the largest is range: Some plug-in hybrids can travel up to 60 miles on electric power, plus 200 to 300 miles using gasoline, depending on the model. The fully electric 2022 Nissan Leaf S can get about 150 miles on a single charge. The 2022 Chevrolet Bolt gets 259 miles from a full battery. The range of those electric cars is sufficient for daily use for most drivers. A PHEV might be better for weekend getaways or long-distance road trips. However, the technology in electric car batteries continues to improve capacity and recharge times. Plus, the increasing availability of charging stations makes it easier for EV owners to travel away from home.
RELATED ARTICLE: Buying an Electric Car: Tips You Need
Plug-in Hybrids: Pros and Cons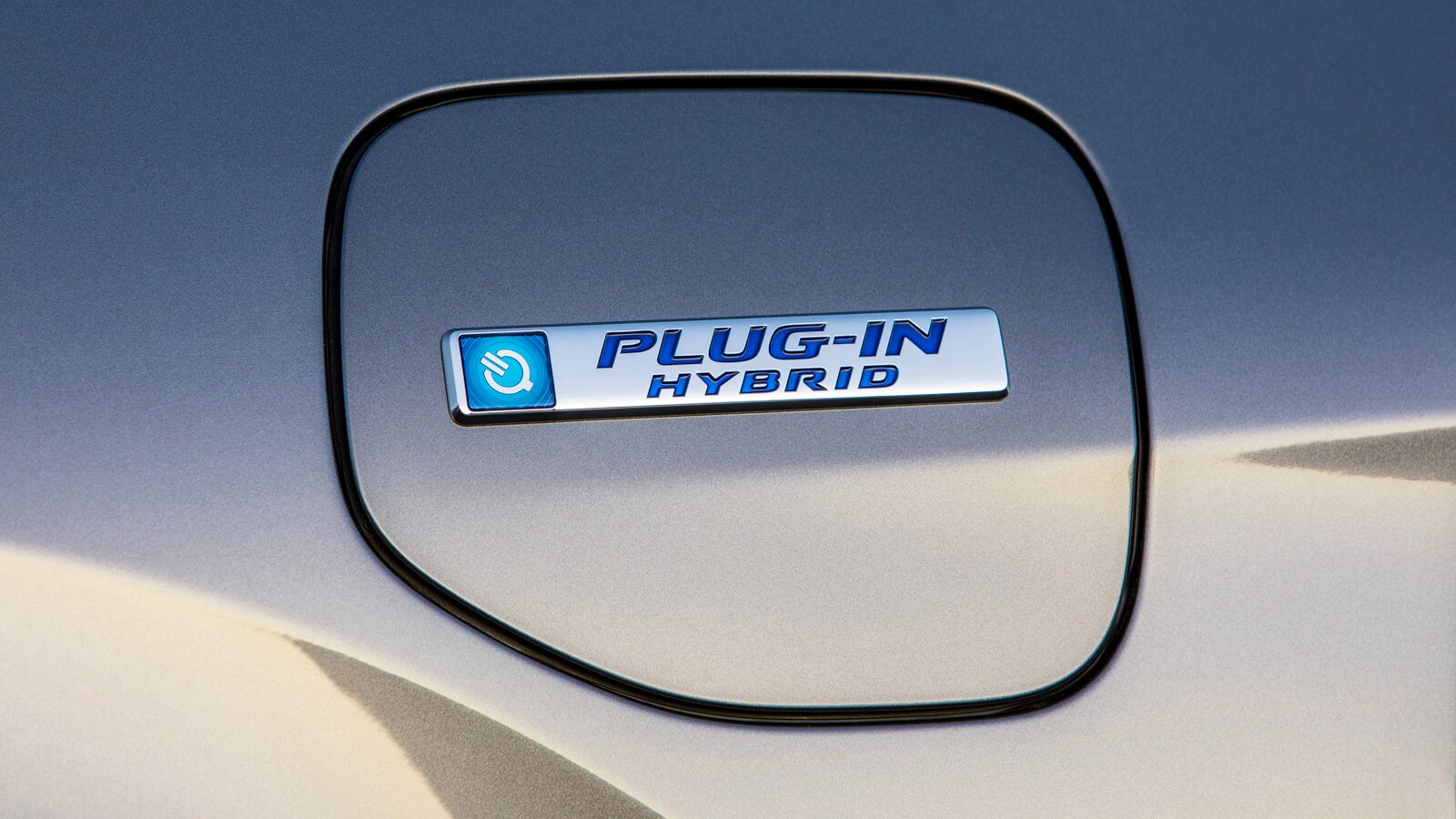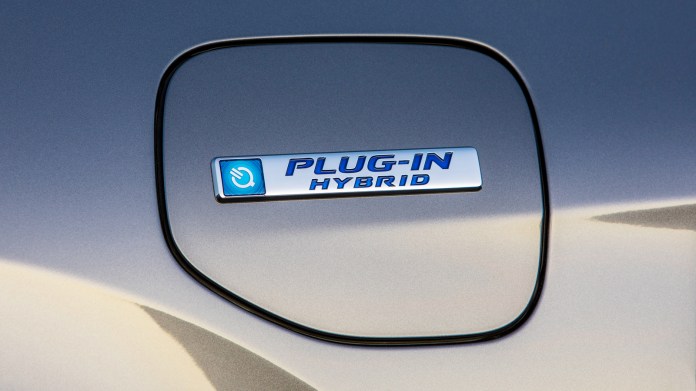 Of course, plug-in hybrid cars also offer advantages and disadvantages. The primary benefit is range. While an electric vehicle can only travel as far as its batteries allow, plug-in hybrids also have a gasoline engine and an electric powertrain. The result is that plug-in drivers get the best of both worlds. They get electric-vehicle efficiency around town and traditional car range for longer trips. Also, the price of a plug-in hybrid is usually less than electric-only cars. However, the price of a regular hybrid vehicle is typically thousands less than the plug-in variety.
Regarding disadvantages, a plug-in has a limited "electric-only" range – up to just 60 miles in today's offerings, but as low as 16 miles. So, by buying a plug-in hybrid, you still have the operating cost of paying for gas, although much less than a gas-only vehicle. The cost can be a decisive factor in the fight between electric cars vs. plug-in hybrids.
RELATED ARTICLE: How to Negotiate a Car Deal
Is There a Tax Credit for Electric Cars?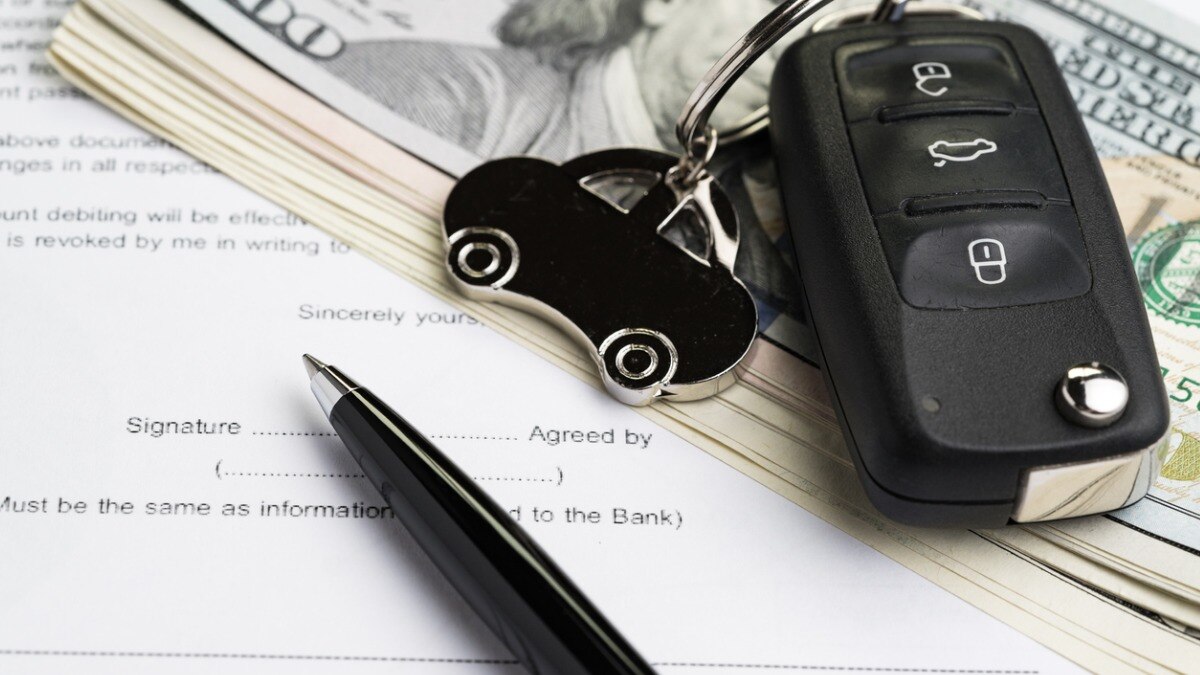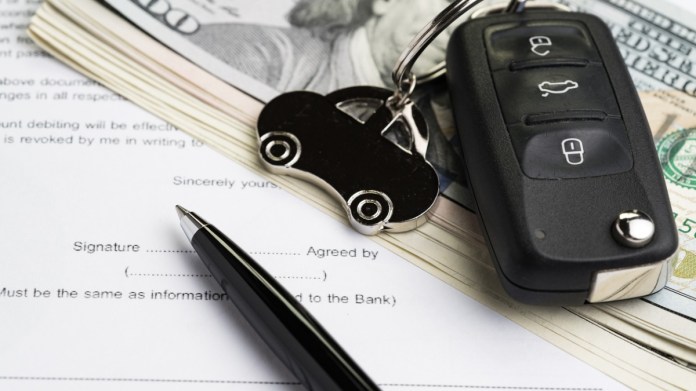 If your primary purpose for buying a new car with a fuel-efficient focus is gas-pump savings and tax rebates, no problem. Both plug-in hybrids and EVs will benefit you. Federal income tax rebates apply to plug-in hybrids and EVs, as do most state tax credits. Even states that allow alternative-fuel carpool use tend to allow both plug-in hybrids and EVs.
In other words, you can't go wrong when deciding between plug-in hybrids vs. electric cars. You'll have to decide on the one that works best for your situation.
Many buyers are taking the all-electric choice today, and the sales gap between EVs and hybrids and plug-in hybrids is shrinking. In Q2 2021, HEVs and PHEVs accounted for about 70% of electrified vehicle sales, and EVs' portion was 30%. In Q2 2022, the split was approximately 55% and 45%, respectively.
Related Articles on Electric Cars and Plug-In Hybrids:
Editor's Note: This article has been updated for accuracy since it was initially published.