RESEARCH SEMA AUTO SHOW BY YEAR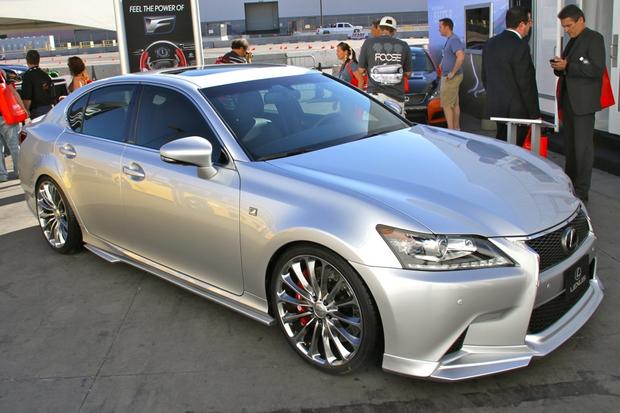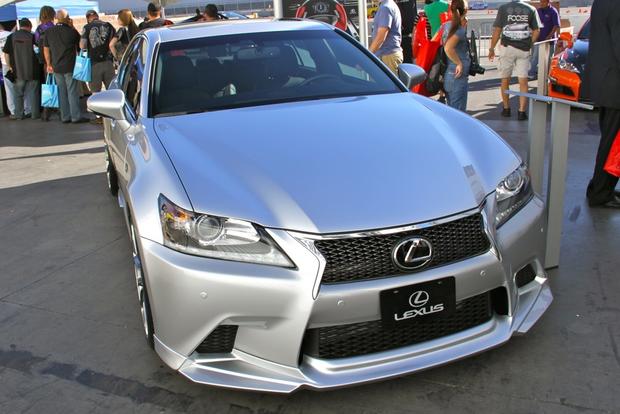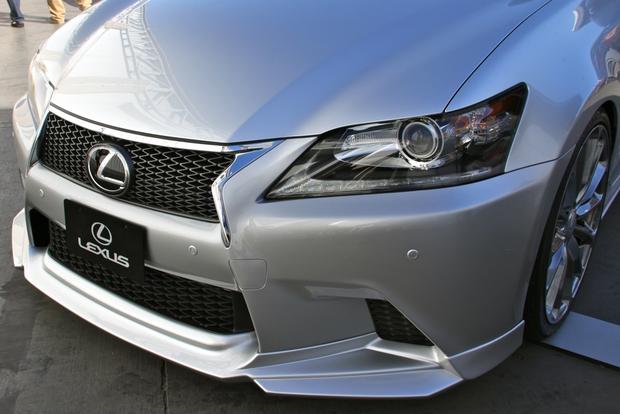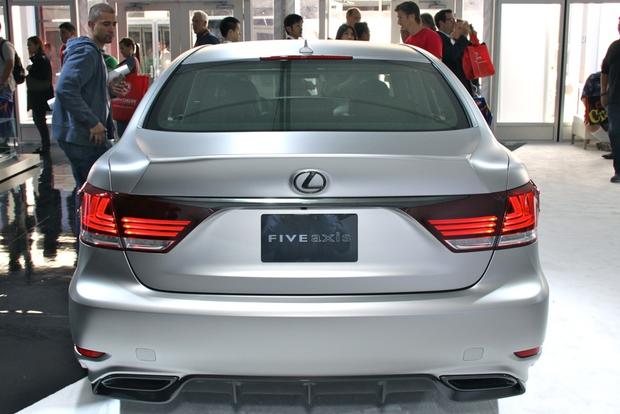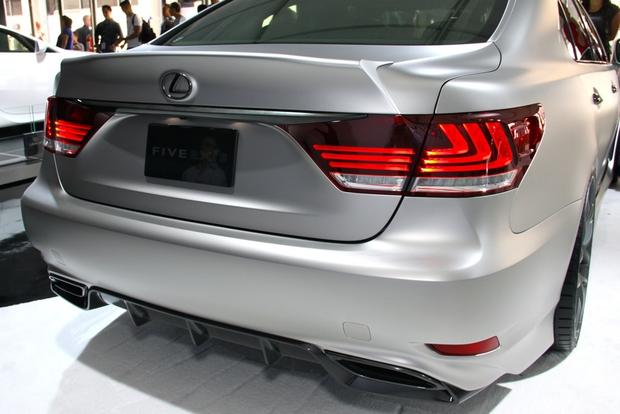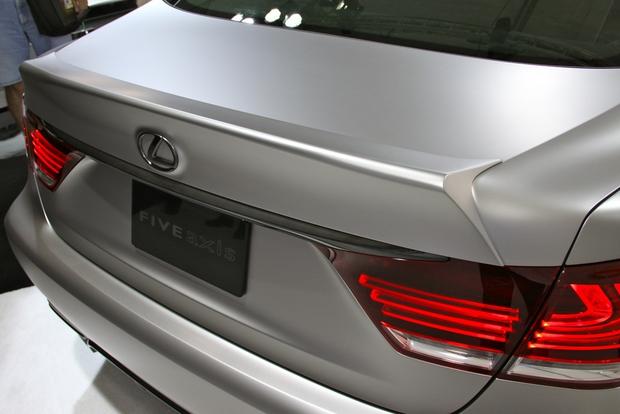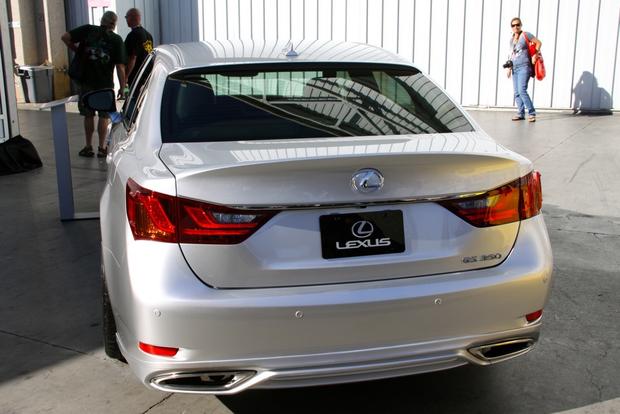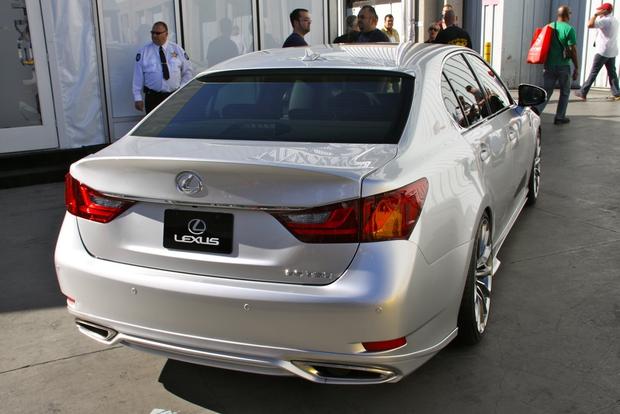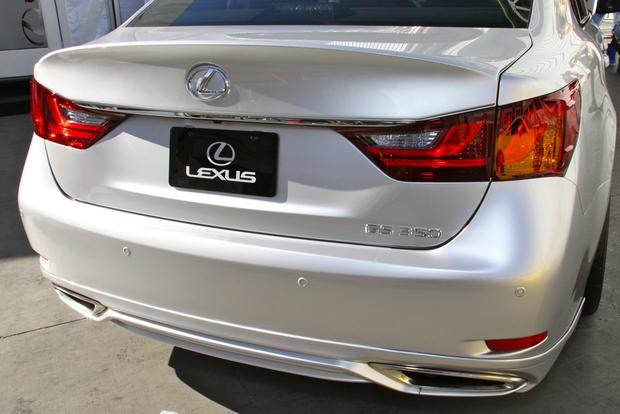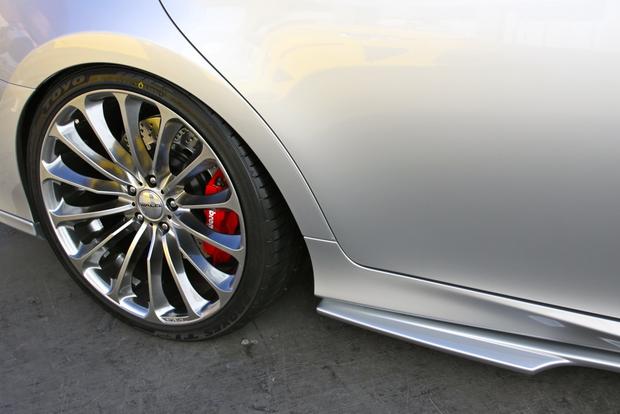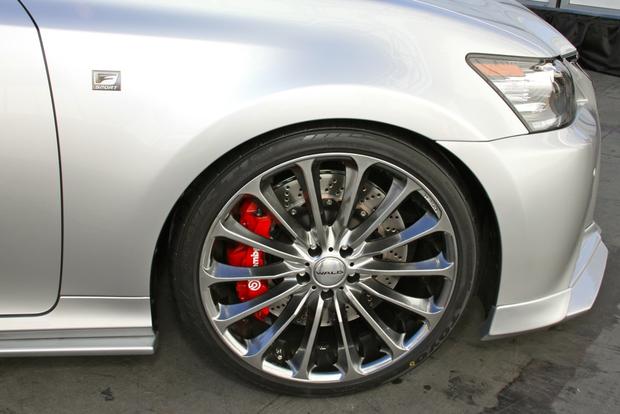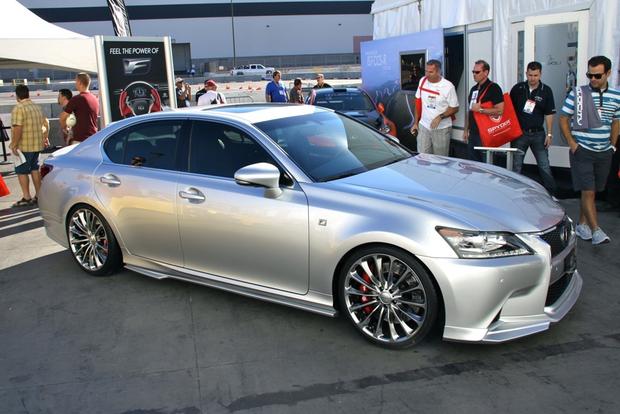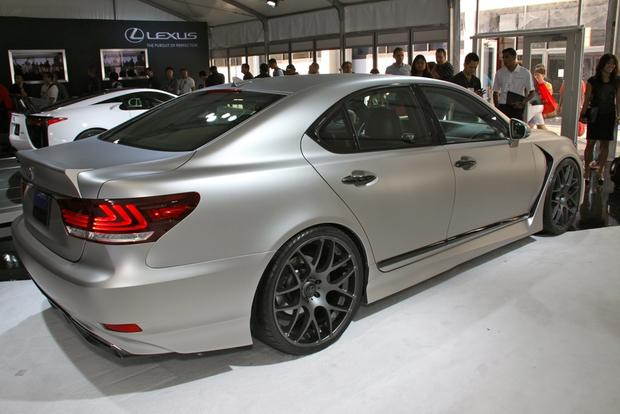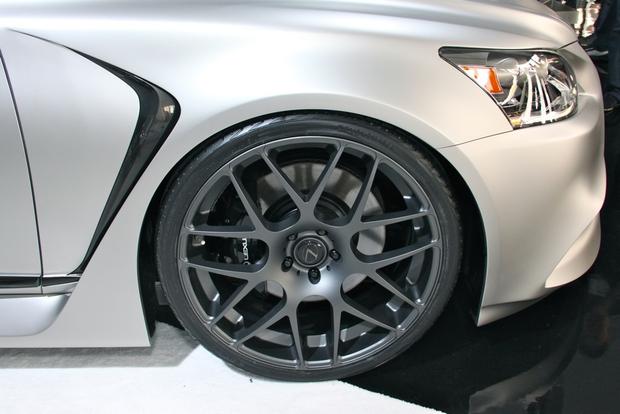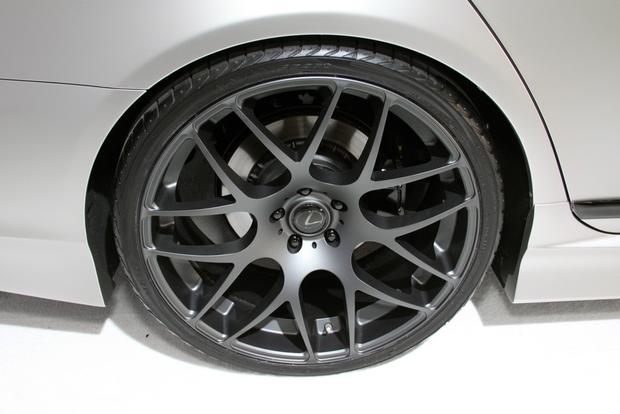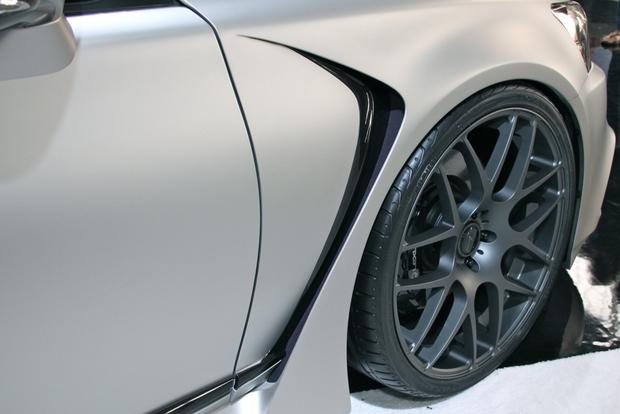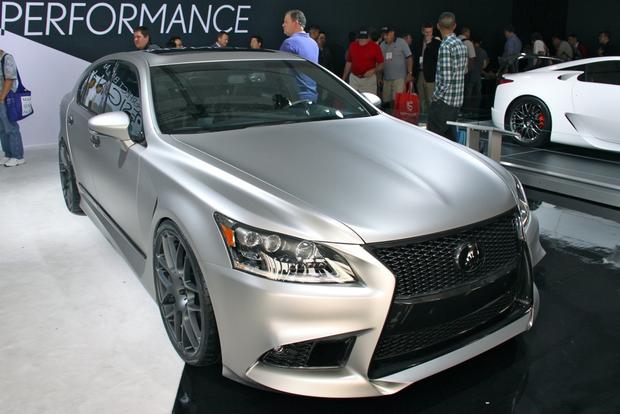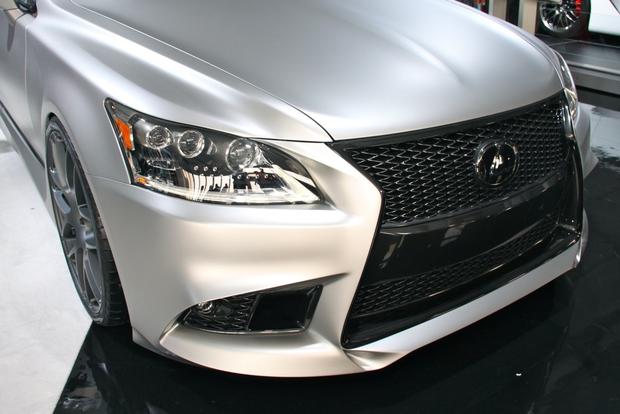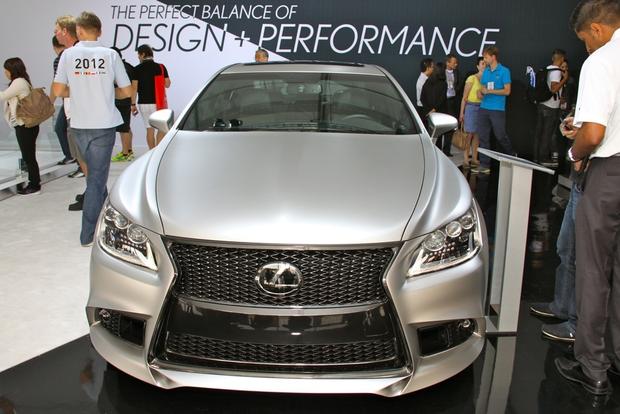 Lexus brings two Project F Sport cars to SEMA 2012.
The F Sport concept expands.
You might never look at a Lexus the same way again.


Under the umbrella of Lexus Project F Sport come two sweetly modified luxury sedans for the 2012 SEMA (Specialty Equipment Market Association) show. One sedan pushes the large and usually un-sporty LS to a place it's never been before, while the other builds on the agility of the mid-size GS (always meant to be a rival for the BMW 5 Series--generally considered a benchmark for premium sports sedans).

Before we continue, though, here's a quick word on F Sport. This is to Lexus what M is to BMW and AMG to Mercedes-Benz. Yep, the high-performance variants. We first saw this badge and concept in motion with the V8-powered, 416-horsepower 2008 IS F, which gives the BMW M3 a considerable run for its money. Since then, the F Sport idea has expanded to include options packages for standard Lexus models and now embraces the visions of third-party tuning houses.

Five Axis is one such tuner and one of the big names in the aftermarket, especially where imports are concerned. In truth, this Project 2013 LS 460 F Sport isn't a contender for NASCAR, but the new aerodynamic body kit gives the car a more menacing presence. It also rides close to the ground on huge 22-inch custom-designed wheels. The tires are super-low profile, which means a stiffer ride where potholes and other road surface imperfections are too easily felt, but they look cool and mean. Five Axis has installed an Air Runner TC-5 air suspension system that offers a range of settings and ride heights, all accessible from an in-cabin controller.

Finish it all off with what Five Axis calls "titanium matte silver with pewter accents" and here's an LS with star power, if not more actual engine power.
The latter is not an issue for our next Lex, the Supercharged 2013 GS 350 F Sport from VIP Auto Salon. This Southern Californian tuner has gained a ton of experience modifying Lexus models over the years. If Toyota's upscale brand has ever been seen as lacking in the attitude department, VIP Auto Salon can fix that.
At the heart of this build is the addition of a supercharger (the name kind of gave that away, didn't it?) from A'pexi, a company held in high regard whenever aftermarket-forced induction is considered. No numbers have been released yet, but the system could boost engine output to a huge degree, calling for a stronger set of brakes.
VIP has gone for Brembo brakes, a brand that supplies many of the top makers of sports cars. If it's good enough for Ferrari, it's good enough for this Lexus GS. And while we're looking at designer labels: The tuner added a Wald aerodynamic body kit that includes a trunk spoiler, roof spoiler and rear lip spoiler, just to be sure there's enough downforce on those rear-drive wheels.

The wheels themselves are 20-in alloys, suspended from an RSR coilover setup. This GS also has a new, better-breathing exhaust system.

It might seem like an exercise in putting together name brands (which has certainly been done many times before), but some discrimination and knowledge of how the new components work with each other, mechanically and aesthetically, is where the skill and imagination come in.

What it means to you: When the time comes to flex your Lex, the Lexus Project F Sport is the way forward.