RESEARCH DETROIT AUTO SHOW BY YEAR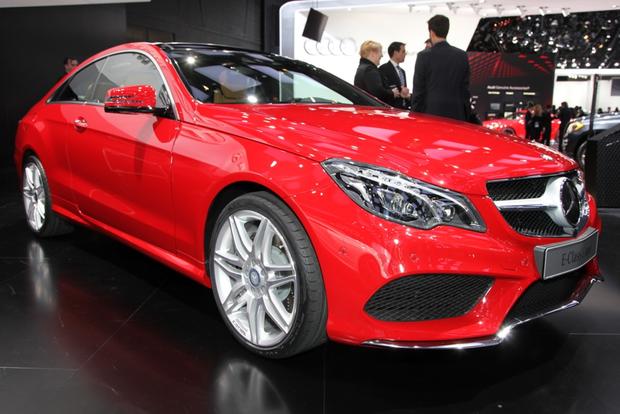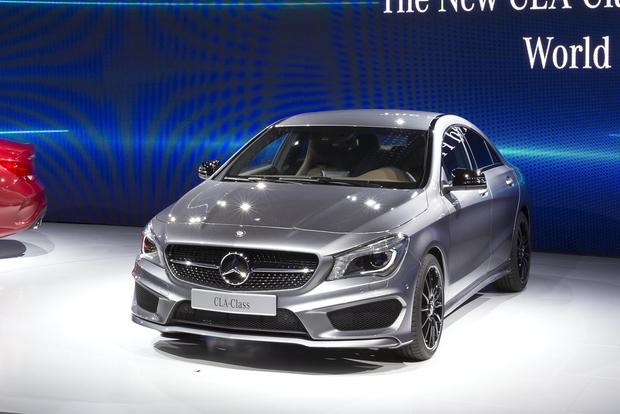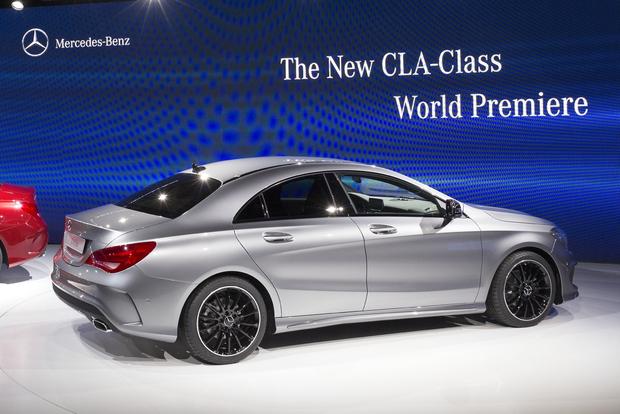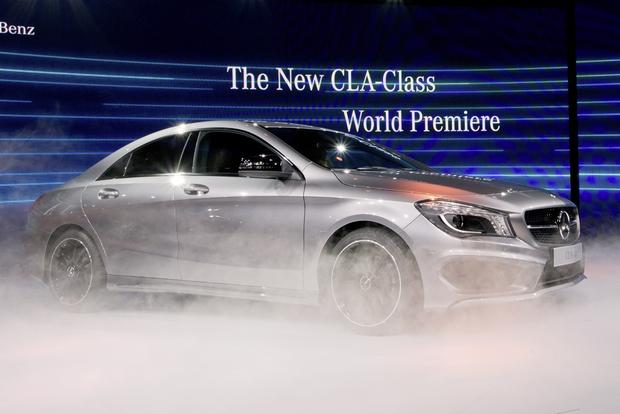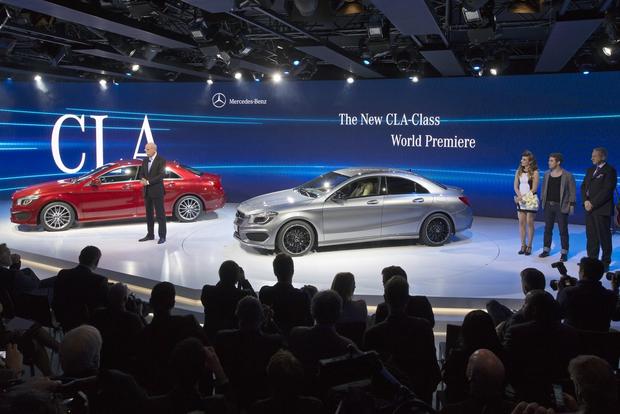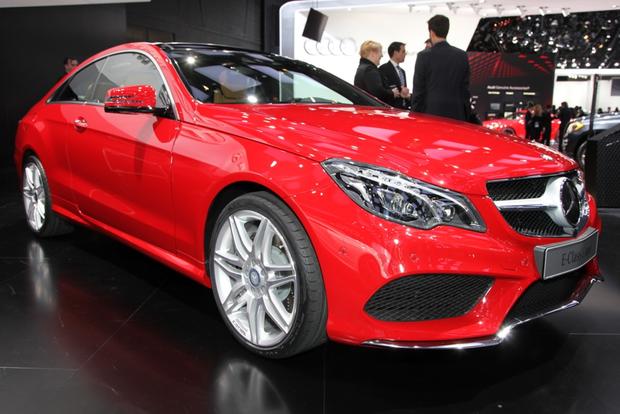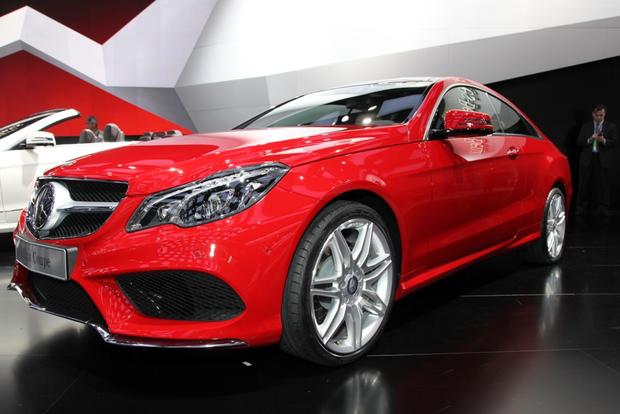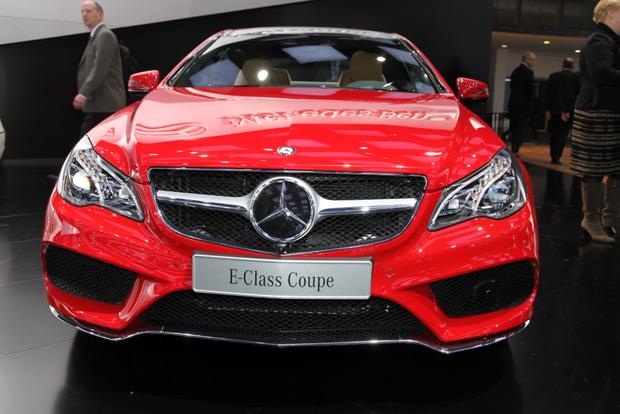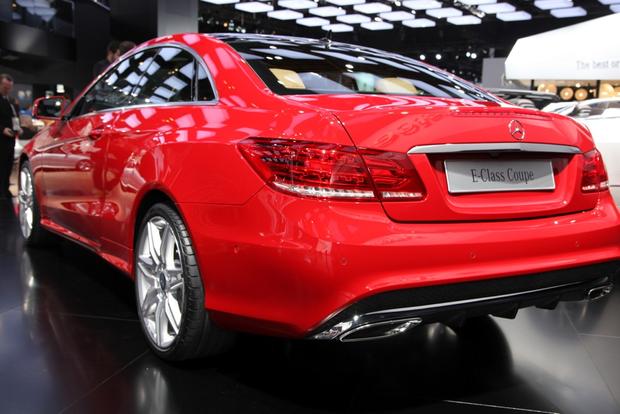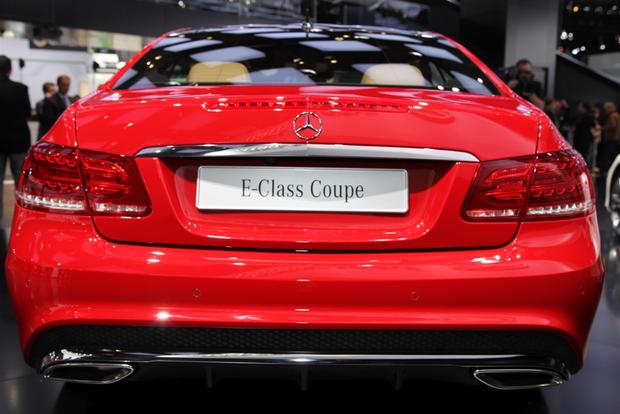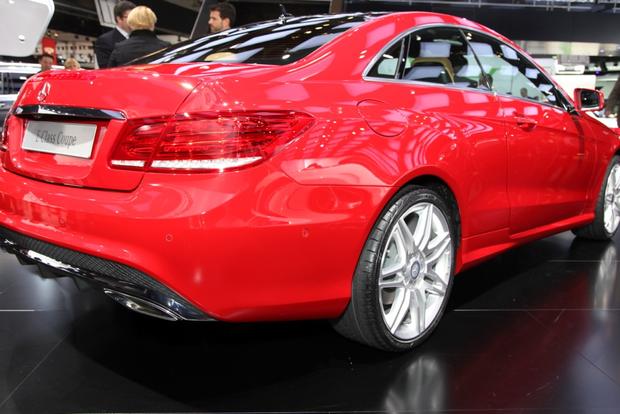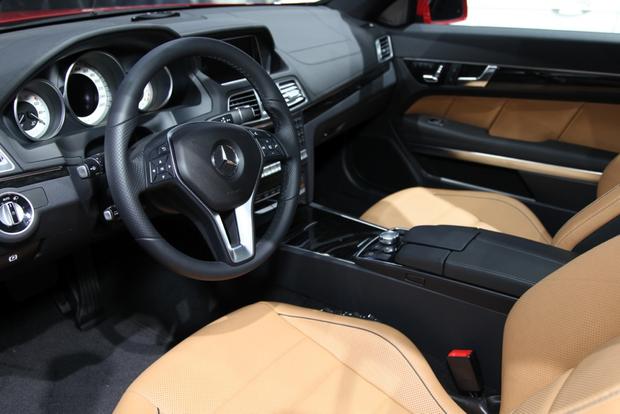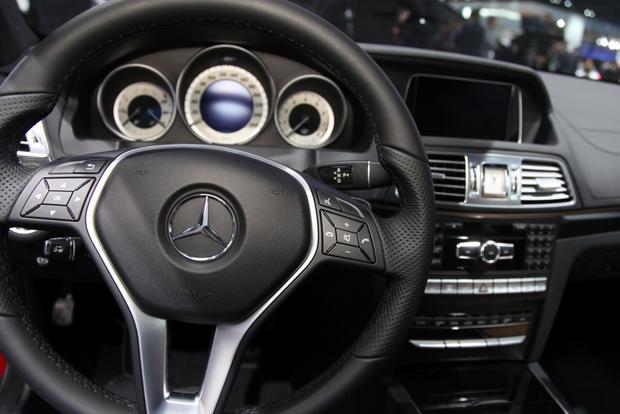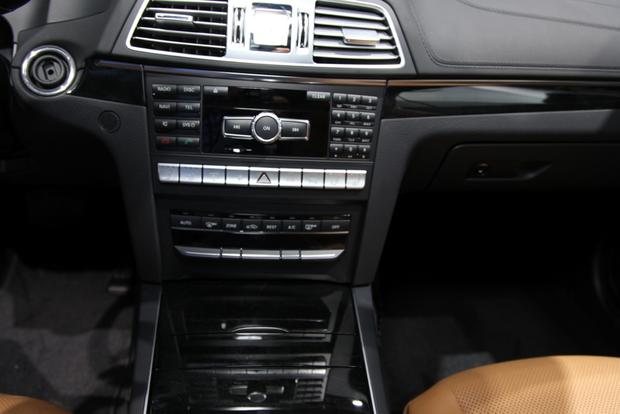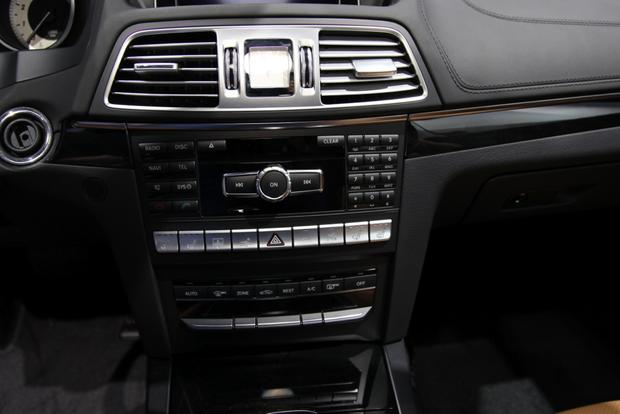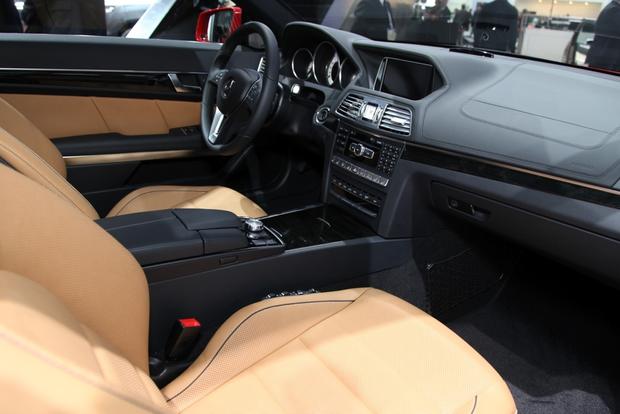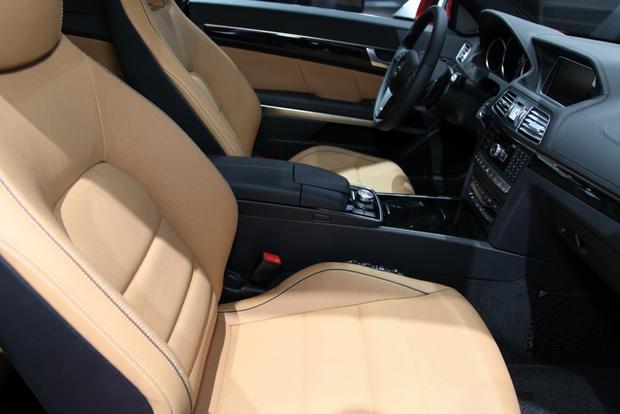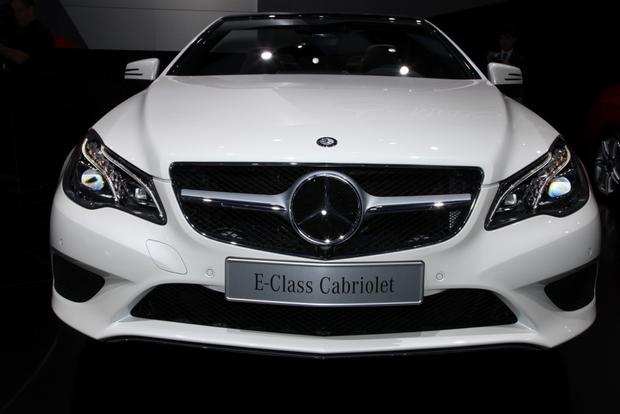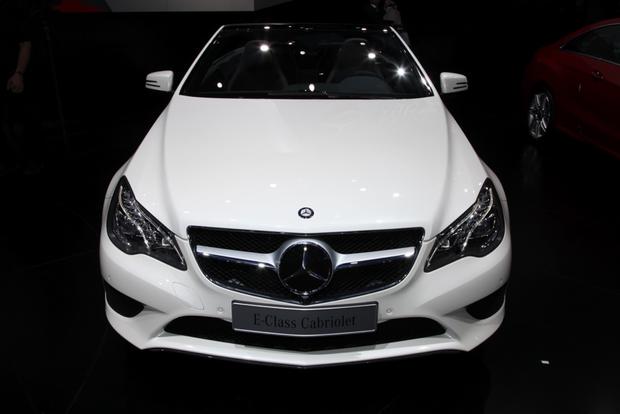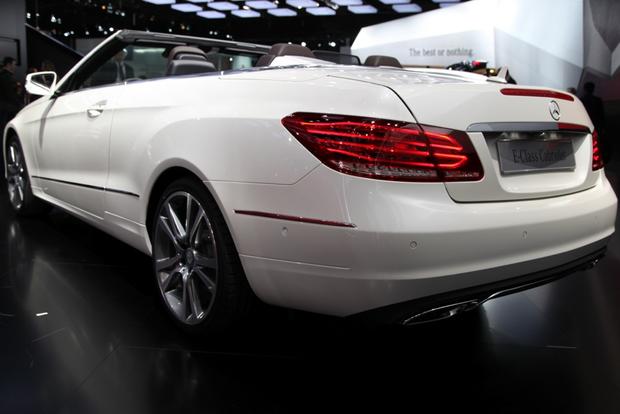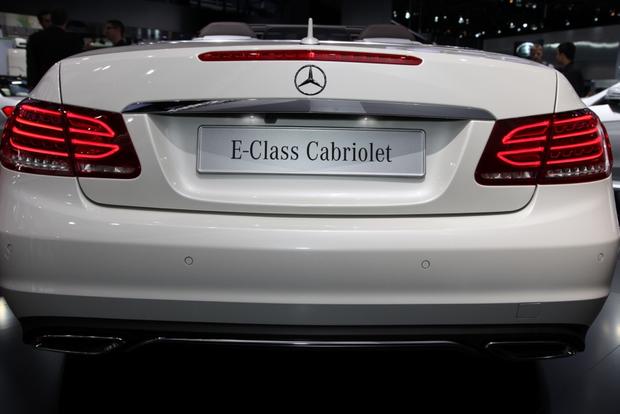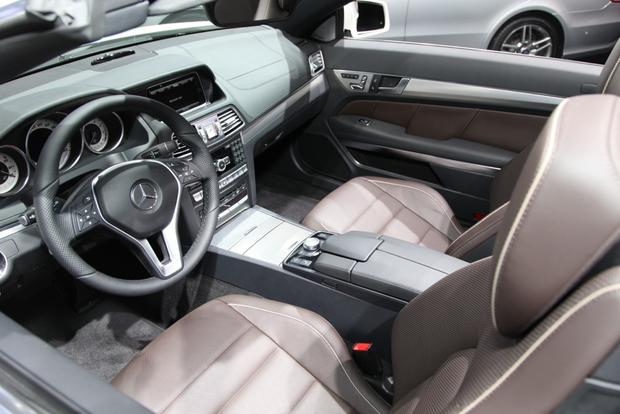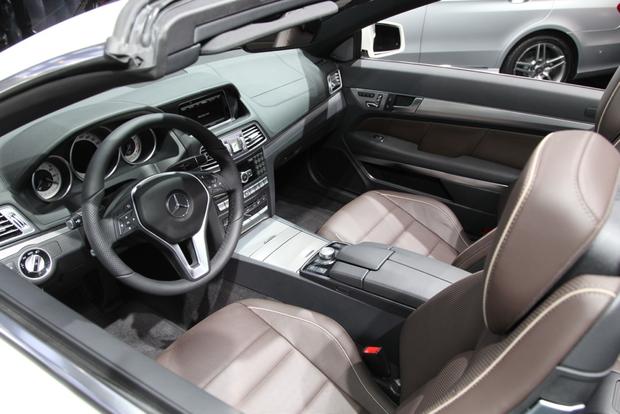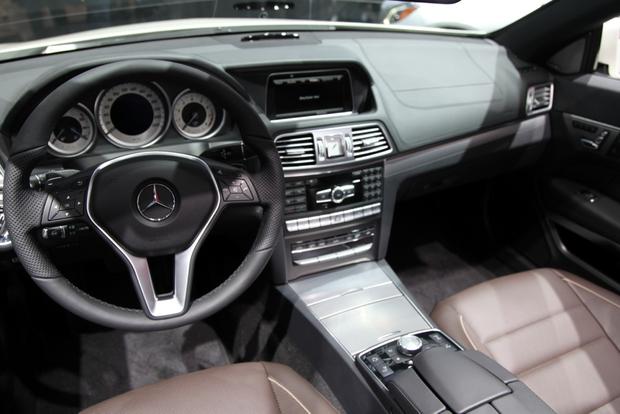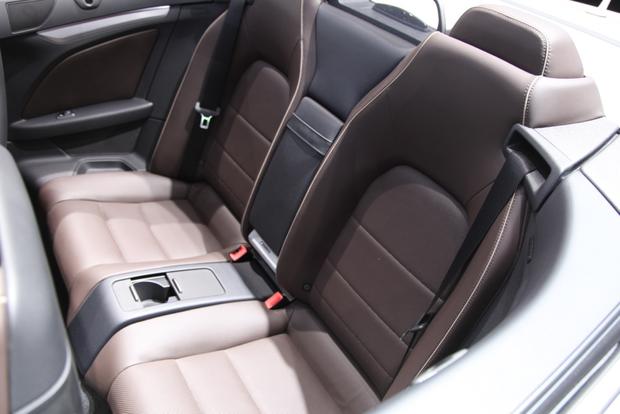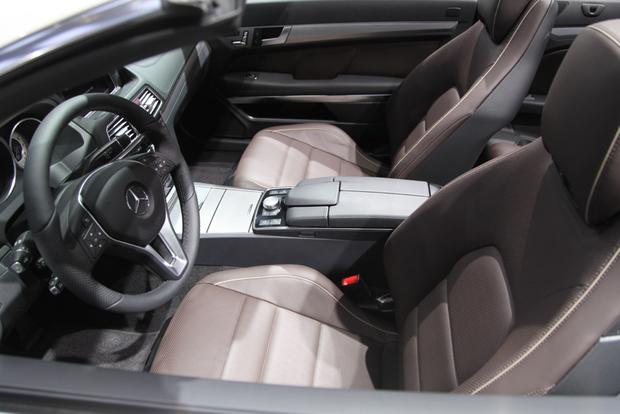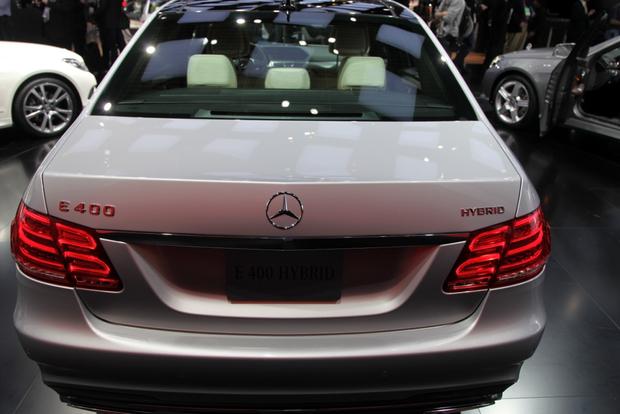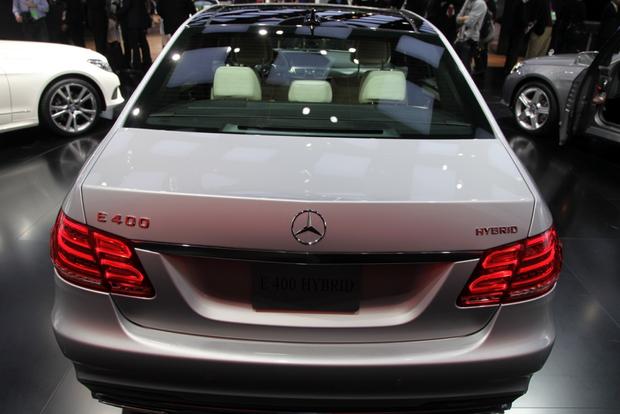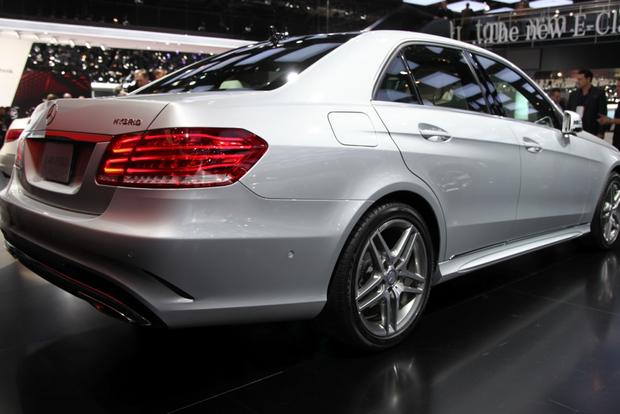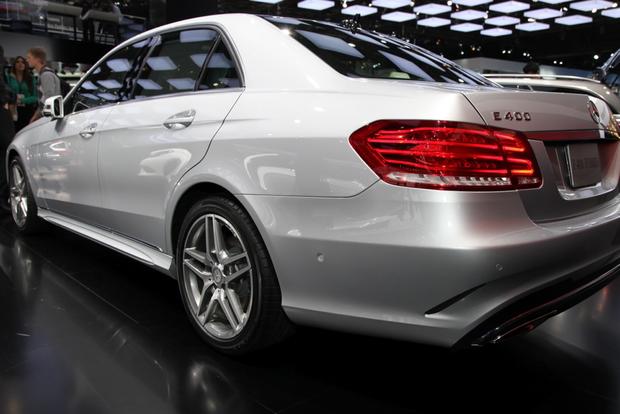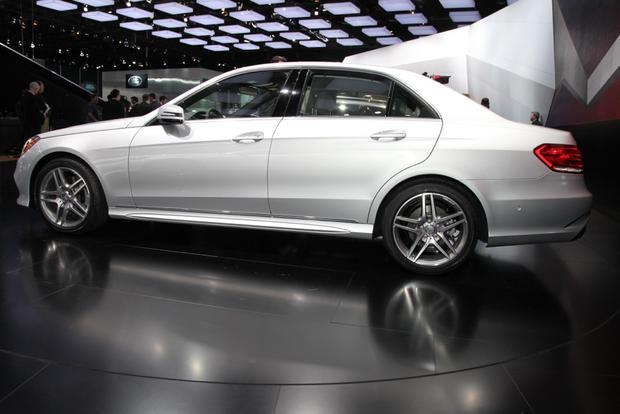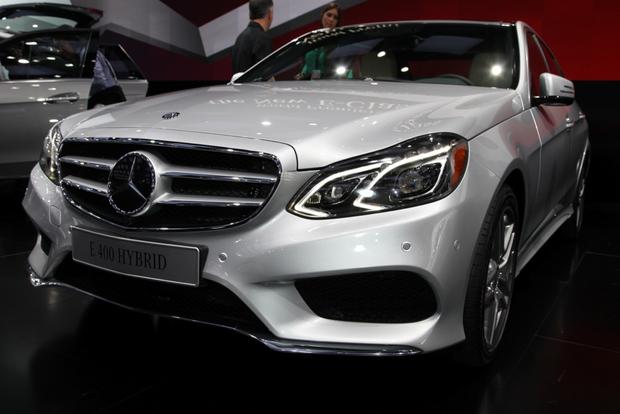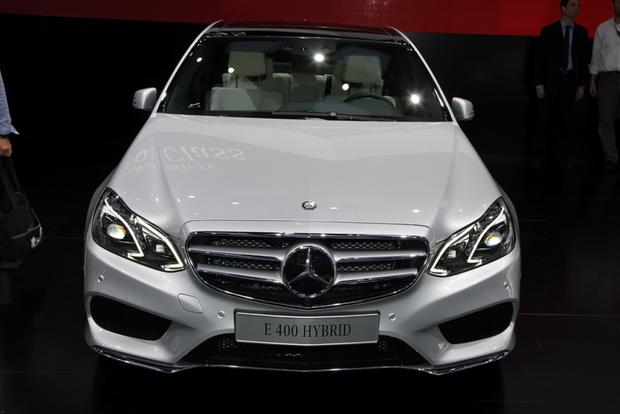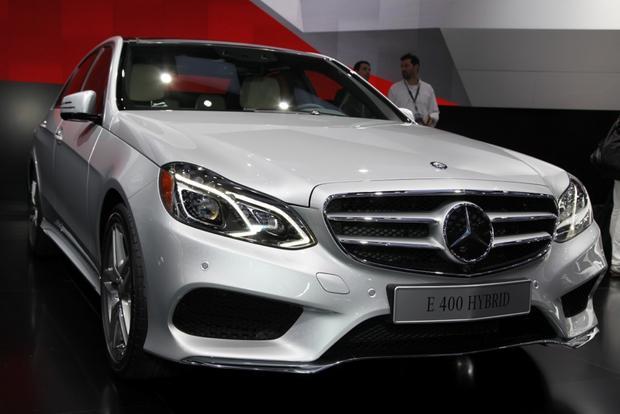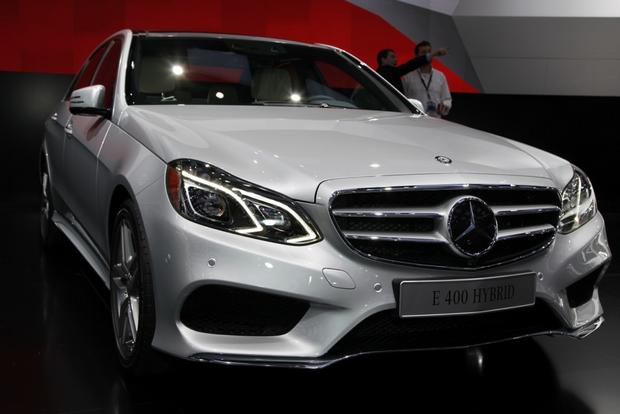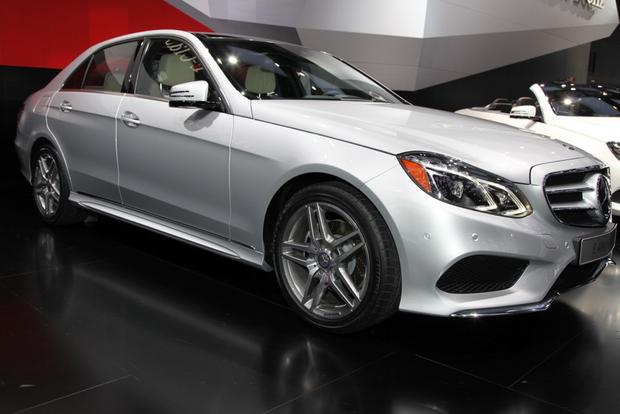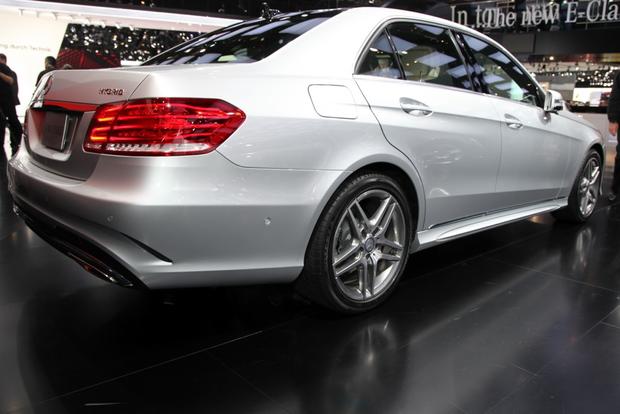 All-new 2014 Mercedes CLA debuts, an entry-level "four-door coupe."
The 4-cylinder, front-drive-based CLA will be a price leader for Mercedes.
The 2014 E-Class gets extensive revisions, including new exterior styling.
Although Mercedes-Benz invented the so-called "four-door coupe" segment with the original CLS, they've never offered this type of vehicle at anything like an affordable price.
With the unveiling of the Mercedes 2014 CLA-Class at the 2013 Detroit Auto Show, that's about to change in a big way.
Boasting "baby CLS" styling and a turbocharged 4-cylinder engine, the CLA will compete with entry-level luxury models like the Audi A3 when it hits dealerships in Fall 2013. The CLA builds on Mercedes' well-received Concept Style Coupe, retaining the concept's frameless doors and "youthful Mercedes face."
The CLA-Class is notable for being the first modern Mercedes in America to feature front-wheel drive. Customers in other countries have long had the choice of front-wheel drive in the A-Class and B-Class, but Mercedes hasn't brought those smaller models to the U.S.
However, Acura and Audi have clearly shown that front-drive-based luxury vehicles are viable in the American market. With the CLA-Class, Mercedes has added a healthy dose of curb appeal while borrowing front-drive components from the A-Class/B-Class to limit costs.
Like Acura and Audi, Mercedes will also offer all-wheel drive. The CLA-Class 4MATIC will arrive at stateside dealerships in Spring 2014.
Beyond its unconventional underpinnings, the CLA-Class features a peppy 2.0-liter turbocharged engine rated at 208 horsepower and 258 pound-feet of torque. A seven-speed dual-clutch automatic transmission handles the shifting duties.
Other standard features include 17-inch alloy wheels, a radar-based collision avoidance system, and a 5.8-inch infotainment display with full smartphone integration. A 7-inch hard-drive-based display with COMAND will be optional.
There are also rumors of an AMG-tuned CLA-Class with considerably more power and the usual AMG handling and appearance upgrades.
As for the Mercedes 2014 E-Class, the big news is the significantly revised exterior styling. The formerly angular and aggressive headlights have been softened and smoothed over, while the previous version's bulging "hips" on the rear quarter panels have been banished from the sedan and wagon (they remain on the coupe and cabriolet).
A new hybrid sedan model, the E400, couples an electric motor to Mercedes' familiar 3.5-liter V6 engine. The EPA estimates the E400 will have fuel economy of 24 mpg city/30 highway, a modest improvement on the standard E350's 20/30 mpg.
At the sporty end of the spectrum, the E63 AMG's twin-turbocharged 5.5-liter V8 engine has been cranked up to 550 horsepower and 531 lb-ft of torque (the previous model made do with a humble 518 horsepower). The new E63 "S-Model" will up the ante to 577 horsepower and 590 pound-feet. All-wheel drive is now standard on every E63, and there will again be a wagon version with a rear-facing third-row seat for high-performance families.
Finally, the E-Class will receive a number of interior and safety updates, including a new steering wheel and a revised collision-avoidance system with a camera that can identify obstacles on the road ahead.
What it means to you: Watch out, Acura and Audi; the new CLA-Class has its eyes set on your buyers. Meanwhile, E-Class fans can enjoy that lineup's familiar all-around excellence with a friendlier face.