RESEARCH PARIS AUTO SHOW BY YEAR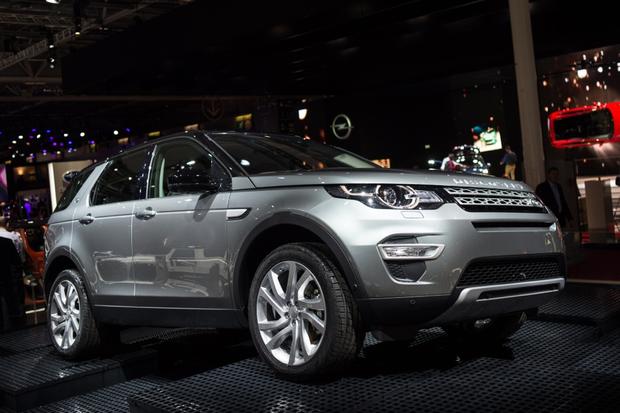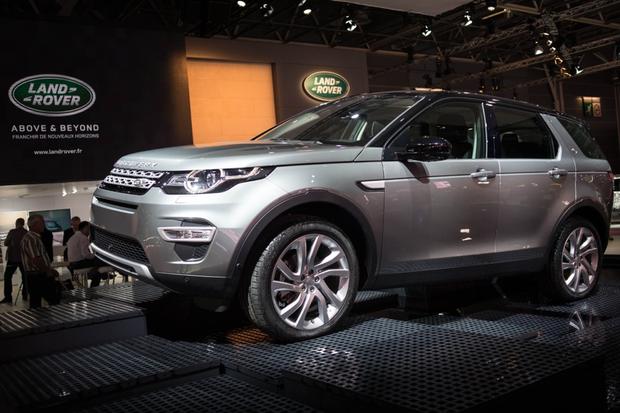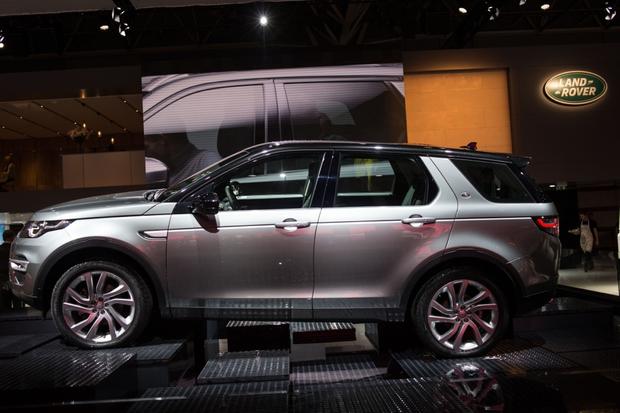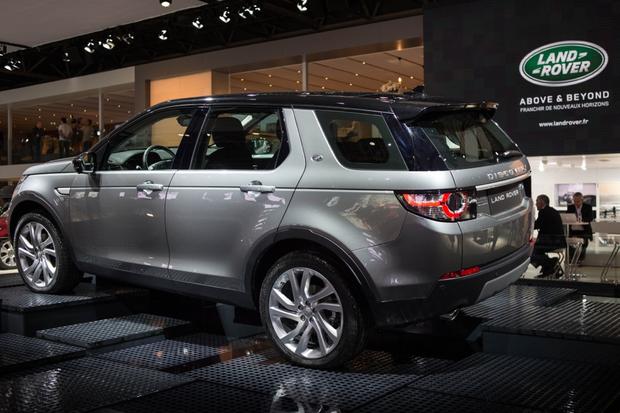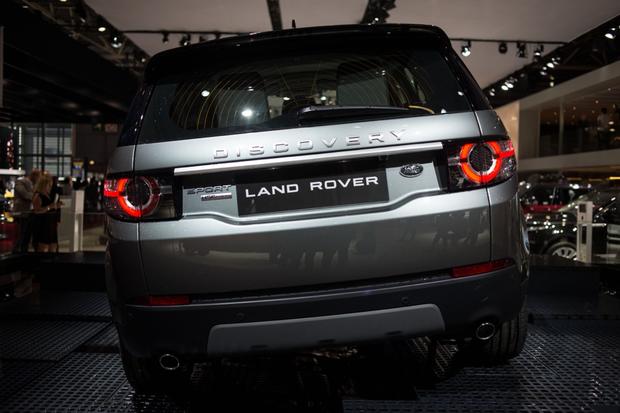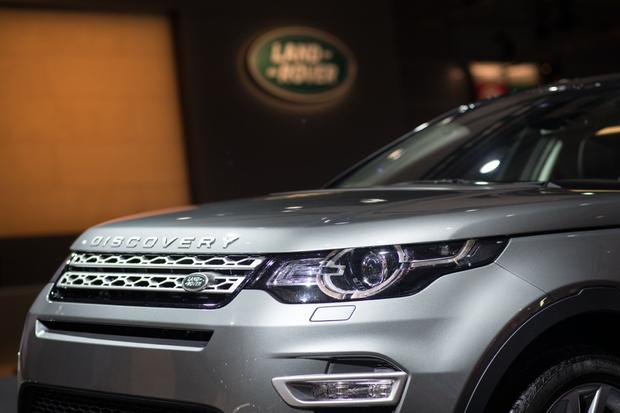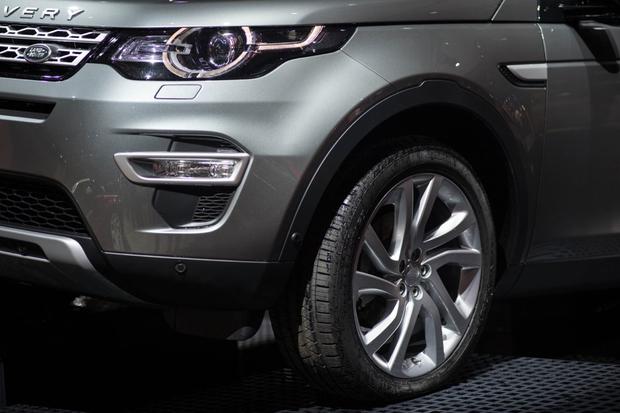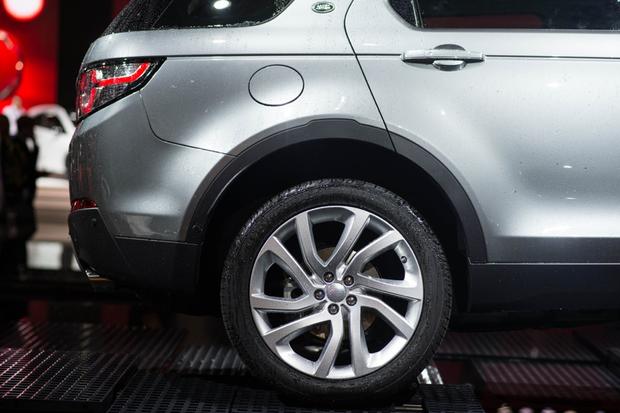 What Is It?
Replacing the worn-out LR2, the 2015 Land Rover Discovery Sport is essentially a more affordable, less fashion-driven derivation of the Range Rover Evoque, with a unique rear end that can accommodate a third-row seat. That extra row should help set it apart from other small luxury crossovers: A 3-row layout is virtually unheard of in this segment.
The turbocharged 2.0-liter 4-cylinder engine under the hood is the same Ford-sourced unit that powers the Evoque, and the 9-speed automatic is likewise carried over. Output is rated at 240 horsepower and 250 lb-ft of torque. Based on our experience with the Evoque, we expect the Discovery Sport to accelerate adequately. It won't have the authoritative punch of many rivals, however.
The Discovery Sport has a lot going for it, though, starting with that novel third seating row. It's designed for "occasional usage," according to Land Rover, so don't expect an adult-sized bench back there. For a couple of kids, it should be ideal. The second row is also notable for its elevated, stadium-style orientation. Land Rover claims that both rear rows can be folded down with just one hand to open up the maximum cargo capacity of 66.9 cu ft., a broadly competitive figure.
Inside, the 2015 Land Rover Discovery Sport's dashboard is toned down from Evoque duty, taking a more conservative tack in keeping with its less flamboyant pricing. Materials quality remains satisfying, however, and the trademark elevated Sports Command Driving Position maintains a strong connection with the Land Rover's other products. A 5-inch color thin-film-transistor screen in the instrument cluster provides various operational data, while the central 8-in touchscreen lends a distinctly contemporary vibe. Leather upholstery is standard on all models.
Finally, no Land Rover review is complete without discussing the rig's off-road chops, and it seems like the Discovery Sport has 'em. Standard all-wheel drive and 8.3 inches of ground clearance serve as a solid all-season foundation, and the Terrain Response system provides four driver-selectable settings (General, Grass/Gravel/Snow, Mud and Ruts, Sand2) for custom driving performance. Additional technologies include hill-descent control and roll-stability control. Admittedly, this isn't exactly hardcore stuff, but we've been through Land Rover's off-road driving school in the similar LR2, and we were astounded by how capable a single-speed all-wheel-drive system can be in a Land Rover state of tune.
How Much?
The 2015 Land Rover Discovery Sport starts at $37,995.
When Can You Get It?
Early 2015
Add It to Your Shopping List Because...
It's one of the most compelling crossovers in this price range based on what we've learned so far.
Other Cars to Consider
Audi Q5 -- The Discovery Sport has no answer for the Q5's excellent turbodiesel four and supercharged V6 engines.
BMW X3 -- The X3's engines are likewise impeccably engineered, and handling doesn't get much better than the Bimmer's in this class.
Lincoln MKC -- The MKC's base 2.0-liter, 240-hp turbo four is closely related to the Discovery Sport's motor, and Lincoln also offers a stronger 2.3-liter version sourced from the new Mustang.
Used BMW X5 -- The X5 can be equipped with a vestigial third-row seat, just like the Discovery Sport, and certified pre-owned examples can deliver serious luxury and performance for about the same money.