RESEARCH NEW YORK AUTO SHOW BY YEAR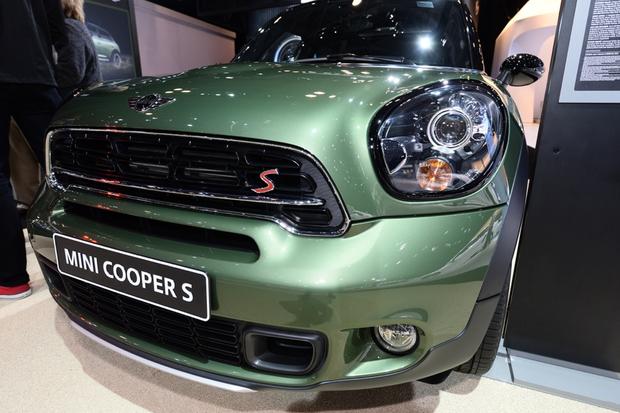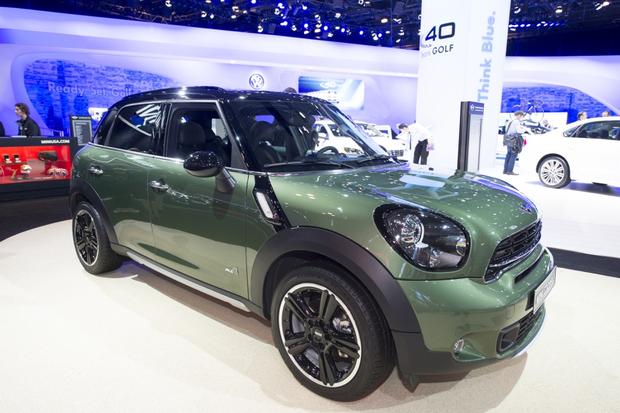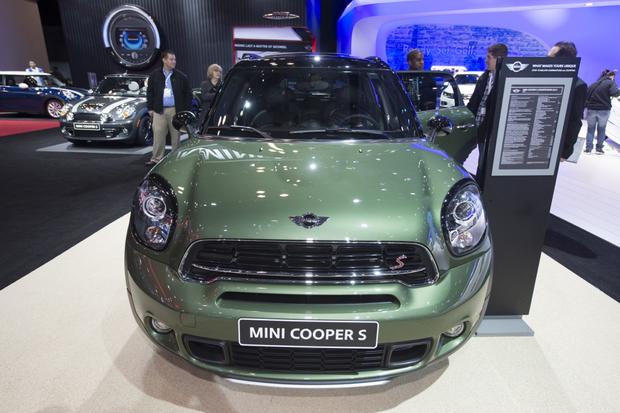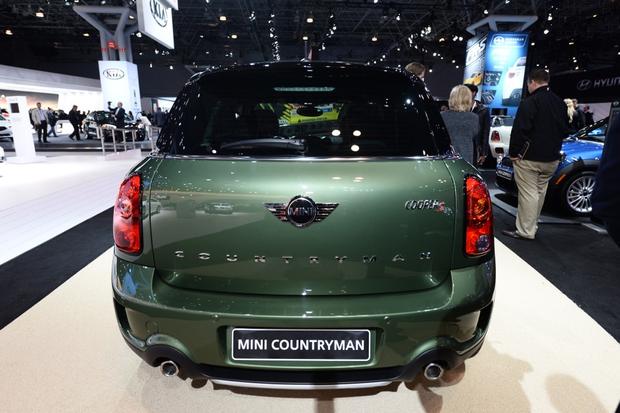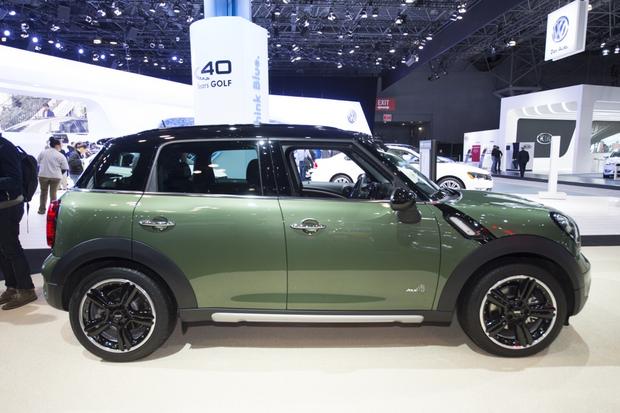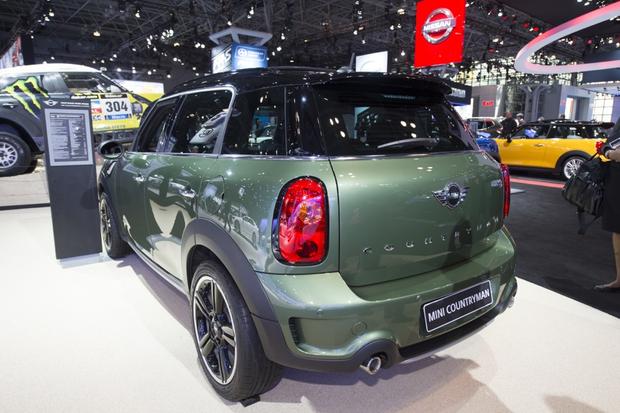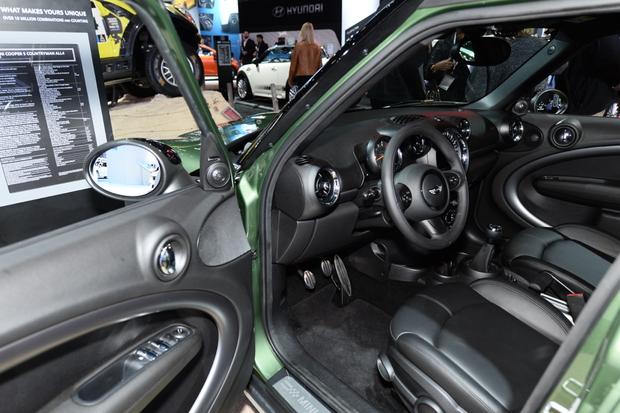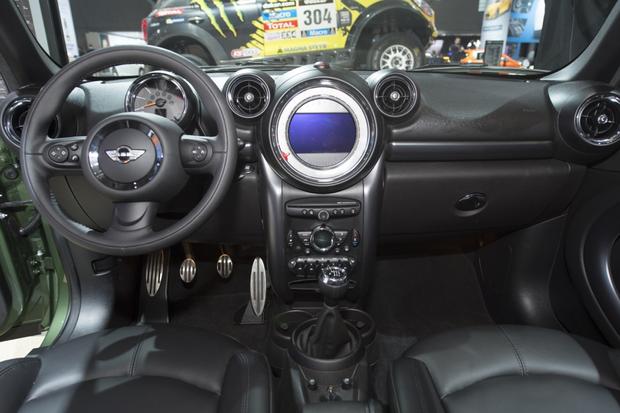 What Is It?
The 2015 MINI Countryman is a premium crossover based on the MINI Cooper subcompact. This model year, receiving its world premiere at the 2014 New York Auto Show, is only slightly different from the year before.
The regular MINI was restyled for its third generation, which debuted at the Los Angeles show last November. This new Countryman, however, is not based on the third generation but is merely a tweak of the current edition. The grille seems to be the most radical aspect.
The company also says there's a range of new-design alloy wheels and more paint choices, such as Jungle Green, Starlight Blue and Midnight Grey metallics. Piano Black exterior accents become available for the first time.
Fog lamps and daytime running lights employ LED technology, and the automatic Cooper S version can now make a more thrilling engine noise when the transmission's Sport mode is engaged.
The real big changes are in the infotainment options. In the same way that MINI offers a raft of exterior and interior choices, there is a huge and ever-growing array of apps, ranging from functional and car-specific to streaming radio and social media. Music apps can now be enjoyed all the more thanks to extra sound insulation in the cabin.
Otherwise, the Countryman feels familiar, with the same model lineup. All-wheel drive is an option for some trim levels but is standard in the sporty John Cooper Works trim.
How Much?
Nothing official yet, but the current Countryman range starts at $22,100.
When Can You Get It?
Summer 2014
Add It to Your Shopping List Because...
If you feel that the regular MINI is just a bit too small, doesn't have enough doors and is a little too close to the ground, the 2015 MINI Countryman should be perfect. It is, after all, MINI's second-best-selling vehicle in the United States after the regular MINI Hardtop.
Other Cars to Consider
2015 BMW X1 -- At the upper end of a Countryman budget but punchy and practical.
2014 Buick Encore -- A homegrown alternative, although not that inspiring.
2014 Jeep Patriot -- Bigger than the MINI and with more of an outdoorsy image.
2014 Kia Sportage -- More conventional and less premium but still charming.
2014 Nissan Juke -- A little crossover that might be an acquired taste in terms of its looks.
Used BMW X3 -- Comes with premium credentials and a lot more space but is still easy to park.
Used Land Rover LR2 -- Again, one size up, yet with a premium feel, proper off-road talent and it also comes from Britain, even though the MINI Countryman is actually made in Austria.