RESEARCH DETROIT AUTO SHOW BY YEAR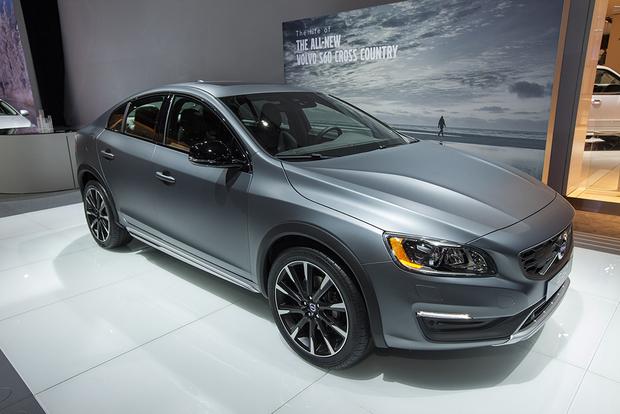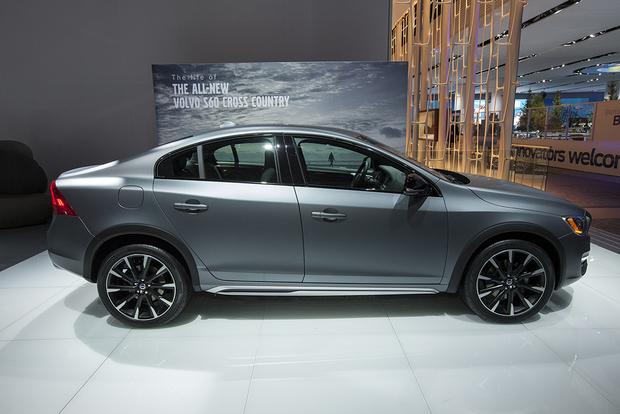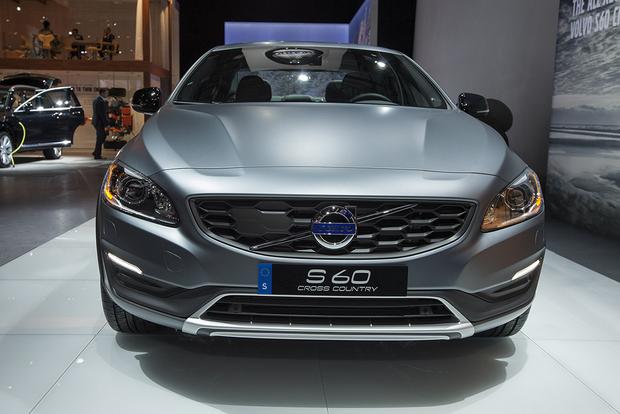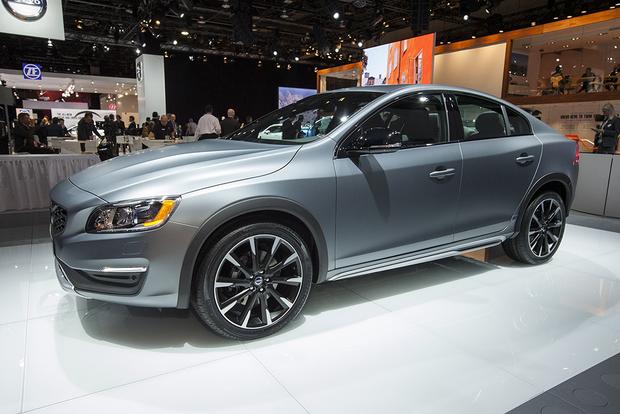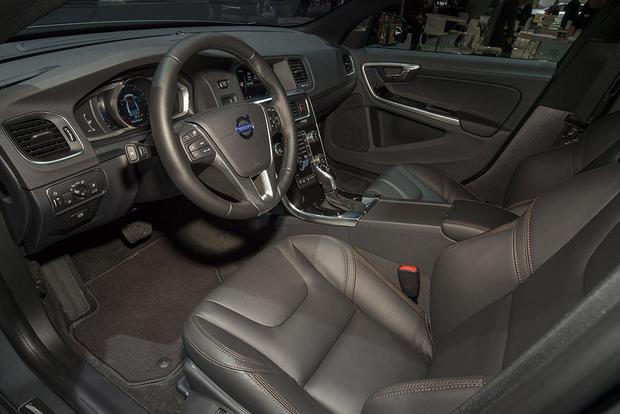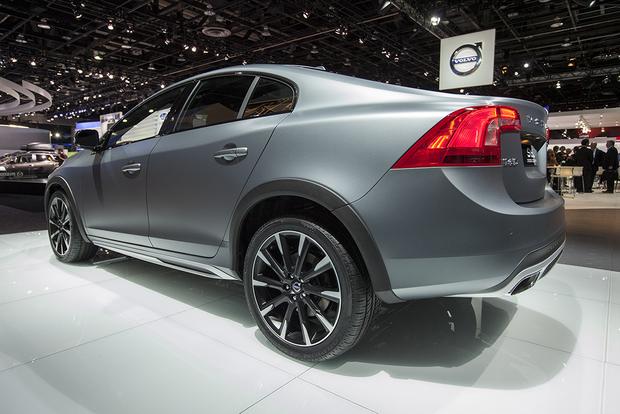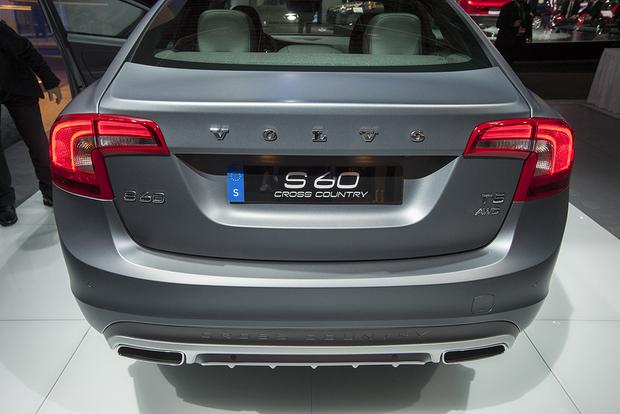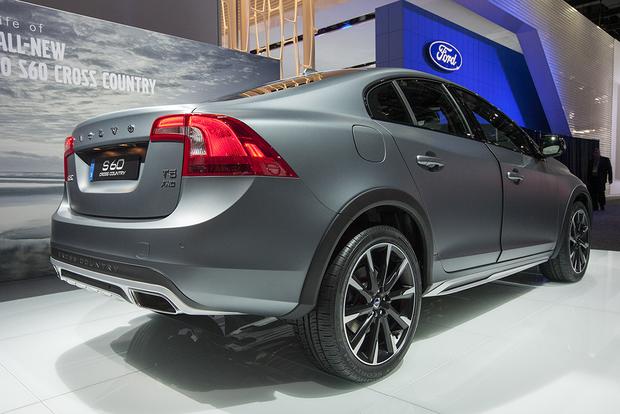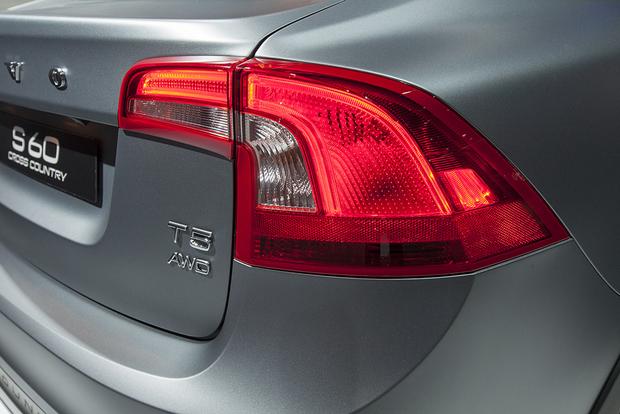 What Is It?
Is the 2016 Volvo S60 Cross Country, a new crossover sedan, ahead of its time? We've seen Volvo apply the Cross Country treatment to the old V70 wagon in 1997, where it was given extra ground clearance, some plastic cladding and all-wheel drive. The result was a kind of crossover SUV, and we all know how popular crossover SUVs have become.
Now the company has done the same thing with its S60 premium compact sedan. Its ride height is hiked by 2.5 inches, and all-wheel drive is standard. "We have identified a clear niche in the market for a more capable sedan with rugged styling cues and a higher stance," says Volvo.
Propulsion is supplied by a turbocharged inline 5-cylinder engine making 250 horsepower. European versions will also get a diesel option. The crossover-sedan idea has come as something of a surprise, so perhaps Americans will be given the same option.
Because the S60 is a Volvo, we can probably assume that safety is paramount, with lots of equipment to protect occupants and pedestrians alike. If you've never enjoyed the comfort of a Volvo seat, you're really missing out.
How Much?
Volvo has not yet announced pricing for the 2016 S60 Cross Country.
When Can You Get It?
Summer 2015
Add It to Your Shopping List Because...
Right now, there is no other crossover sedan apart from the 2016 Volvo S60 Cross Country. The closest rival is a 2015 BMW X4.
Other Cars to Consider
2015 BMW X4 -- If a compact, jacked-up, 4-door coupe with all-wheel drive counts as a contender, then think about the X4. It's equally premium, full of tech gadgets and a better drive than its high center of gravity might lead one to believe.
2015 Audi allroad -- The Audi allroad shares similarities with the Cross Country, with the added practicality of a wagon body style. It's based on the A4, which is never a bad thing.
2015 Porsche Macan -- You might want to get a Macan if you're interested in an upscale compact crossover. It's great to drive and comes with the added perk of a Porsche badge.
Used Land Rover Range Rover Evoque -- While the Evoque is more SUV-like than sedanlike, as with the X4, it has a raised ride height and favors style over functionality.