RESEARCH GENEVA AUTO SHOW BY YEAR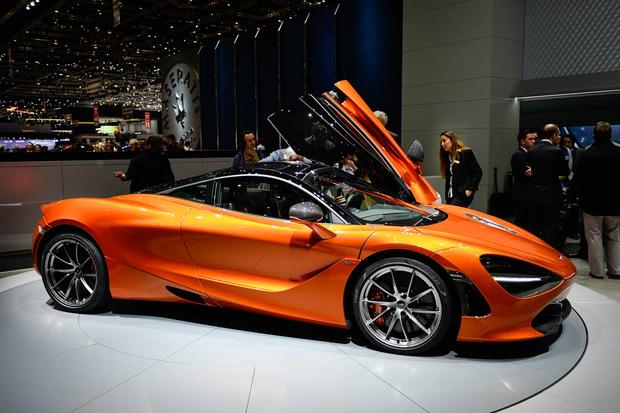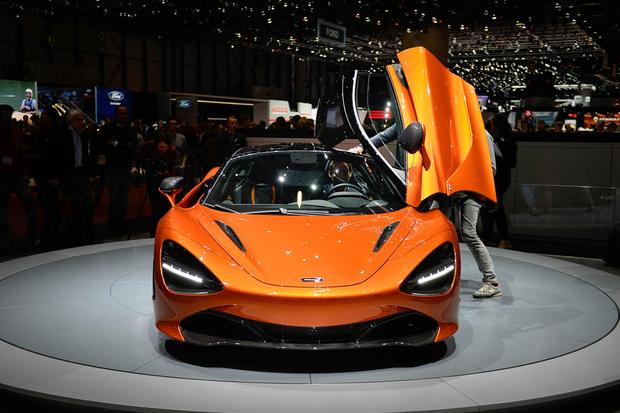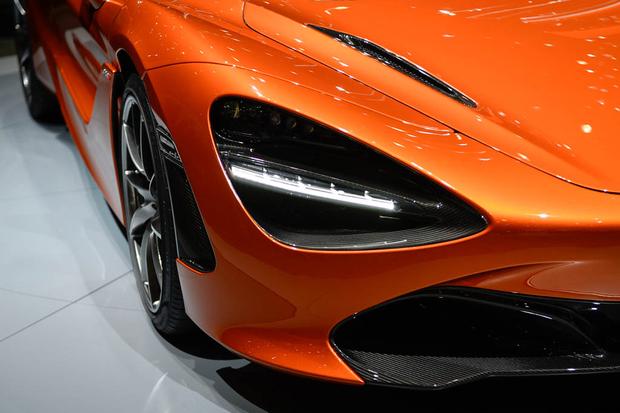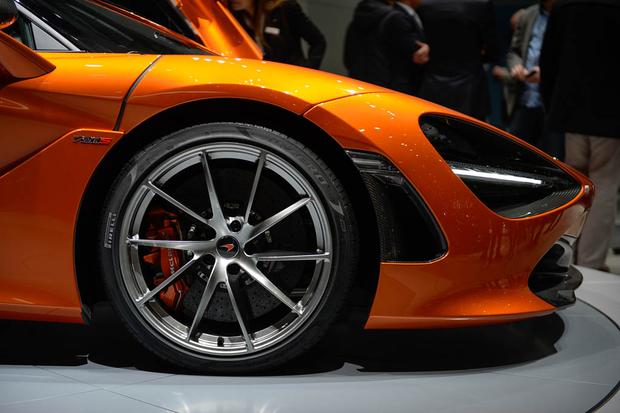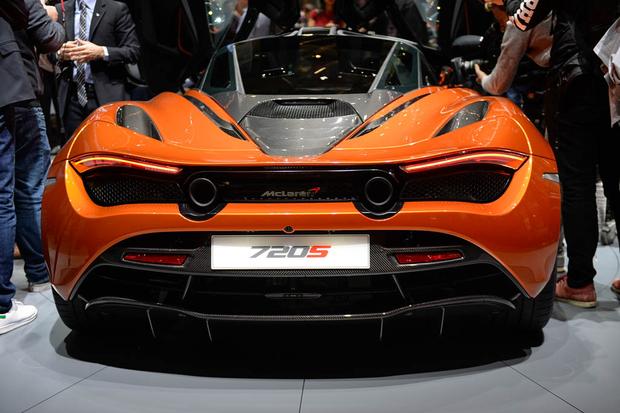 What Is It?
The 650S is dead. Long live the 2018 McLaren 720S.

This British company, which is one of Ferrari's longest-standing rivals on Formula One tracks around the world, made the 650S road car using a lot of top-level motorsport expertise. Now the second generation of McLaren's Super Series has arrived, the 720S, a supercar capable of zipping from standstill to 60 miles per hour in 2.8 seconds and hitting a top speed of 212 mph.

Just like a Formula One race car, the 720S is built around a carbon fiber tub, for a formidable mix of lightness and strength. When metal is used, it's typically aluminum. Mounted just behind the two seats is a twin-turbocharged 4.0-liter V8 that generates 710 horsepower (the car's name comes from the metric PS measurement, which is 720) and 568 lb-ft of torque. That much power in a machine this light (3,128 pounds) means breathtaking acceleration.

There's an adaptive suspension that can keep up, able to respond to conditions within two milliseconds. That's as good as instantaneous, as far as human perception goes.

But it's not all about the speed. Open the scissor doors, and it's clear that the 720S has a crafted, cosseting side with fine leather upholstery and an innovative folding information display.

The 720S is rear-drive only and it has fade-resistant carbon ceramic brake discs as standard. These are often seriously expensive options in other performance machines. Then again, the 720S is hardly cheap.
How Much?
Expect it to cost somewhere in the region of $300,000.
When Can You Get It?
The 2018 McLaren 720S is available from May 2017.
Add It to Your Shopping List Because...
Perhaps you've grown bored by all the usual supercar suspects and want something different yet still highly exhilarating.
Other Cars to Consider
2017 Ferrari 488 GTB -- Endowed with "only" 661 hp. Somehow owners can get by. And Ferrari has its own Formula One-derived technology.
2017 Lamborghini Huracan LP 610-4 -- Even less power: 602 hp (with all-wheel drive). But it looks incredible, sounds incredible and it's pretty darn fast.
2017 Porsche 911 Turbo S -- Not so outrageous or cutting-edge, but an amazing sports car nevertheless. Nor should anyone sniff at 580 hp.