RESEARCH DETROIT AUTO SHOW BY YEAR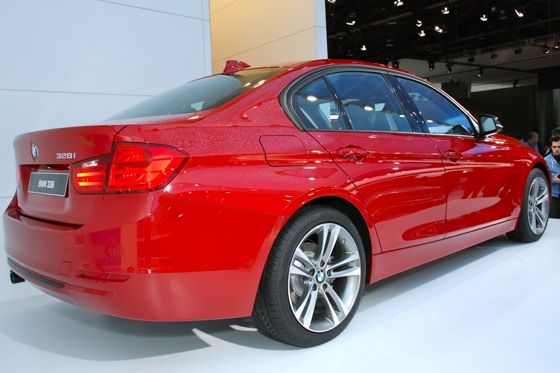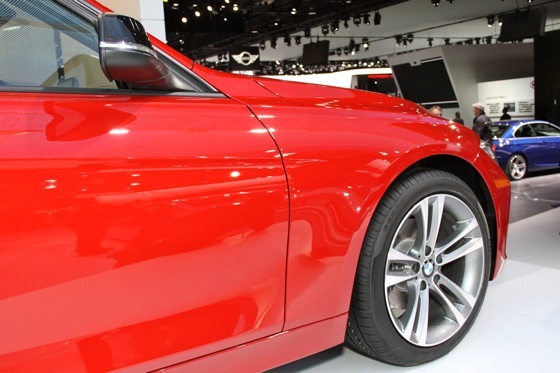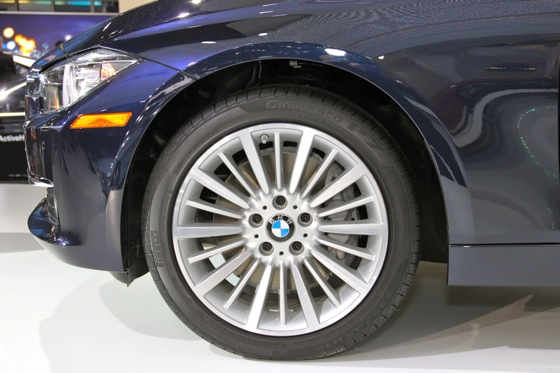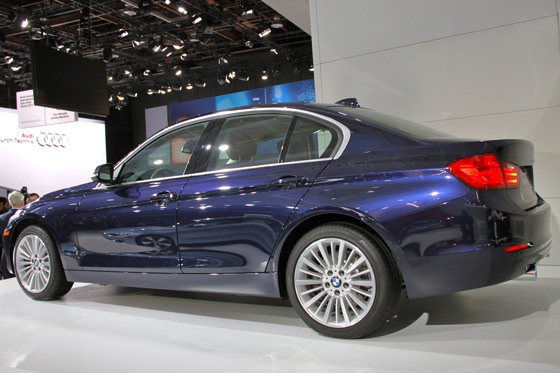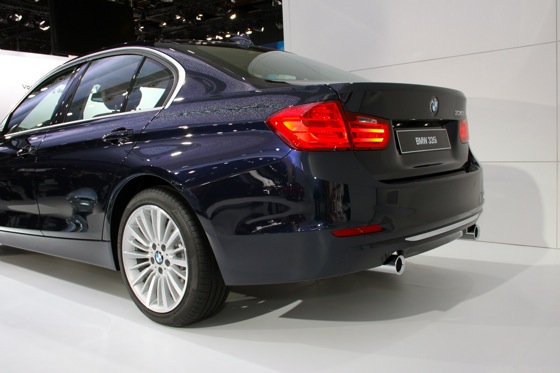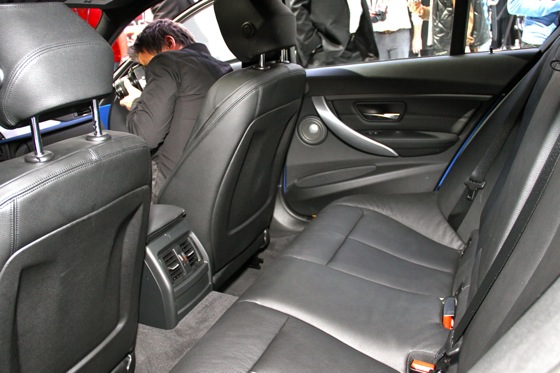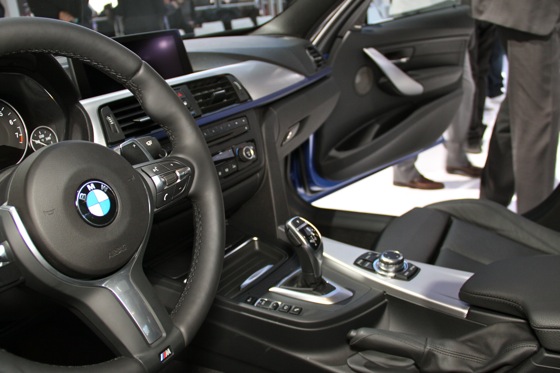 Luxury cars are always a major attraction among car fans, so it's no wonder that these three beauties are bringing the crowds at the 2012 Detroit Auto Show:
The 2013 Cadillac ATS makes its world debut here in Detroit. This compact rear-drive sedan will go head to head with the BMW 3-Series, Audi A4 and Mercedes C-Class - finally, a legitimate American rival for the German entry-level premium sedan triumvirate. Watch for this smallest of Cadillacs to arrive in showrooms this summer.
The redesigned 2013 Mercedes Benz SL550 is more powerful than before and loaded with an unprecedented array of creature comforts and high-end driver assistance technologies, making it the ultimate in top-down motoring. Its new 4.7-liter V8 is stronger and more efficient than the outgoing engine. This sixth-generation SL is Benz's first application of an all-aluminum body shell on a series-production car. And features like the head and neck warming AirScarf System make it the benchmark for all other convertibles.
At the bottom of our luxury lineup but at the top of the automotive food chain is the 2013 Bentley Continental GT V8, which gets a new twin-turbocharged direct-injection 4.0-liter V8, co-developed with Audi. Output is an outlandish 550 hp. Aside from its tremendous straight-line performance, the Continental GT V8 also adheres to Bentley's commitment to reduce engine emissions by a startling 40 percent. Super high-performance luxury meets green - not a bad combination.
Those are the kings of bling from the Detroit Auto Show.