It's the end of the year, and automakers are clearing out the leftover 2022 model-year inventory and trying to get a jump on 2023 sales. This situation means you can find some good discounts on Black Friday. New car inventories are starting to show improvement, but things are not yet back to pre-pandemic levels.
This year, there are discounts, including special low financing rates, cash-back rebates, and lease deals. While you may have to be flexible regarding colors, trim combinations, and features, there are still some great deals.
There are a lot of great offers out there, but here are 10 that caught our eye. Deals vary by region, so check the manufacturer's website to confirm the deals available in your area. Here are the 10 Best Black Friday Car Deals for 2022.
1. 2022 Chevrolet Equinox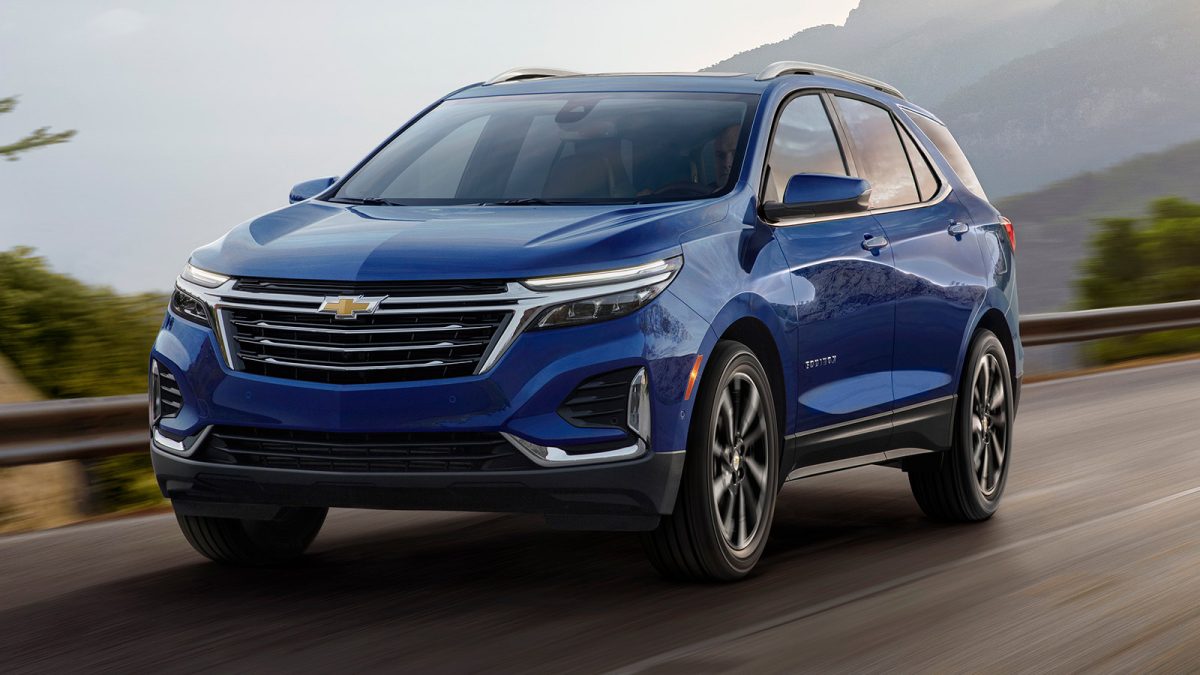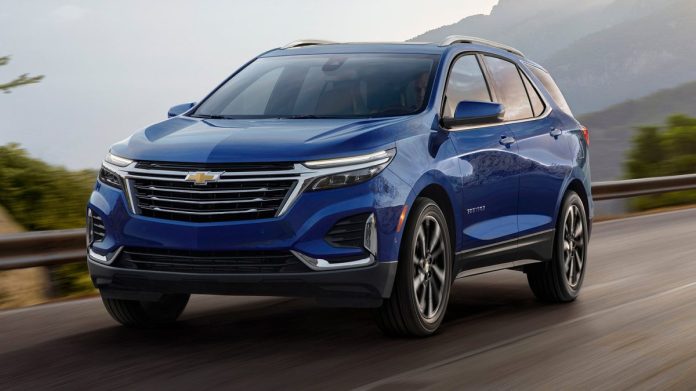 The Chevrolet Equinox is a spacious 2-row, 5-passenger compact SUV. It has an easy-to-use infotainment system and plenty of appealing standard features. If you currently lease a 2017 or newer vehicle (it doesn't have to be a Chevy), you can lease a front-wheel-drive (FWD) Equinox LT for $249 per month for 36 months with $2,899 down. See 2022 Chevrolet Equinox models near you
MSRP: $27,400
Lease offer: $2,899 down and $249/month for 36 months
Expires: 11/30/2022
2. 2023 Honda HR-V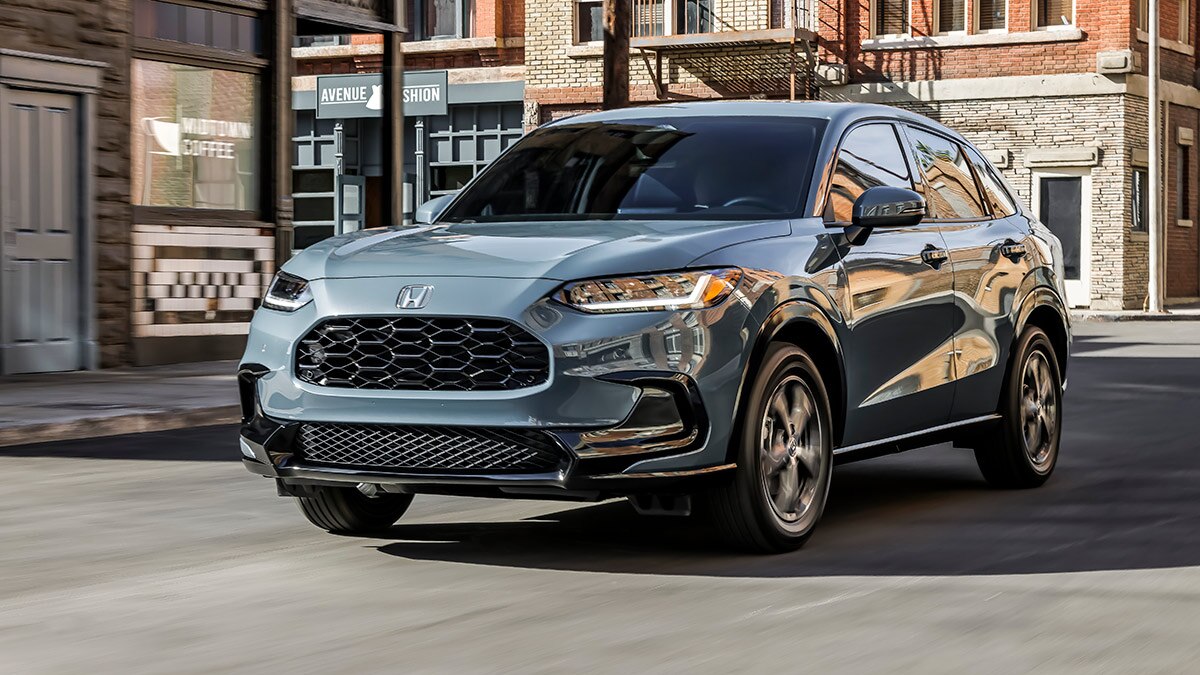 Get behind the wheel of the newly redesigned 2023 Honda HR-V with an attractive lease offer. The HR-V's cabin has a clean, modern design that should appeal to many drivers. Lease an HR-V Sport for $249 per month for 36 months with $3,899 down. This Black Friday deal is good through the end of the year. See 2023 Honda HR-V models near you
MSRP: $25,900
Lease offer: $3,899 down and $249/month for 36 months
Expires: 1/3/2023
3. 2022 Hyundai Kona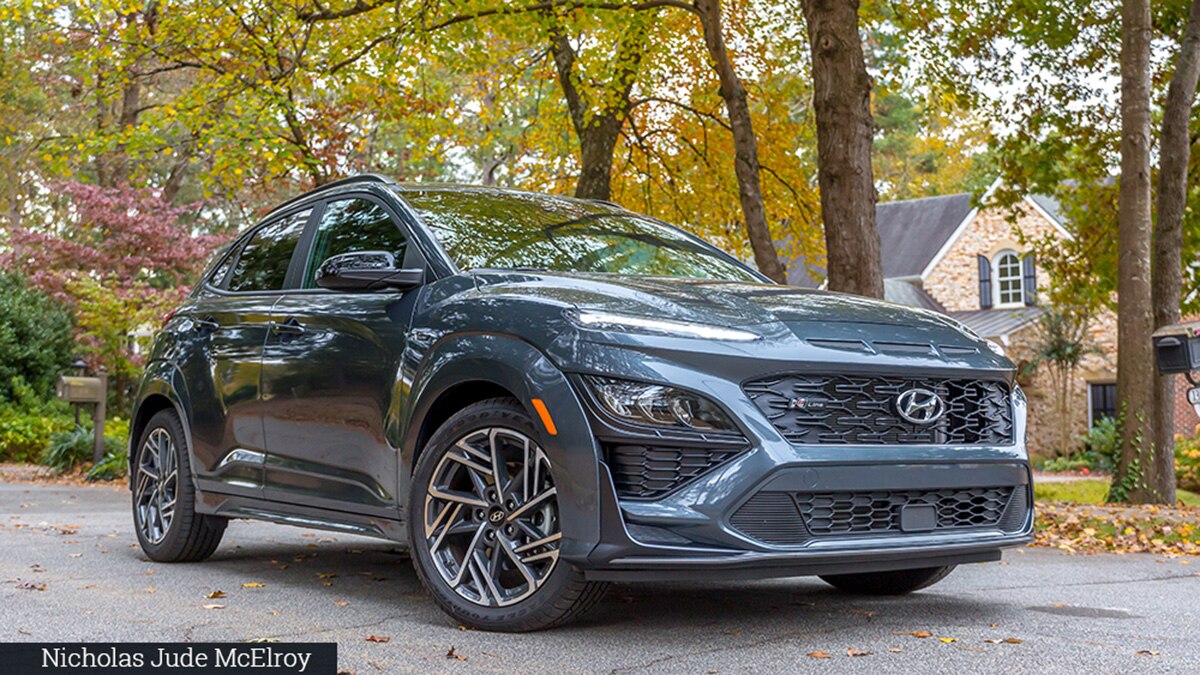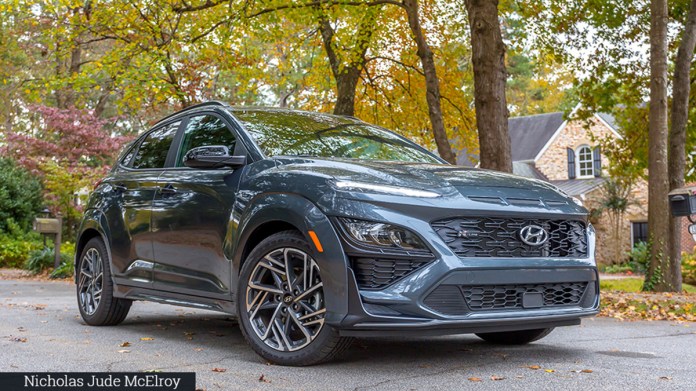 Zero down payment leases are becoming rarer, but this month, Hyundai delivered an excellent lease offer on the Kona. The 2022 Hyundai Kona is available for lease at $209 per month for 36 months with $0 down. See 2022 Hyundai Kona models near you
MSRP: $21,300
Lease offer: $0 down and $209/month for 36 months
Expires: 1/3/2023
4. 2023 Kia Forte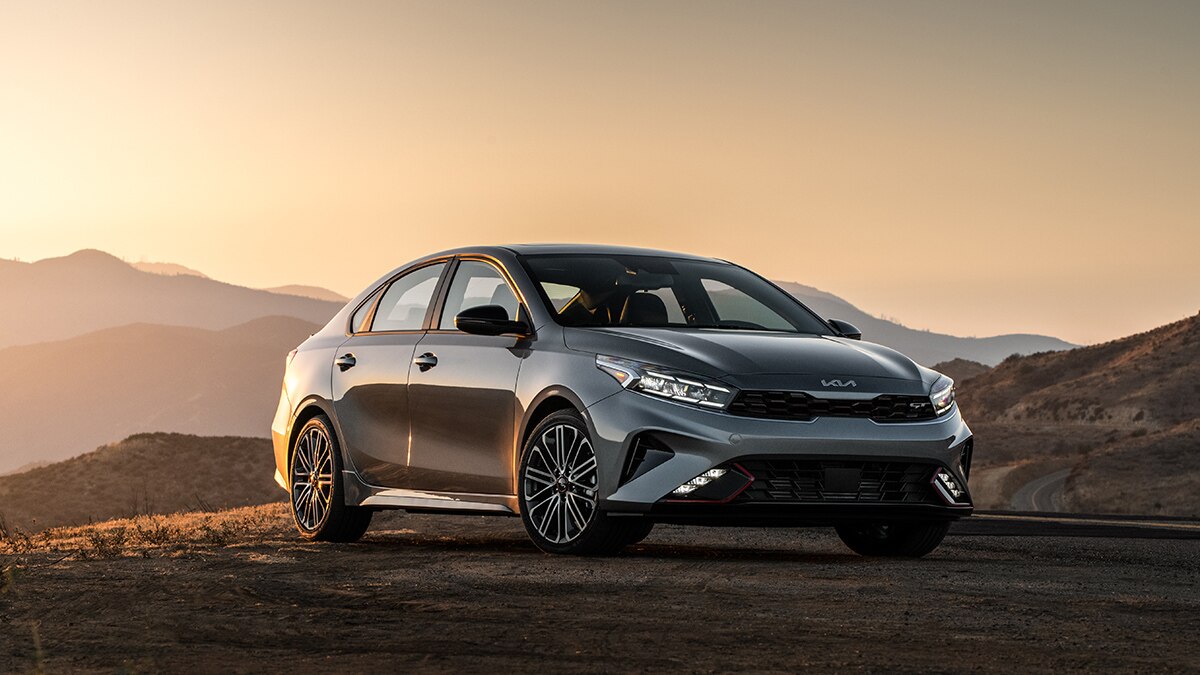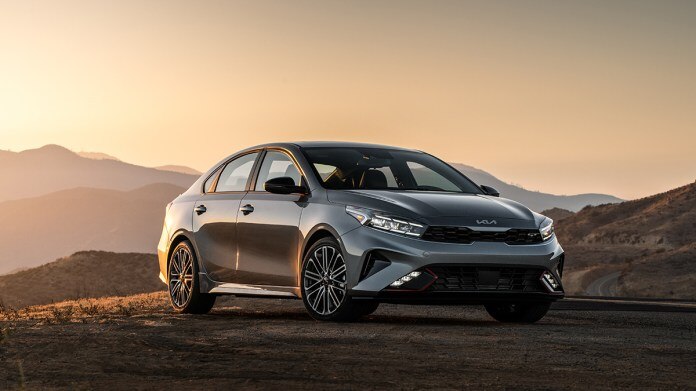 If you're in the market for a new compact car, the 2023 Kia Forte should be on your test-drive list. Its 4-cylinder engine makes decent power and delivers shy of 40 mpg on the highway. The Kia Drive Wise safety suite comes standard on the Forte. It has many helpful driver aids like lane-keeping assist and automatic emergency braking. Buy a Forte with 2.9% APR financing. See 2023 Kia Forte models near you
MSRP: $19,990
Current offer: 2.9% APR financing
Expires: 1/3/2023
5. 2023 Mazda3 Hatchback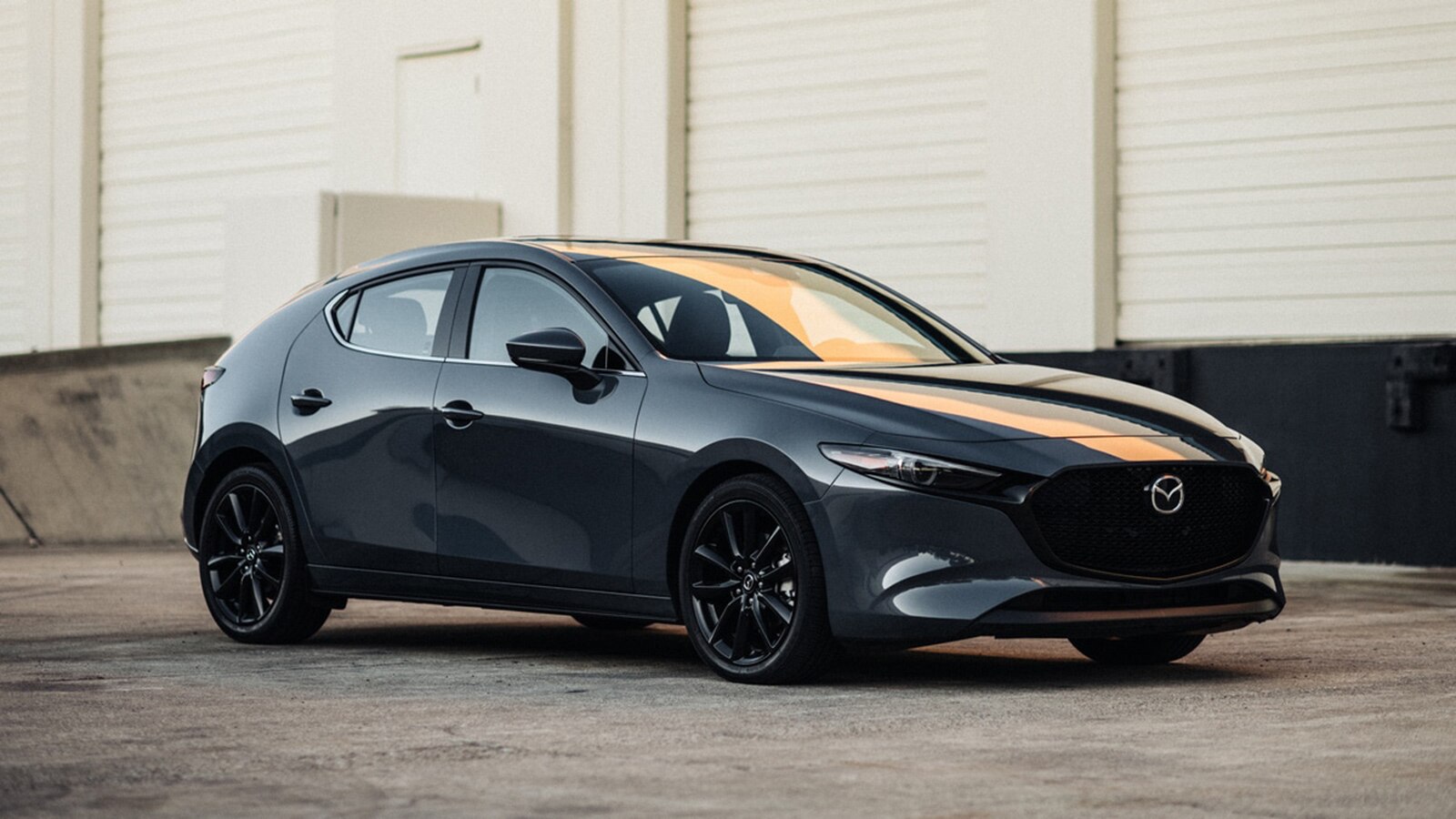 If you're looking for a sensible car with a sporty streak, put the 2023 Mazda3 on your shortlist of vehicles to test drive. The crisp steering reflexes complement the firm suspension that never punishes over rough road surfaces. This month, you can lease a Mazda3 Hatchback 2.5 S for $247 per month for 30 months with $2,499 down. See 2023 Mazda3 Hatchback models near you
MSRP: $23,550
Lease offer: $2,499 down and $247/month for 30 months
Expires: 11/30/2022
6. 2023 Nissan Altima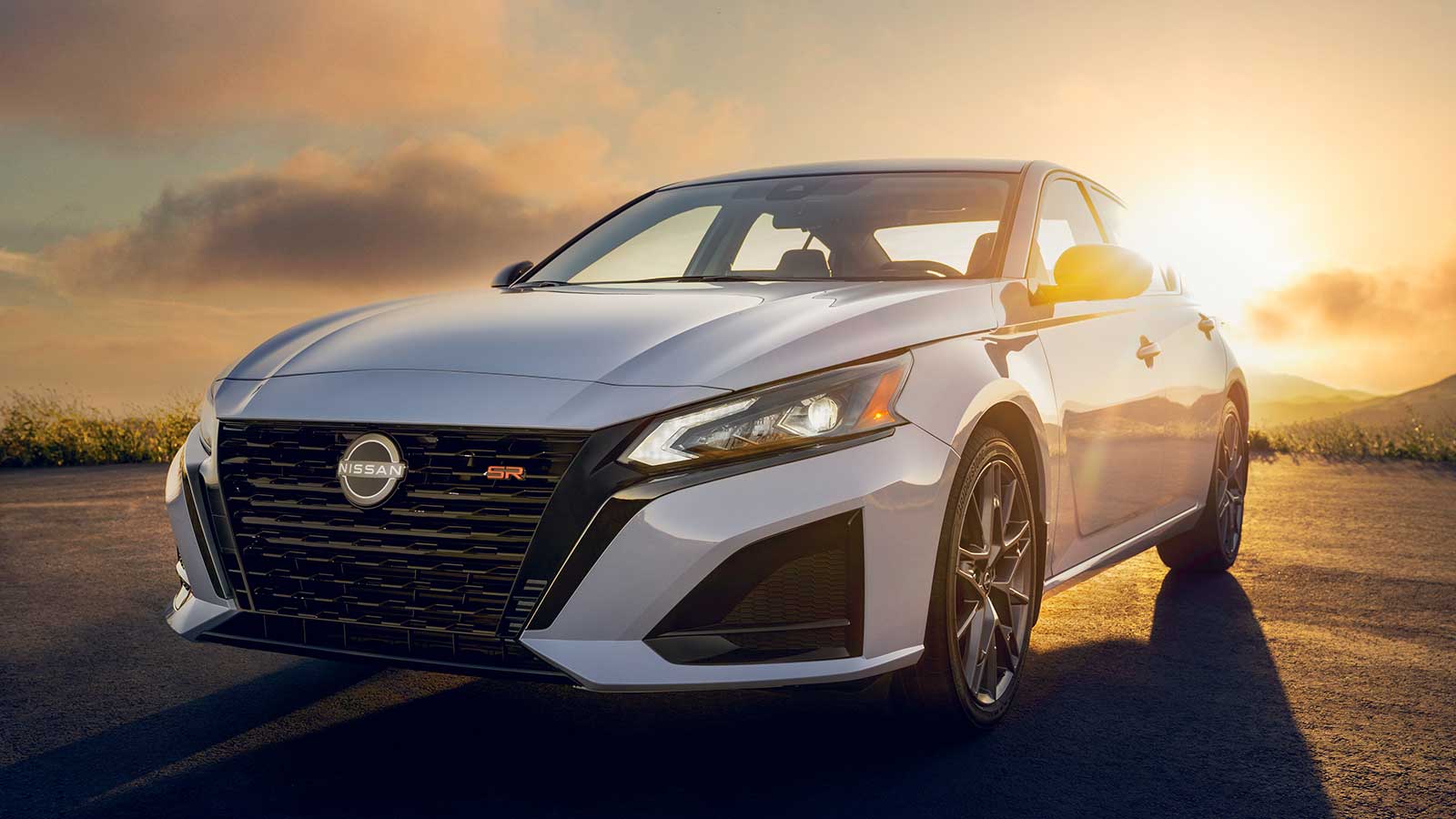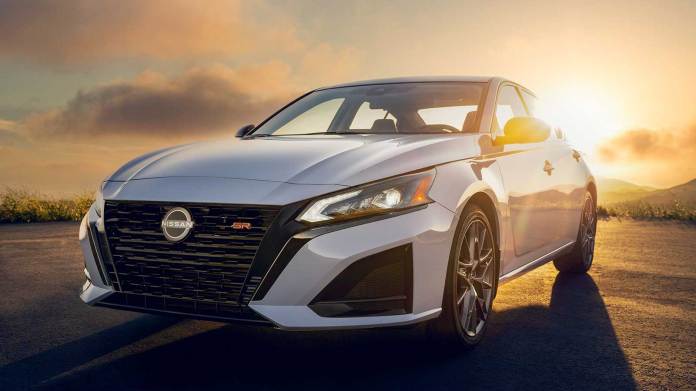 The 2023 Nissan Altima backs up its sporty looks with a stiff chassis and independent rear suspension to help maneuver easily through tight turns. It's available with a choice of engines and is available with all-wheel drive (AWD). Lease an Altima SV for $199 monthly for 18 months with $2,414 down. See 2023 Nissan Altima models near you
MSRP: $26,090
Lease offer: $2,414 down and $199/month for 18 months
Expires: 11/30/2022
7. 2023 Nissan Frontier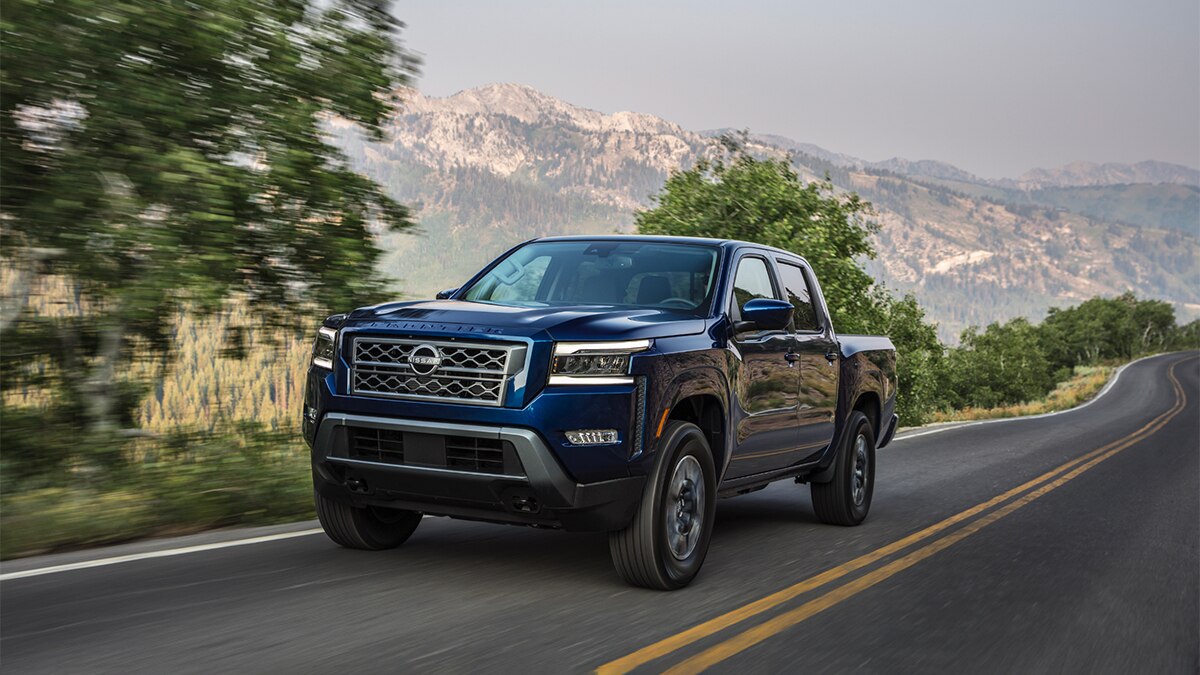 Nissan is no stranger to midsize trucks, and the Frontier has been around for decades. All-new this year, the Nissan Frontier is a tough midsize truck built for off-road adventure and on-road comfort. Lease a 4-wheel-drive Nissan Frontier SV Crew Cab for $279 monthly for 18 months with $1,629 down. See 2023 Nissan Frontier models near you
MSRP: $36,290
Lease offer: $1,629 down and $279/month for 18 months
Expires: 11/30/2022
8. 2022 Ram 1500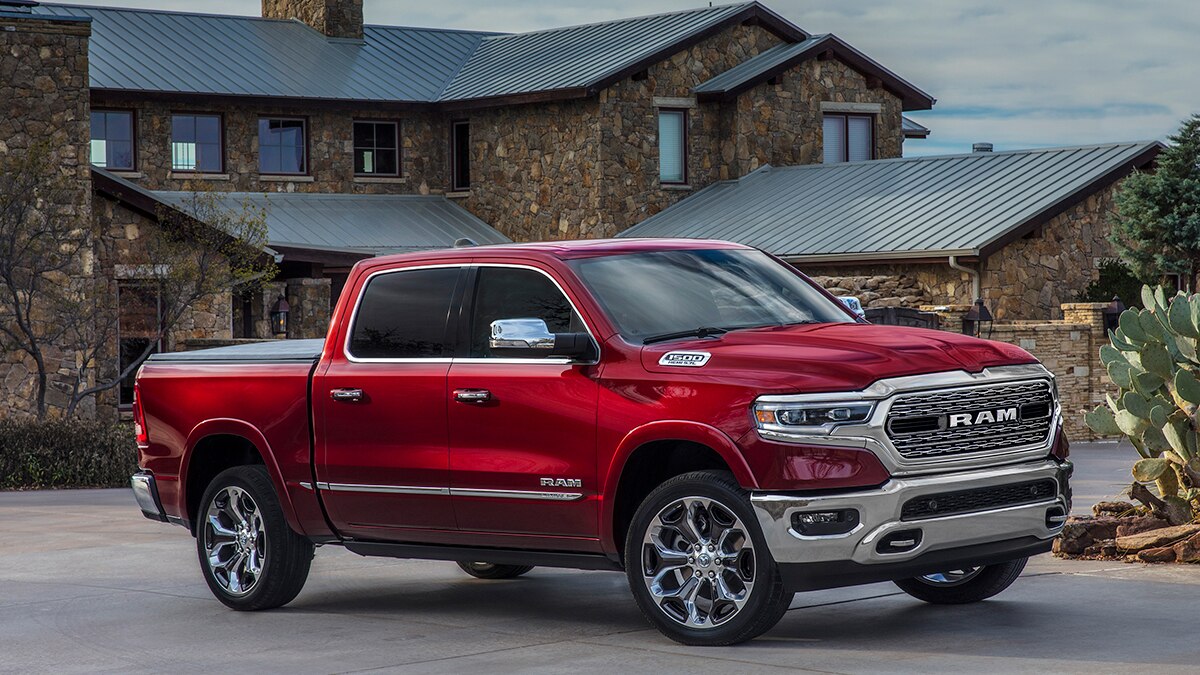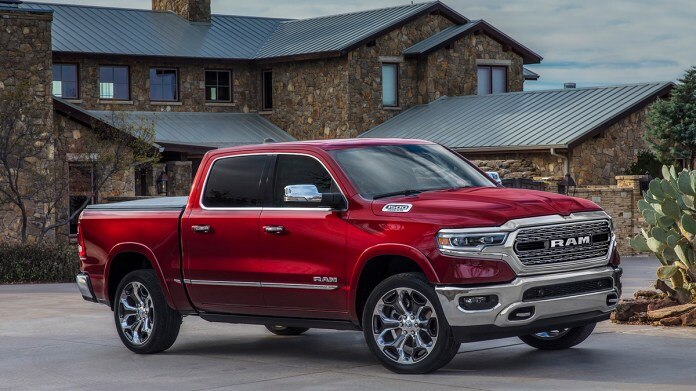 The Ram 1500 is known for its excellent towing and hauling capability and for offering some of the most luxurious truck interiors on the market. Through November, Ram offers 0% APR for 48 months with $5,000 cash back on 2-wheel-drive Big Horn Crew Cab models. See 2022 Ram 1500 models near you
MSRP: $45,105
Current offer: 0% APR financing plus $5,000 cash back
Expires: 11/30/2022
9. 2023 Subaru Crosstrek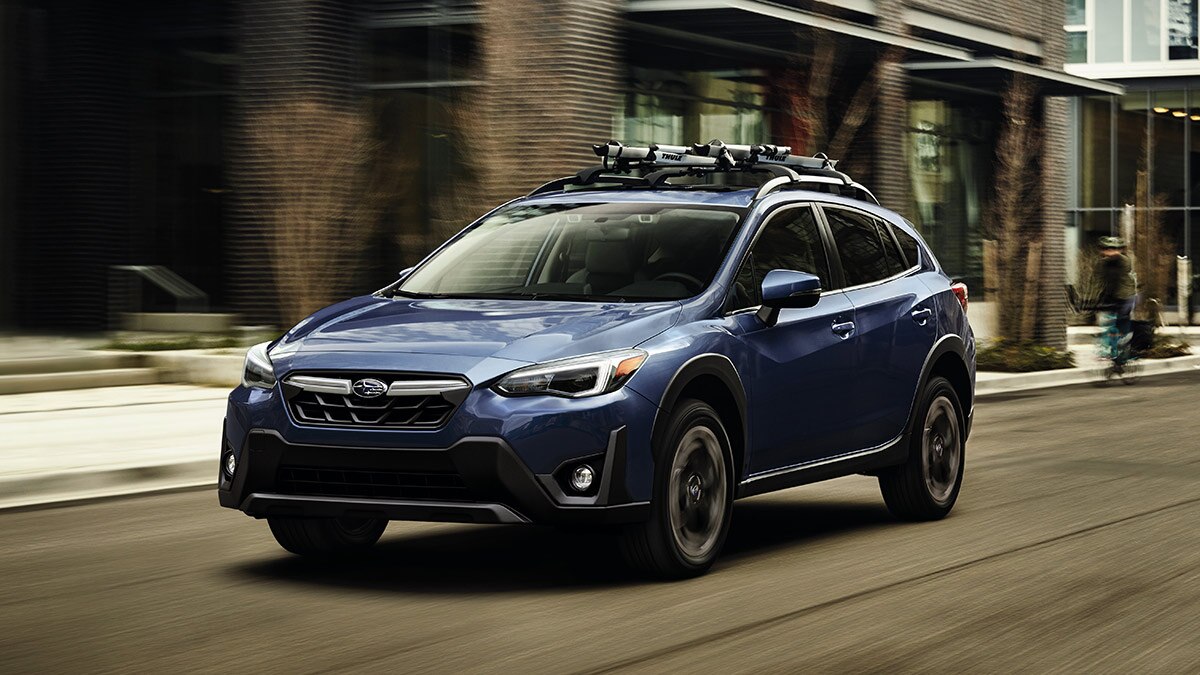 The 2023 Subaru Crosstrek is no stranger to snow, and thanks to its standard AWD, drivers will have the confidence and capability to forge on no matter the weather. The Crosstrek has almost nine inches of ground clearance and is well suited for an active lifestyle that may lead you down the road less traveled. Lease a Subaru Crosstrek Base for $285 per month for 36 months with $2,585 down. See 2023 Subaru Crosstrek models near you
MSRP: $23,645
Current offer: $2,585 down and $285/month for 36 months
Expires: 11/30/2022
10. 2022 Toyota Corolla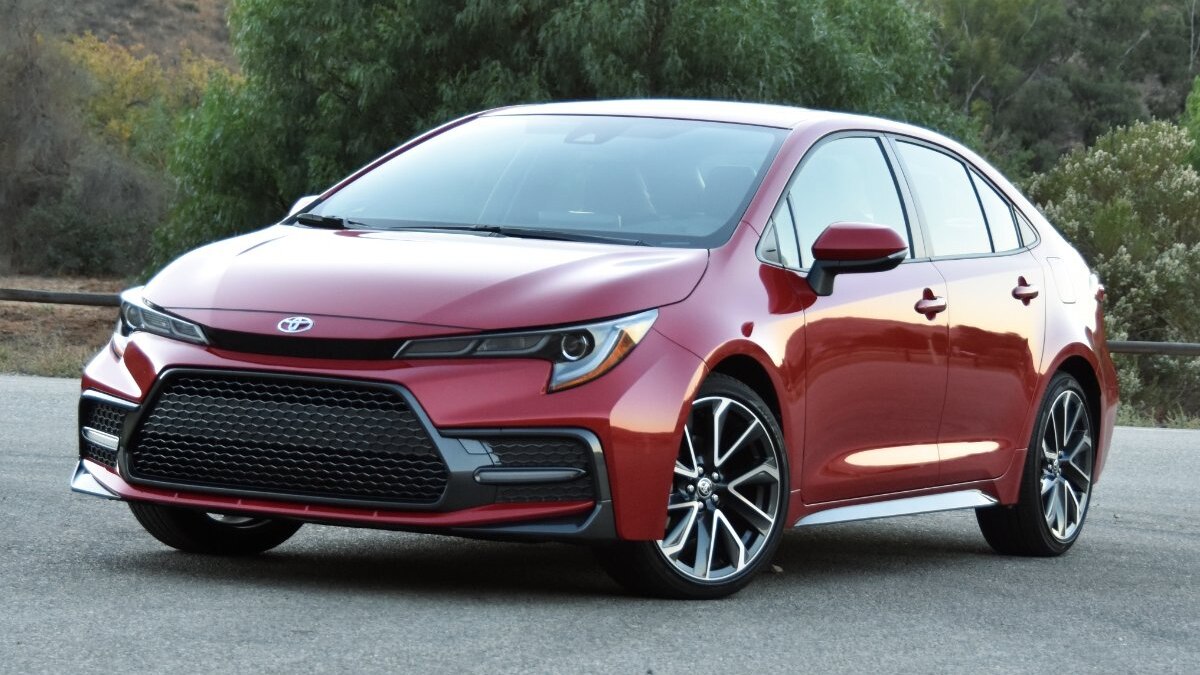 Great on gas and with a very roomy cabin and trunk for a compact sedan, the FWD 2022 Toyota Corolla is about as sensible a choice as a car shopper can make. This lease is for the LE trim, with an 8-inch touchscreen, Apple CarPlay, Android Auto, Amazon Alexa, automatic climate control, and the Toyota Safety Sense 2.0 suite of safety features. This Black Friday, lease a Toyota Corolla LE for $299 per month for 36 months with $2,999 down.
See 2022 Toyota Corolla models near you
MSRP: $20,875
Lease offer: $2,999 down and $299/month for 36 months
Expires: 11/30/2022
Black Friday Car Deals 2022
2022 Chevrolet Equinox
2023 Honda HR-V
2022 Hyundai Kona
2023 Kia Forte
2023 Mazda3 Hatchback
2023 Nissan Altima
2023 Nissan Frontier
2022 Ram 1500
2023 Subaru Crosstrek
2022 Toyota Corolla