Later today, I have a review coming of the new Subaru BRZ tS, which is a vehicle that seriously needs additional horsepower. But first, I'm giving you my personal list of the five cars currently on sale that I think especially need more power. Yes, to enthusiasts, basically every car needs more power — but to me, these five are specifically lacking to the point where it's noticeable and disappointing. They are:
BMW i8
The BMW i8 is a wonderful car with a great driving experience and futuristic styling that truly makes it look like a concept car brought to life — perhaps more than any other modern vehicle. But with a 3-cylinder engine, it just isn't fast enough, even with the assist from the electric motor. It does 0 to 60 in 4.4 seconds, which is nice, but probably not where it should be given a base price of around $150,000. The i8 is great, but it'd be better if it had more power.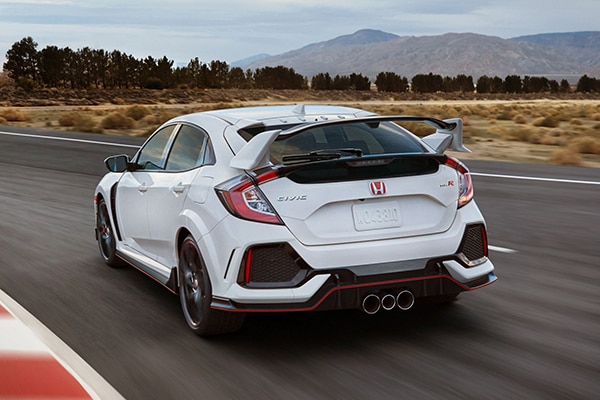 Honda Civic Type R
The Honda Civic Type R is an excellent hot hatchback with impressive performance, but performance isn't quite as impressive as, say, the Ford Focus RS, which offers 350 hp to the Civic's 306. While the Civic's power number is in line with the increasingly outdated Subaru WRX STI, I think Honda should've given the Civic more juice — and all-wheel drive, to cope with the added performance. Unfortunately, as is, it lags behind rivals in straight-line speed.
Lexus RC
The Lexus RC was the BMW 4 Series fighter that was supposed to convince us Lexus was a fun, youthful performance brand, but instead, it fell flat. A big reason for that is the performance. Although the RC-F has 467 horses, which is more than the BMW M4's 444, it manages to be slower thanks to heavier curb weight and a duller transmission. Meanwhile, the RC 300 and RC 350 lag behind the 4 Series rival in power, and they certainly feel slower. The RC should've been a bit lighter; it should've gotten a better transmission; and, frankly, it should've had enough power to blow away rivals.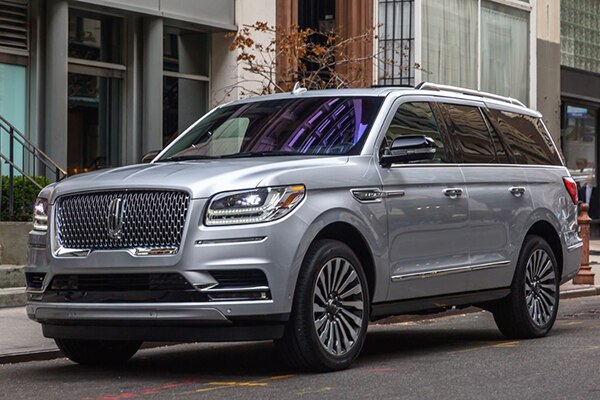 Lincoln Navigator
The Lincoln Navigator probably seems like an odd choice for this list, both because it's an SUV rather than a performance car, and because it uses Ford's well-known (and generally well-received) EcoBoost V6 engine with 450 hp. The problem, though, is that the Navigator is a heavy vehicle, especially when you add all the options and get a long-wheelbase model. Even though its V6 bests the Cadillac Escalade's V8 in both power and torque, the Navigator's engine just doesn't have enough muscle in top-end, extended-wheelbase models. I think it could use an extra 50 horses.
Find a Lincoln Navigator for sale
Toyota 86/Subaru BRZ
The Toyota 86 and Subaru BRZ are the perennial favorites for this list, as they offer an excellent, well-balanced chassis with impressive steering and handling, but they long for more power. The 205-hp 4-cylinder engine installed in the 86 and BRZ has never really been adequate, and Subaru and Toyota should've given these cars more power at some point throughout their production runs. Unfortunately, as it's now been five years since the 86 (then badged Scion FR-S) and the BRZ went on sale, it's unlikely that these two will ever get the additional power we're all craving.
MORE FROM OVERSTEER:
Video | The Volvo XC40 Is the Quirkiest Volvo in Decades
Lexus Once Had a "Pebble Beach Edition" Trim Level
Video | A $25 Part Fixed My Broken Rolls-Royce Phantom