As a recent transplant to the car-centric city of Los Angeles, I am continuously impressed by the sheer number of classic vehicles seen on the roads. Chalk it up to the dry, desert climate that keeps rust at bay. There also appears to be a fix, not replace mentality toward car maintenance. In a few short months, I've seen many classics in varying conditions, from pristinely kept classic sports cars to patina-coated daily drivers showing minor imperfections collected over the years.
Ferrari 512 TR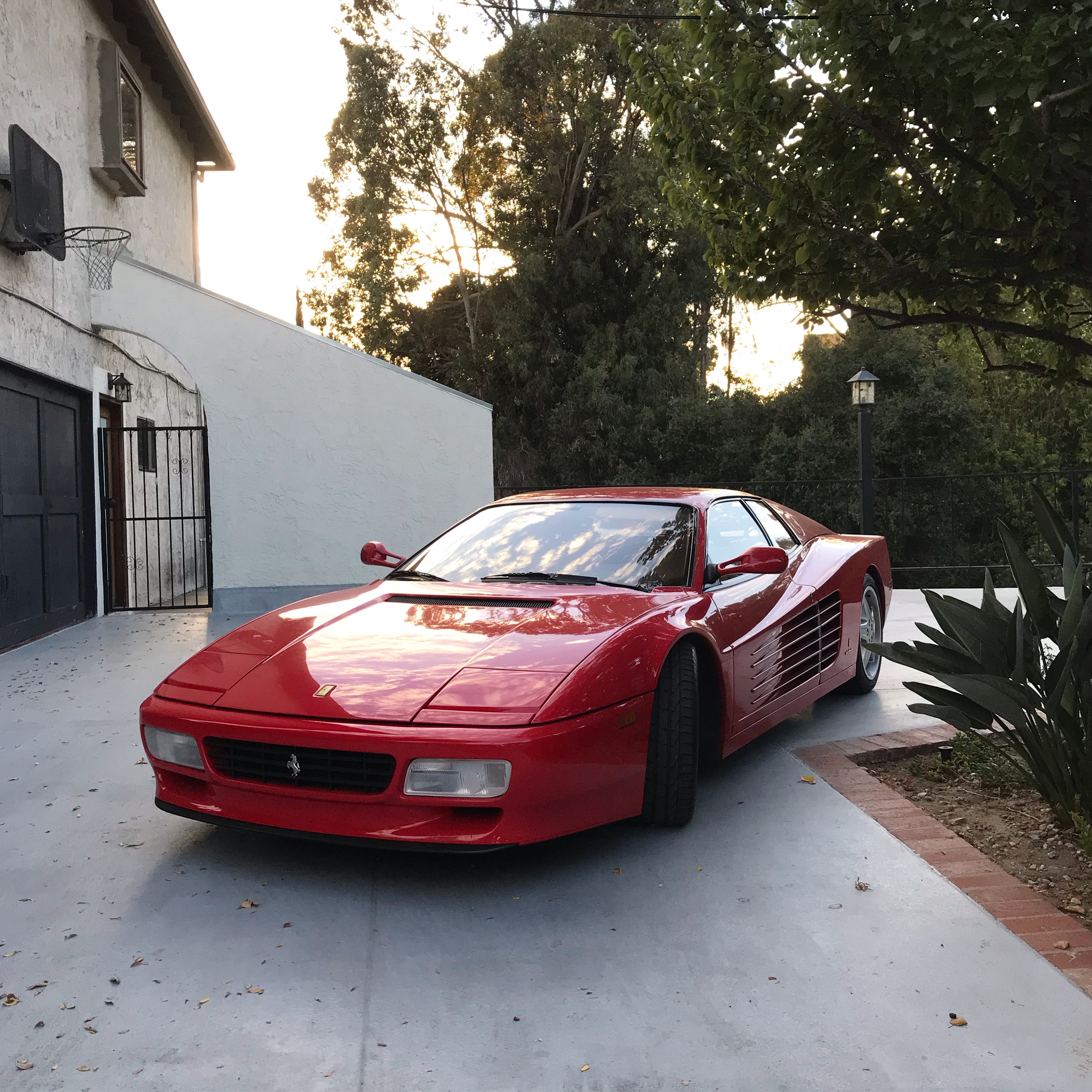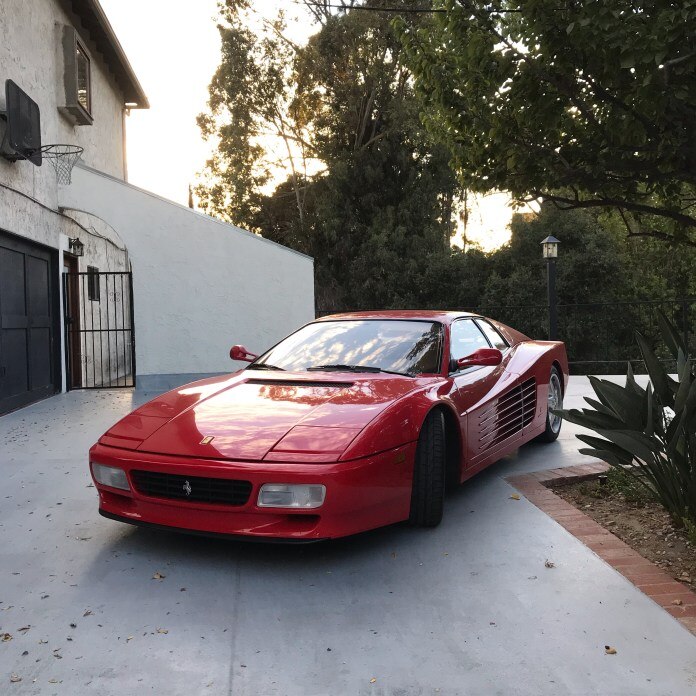 The Ferrari Testarossa is the definitive 80's sports car. Built from 1984-1991, it is one of the most recognizable Ferraris, as well as a pop culture icon. While only 7,177 Testarossas were produced during its run, pictured above is a Ferrari 512 TR — a later and improved upon model, of which only 2,261 were produced from 1991-1994. Differences between the Testarossa and 512 TR included a revised front-end with an updated grille, new engine cover, as well as a reworked flat-12 engine, producing 422 HP over the Testarossa's 385 HP. In addition, the engine position was moved to lower the center of gravity, and complaints of the effort required to shift the gated transmission were addressed with a lightened single-plate clutch. Pictured in its iconic Rosso Corsa, it is safe to say that this 512 TR is one of the most desirable Ferraris out there. Find a Ferrari 512 TR for sale
Citroen DS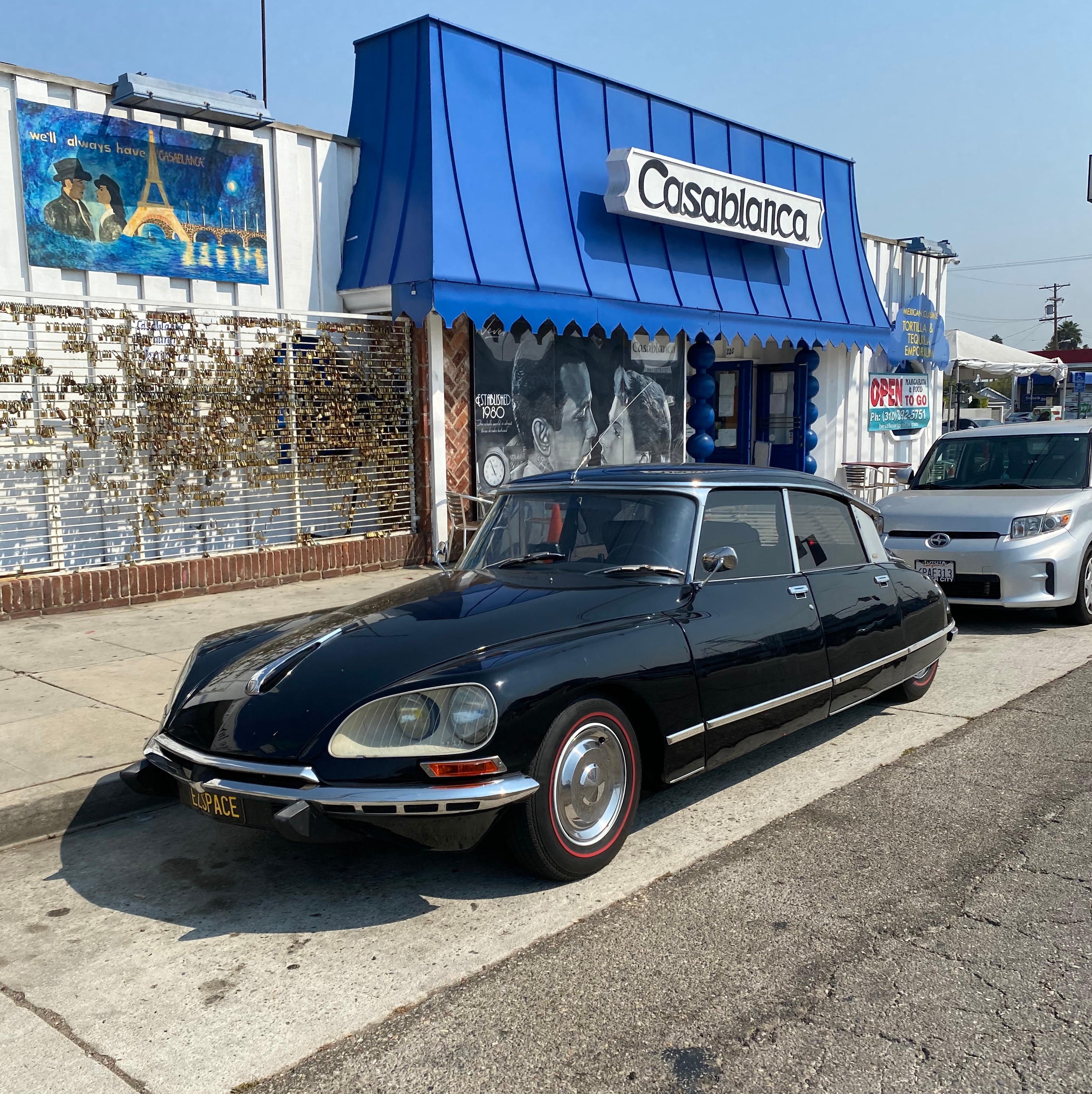 Built from 1955-1975, the Citroën DS is one of the most recognizable and historically significant French cars. Built as a replacement for the aging Citröen Traction Avant dating back to pre-WWII, the Citroën DS is known for its hydro-pneumatic self-leveling and adjustable suspension. By adjusting a lever located on the driver-side footwell, the DS' ride height can be raised by six inches, a welcome advancement on France's notoriously rough roads, which were a casualty from the war. The DS was built over three generations, with this model pictured above from the last generation built from 1965-1975.
Mercedes Benz 380/450/560 SL (R107)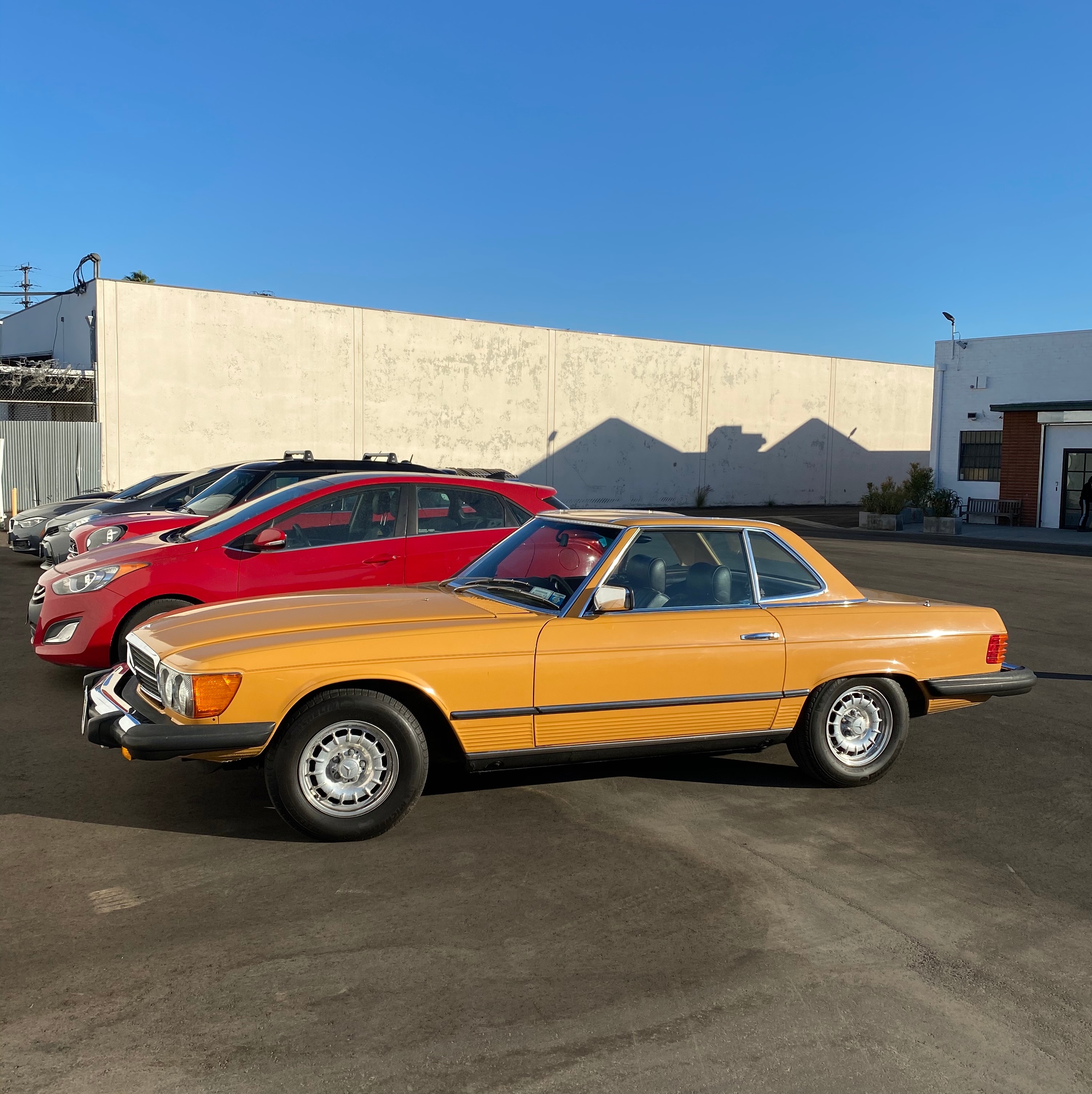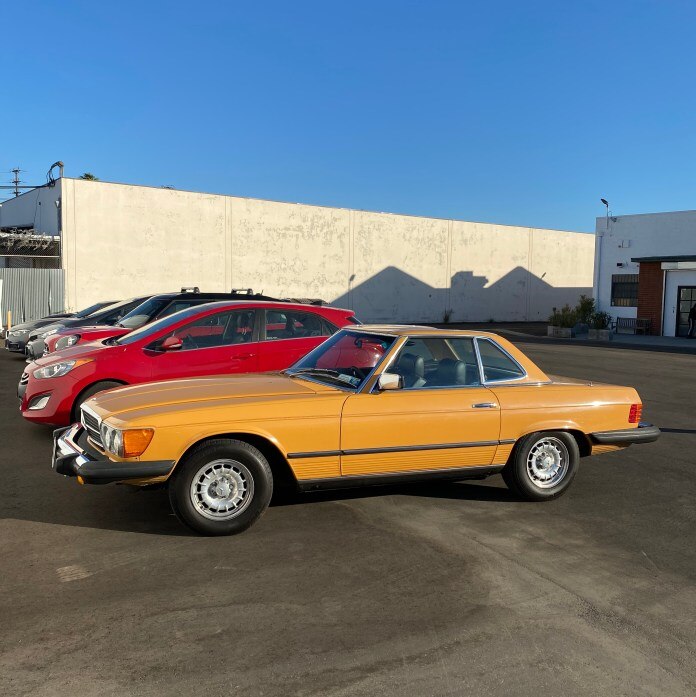 With 237,000 produced over an 18 year run from 1971-1989, The Mercedes-Benz R107 is the highest volume vehicle produced by the German automaker and the first Mercedes roadster to be powered by a V8 engine. With an eye towards safety, Mercedes integrated crumple-zones, a strengthened a-pillar, as well as ABS brakes into their iconic roadster, improvements that likely contributed to its longevity on the production line. Due to the high-volume in which it was produced, many models are still on the road today, making the R107 a perfect choice for a near-modern, daily-drivable classic car. Find a Mercedes-Benz 380 SL for sale or Find a Mercedes-Benz 560 SL for sale
Datsun 1600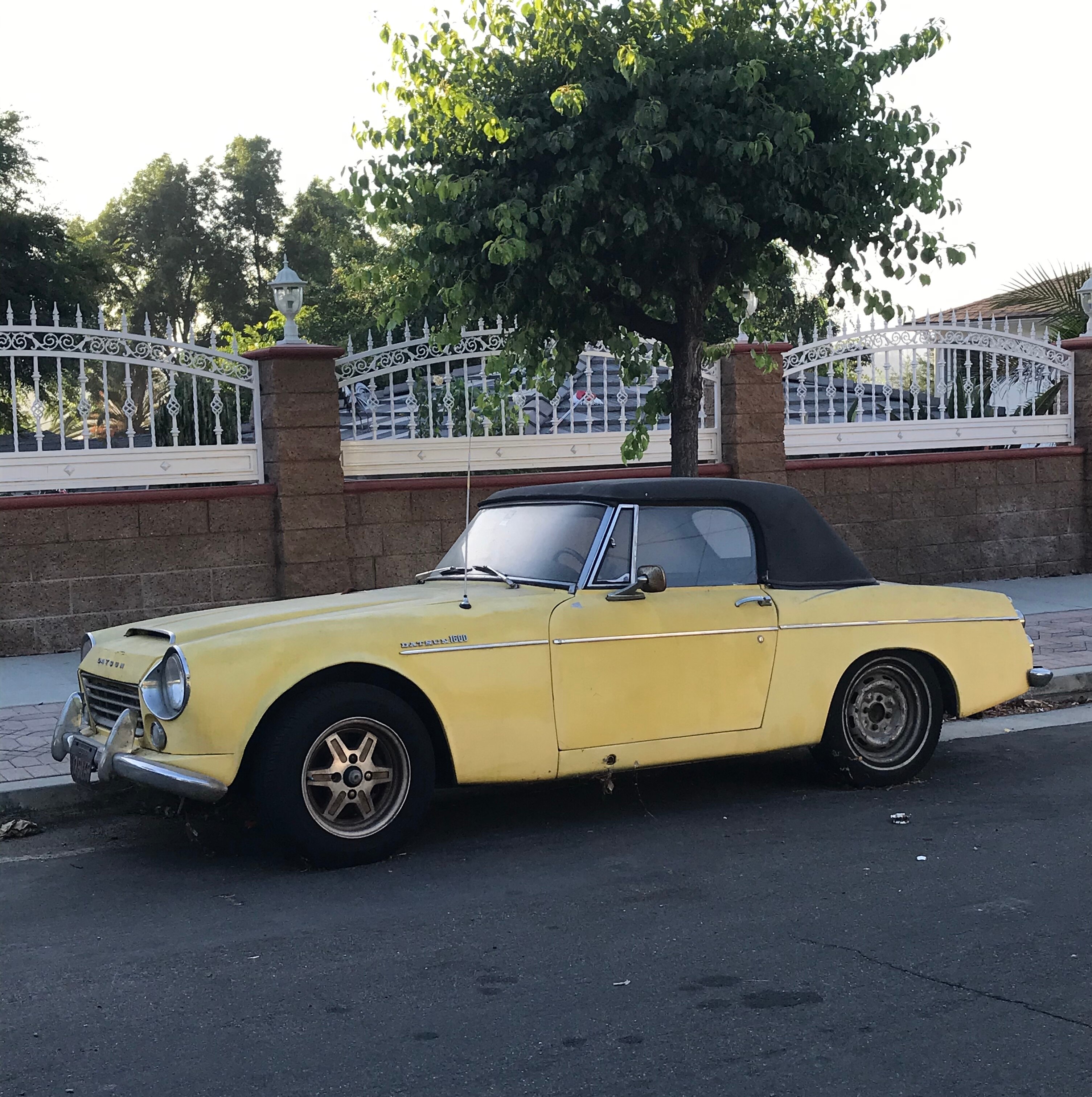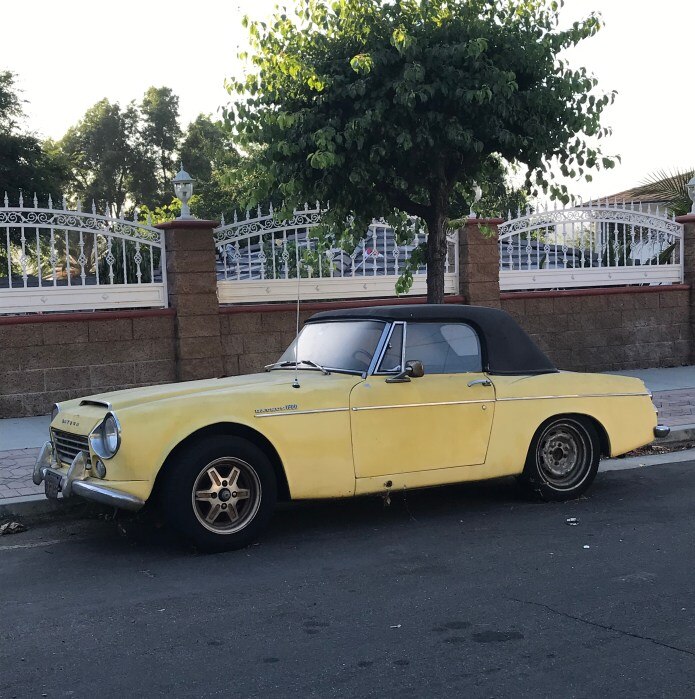 Built from 1965-1970, the Datsun 1600 was the Japanese automaker's answer to the classic British sports car. It was designed by Albrecht Goertz, a German industrial designer also known for sports car icons such as the BMW 507 and Toyota 2000GT. Powered by a 1.6L inline-four producing just 96 horsepower, the Datsun 1600 was featherlight, weighing just over a ton, enabling it to reach a top speed of 105 mph. Also called the Fairlady 1600, the Datsun 1600 Roadster later evolved into the Fairlady Z — one of Nissan's most iconic models of all time. Find a Datsun for sale
Lincoln Continental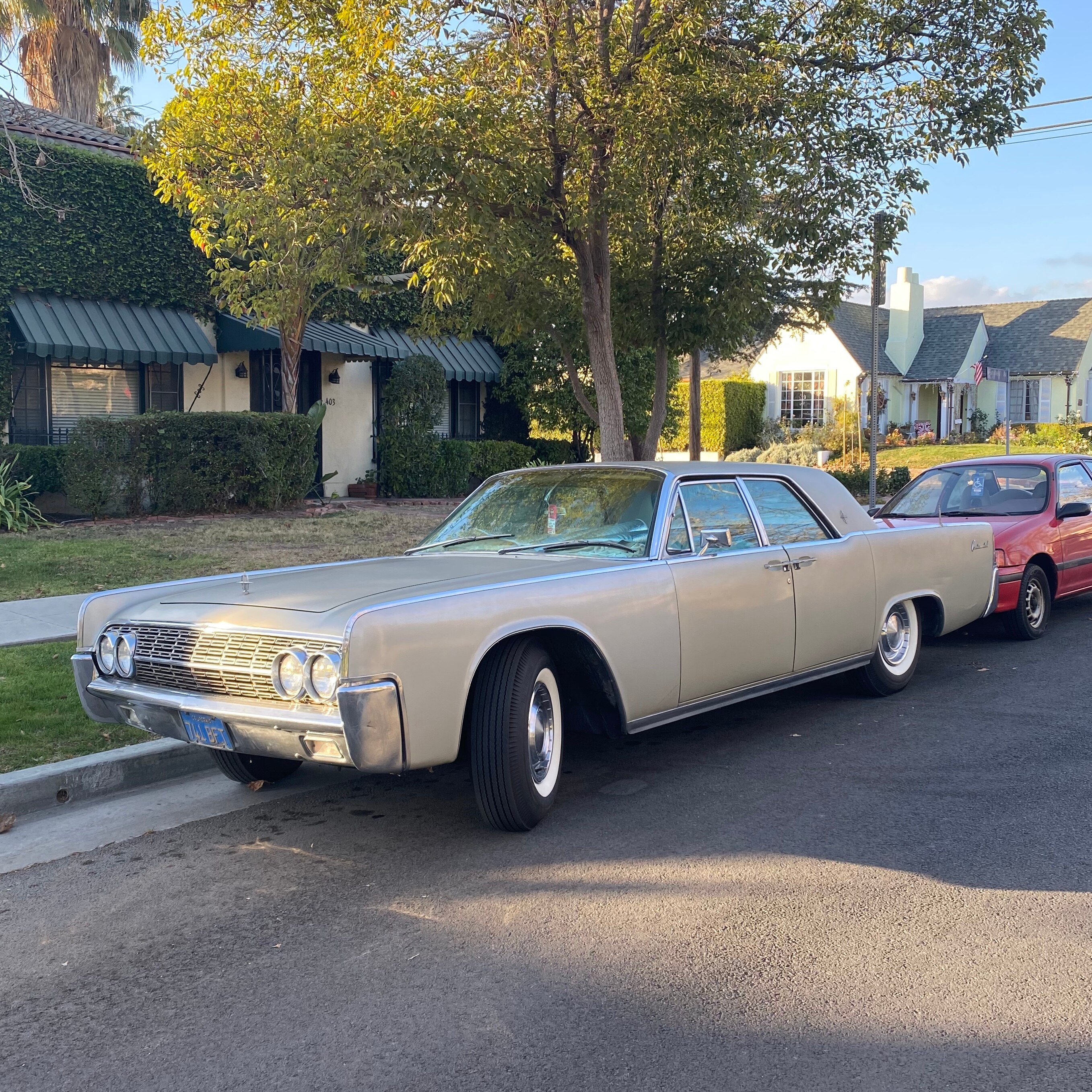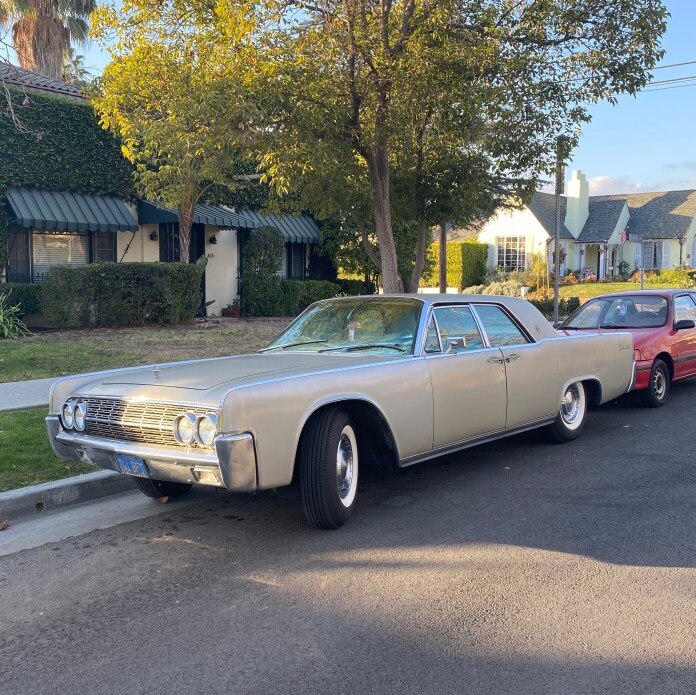 Built from 1961-1969 and based on the Ford Thunderbird, the fourth generation Lincoln Continental is instantly recognizable by its rear-hinged suicide doors. Available only as a sedan or four-door convertible — a body style not produced by an American automaker since World War II. By converting the four-door sedan into a convertible, Ford was able to cut costs over developing the Continental into a more traditional 2-door convertible. The model pictured above wears the front-end seen from model years 1962-1964 that is affectionately referred to as the electric shaver for its resemblance to the grooming tool. Find a Lincoln Continental for sale