If you're looking for a pristine older Jaguar, Autotrader has a shockingly high supply currently listed for sale. I say "shockingly" because I went browsing for well-kept older Jaguar models today, and I discovered dozens — suggesting a lot of people purchase these and drive them only sparingly to preserve their fancy Jaguar. Here are five of the best ones I've found listed for sale on Autotrader.
Although there are quite a few well-preserved Jaguar models on Autotrader, there aren't many 1980s XJ models. This XJ6, however, is a notable exception, as it boasts a truly unbelievable 12,000 miles from new. Finished in dark green with a beige leather interior, it's offered by Brand Auto Group in the Atlanta area for $25,000 — big money for a 1980s XJ, but reasonable considering its incredible condition.
1992 Jaguar XJS V12 Convertible – $18,999
The Jaguar XJS V12 is a popular "well-preserved" car, as it was made for years and many people hoped their values would someday rise as collectibles. That hasn't happened, but this 1992 XJS Convertible has been preserved nonetheless, with a V12 powerplant and just under 55,000 miles from new. It's offered by MB Collection in South Florida for $18,999.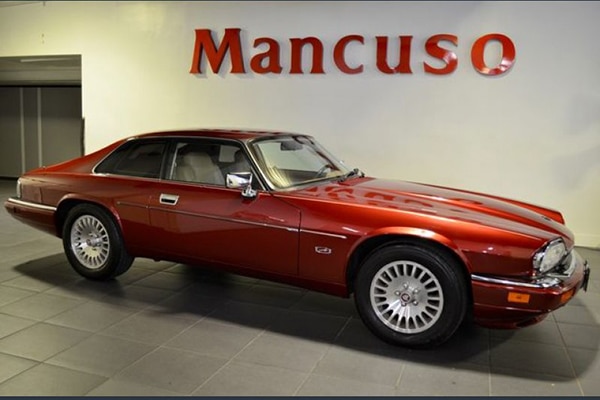 1995 Jaguar XJS V6 Coupe – $17,888
Although it's not hard to find a well-kept XJS Convertible, finding a coupe can be a chore, as most of the XJS's late production run was reserved for cabriolet models. This particular XJS is a V6 Coupe, and it's one of the few later XJS Coupe models on Autotrader. It's offered for $17,888 by Mancuso Motorsports in Chicago, and it's finished in red with a beige leather interior and 52,000 miles.
The Jaguar XK8 finally replaced the XJS in 1996 — and, like the XJS, many people preserved XK8 models as a "special car" or even a "future collectible." This particular 1997 XK8 is especially handsome, featuring a gold exterior, a beige interior and just 37,000 miles on the odometer. It's offered by a private seller in Ponte Vedra Beach, Florida, near Jacksonville, for just $8,500.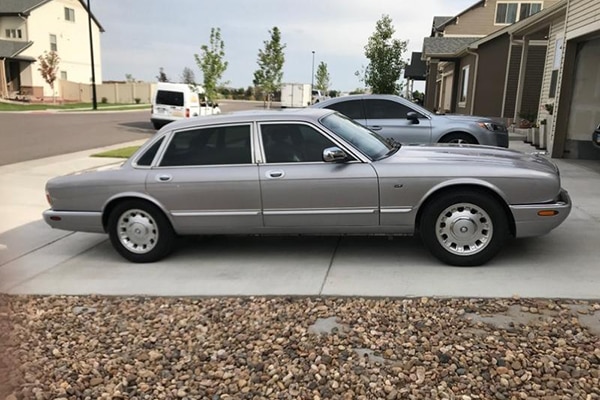 2000 Jaguar XJ Vanden Plas – $7,000
Later Jaguar XJ sedans don't have as much of a following as earlier sedan models — and they're not as easy to find in nice shape as 2-door Jags like the XJS and XK8. But this 2000 XJ Vanden Plas was well preserved, as it boasts less than 32,000 miles from new. It's finished in silver with a charcoal interior, and it's offered by a private seller in Denver for just $7,000.
MORE FROM OVERSTEER:
The Rolls-Royce Drophead Coupe Is the World's Most Opulent Convertible
Here's What Happens When Project Cars Go Completely Wrong
Killing the Original Jeep Grand Wagoneer Was a Big Mistake — Or Was It?