"Cheap" and "Ferrari" are two words that don't normally go together. The Ferrari brand is famous as the pinnacle of sports car excellence, which doesn't come cheap. However, a few Ferrari models on the used market present a pretty good value for enthusiasts with the appetite and the budget for something a little exotic.
When you're looking at bargain-priced used Ferrari models, "buyer beware" is an understatement. A used Ferrari is always a gamble in terms of reliability and maintenance costs. Still, if you have the stomach and the budget for it, Ferrari ownership is a rewarding experience.
Rather than listing the lowest-priced Ferrari models overall, we're presenting the most affordable examples of a few different models on the lower end of the used Ferrari pricing spectrum. Here are some of the cheapest Ferrari sportscars you can find on Autotrader.
1. 1984 Ferrari Mondial Cabriolet — $61,999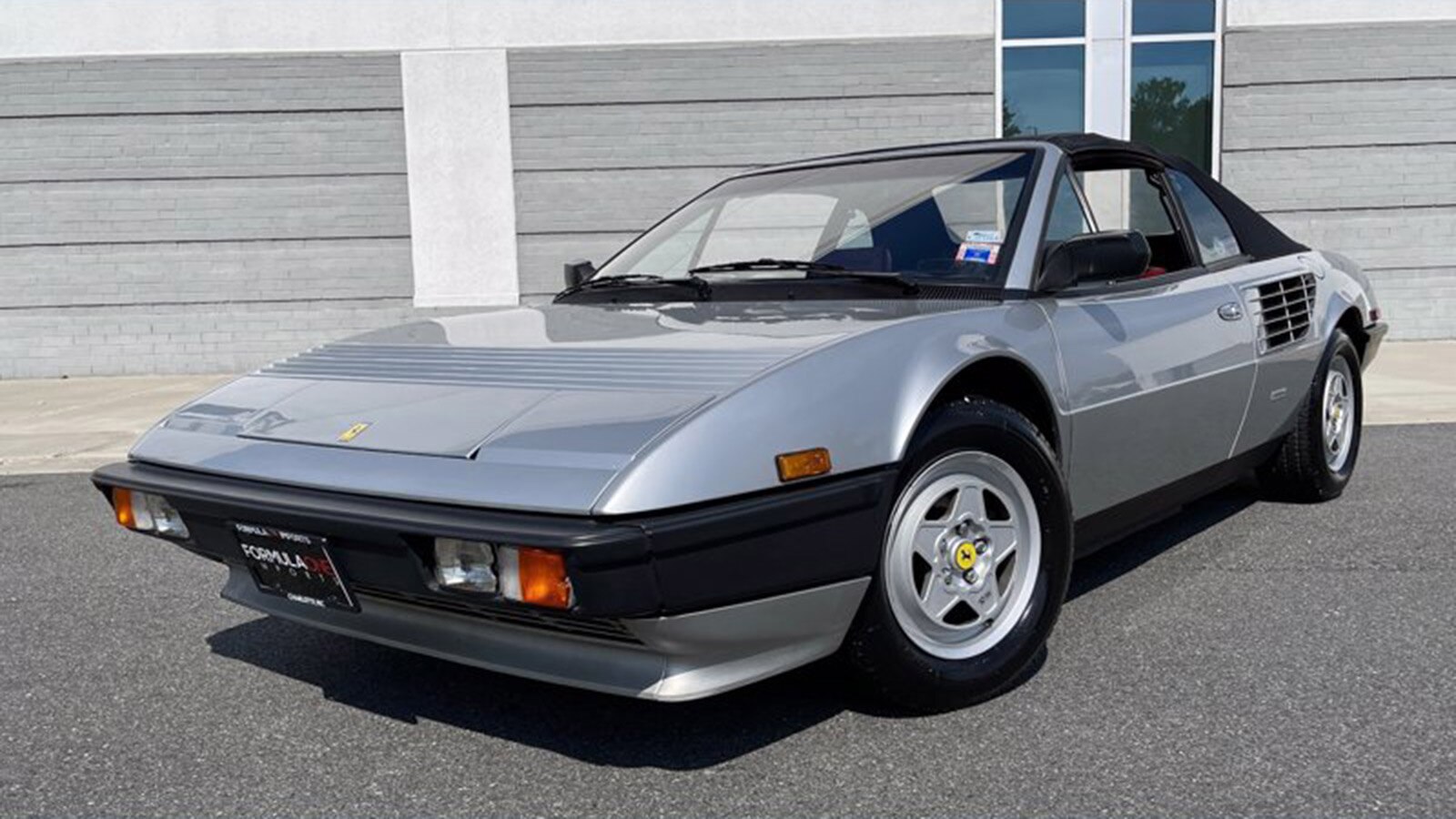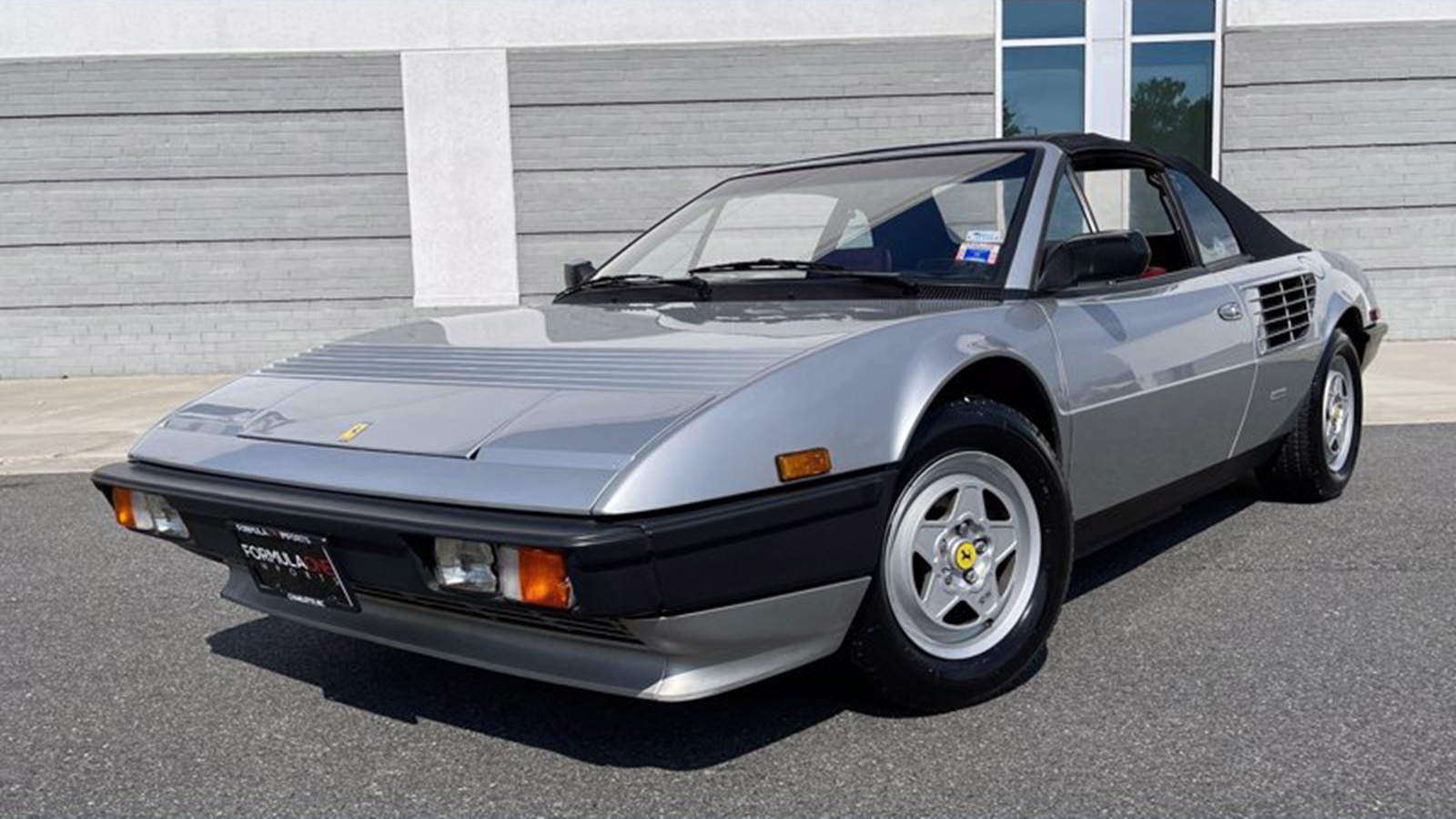 The Mondial is a staple of any list of cheapest Ferraris. The Mondial QV (Quattrovalvole) was produced from 1982-1985 and had the big upgrade of four valves per cylinder compared to earlier Mondial models with only two. This is actually the rarest variant of the Mondial, with only 629 units built. It may be a cheap Ferrari, but it's an authentic Ferrari through and through, complete with a gated manual shifter. See Ferrari Mondial models for sale
2. 1994 Ferrari 348 Spider — $76,552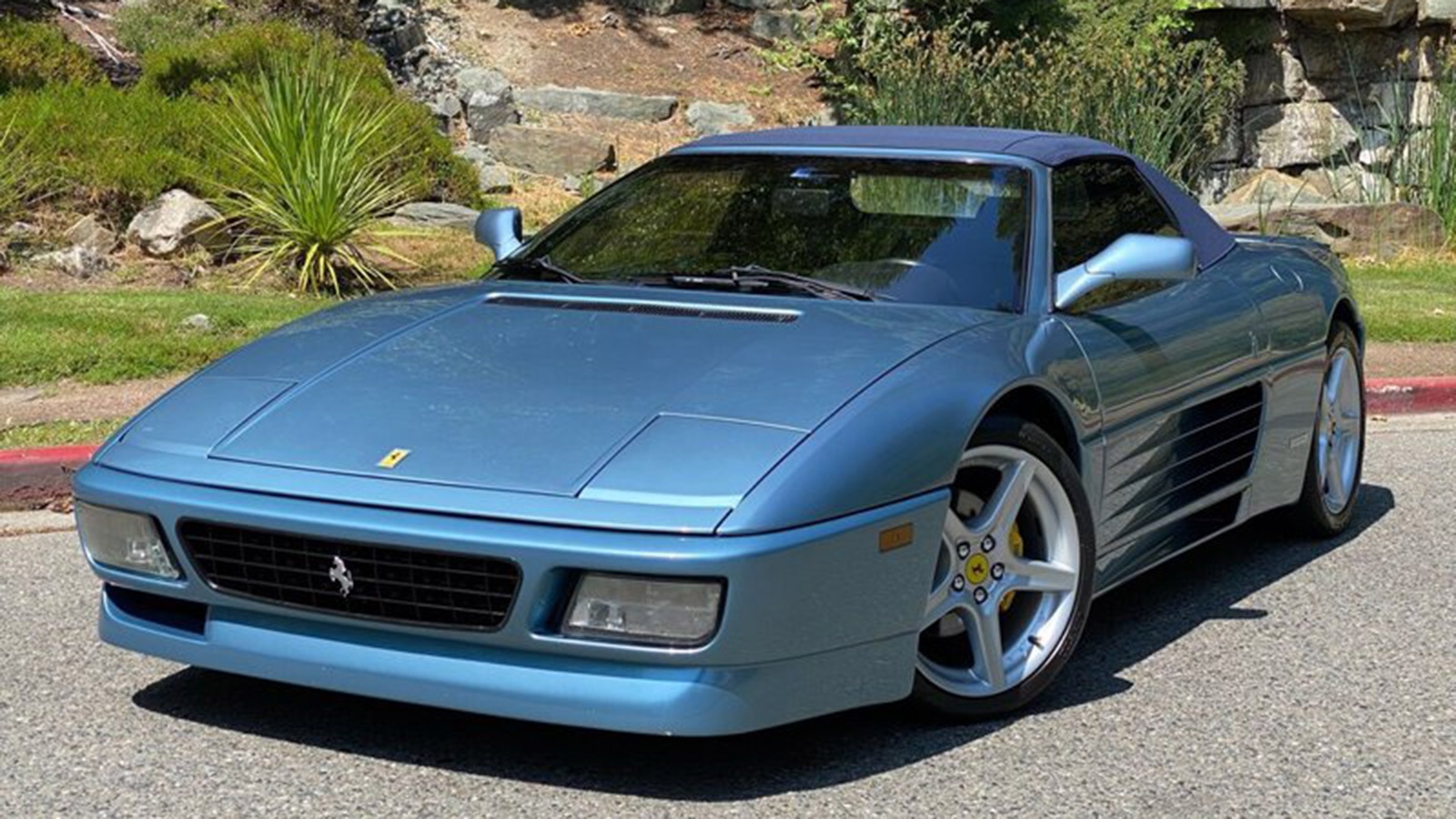 The Ferrari 348 is a popular Ferrari with enthusiasts because it's not too hard to find at a reasonable price, and it has the style and performance you'd expect from a Ferrari. It also has the distinction of being the final V8 model developed under the direction of Enzo Ferrari himself before his death. The one you see here has a neat color scheme and a clean CarFax. See Ferrari 348 models for sale
3. 1999 Ferrari 456M GT A — $64,995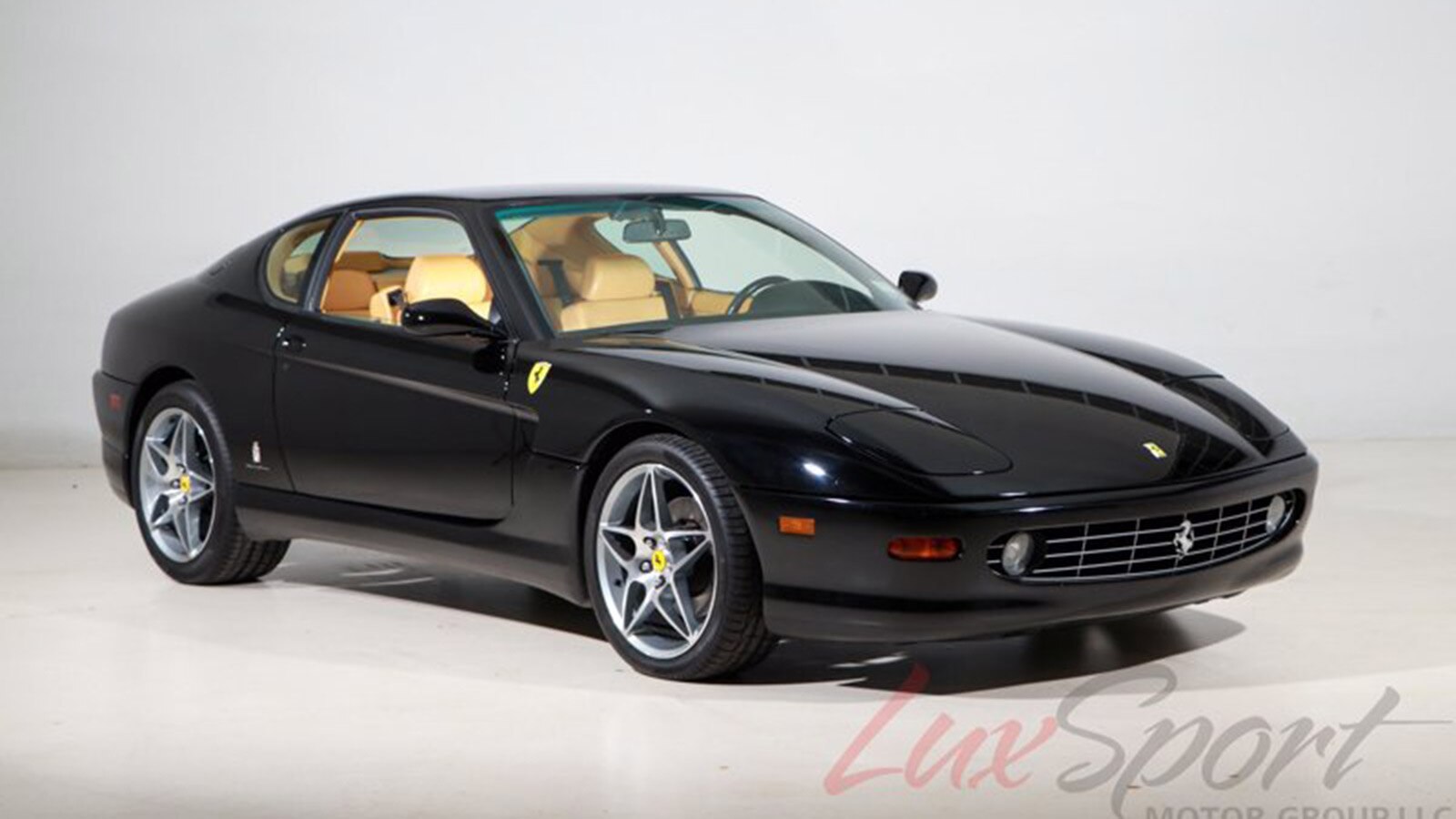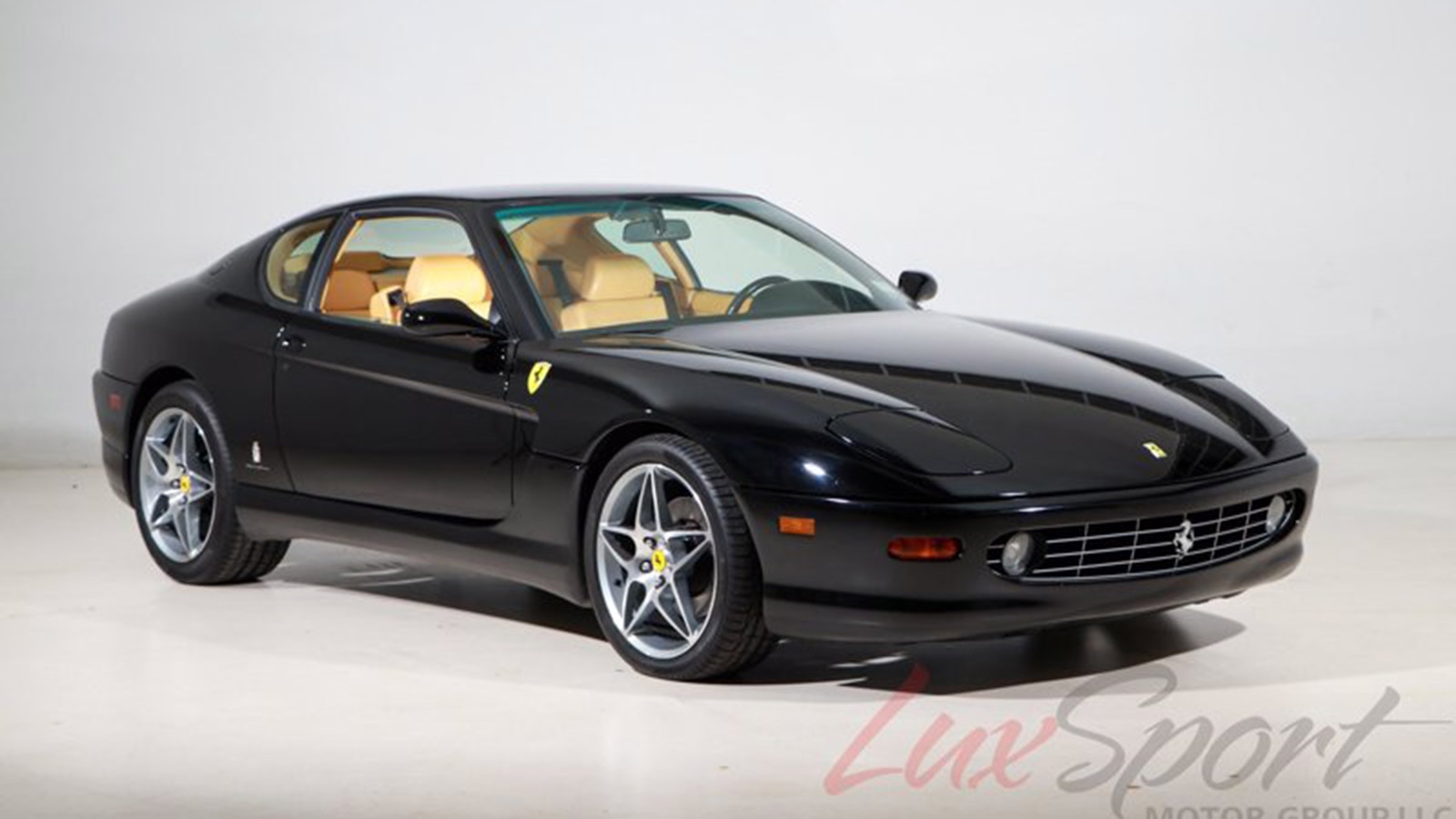 What we have here is the most affordable V12-powered Ferrari on Autotrader as of this writing. The Ferrari 456M was also the final Ferrari model to use pop-up headlights. This is a GT A model, which indicates that it has an automatic transmission for a more relaxing drive in this grand touring car. This model is currently wearing Ferrari California wheels, but the original wheels are included. See Ferrari 456M GT models for sale
4. 2002 Ferrari 360 Modena — $72,000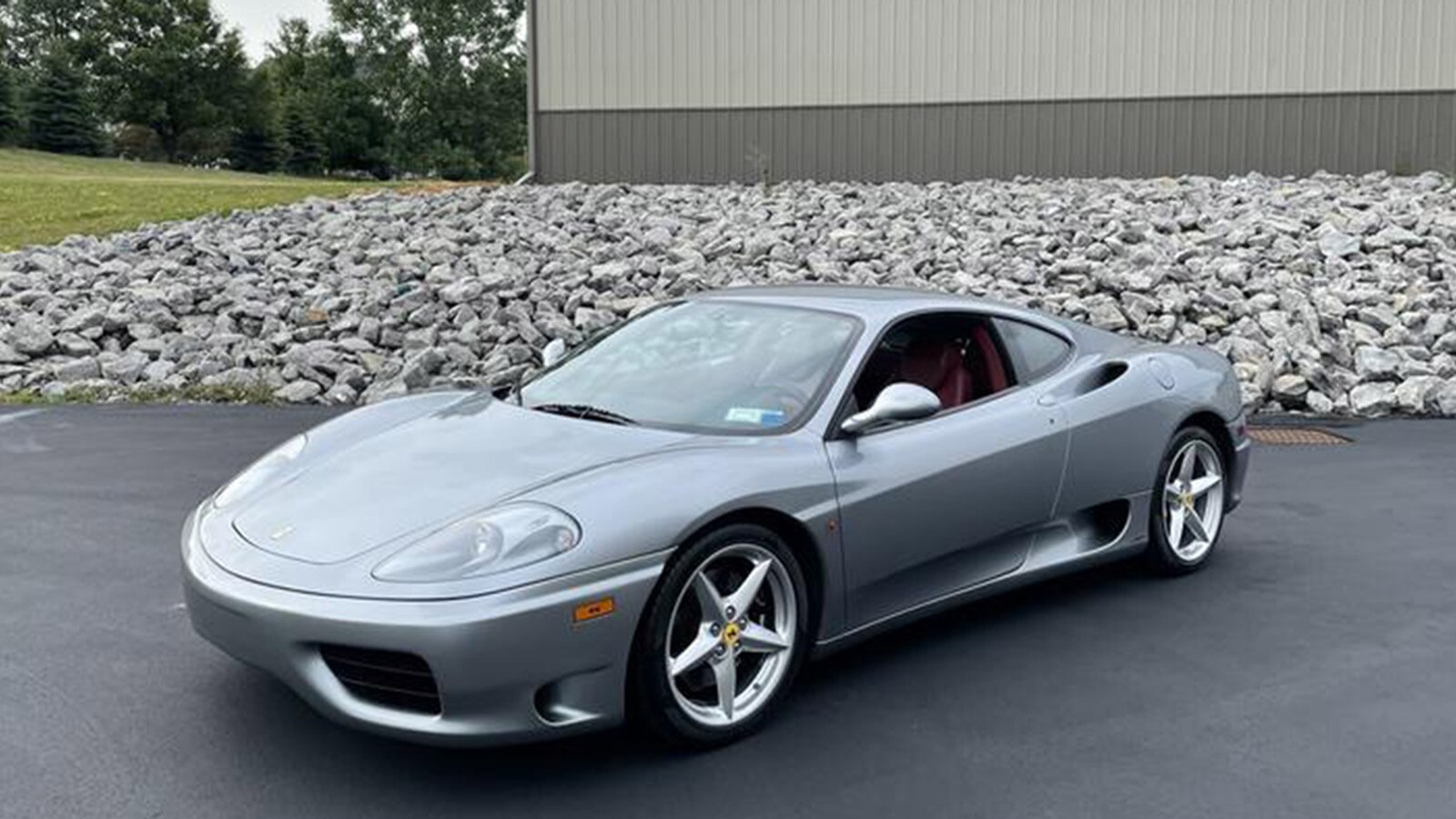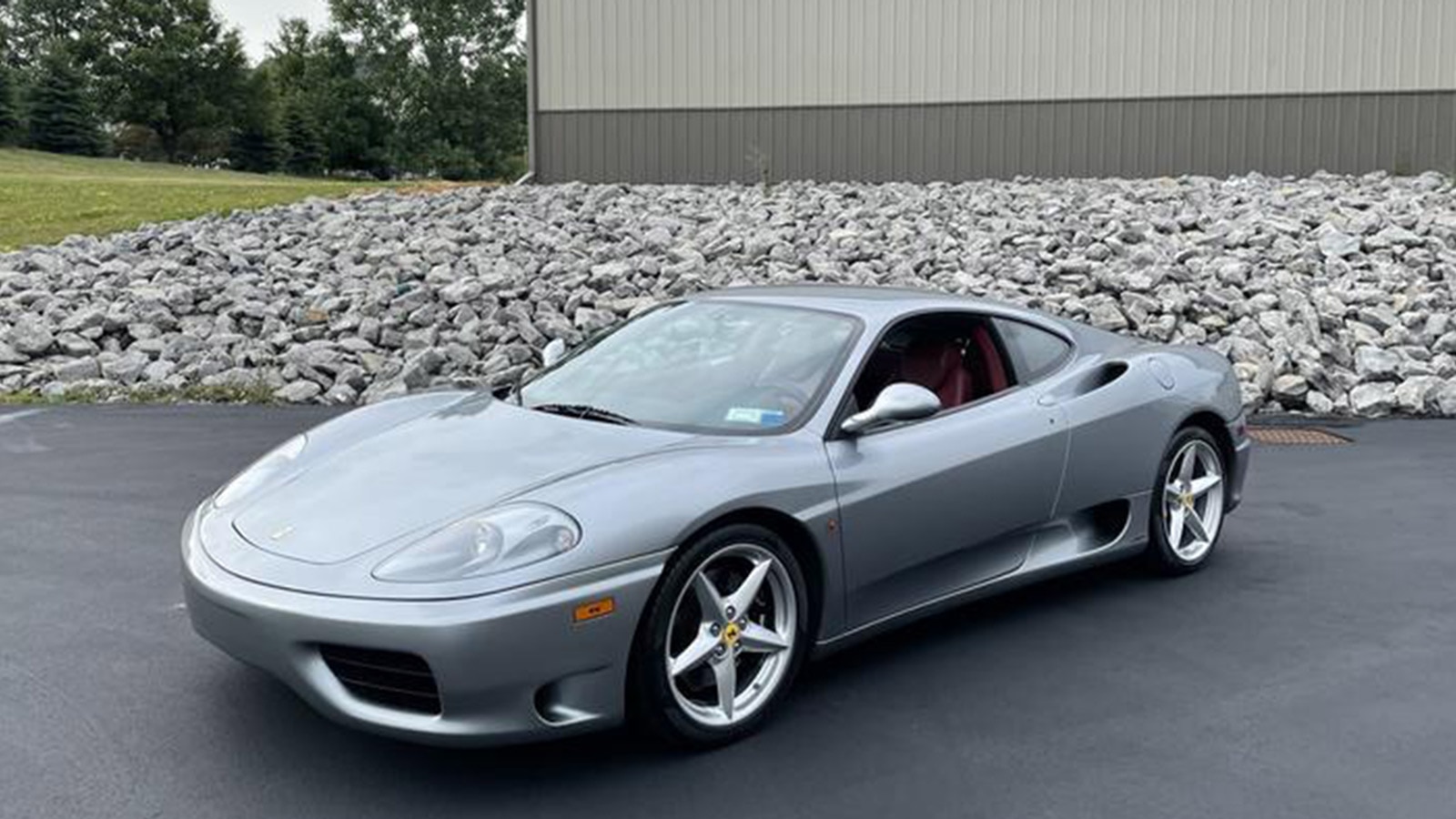 The Ferrari 360 Modena is still in the sweet spot as the modern Ferrari many enthusiasts can actually afford. This one has a cool color scheme with Grigio Titanio silver paint and red leather guts. It also recently got some pretty major service. If you're okay with the automatic transmission, this 360 is a pretty good bargain on a somewhat modern Ferrari. See Ferrari 360 models for sale
5. 1999 Ferrari F355 Spider — $74,777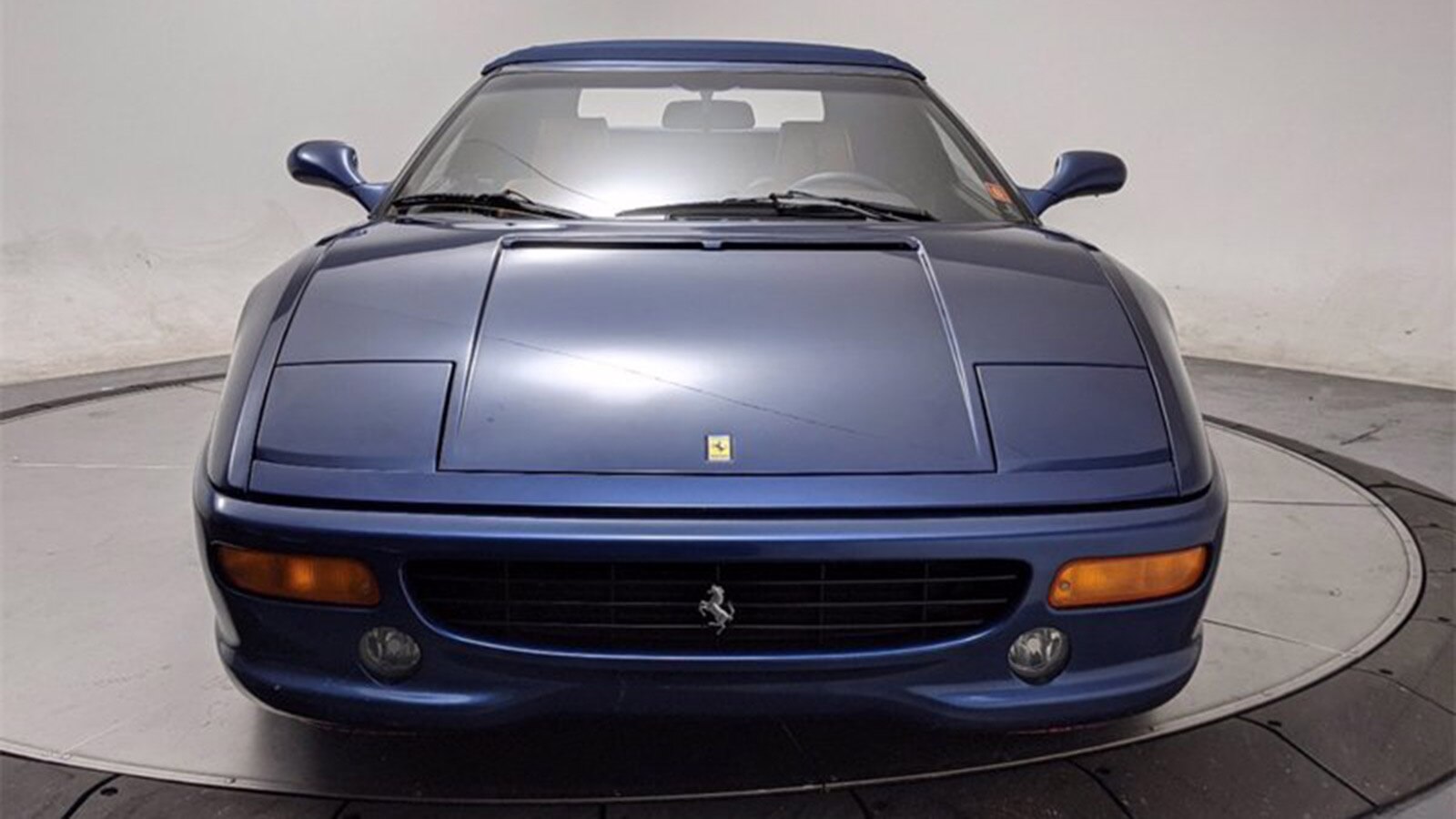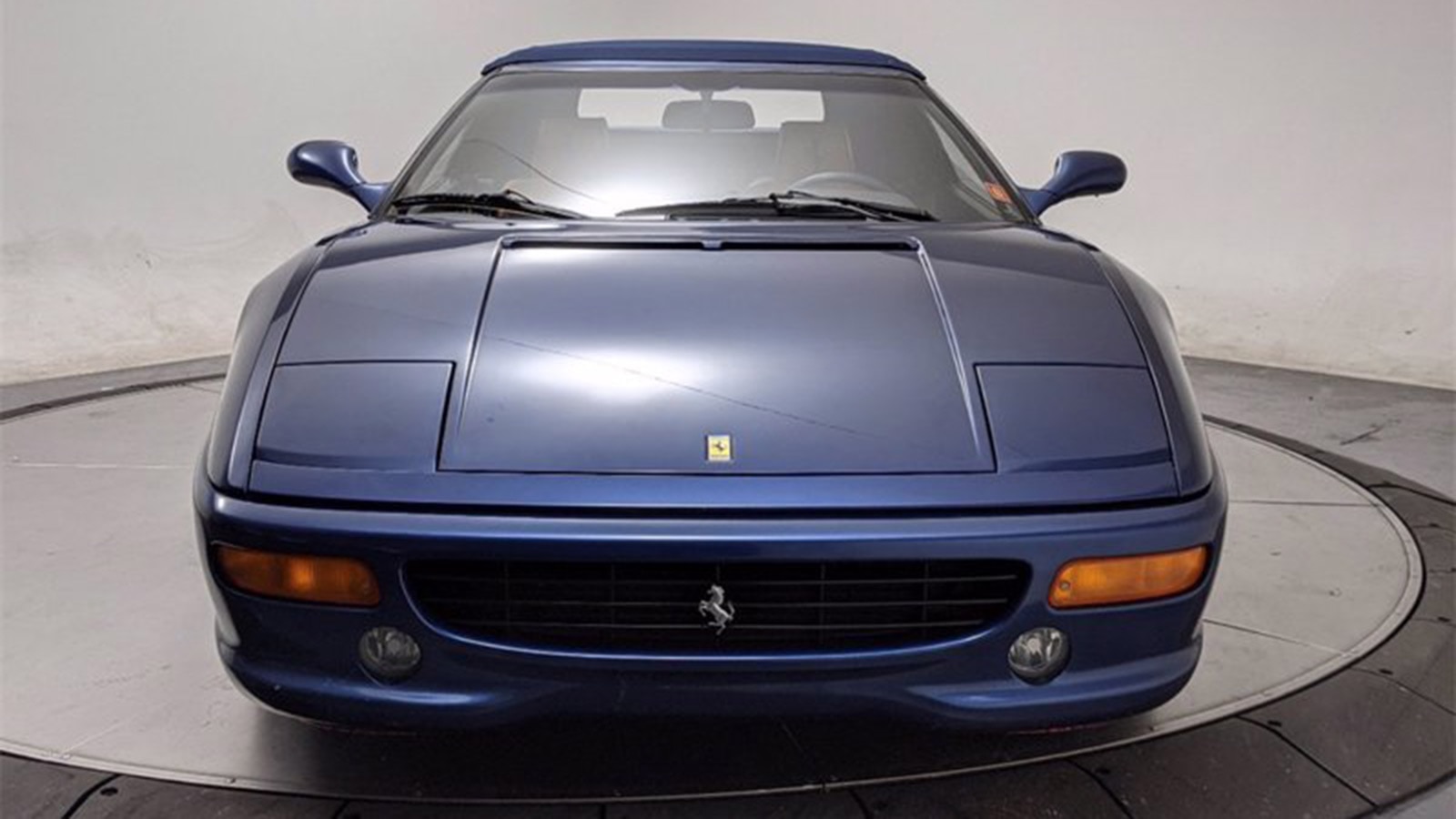 The Ferrari F355 is the predecessor to the 360 Modena and remains a good value in the world of used Ferrari models. This car is more comfortable and manageable for daily driving than the 348 while also boasting better performance. This one has an automatic transmission, but it's also equipped with paddle shifters for a more engaging drive. See Ferrari F355 models for sale
6. 1984 Ferrari 308 GTS — $79,980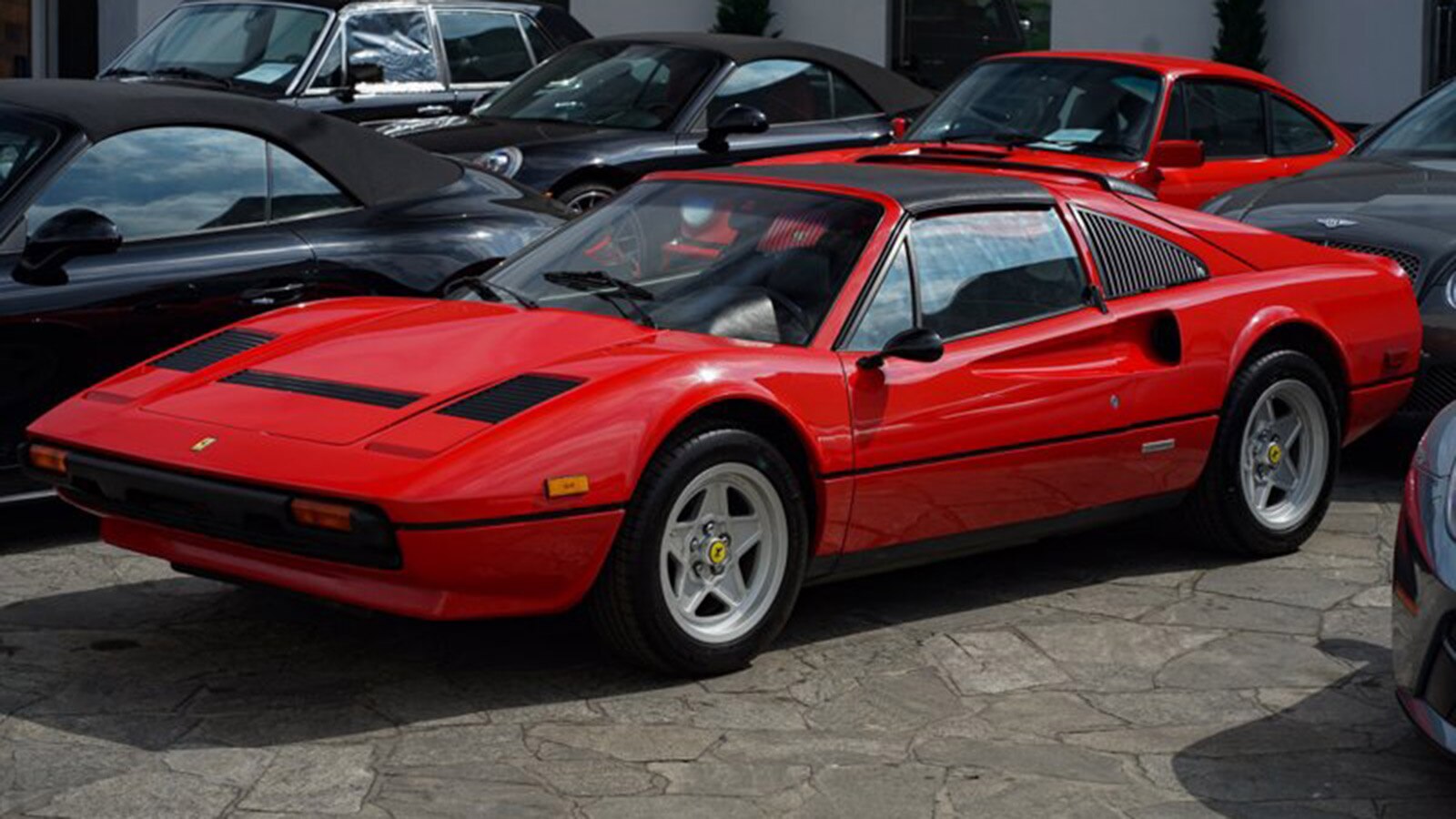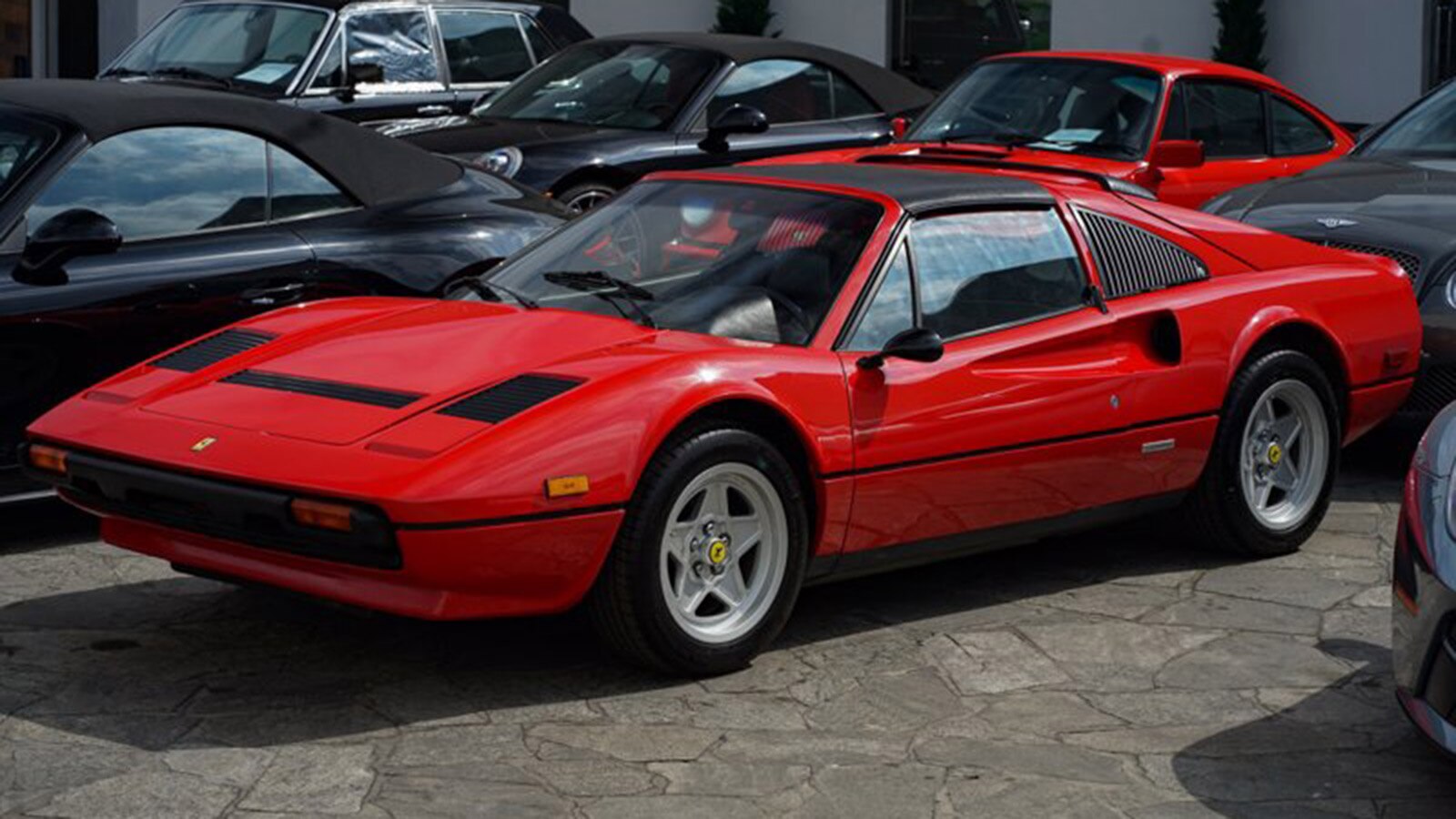 The Ferrari 308 replaced the classic Dino and served a nice dose of retro Ferrari styling. This stylish two-seater with a Targa top is sure to turn heads. This isn't the fastest Ferrari on this list, but with a mid-mounted V8 and a gated manual transmission, you'll never be bored behind the wheel. See Ferrari 308 models for sale
7. 2002 Ferrari 575M Maranello — $80,481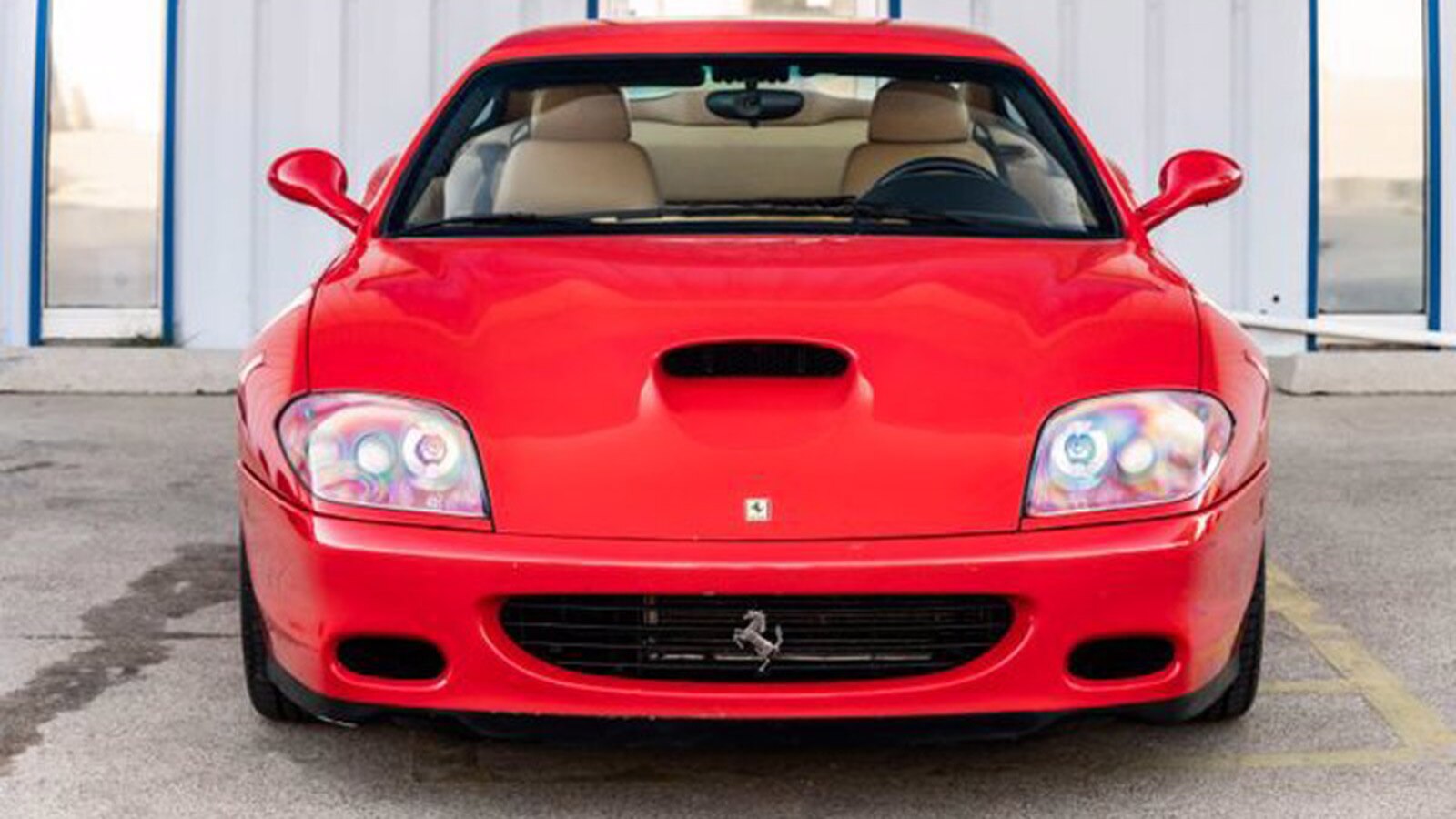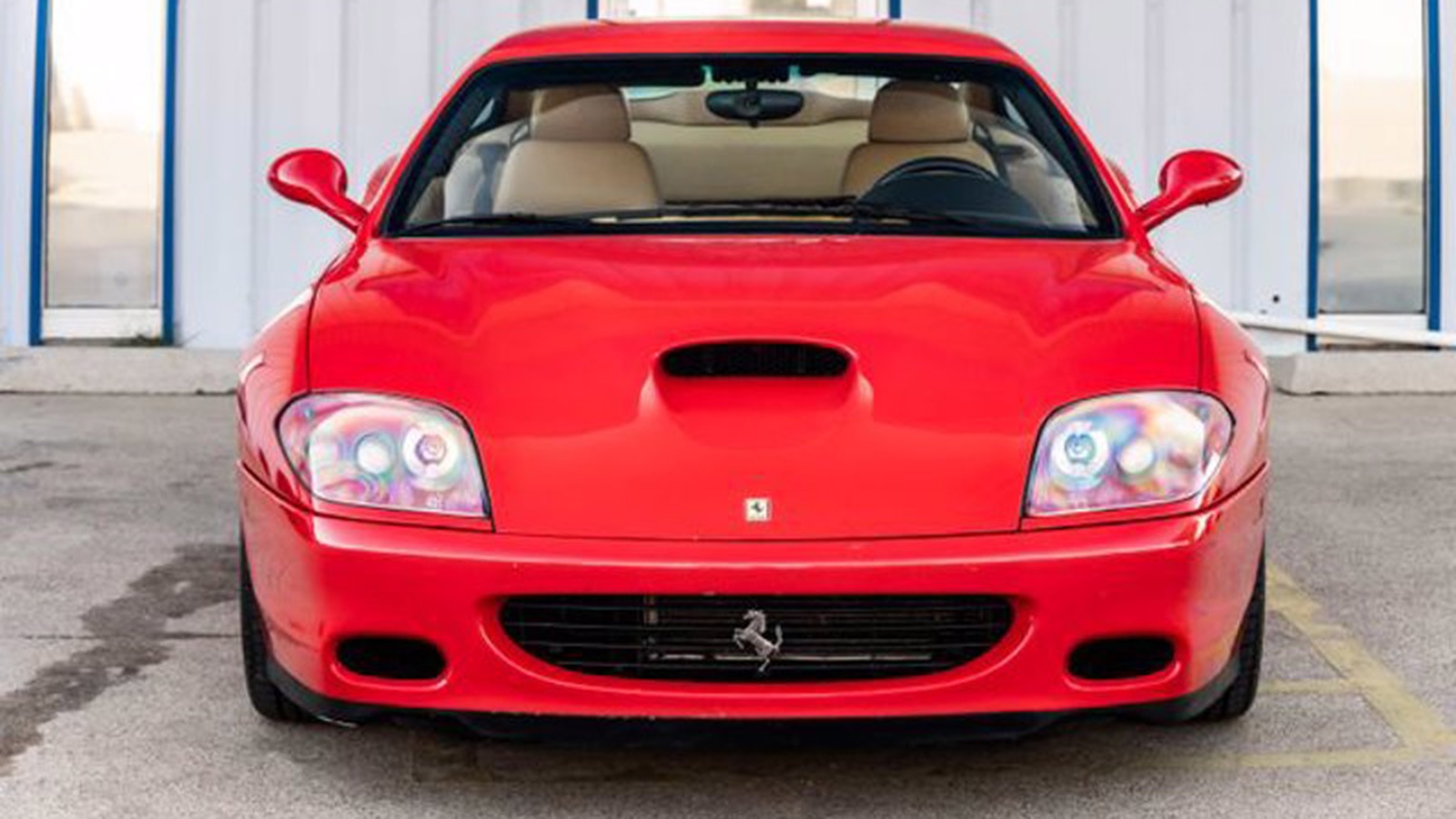 Another somewhat modern Ferrari model for your consideration is the 575M Maranello. This is a stylish grand touring car with fluid styling and V12 performance with an automatic transmission. This one has the classic red and tan color scheme, but the styling is subtle by Ferrari standards, and it could be mistaken for a Corvette by the untrained eye. See Ferrari 575M Maranello models for sale