The new and used car shortage is impacting prices in a very real way. In fact, here's a list of 20 new vehicles that are consistently selling for the full retail price or more. Autotrader's advice has consistently been to look for a sedan, wagon, or hatchback if you want an amazing deal. Trucks, SUVs, and minivans are not the place to look for low prices. This advice is based on two things: popularity and availability. SUVs are popular, trucks are popular, and the available supply of those vehicles is low. Guess what that means? You're going to pay more for the exact vehicle you want. This is even more so with minivans, especially the new Kia Carnival and the trusty Honda Odyssey. Minivans have seen a recent rise in popularity and have the lowest available inventory, even when compared to exotic performance cars.
Sure, some of the vehicles on this list are luxury cars so you might expect a bit of a price premium. However, there's a healthy dose of Honda, Hyundai, Kia, and Toyota vehicles, too.
Also, we're using something called the Average Transaction Price (ATP) to measure these increases. ATP is a measure of the selling price in a deal versus the Manufacturer's Suggested Retail Price (MSRP) or advertised price. In addition, these vehicles have very low incentives. That's usually a sign that interest in that vehicle is fairly high and the automaker does not need to "sweeten the deal" to get more shoppers for that particular model.
In addition, almost every vehicle on this list has a low supply. Dealers measure this in something called "days supply." Essentially, this the number of days an average dealership could keep selling a given model without running out, assuming no new shipments are coming. Nearly every vehicle on here has a less than a 30 days supply. The Nissan Versa, Nisan Kicks, Ford Bronco, Jeep Wrangler, and Chevy Bolt are the only exceptions.
This list is ranked from highest to lowest in terms of percentage points OVER the MSRP. If a vehicle listed is 107% of MSRP, that means, on average, shoppers are paying 7% over MSRP. These vehicles are the toughest 20 cars in terms of price. If you're shopping for one of these cars, trucks, or SUVs, be prepared to pay full sticker price or more.
1. Mercedes-Benz G-Class – 118% of MSRP.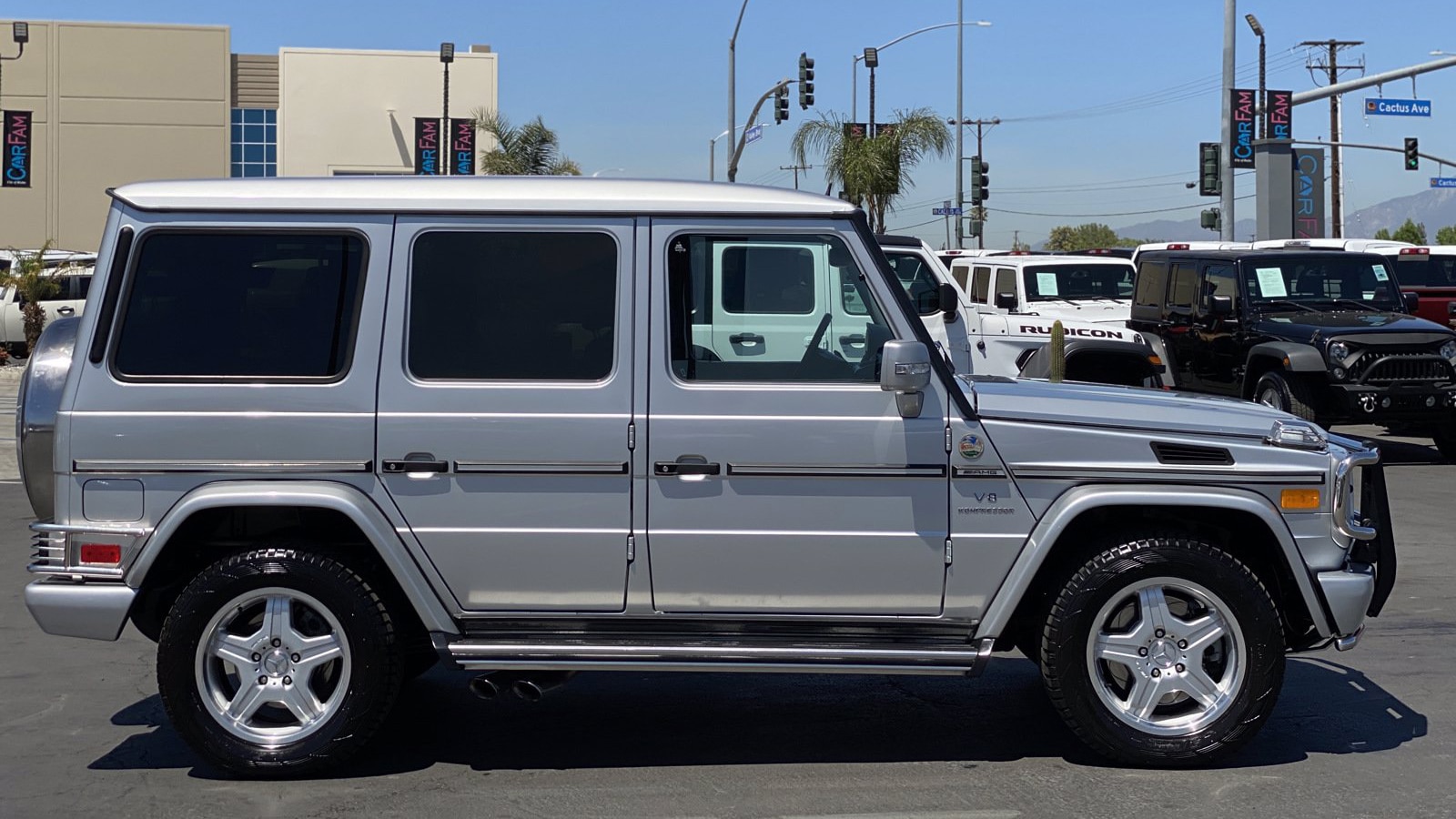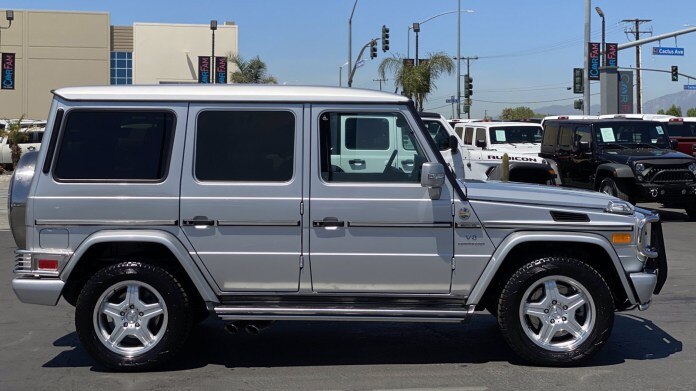 This boxy but cool luxury SUV has long been a favorite, the latest version is very good and very popular. See Mercedes-Benz G-Class models for sale
2. Kia Telluride – 108% of MSRP.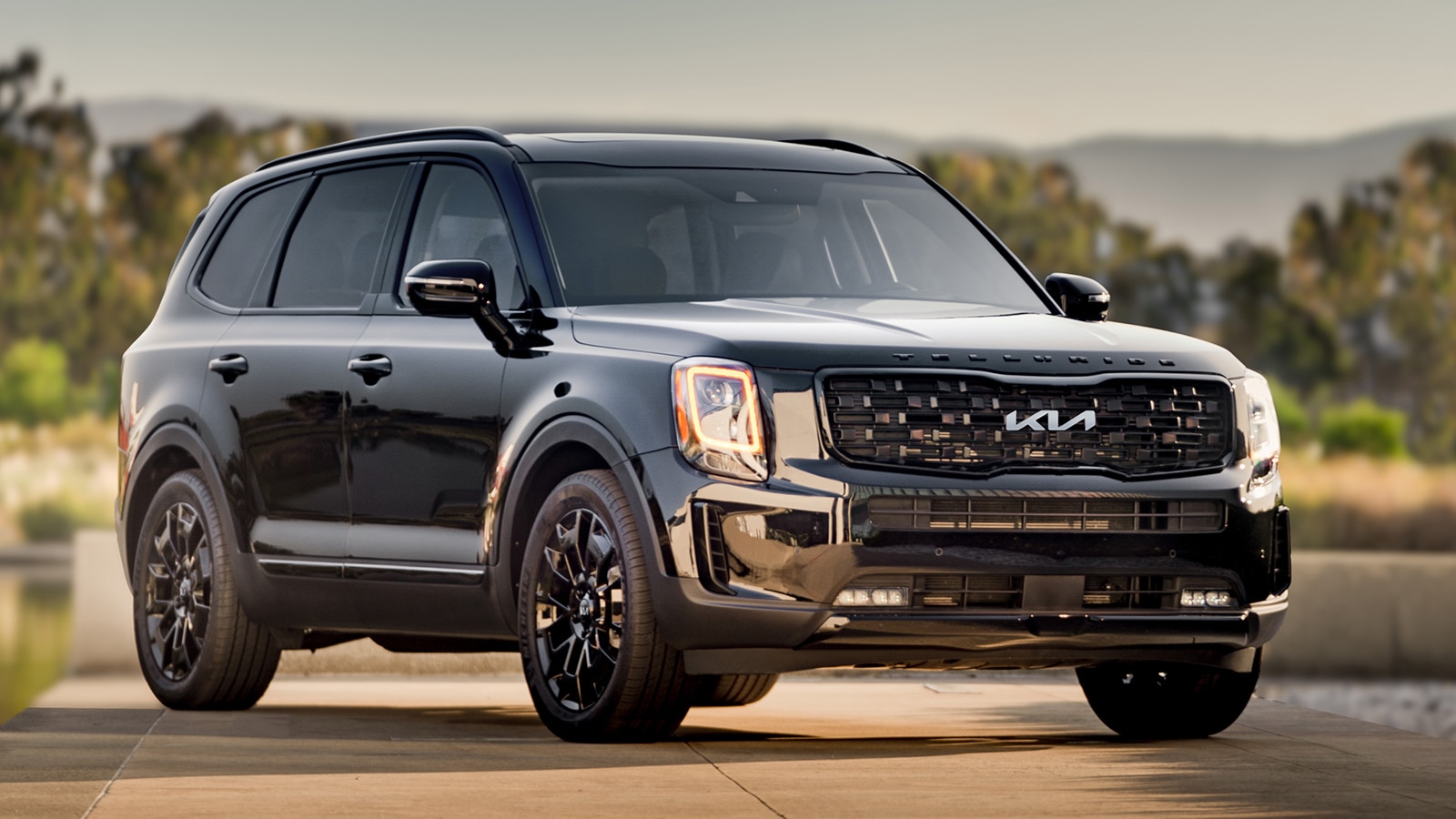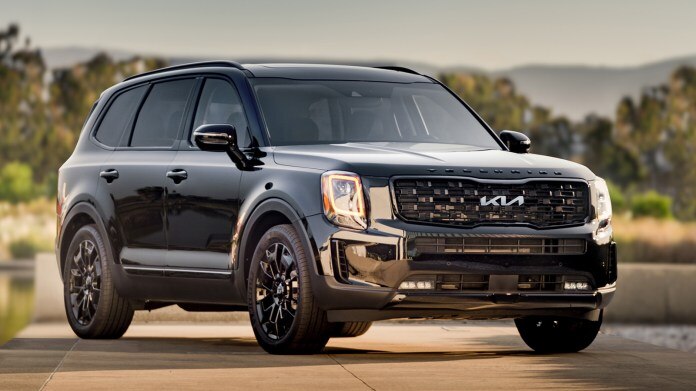 It's not just luxury cars — the Telluride is a 3-row SUV that seems to leave Kia dealerships as soon as a new shipment arrives. See Kia Telluride models for sale
3. Kia Carnival – 107% of MSRP.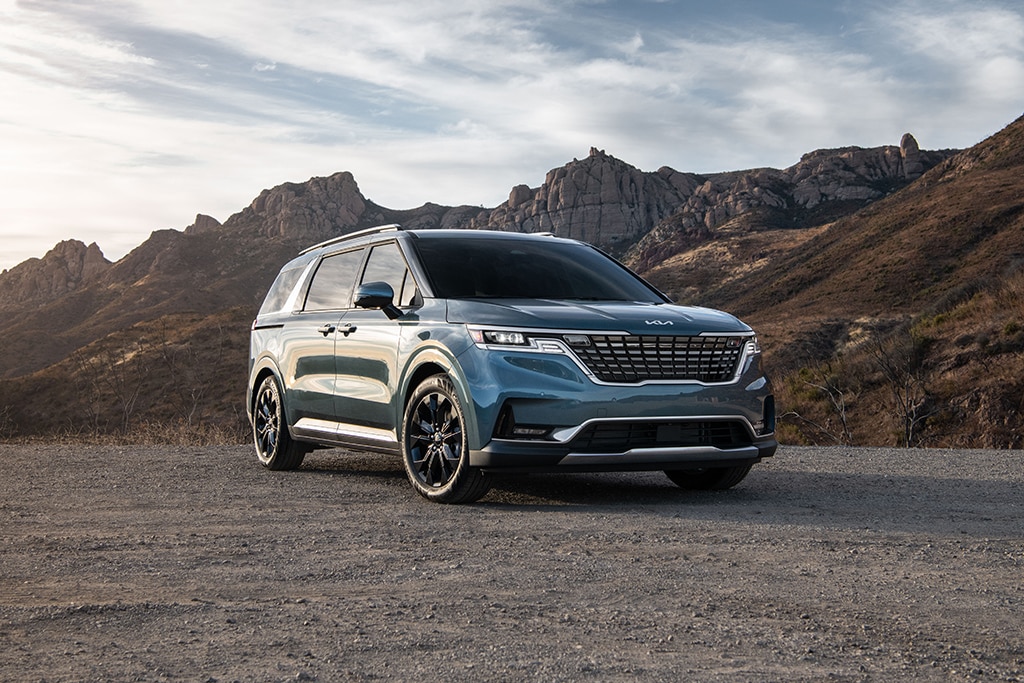 Another Kia? Yes, the Carnival is a re-imagined minivan and comes off more like a luxury SUV than a family-friendly minivan. See Kia Carnival models for sale
4. Hyundai Palisade – 105% of MSRP.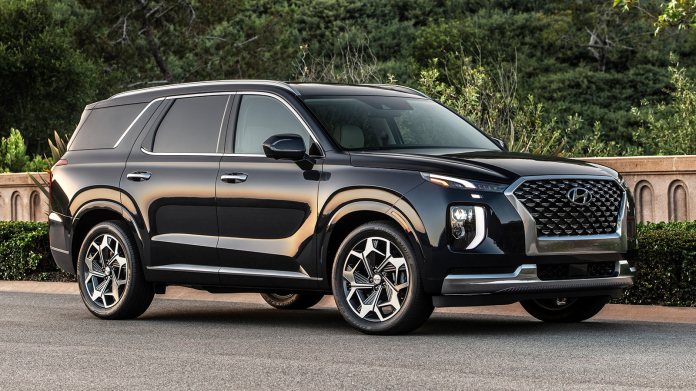 Much like the Telluride, the Palisade is a family-friendly 3-row SUV with an extra dash of style See Hyundai Palisade models for sale
5. Honda Ridgeline – 105% of MSRP.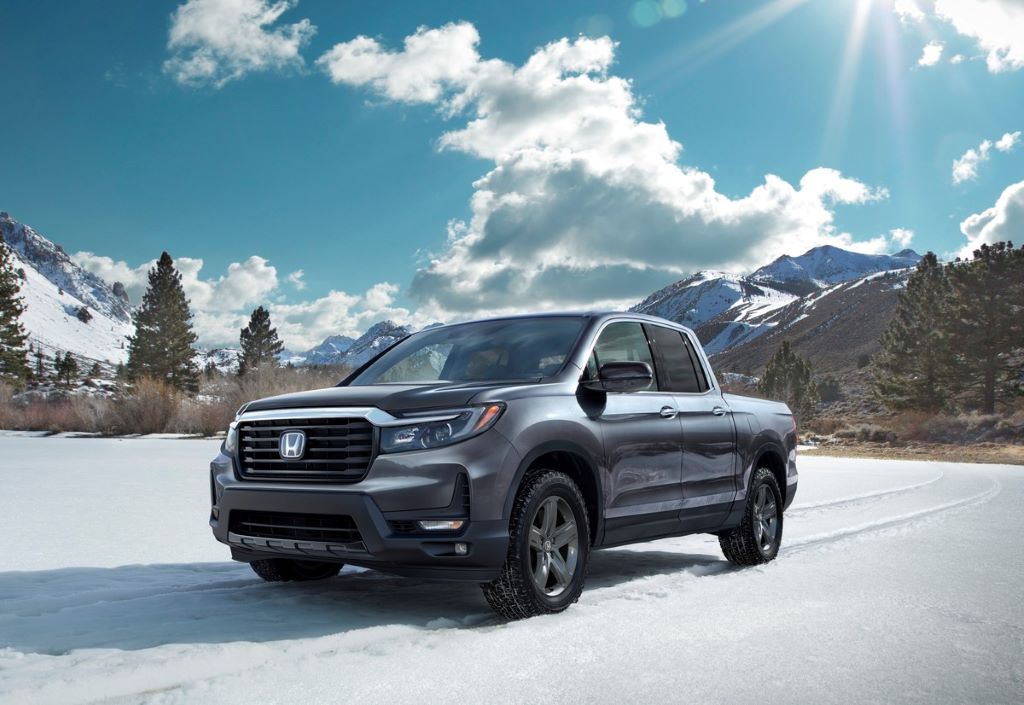 The Ridgeline is a midsize pickup that has a more carlike ride compared to other trucks. See Honda Ridgeline models for sale
6. Land Rover Defender – 105% of MSRP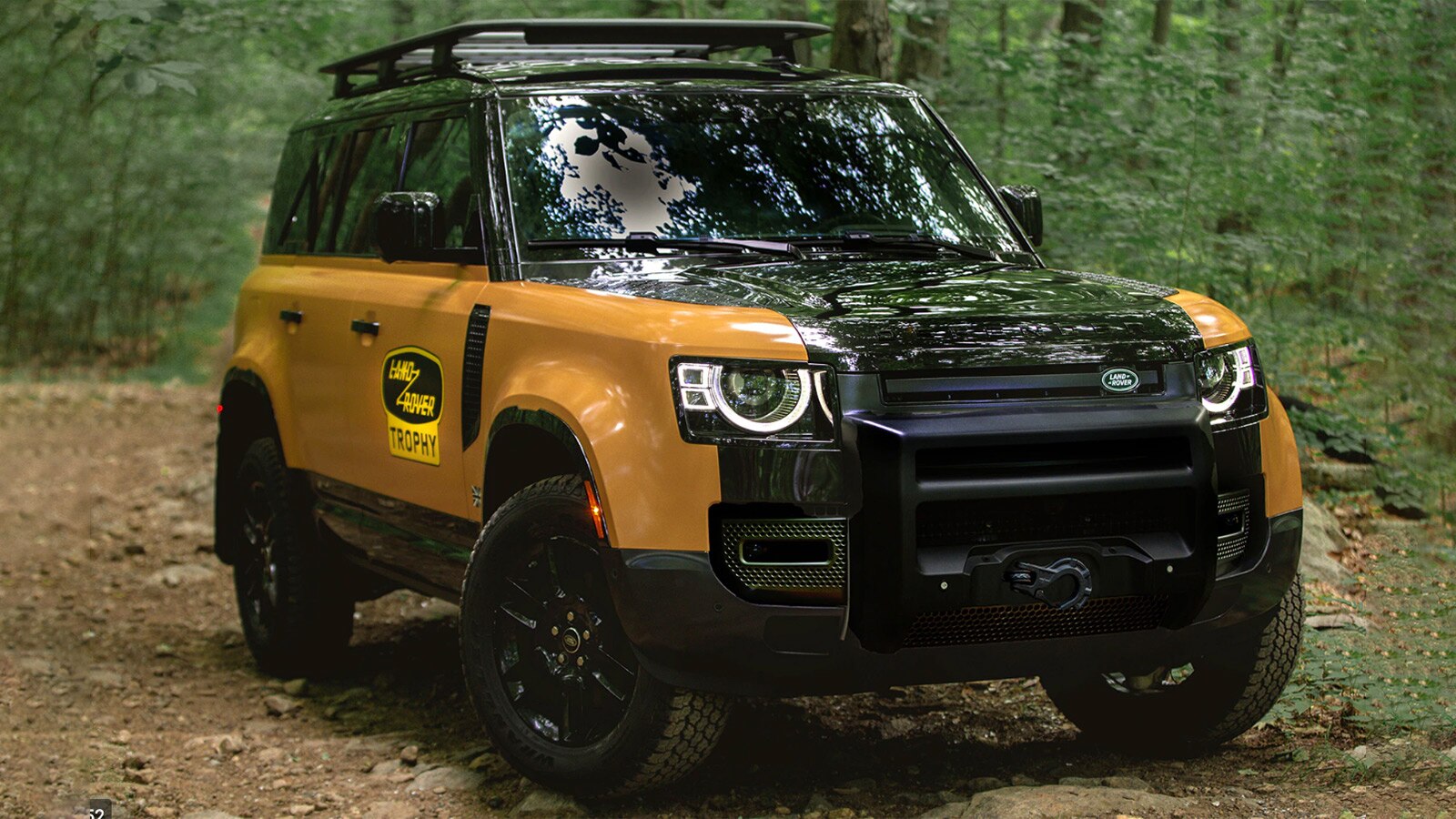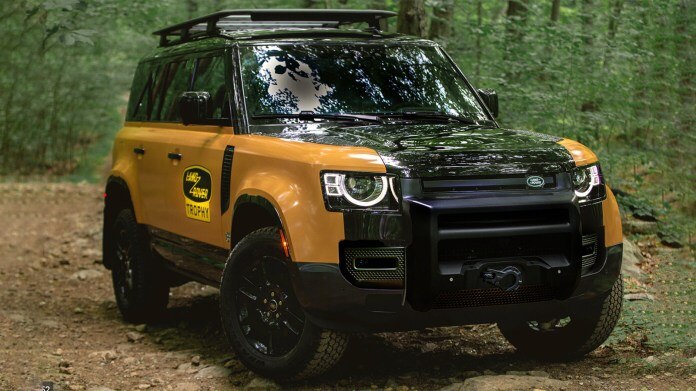 The new Defender is super-capable off-road, is recently redesigned, and has a unique look. See Land Rover Defender models for sale
7. Honda CR-V – 105% of MSRP.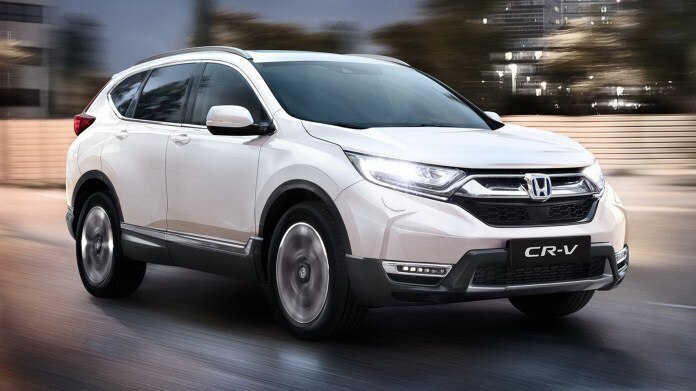 Always popular, always reliable, the CR-V is one of the best-selling small SUVs. The good news here is that there are plenty to choose from. See Honda CR-V models for sale
8. Cadillac Escalade – 104% of MSRP.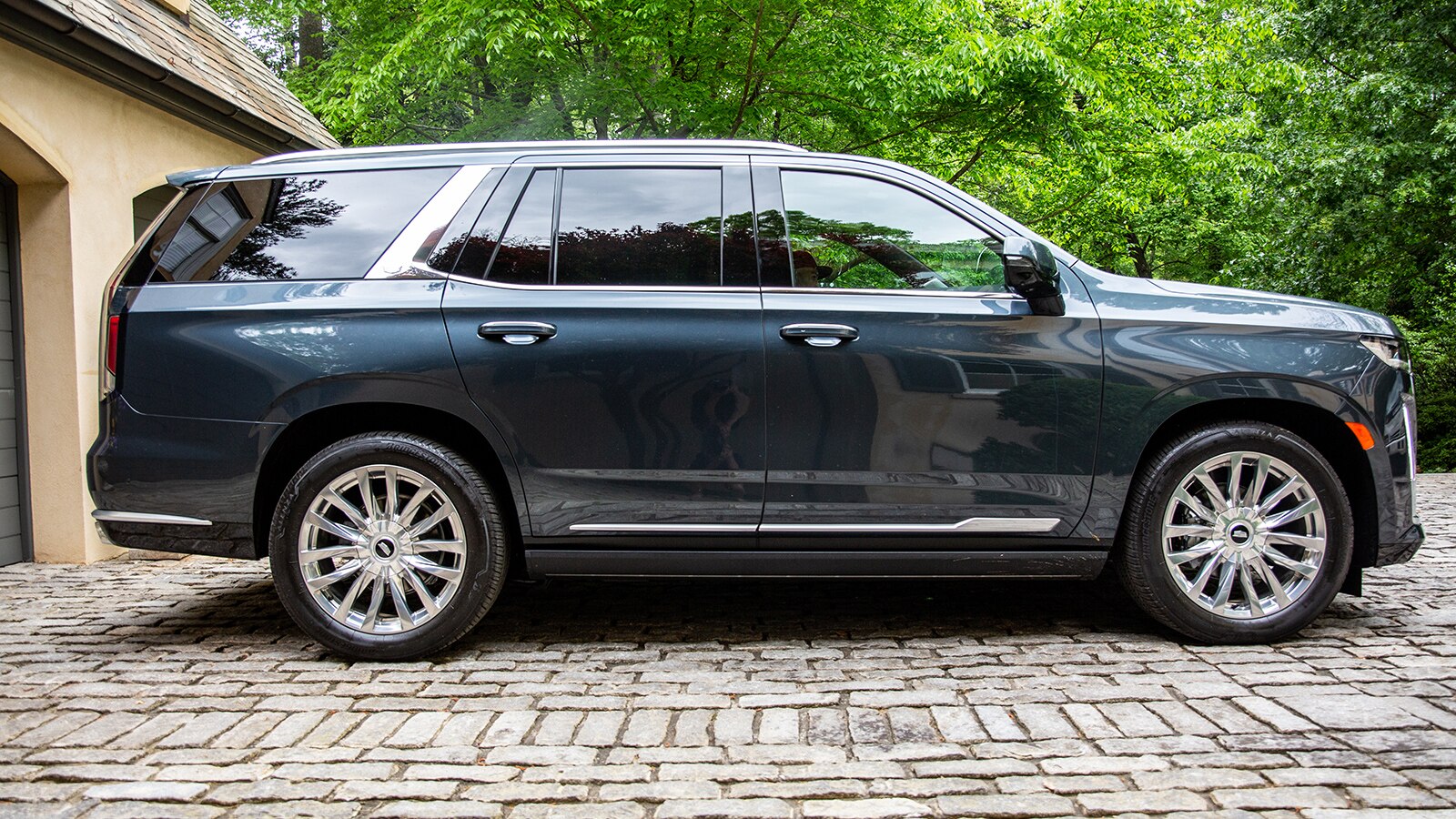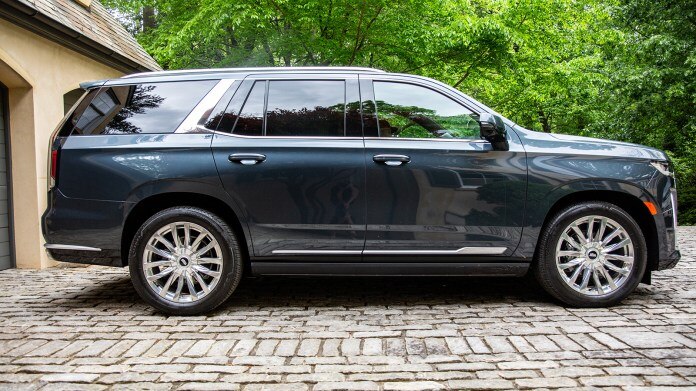 The Escalade was recently redesigned and it's now a legitimate competitor to Audi, BMW, and Mercedes-Benz SUVs. We really like the AKG sound system. See Cadillac Escalade models for sale
9. Nissan Versa – 103% of MSRP.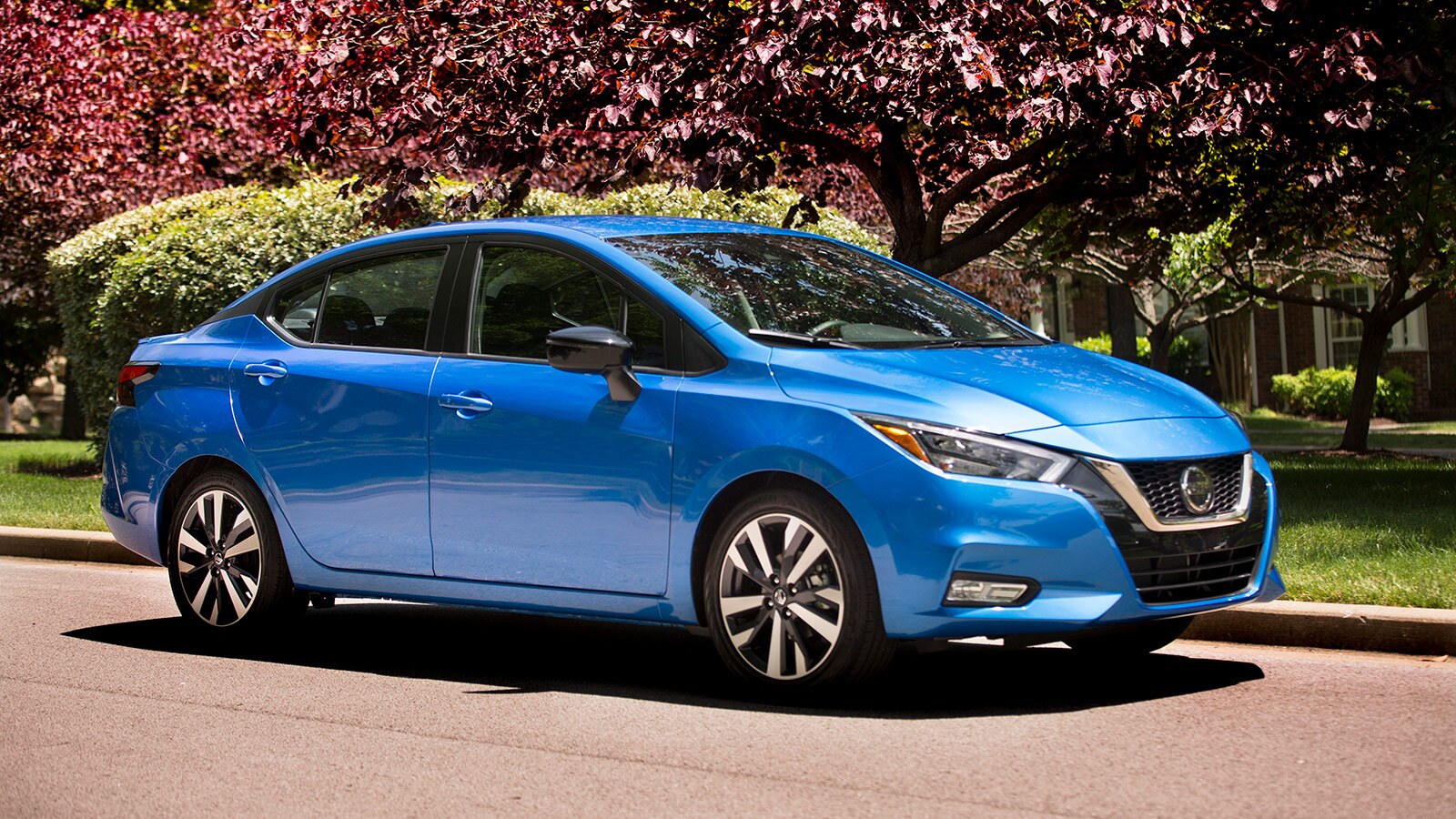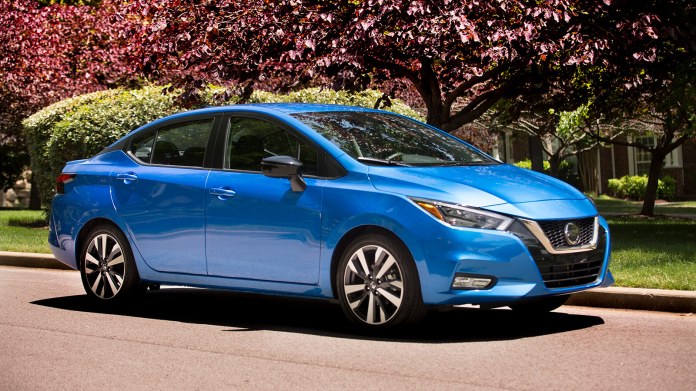 It's unusual that such an inexpensive car would be selling for well above the retail price. However, the base price is just below $20,000, so the Versa might be a great deal even with 3% premium. See Nissan Versa models for sale
10. Honda Odyssey – 103% of MSRP.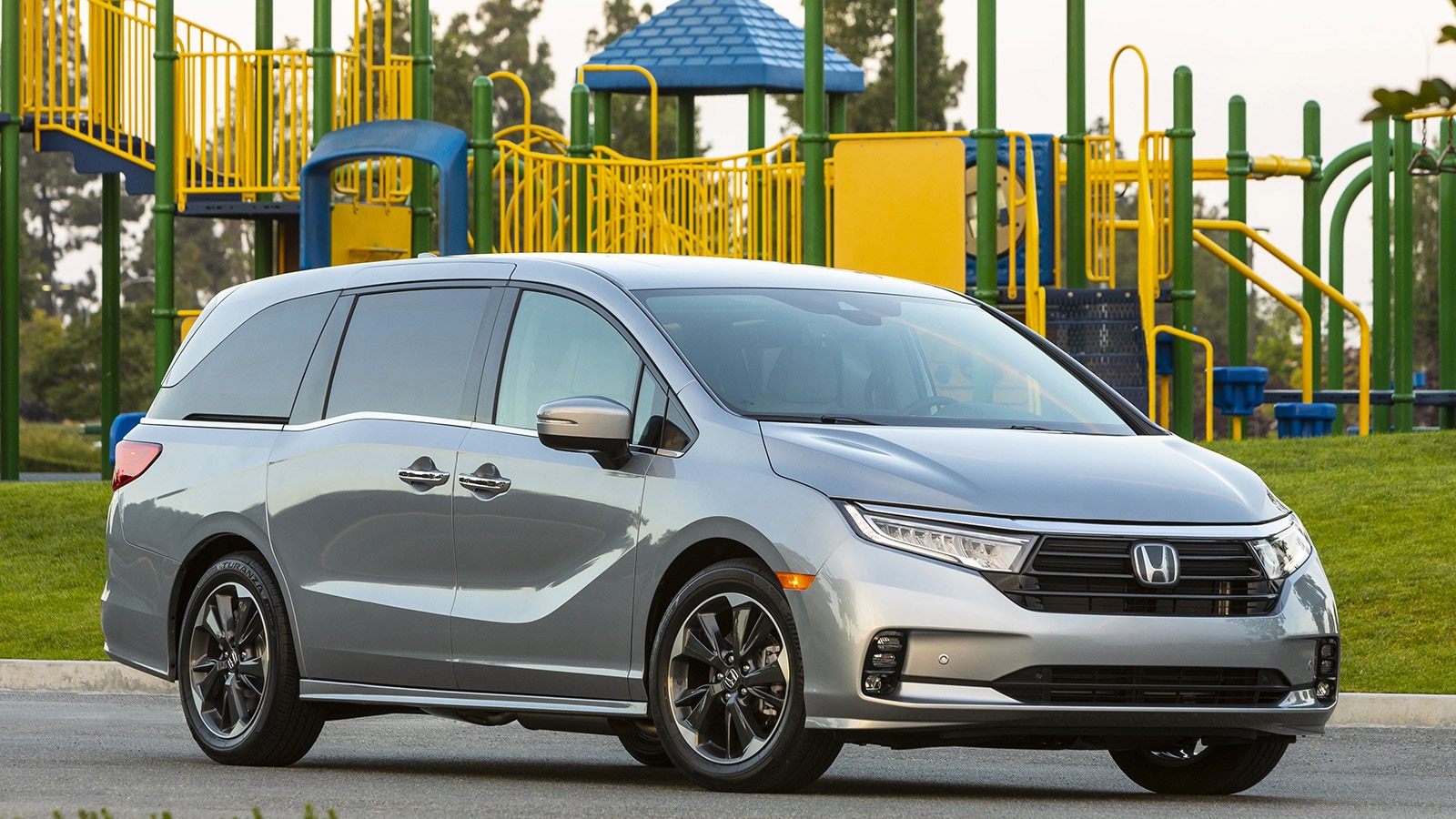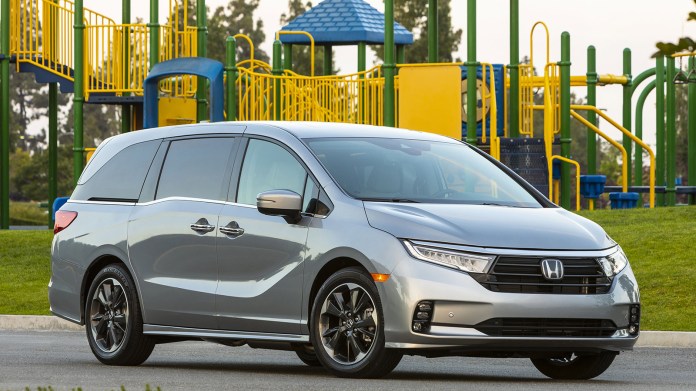 For many Americans, the Odyssey is the go-to minivan. It has good handling and impressive tech. Just be prepared to pay more than the full sticker price. See Honda Odyssey models for sale
11. Land Rover Range Rover Sport – 103% of MSRP.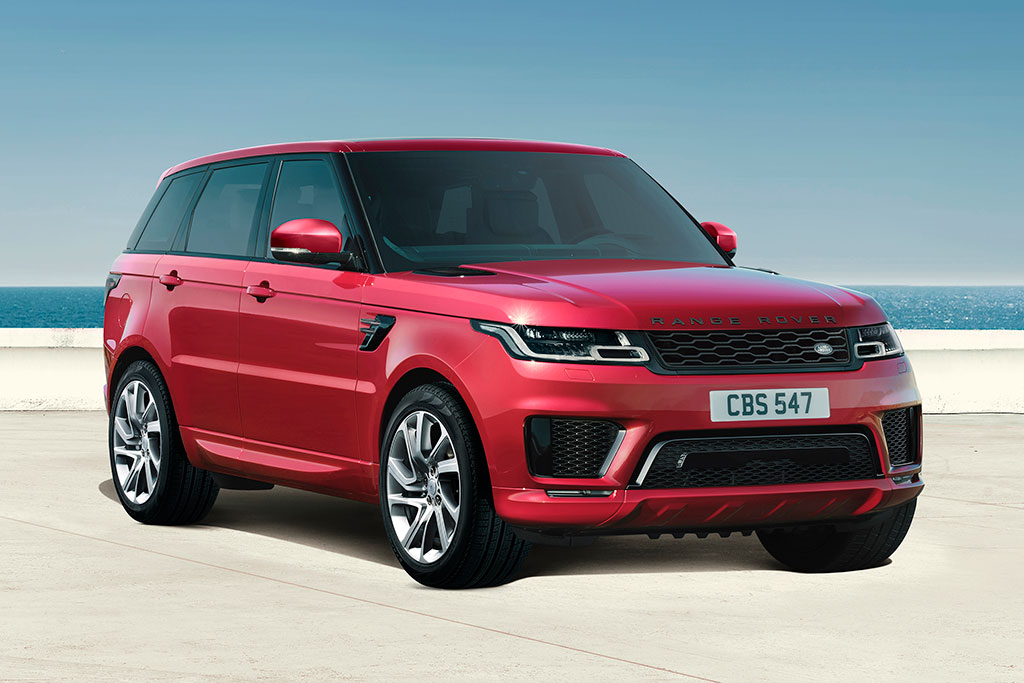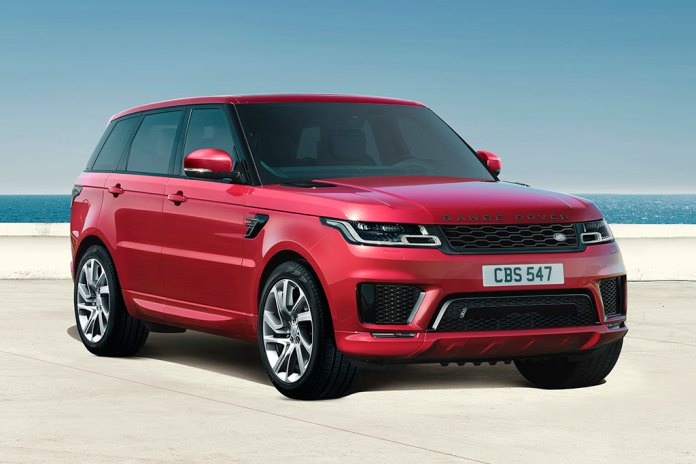 Quick and luxurious, the Range Rover Sport has both a high price and low inventory. If you find the one you really want, maybe 3% over the retail price is considered a win. See Land Rover Range Rover Sport models for sale
12. Nissan Kicks – 103% of MSRP.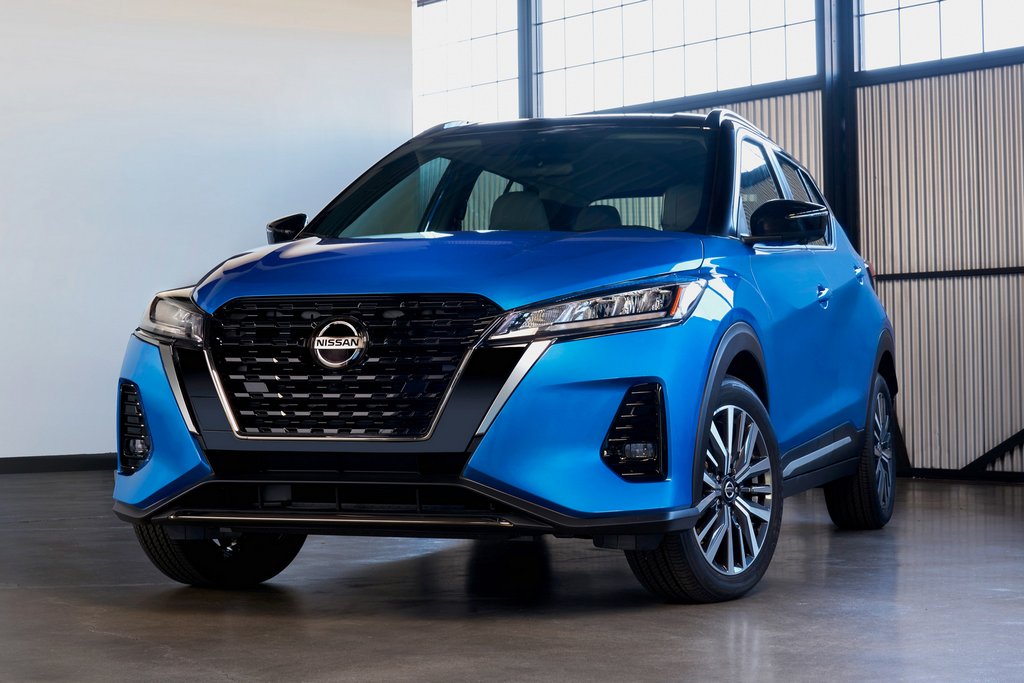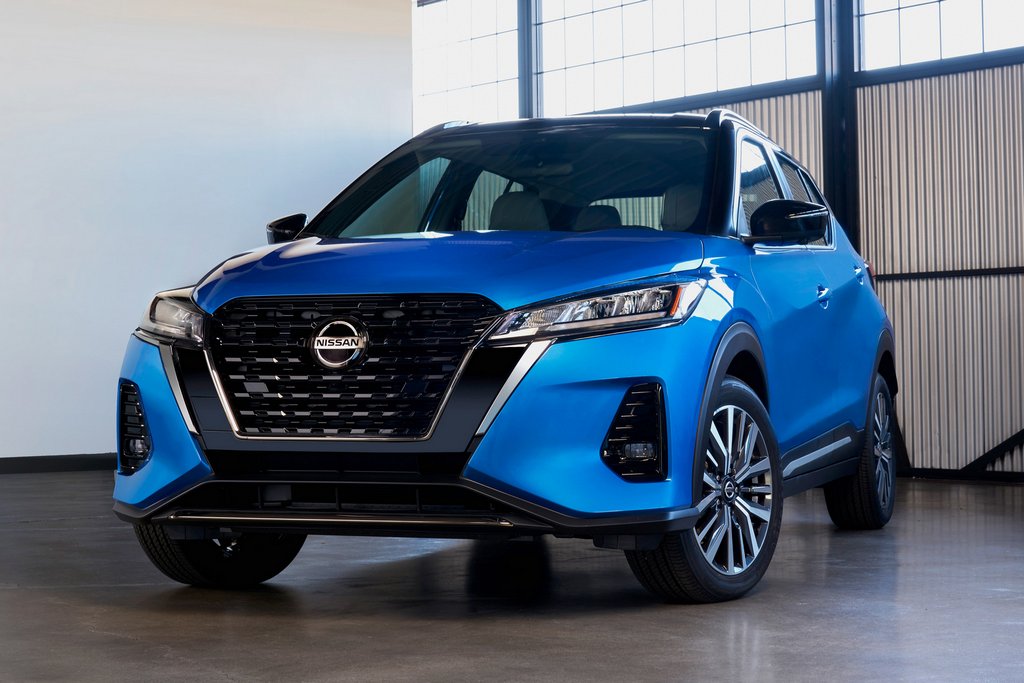 This one is a bit of a surprise. However, the Kicks is a very good small SUV with a decent interior and cool exterior color choices. See Nissan Kicks models for sale
13. Subaru WRX – 102% of MSRP.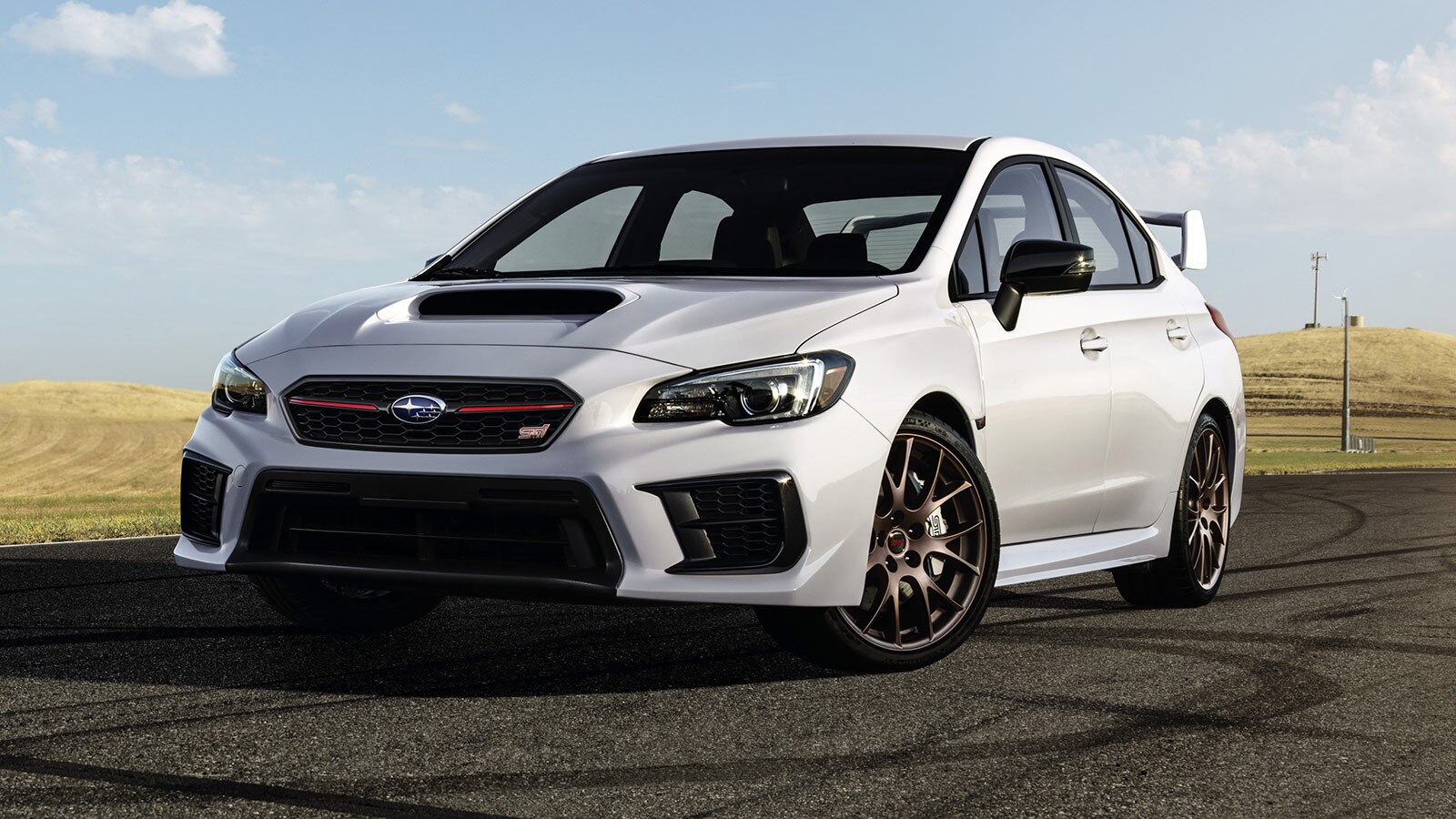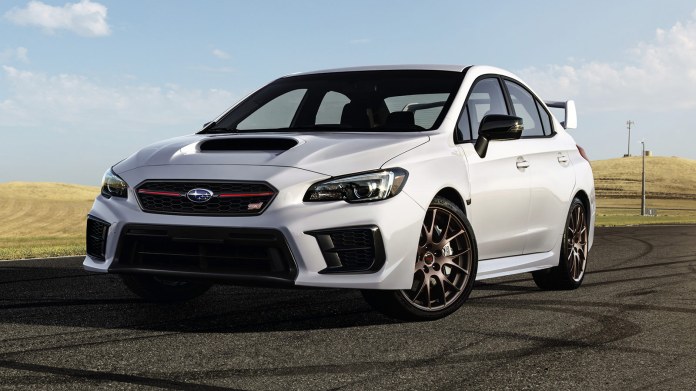 One of the few cars on the list, the WRX has a rare combination of being quick and affordable. See Subaru WRX models for sale
14. Ford Bronco – 102% of MSRP.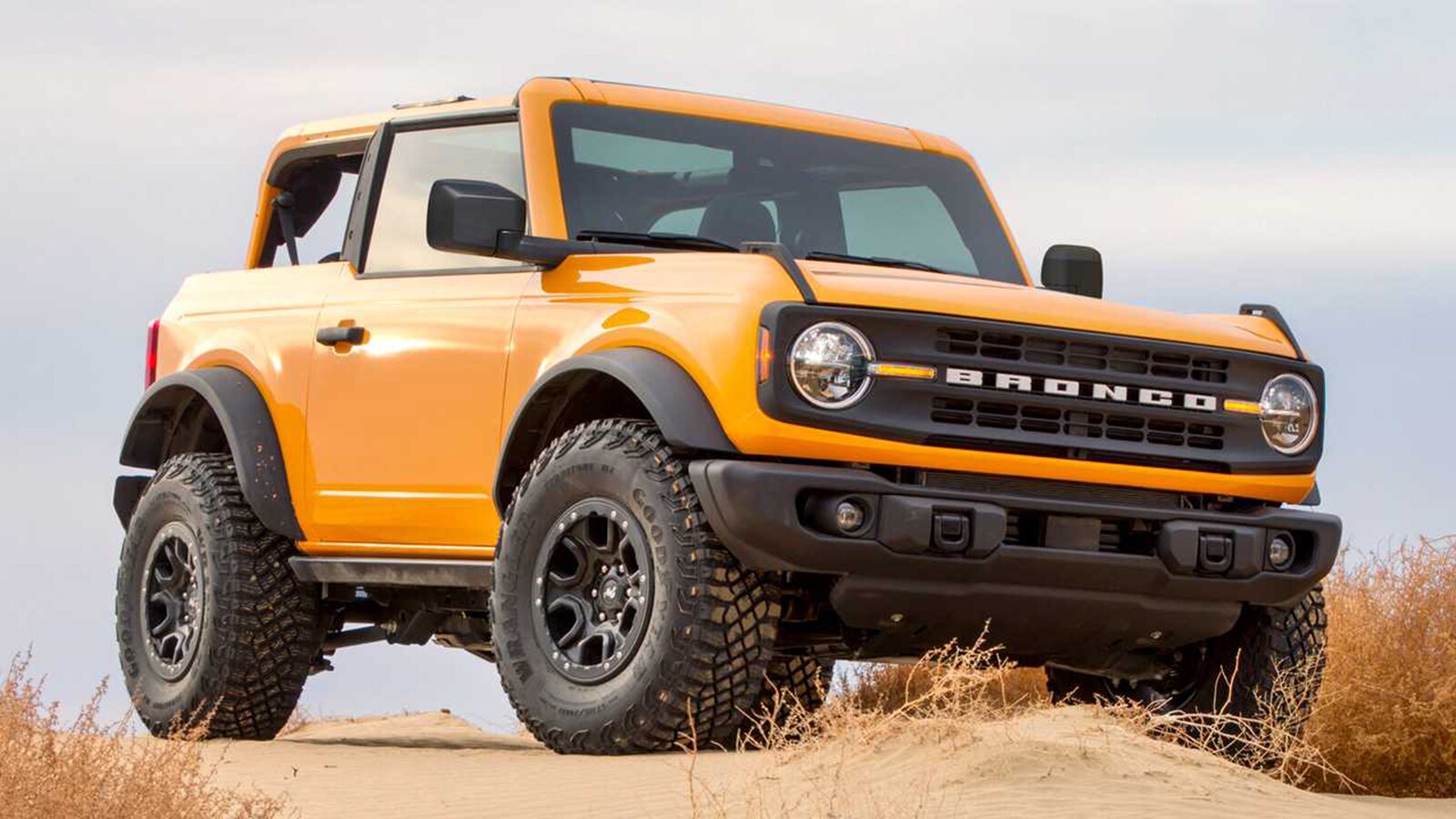 Surprise? Not really. Thankfully, there doesn't seem to be a huge price premium on this homerun of an SUV from Ford. See Ford Bronce models for sale
15. Chevrolet Corvette – 102% of MSRP.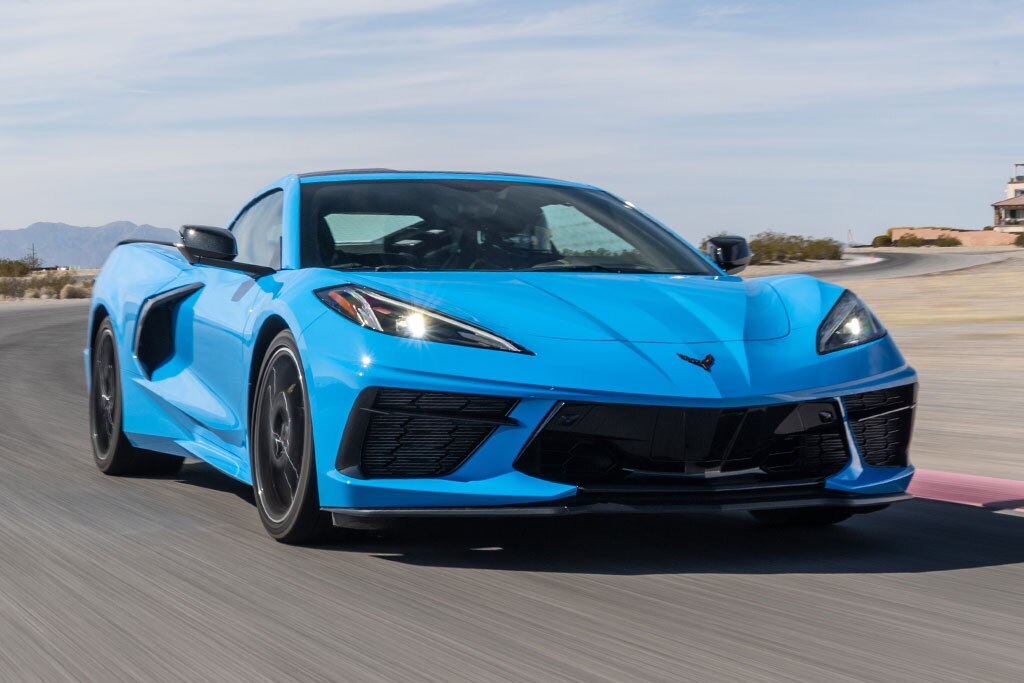 The Corvette is already a supercar bargain, so paying a little extra is likely worth it to most shoppers. However, there aren't many of these on Chevy dealer lots so a little patience might be required. See Chevrolet Corvette models for sale
16. Toyota Tacoma – 102% of MSRP.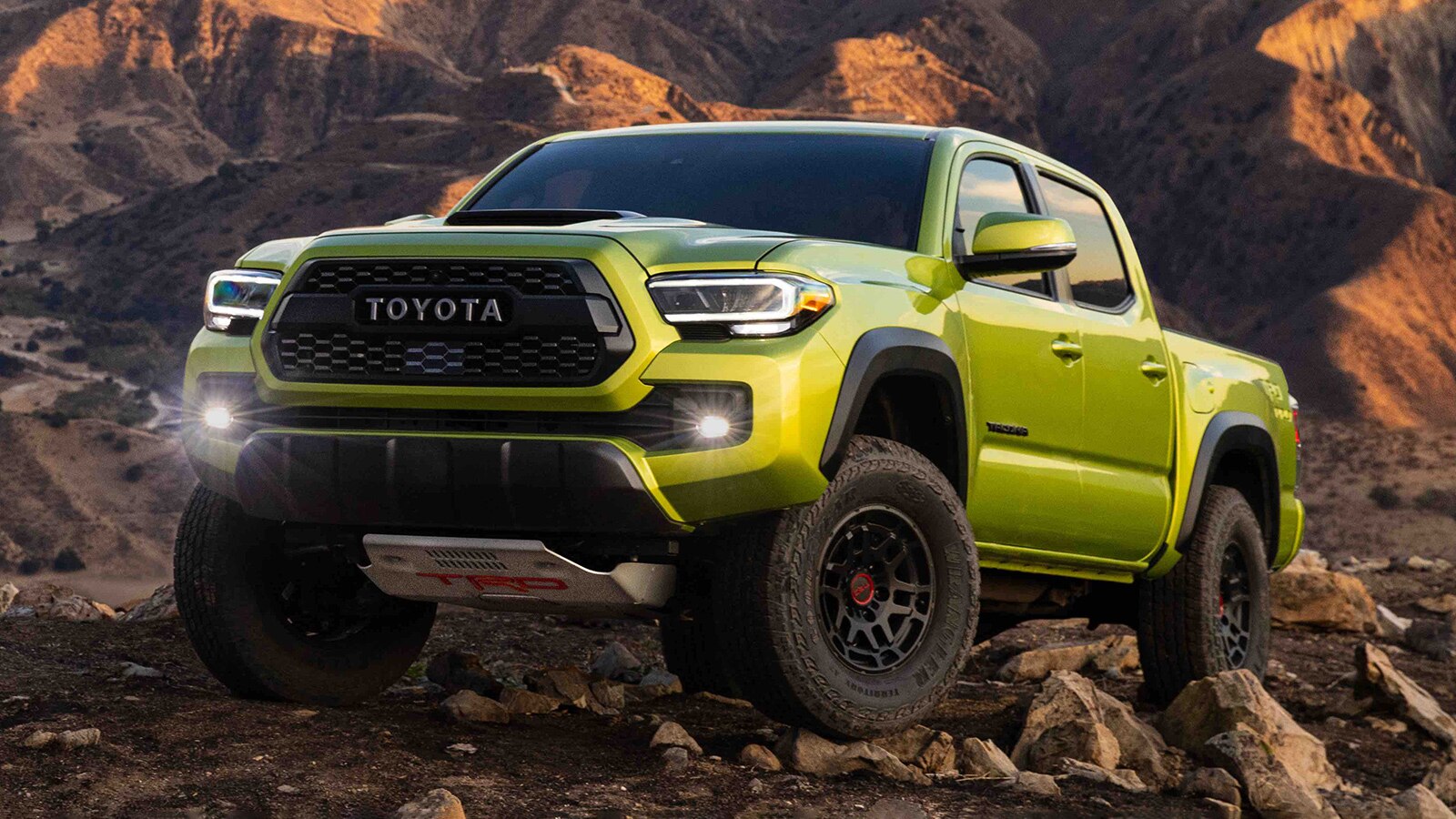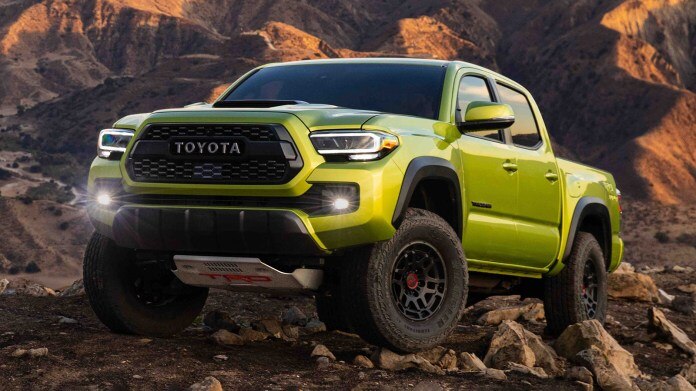 When it comes to midsize pickups, the Tacoma kind of defines the segment. At 2% over MSRP, that's probably still considered a good deal. See Kia Carnival models for sale
17. Toyota Tundra – 101% of MSRP.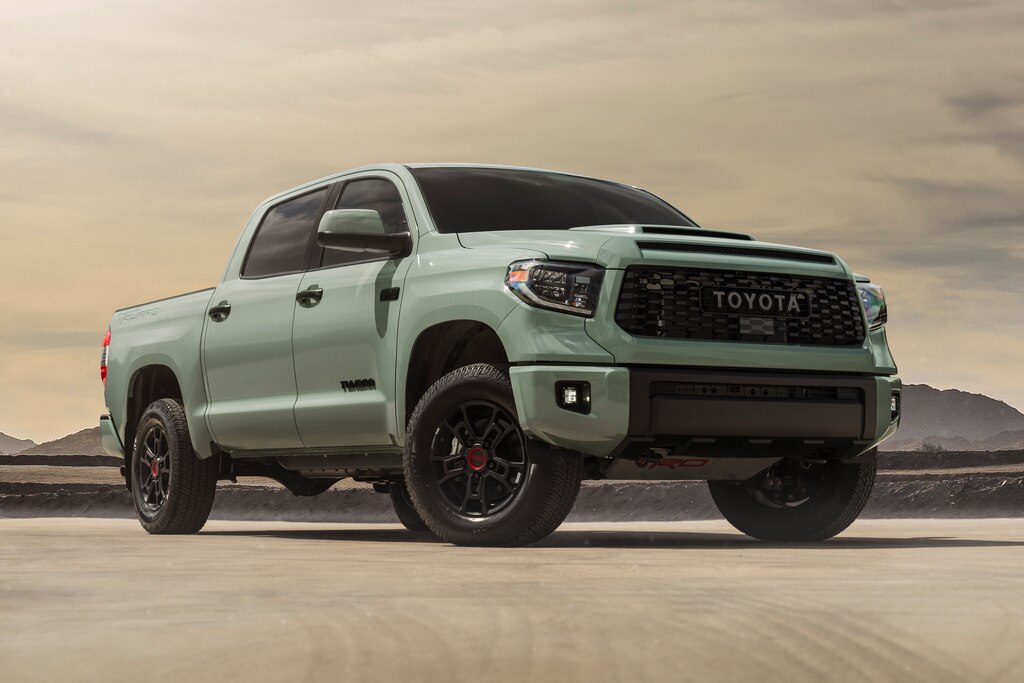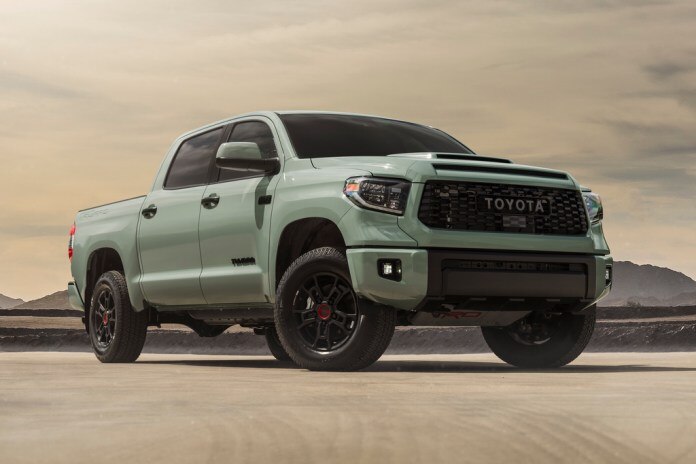 Tacoma's big brother is pricier but just as capable. Surprisingly, other full-size pickups aren't on this list. See Toyota Tundra models for sale
18. Jeep Wrangler – 101% of MSRP.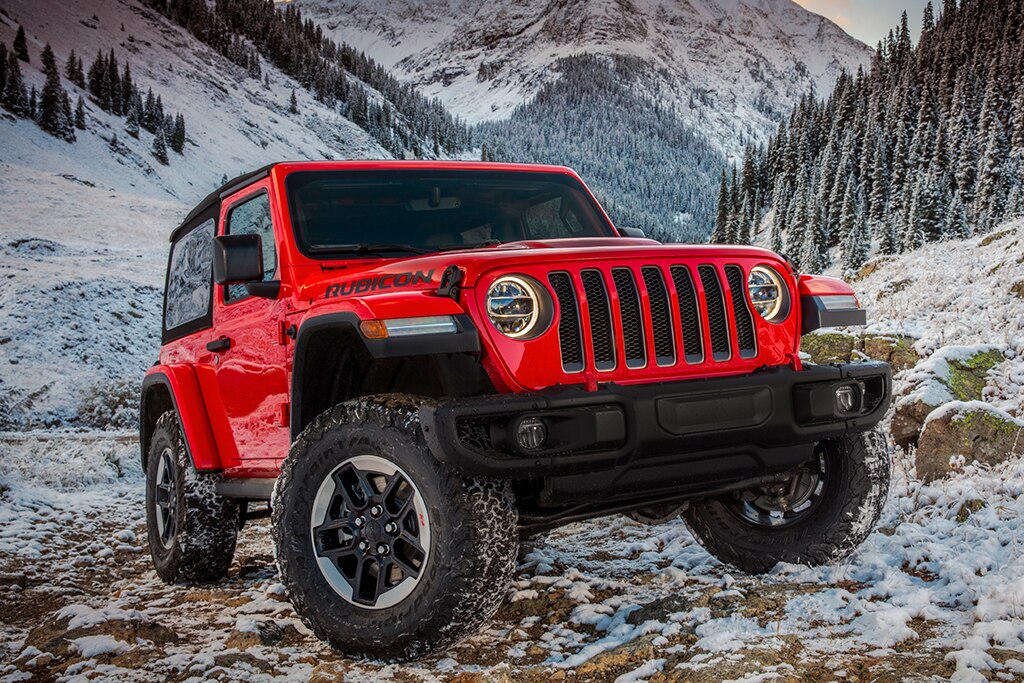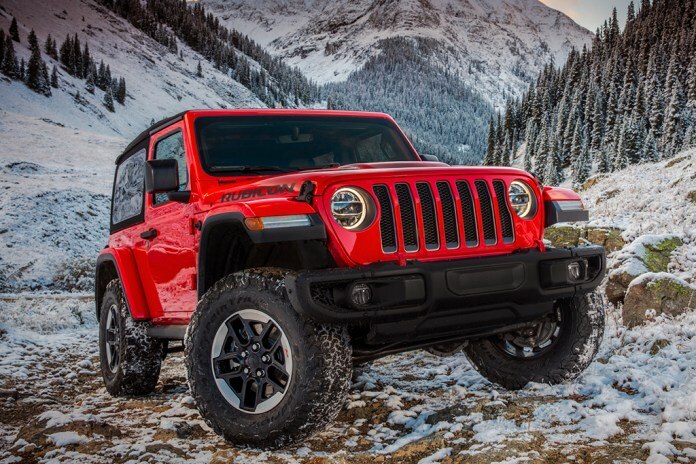 Jeep's adorable but very capable off-road, top-down machine continues to rack up sales. See Jeep Wrangler models for sale
19. GMC Yukon XL – 101% of MSRP.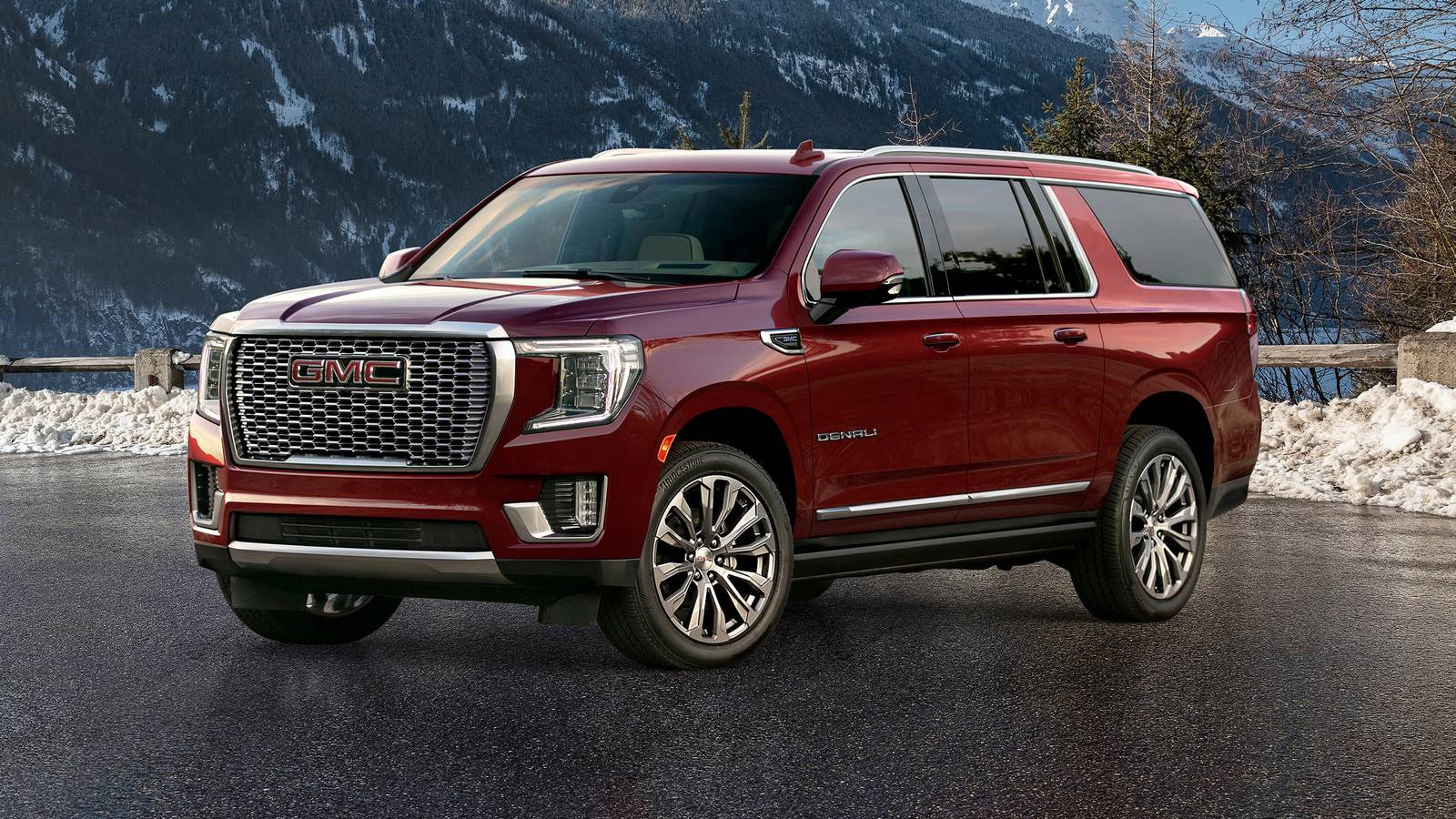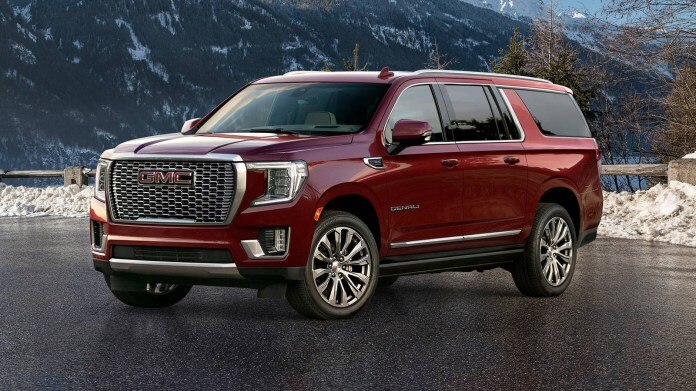 A full-size, truck-based, 3-row SUV, the Yukon does it all. If hauling a family and towing or going off-road are in your travel plans, look at the Yukon. See GMC Yukon XL models for sale
20. Chevrolet Bolt EUV – 100.5% of MSRP.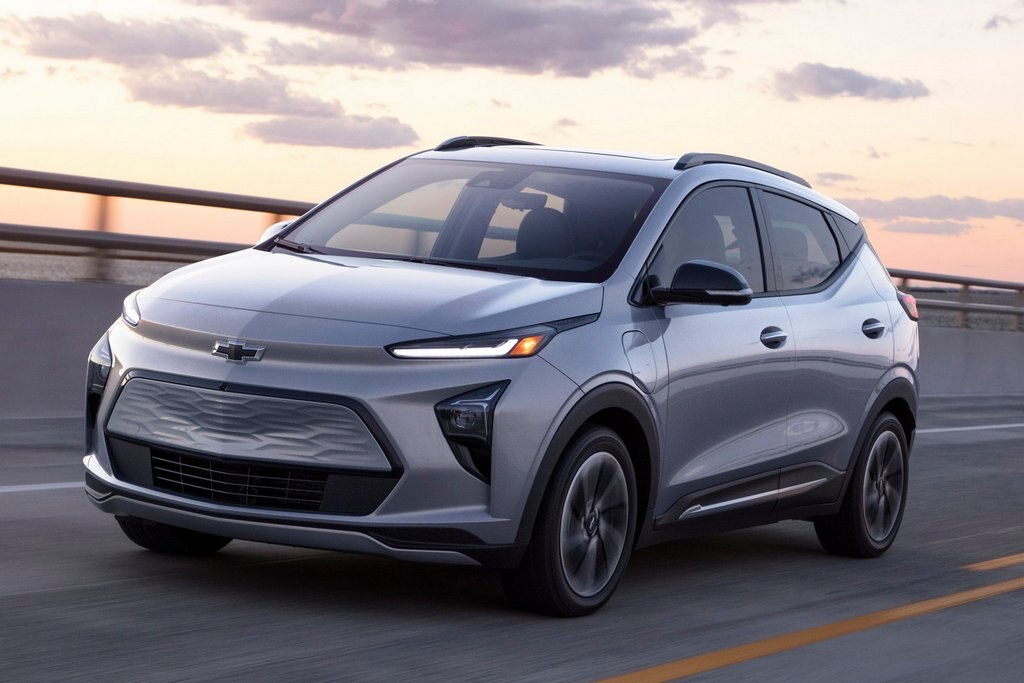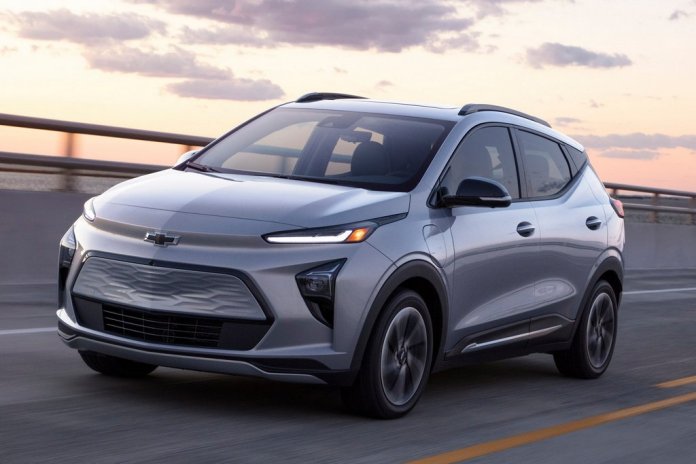 It's the only electric car on the list. It looks like Chevy's decision to make a more SUV-like version of the Bolt EV was a good one. See Chevrolet Bolt EUV models for sale