Minivans generally don't get much attention for their design. They're people movers, appliances, basic family transportation. But while vans have been evaluated for their passenger space and fuel economy, it's time to determine an answer to the question – what's the best looking minivan of all time?
I posed this question on Twitter a while back, and here are some of the top candidates.
Chrysler Pacifica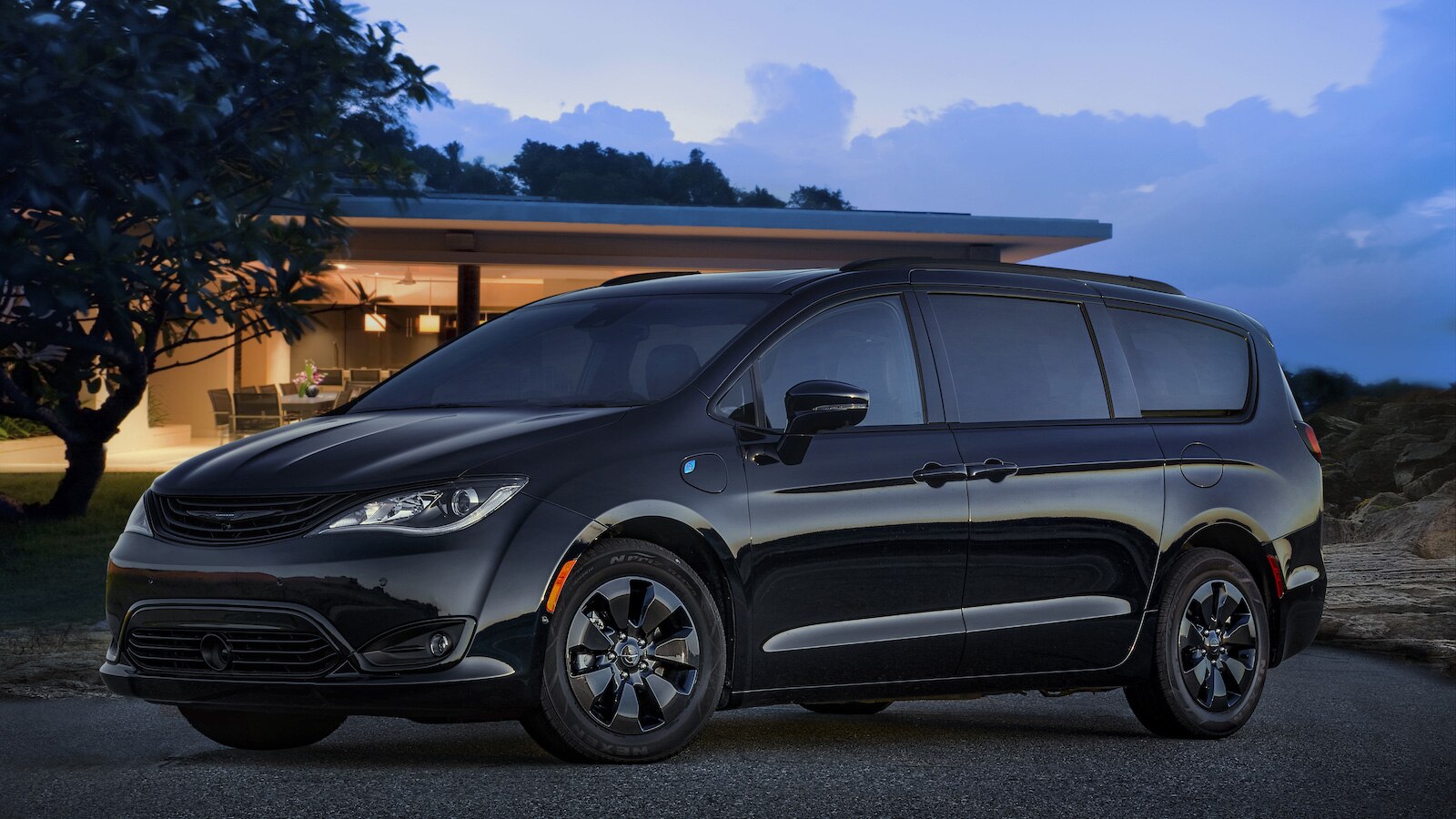 The Chrysler Pacifica was quickly nominated. Like the rest of the Chrysler-Dodge-Jeep-Ram lineup, the Pacifica packs sleek styling and a tough demeanor in certain colors and trim levels. An S appearance package is even offered that adds 18-in wheels, black trim pieces, and on Limited models, red Nappa leather seating surfaces. Find a Chrysler Pacifica for sale
Chevrolet Astro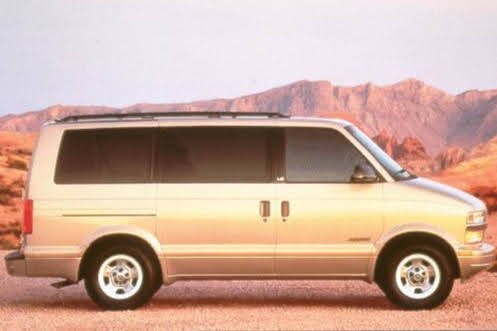 On the other end of the spectrum is the Chevrolet Astro, which also earned a nod. The Astro shared many of its components with the S-10 pickup, and is perhaps the boxiest van of all time. A GMC version of the Astro was sold as well under the Safari name. Both were available with all-wheel drive. Find a Chevrolet Astro for sale
Toyota Van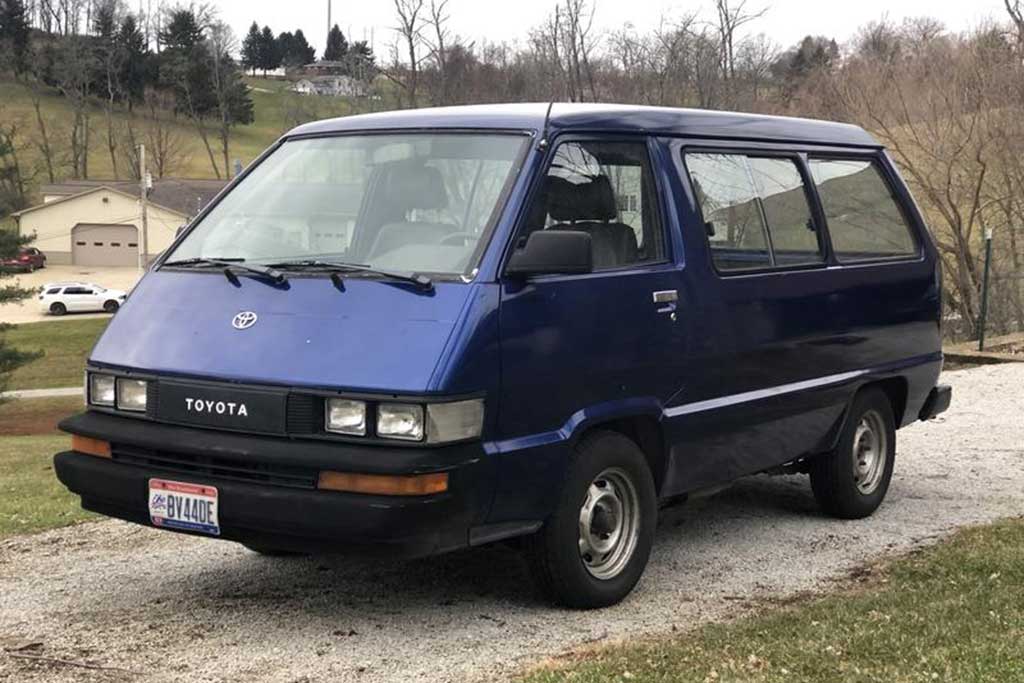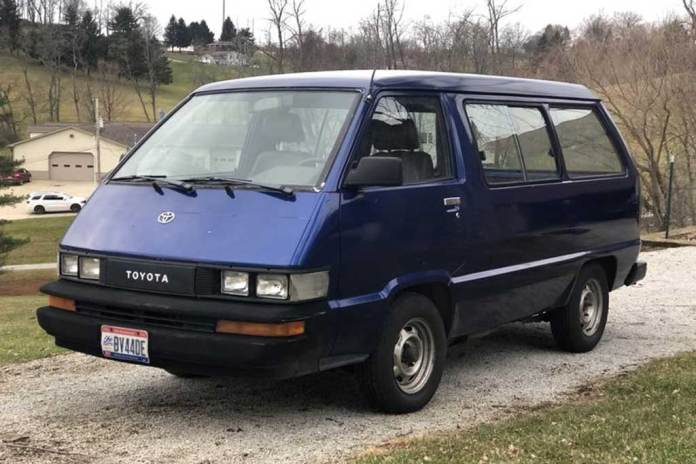 Another oddball suggestion is the Toyota Van, which was sold here in the US from 1984 to 1989 in both passenger and cargo versions. A 'cabover'-style van that saw its front seats perched atop the engine compartment, it too was available with four-wheel drive. Mitsubishi and Nissan sold their own cabover-style minivans in the 1980s as well, both of which also had very boxy profiles. Find a Toyota Van for sale
Mazda5
The Mazda5 was brought up. The case can be made there thanks to its compact shape and sporty demeanor. The Mazda5 was sold from the 2006 through 2015 model years.
There are some candidates sold in markets outside the US as well, and the Honda Stream RSZ, Renault Espace, and Fiat Multipla were all mentioned in the replies to my question. Find a Mazda5 for sale
Nissan Quest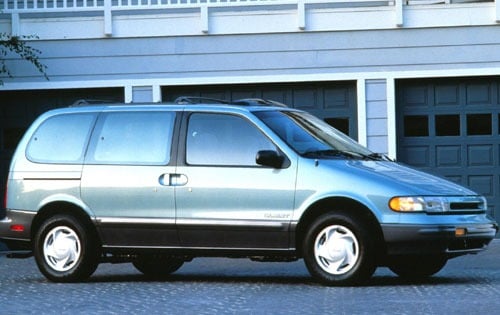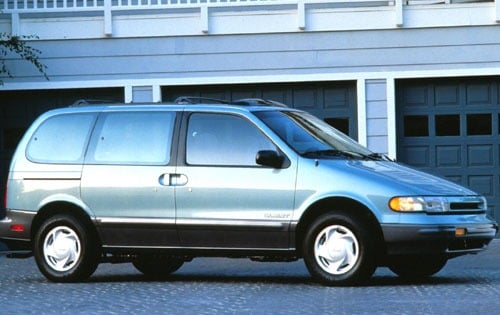 My personal choice? I think the best looking minivan of all time is the first-generation Nissan Quest, which was offered from the 1993 through 1998 model years. The exterior is clean and simplistic, and points directly toward a time when Japanese designs were distinct and futuristic. Find a Nissan Quest for sale
Chris O'Neill grew up in the rust belt and now lives in Salt Lake City, Utah. He worked in the auto industry for a while, helping Germans design cars for Americans. Find him on YouTube and on Instagram.