Car Buying
Buying a Car: Do You Really Need a Big Vehicle?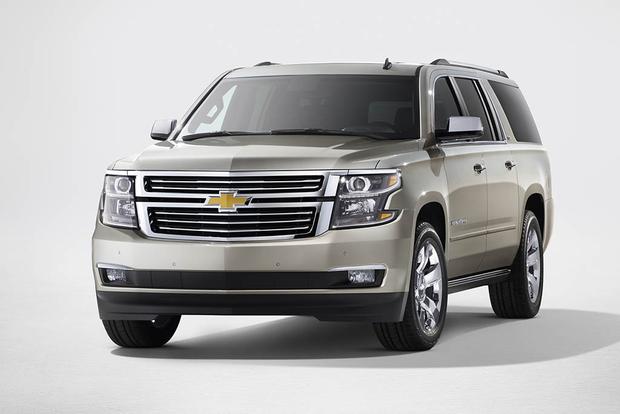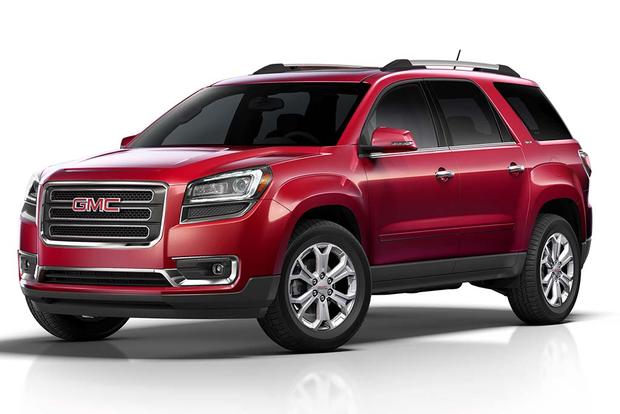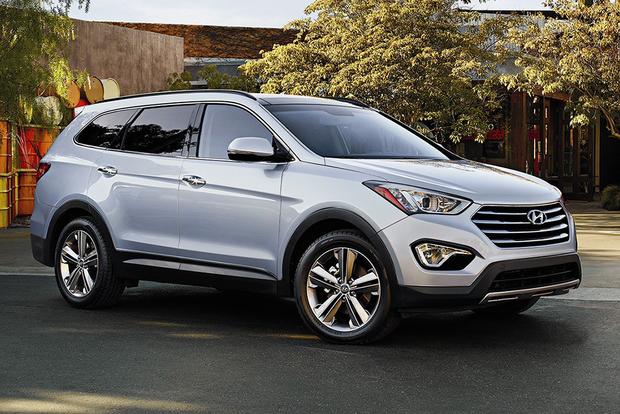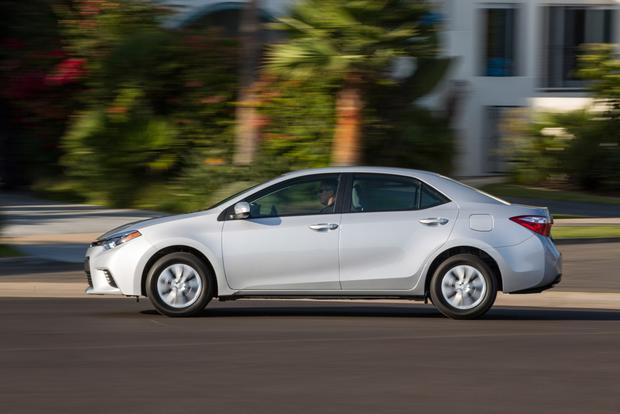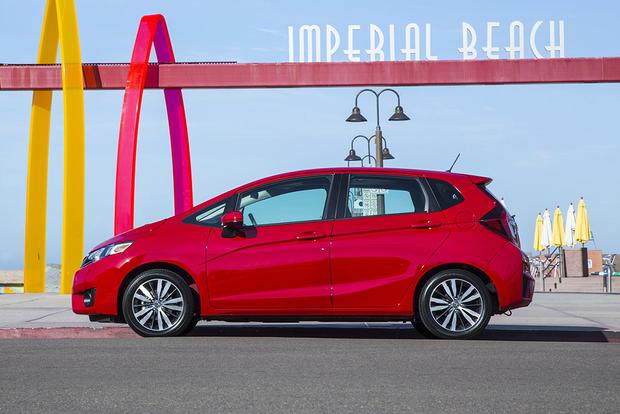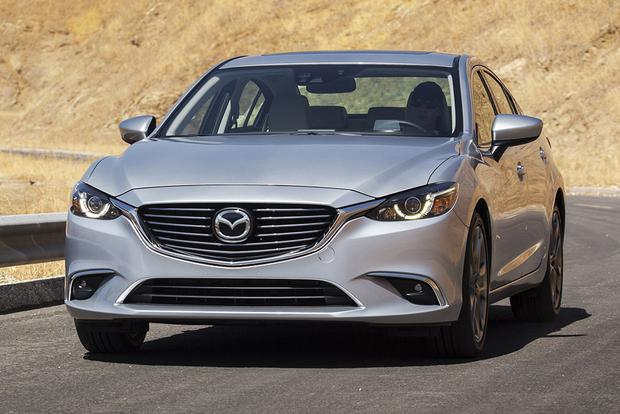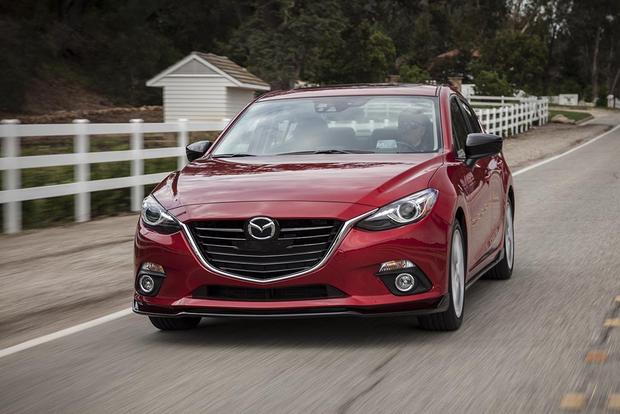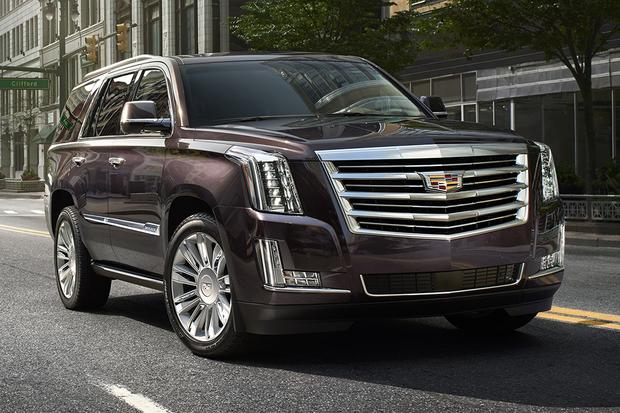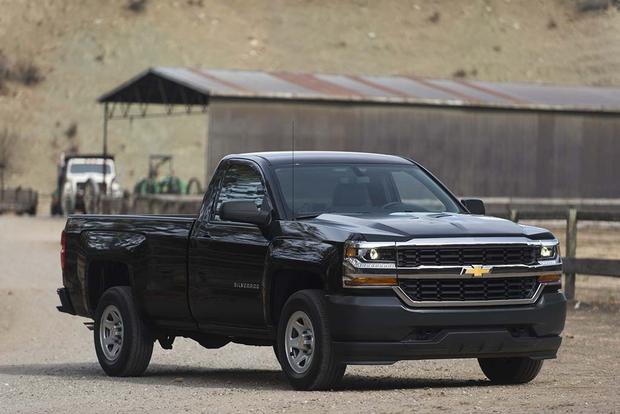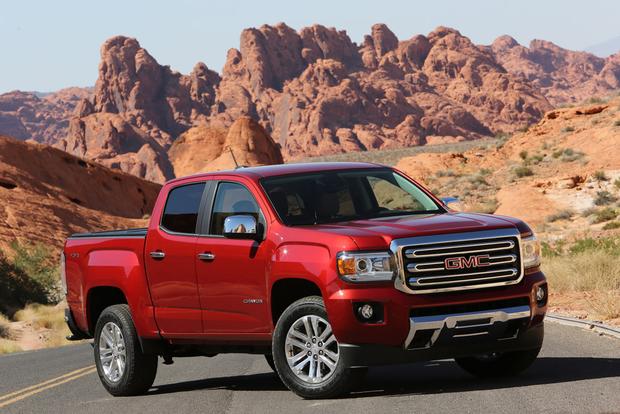 When it comes to buying a car or truck, we often like to shop for vehicles that offer a 1 percent solution -- a vehicle with a primary function that's something you may use only 1 percent of the time. Many buyers, especially when gas prices are cheap, will buy a large vehicle, mainly because they think that's what they really need. Pickups are frequently bought by folks who rarely use the truck's full capability. Three-row minivans, crossovers and SUVs are purchased to accommodate the relatives or friends who rarely visit. Even daily commuter cars are often bought in supersized proportions, despite the fact that most of that space is unused during the course of a normal day.
So if you're willing to compromise on the kind of car you think you want for something that's a little more efficient but still does the job, we have six good choices already lined up for you.
The full-sized Chevrolet Silverado is an excellent truck by all measurements except for the big one -- it's absolutely huge! This truck is over 17 feet long (205.6 inches to be exact), and at 80 inches in height, it's taller than the average NCAA college basketball player. The size of this truck, along with its brand sibling, the GMC Sierra, often interferes with the everyday real-world need to access small items in the pickup bed -- not to mention the pain of driving an enormous-sized vehicle around town. Plus, unless you're going to haul something that's more than 7,000 pounds or tow a trailer on a regular basis, you probably don't need to spend an extra $6,000-$8,000 on this larger-sized truck. That purchase price premium doesn't include the higher fuel bills, which can also add thousands more to the long-term bottom line.
The midsize GMC Canyon and Chevy Colorado are far better buys if you're looking at the everyday practicality of moving, hauling and cruising -- not to mention they are far more fun to drive on the open road. The higher-end SLE and SLT versions of the Canyon, along with the Chevy Colorado LT, all come with a slew of modern-day conveniences available in the Silverado, including a full-sized bed that's easier to access in these models, full-time 4-wheel drive, a Wi-Fi hot spot and GM's IntelliLink infotainment system that's among the class leaders. A long list of safety features is also included, such as forward-collision alert, lane-departure warning and adaptive cruise control. If you choose one with a V6 engine, you can haul up to 7,000 pounds, which is more than what full-size trucks could haul only a generation ago back when they were, well, as large as the midsize trucks of today.
Given the price difference between midsize and full-size trucks, it's possible to have a lot more fun with a loaded Canyon or Colorado than a more expensive (and stripped-down) Silverado or Sierra.
Imagine if you can save $20,000 and still have all the bells and whistles while leaving nearly a half-ton of heft behind you forever. The midsized GMC Acadia and its sister, the Chevrolet Traverse, offer many of the niceties already mentioned with the trucks we discussed earlier -- along with one spacious surprise. If you ditch that third row, these midsized SUVs will offer your family more rear-seat room than the Chevy Suburban -- a pretty nice first-class style upgrade for a family of five or fewer. Still want that third row? You can still have comfortable seating for seven and a far tidier and more fuel-efficient package overall with either the Acadia or Traverse.
Sometimes it pays to do away with a third row that you use every other leap year. In the case of these two models, the difference comes from a big-time reduction in weight, size and price. The Hyundai Santa Fe Sport can be loaded up with every box checked for a real-world price of just a bit over $33,000 before rebates and incentives. Meanwhile the heavier and larger Kia Sorento will likely cost an extra $4,000 should you decide the third row is an essential part of your daily drive. And sometimes, let's face it: You're better off spoiling yourself than hauling all that excess baggage.
Find a Hyundai Santa Fe Sport for sale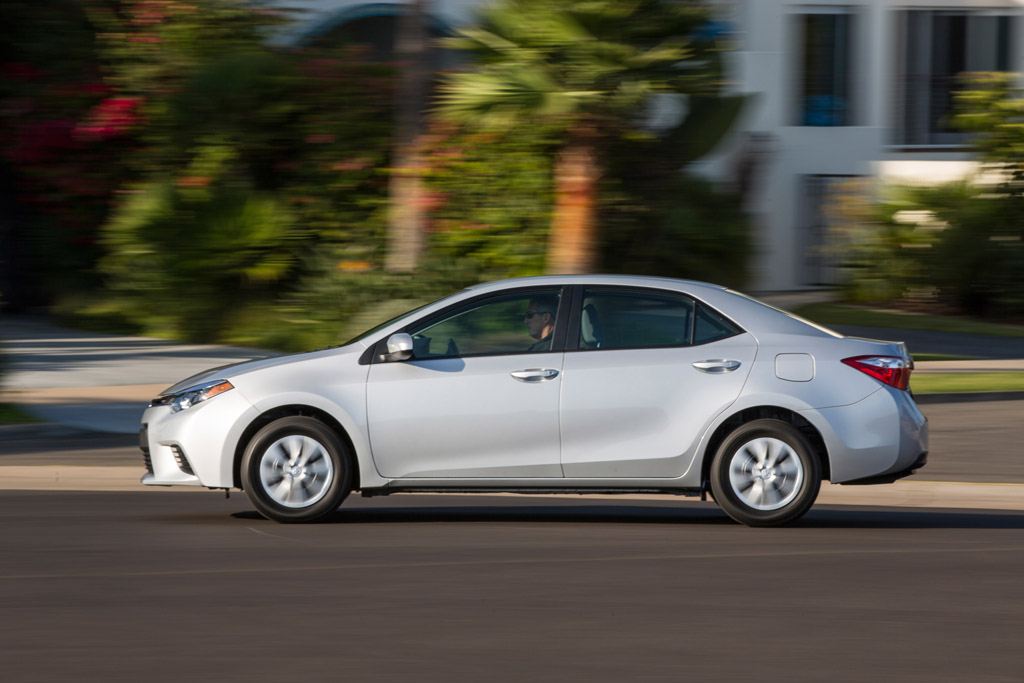 Most consumers assume the Toyota Corolla is larger than the Honda Fit. That's true on the outside, where the Corolla is 2 feet longer at a near-midsize 182 inches of length. But that's not quite the case after you open the door and step inside both models.
The Fit actually beats the Corolla when it comes to front and rear headroom and is within 2 inches of the Corolla when it comes to all the other interior seating measurements. The Honda Fit also features a more versatile rear cargo package that makes the interior far more usable, and most importantly, it's far more fun to drive.
The Honda Fit now offers a more upscale trim than most other subcompacts, so the pricing between the two is fairly even. However, the bang for your buck that you get from buying a car that's genuinely fun, like the Fit, is far better.
You Should Really Get: 2016 Mazda3
Here's another surprise for those wanting the interior space of a midsize car. You can find the same levels of room in many compacts! The Mazda3 offers more interior space for front passengers while only trailing by a couple of inches in the rear. For those shoppers who are aiming more toward the commuting end of the spectrum, the Mazda3 offers a more fun disposition than the Mazda6, a smaller overall footprint, and will likely be less expensive to own, as well.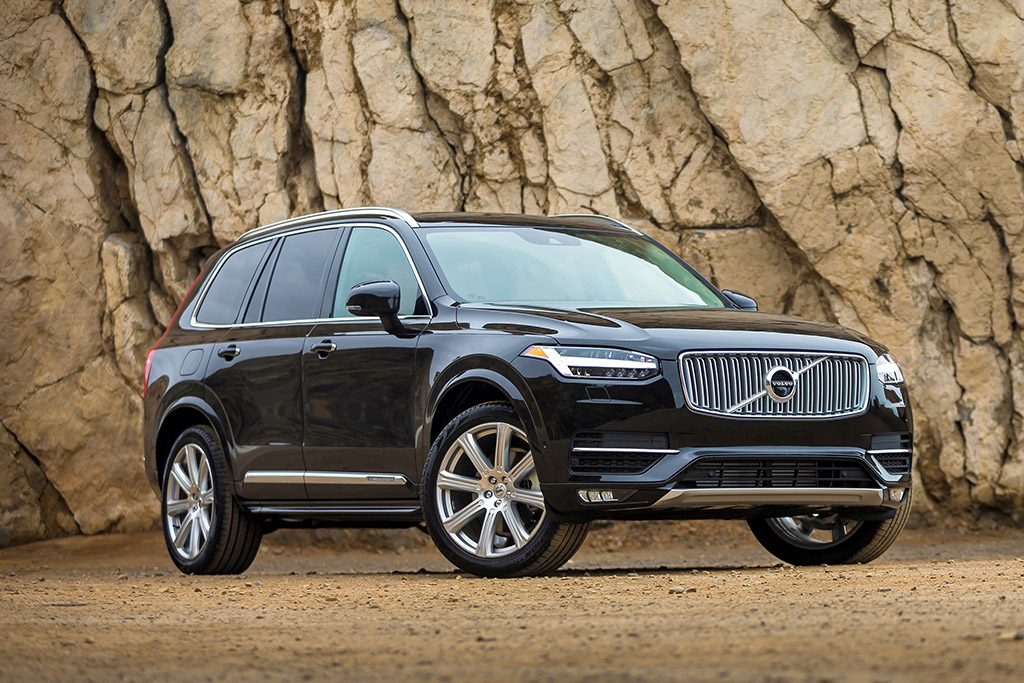 Sometimes a new upstart enters the market and changes the standards of excellence in that niche. That's exactly what has just taken place with the new 2016 Volvo XC90, which has received more accolades than nearly any full-sized SUV of the modern era. The Escalade offers greater mass than the full-sized Volvo, not to mention a price tag that can run some $25,000 more. While both SUVs offer leather seats and top-notch interior trim, the XC90 brings better versions of these features, as well as a state-of-the-art lane-departure warning system, adaptive cruise control and a unique emergency traffic sensory system that automatically brakes and tightens the front safety belts to help prevent injuries. Unless you need to tow more than 5,000 pounds, you should try out the new Volvo XC90.