Top Cars
6 Great Used Compact SUVs for Under $10,000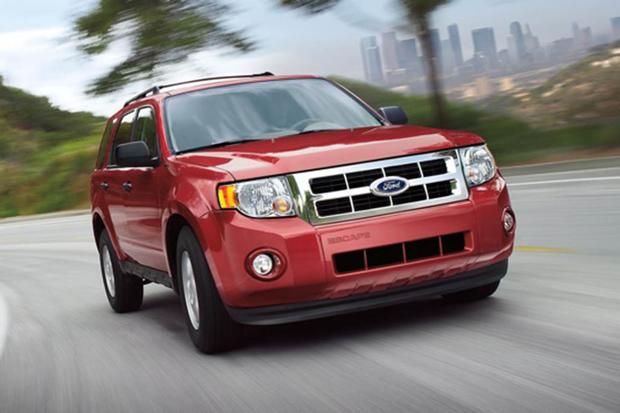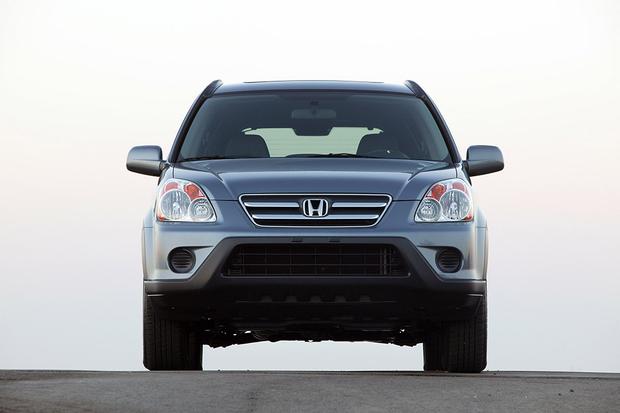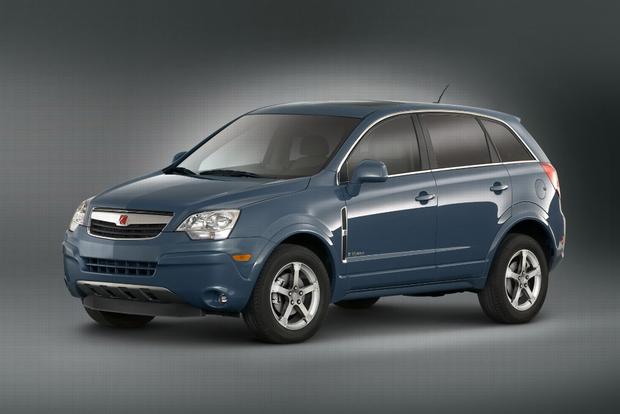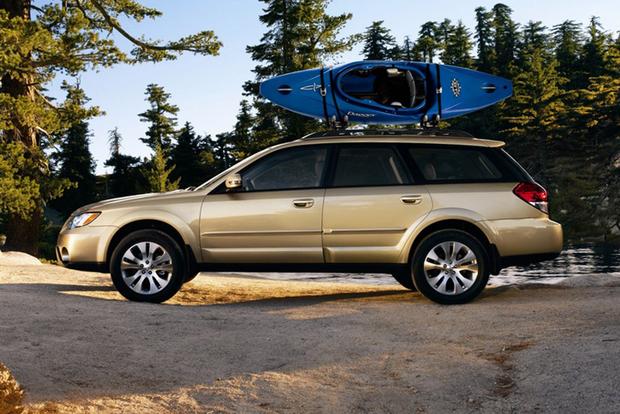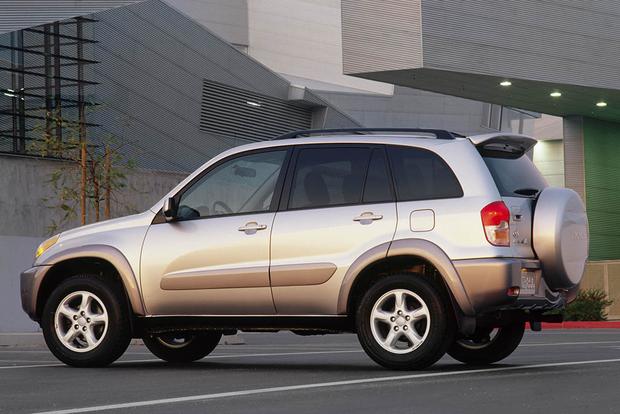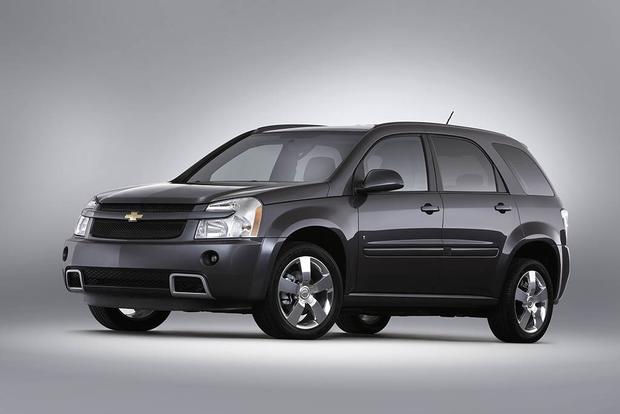 Compact SUVs have become highly popular in recent years thanks to their above-the-road driving positions, good fuel economy and city-friendly dimensions. And as the earliest, small SUV models have started to age, more and more choices are available to drivers on a tight budget. To show you what we mean, we've rounded up six of our favorite used small SUVs that you can now buy for around $10,000 or less.
2005-2009 Chevrolet Equinox
The Chevrolet Equinox straddles the line between a compact crossover and a midsize vehicle, managing to offer the best of both worlds. Gas mileage is a compact SUVlike 17 miles per gallon in the city and 23 mpg on the highway, which is surprisingly strong when you consider that the Equinox comes standard with a V6 and an automatic transmission. But interior volume is more like that of a midsize SUV, with an especially large back seat and cargo area. We especially recommend the midlevel 2LT model, which adds some convenient features such as a power driver's seat, steering-wheel audio controls and a remote starter. But just about any 2005-2009 Equinox is a good buy, especially considering the average asking price of around $9,000 on Autotrader.
Find a Chevrolet Equinox for sale
2008-2012 Ford Escape
The 2008-2012 Ford Escape represents the ultimate iteration of the model's first-generation version, which touted blocky styling, a no-nonsense interior, excellent durability and strong gas mileage numbers that reached as high as 19 mpg city/25 mpg hwy with the standard 4-cylinder engine. While you'll have to choose an early model to fit into our budget (the average 2008 Escape is listed for exactly $10,000 on Autotrader), even base-level Escape models came standard with side-curtain airbags, traction control, stability control and anti-lock brakes. But we recommend a midlevel XLT, as it offers several additional convenience features -- including automatic headlights, a power driver's seat and Ford's parent-friendly MyKey technology -- for little extra money.
2002-2006 Honda CR-V
Although even the newest versions of the second-generation Honda CR-V are now 10 years old, the crossover still has a lot to offer for shoppers interested in compact SUVs on a tight budget. We say that because the average asking price for a 2002-2006 CR-V on Autotrader is just $8,100, which places it well below the top of our budget -- but the SUV includes a lot of impressive benefits, such as an efficient 4-cylinder engine that returns 20 mpg city/27 mpg hwy, nimble handling and Honda reliability. Side-curtain airbags became standard in 2005, so we especially recommend a 2005 or a 2006 model.
2008-2009 Saturn VUE
While your initial reaction may be to shy away from the now-discontinued Saturn brand due to uncertain parts supply, we think you should change your mind about the 2008-2009 VUE. The reason being: The VUE was later renamed the Chevrolet Captiva Sport, and it's still in production -- and that means parts should be easy to come by. The 2008-2009 VUE is also well-priced, with an average asking price on Autotrader of just $9,400 -- and it boasts a lot of major benefits, including an optional 257-horsepower V6, fuel economy ratings of up to 19 mpg city/22 mpg hwy and available features such as heated leather upholstery, a navigation system and automatic wipers.
2005-2009 Subaru Outback
Although you might not think of the Subaru Outback as an SUV, we think you should reconsider -- especially since it offers standard all-wheel drive, SUVlike cargo capacity and raised ground clearance compared to a traditional Legacy wagon. The 2005-2009 Outback also offers a few other benefits that should earn it a spot on your shopping list, including fuel economy ratings of up to 20 mpg city/26 mpg hwy and surprisingly plush available features, including dual-zone automatic climate control, leather upholstery and a dual-panel sunroof in Limited and L.L. Bean Edition models. If you're interested, a 2005-2009 Outback is available on Autotrader for an average price of around $10,300.
Find a Subaru Outback for sale
2001-2005 Toyota RAV4
The second-generation Toyota RAV4 offered smaller dimensions than today's model. It also offered front- or all-wheel drive, manual or automatic transmissions and fuel economy figures that reach as high as 21 mpg city/26 mpg hwy. Of course, any RAV4 also has the benefit of Toyota's legendary reliability. Icing on the cake is the fact that a 2001-2005 RAV4 is available on Autotrader for an average price of just $7,500, which is far below our budgetary constraint.