Sun, snow, or anything in between: an all-wheel-drive car or SUV has just what you need to get through any kind of weather condition you might encounter. You may be surprised at just how much AWD SUV or car you can get for less than $10,000, too. Here's a look at 10 of the best choices.
1. 2008 Honda Element
The Honda Element has gone down in history as a cult classic — and it's one that you should certainly add to your shopping list. From its funky rear-hinged back doors to its wash-out interior, the Element does it all. Find a Honda Element for sale
2. 2008 Honda Pilot
The family-friendly Honda Pilot offers three rows of seats, a comfortable ride, good power, and of course Honda's well-earned reputation for impressive reliability. Find a Honda Pilot for sale
3. 2009 Infiniti G37

Loaded with luxury features, the Infiniti G37 is a well-equipped range of sedans with optional all-wheel drive. For driving enthusiasts, the G37 should be at the top of their lists thanks to its balanced handling and impressive six-cylinder power. Find a Infiniti G37 for sale
4. 2013 Mazda CX-5
At the intersection of practicality and fun you'll find the Mazda CX-5. This small SUV sips fuel but has a stylish body and a fun-to-drive nature that will have you relishing every snowy commute. Find a Mazda CX-5 for sale
5. 2013 Nissan Juke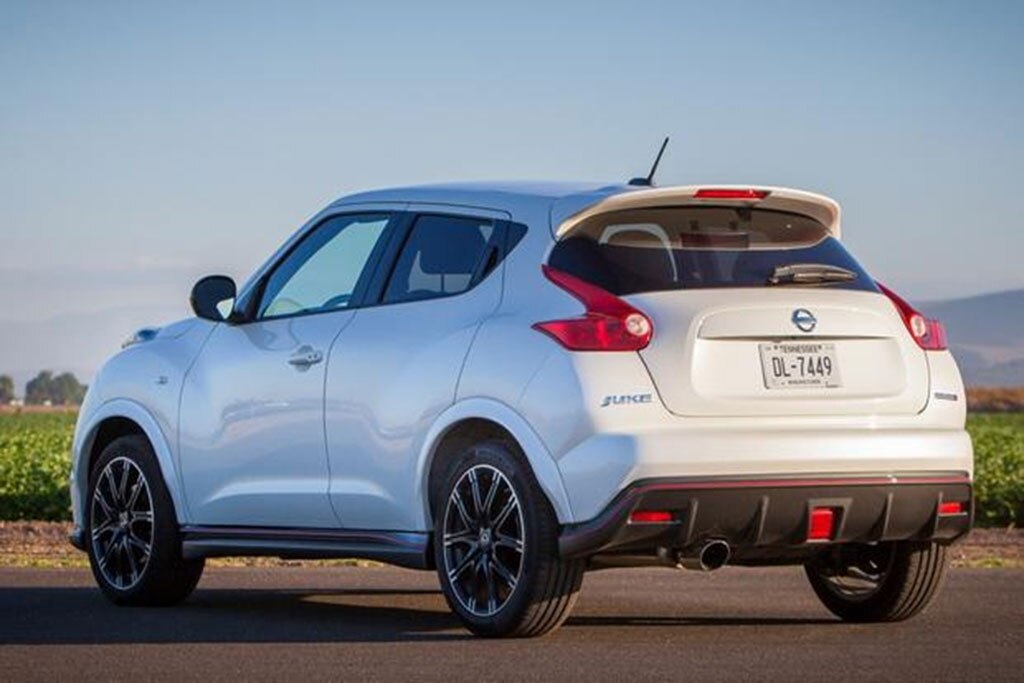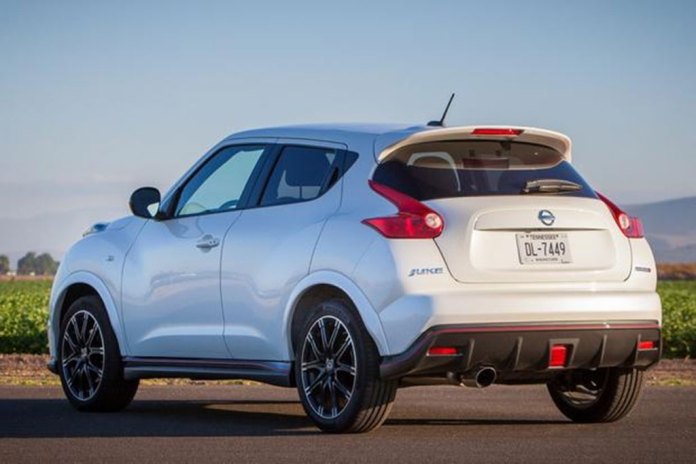 Quirky in every way, the small Nissan Juke is ready for a fun ride. From its turbocharged engine to its funky interior to its grippy all-wheel-drive system, the Juke is a choice like no other. Find a Nissan Juke for sale
6. 2011 Subaru Forester
So, so practical, the Subaru Forester has room inside for everything life might throw at you — plus every one Subaru built came with all-wheel-drive, which makes shopping for your new winter SUV a cinch. Find a Subaru Forester for sale
7. 2012 Subaru Legacy
All-wheel-drive sedans are tricky to find, but not if they have a Subaru badge up front. The Legacy has long been one of the best sedans around, and its standard all-wheel drive merely adds to its appeal. Find a Subaru Legacy for sale
8. 2014 Subaru Impreza
The Legacy's little brother has long been the compact sedan and hatchback of choice for those in the know. There's a reason you'll find rows of these grippy small cars at the bottom of every ski slope from Colorado to New Hampshire. Find a Subaru Impreza for sale
9. 2010 Toyota Matrix
Right-sized for city use and built with Toyota's impressive reliability know-how, the Matrix is a small hatchback that delivers so much for the money. Find a Toyota Matrix for sale
10. 2012 Toyota RAV4
With a choice between thrifty four-cylinder or muscular V6 power, the Toyota RAV4 is an SUV that offers something for everyone. Look closely and you may even find one with the optional third-row of seats. They're just right for when you need more seating capacity at a moment's notice! Find a Toyota RAV4 for sale
10 Best Used AWD Vehicles Under $10,000
1. 2008 Honda Element
2. 2008 Honda Pilot
3. 2009 Infiniti G37
4. 2013 Mazda CX-5
5. 2013 Nissan Juke
6. 2011 Subaru Forester
7. 2012 Subaru Legacy
8. 2014 Subaru Impreza
9. 2010 Toyota Matrix
10. 2012 Toyota RAV4
–
See all the AWD and 4WD SUVS and Trucks available to buy today.