Most special editions of new vehicles are simple ways to drum up some showroom interest. You'll find unique trim colors, wheels, and maybe even an unusual combination of optional equipment. Most special editions aren't very memorable a year or two after they're built, but not these five SUVs.
Each of these has something unique that really stands apart. While not easy to find today — you'll definitely want to set an Autotrader alert — they are loaded up with cool features that weren't found on other models.
1. Jeep Grand Cherokee Orvis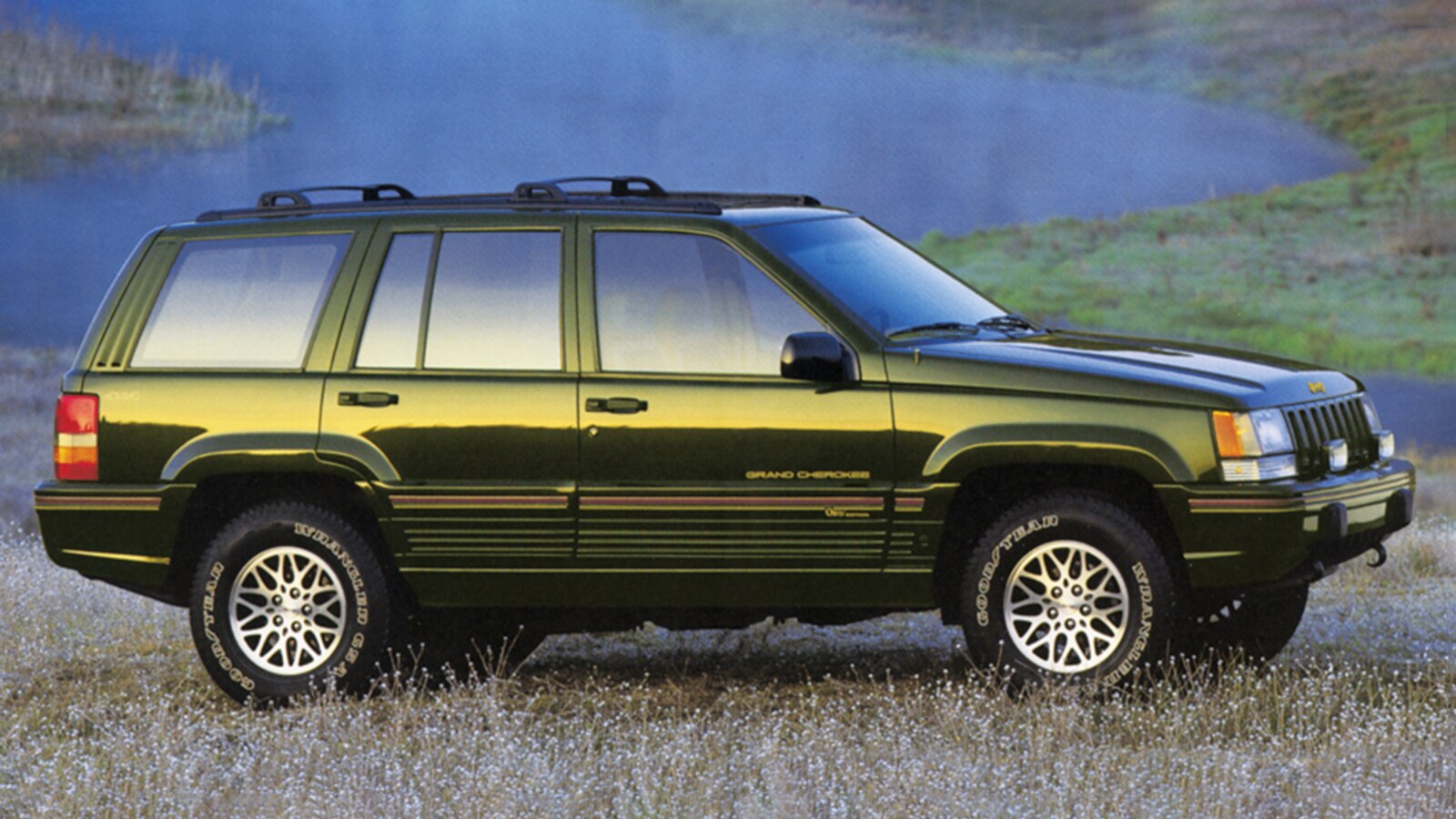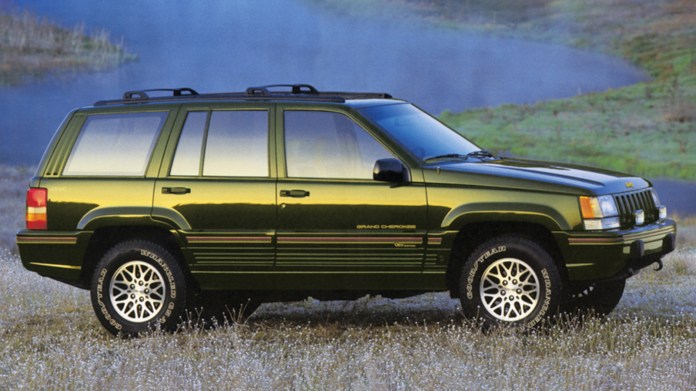 Sure, outdoorsy brands and SUV makers have joined forces plenty of times. Explorer Eddie Bauer, Outback L.L. Bean, the list goes on. But none had green leather upholstery until the Jeep Grand Cherokee Orvis. Jeep partnered with fly fishing brand Orvis for what may go down in history as the coolest branded vehicle of any sort ever. Take that, Chevy Avalanche North Face.
The Grand Cherokee Orvis was only offered for three model years: 1995, 1996, and 1997. Jeep facelifted the original ZJ-generation Grand Cherokee for 1995, but the Orvis concept of green-accented wheels and a combination of green and tan seats with burgundy piping carried over. The Grand Cherokee Orvis was based on the range-topping Limited, and was predictably well-equipped. Find a Jeep Grand Cherokee for sale
2. Land Rover TReK Models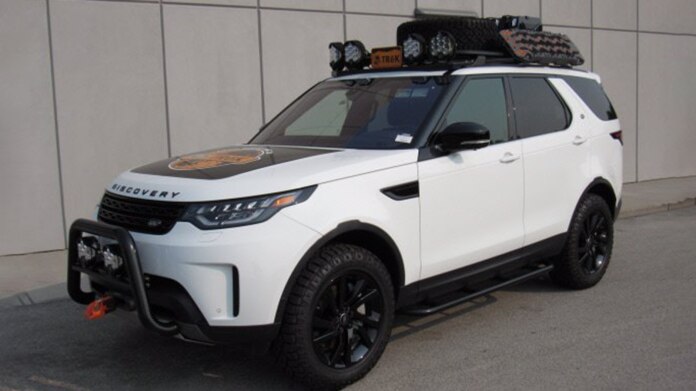 Long after the Camel Trophy, Land Rover's North American division dreamed up a periodic competition for dealers across the U.S. and Canada. Select teams from some of the company's biggest dealers square off in a series of challenges all centered around uniquely prepared versions of the company's models built by Land Rover Special Vehicles in England. After the competition, those special editions are then sold as lightly-used models with tons of off-road accessories.
The first competition involved yellow Discovery models, though Range Rovers and most recently Defenders have been used as well. Arguably the coolest ones were the orange Discoverys and Range Rovers used in the early 2000s. Though hard to find today, these orange SUVs were loaded up with a bevy of factory-fitted off-road bits like chunky roof racks, extra skid plates, rocker protection, and beefy tires. The late-2019 event was the last one held, and a handful of those Discovery models are still available new — like this one in suburban Milwaukee. Find a Land Rover Discovery for sale
3. Isuzu VehiCROSS Ironman Edition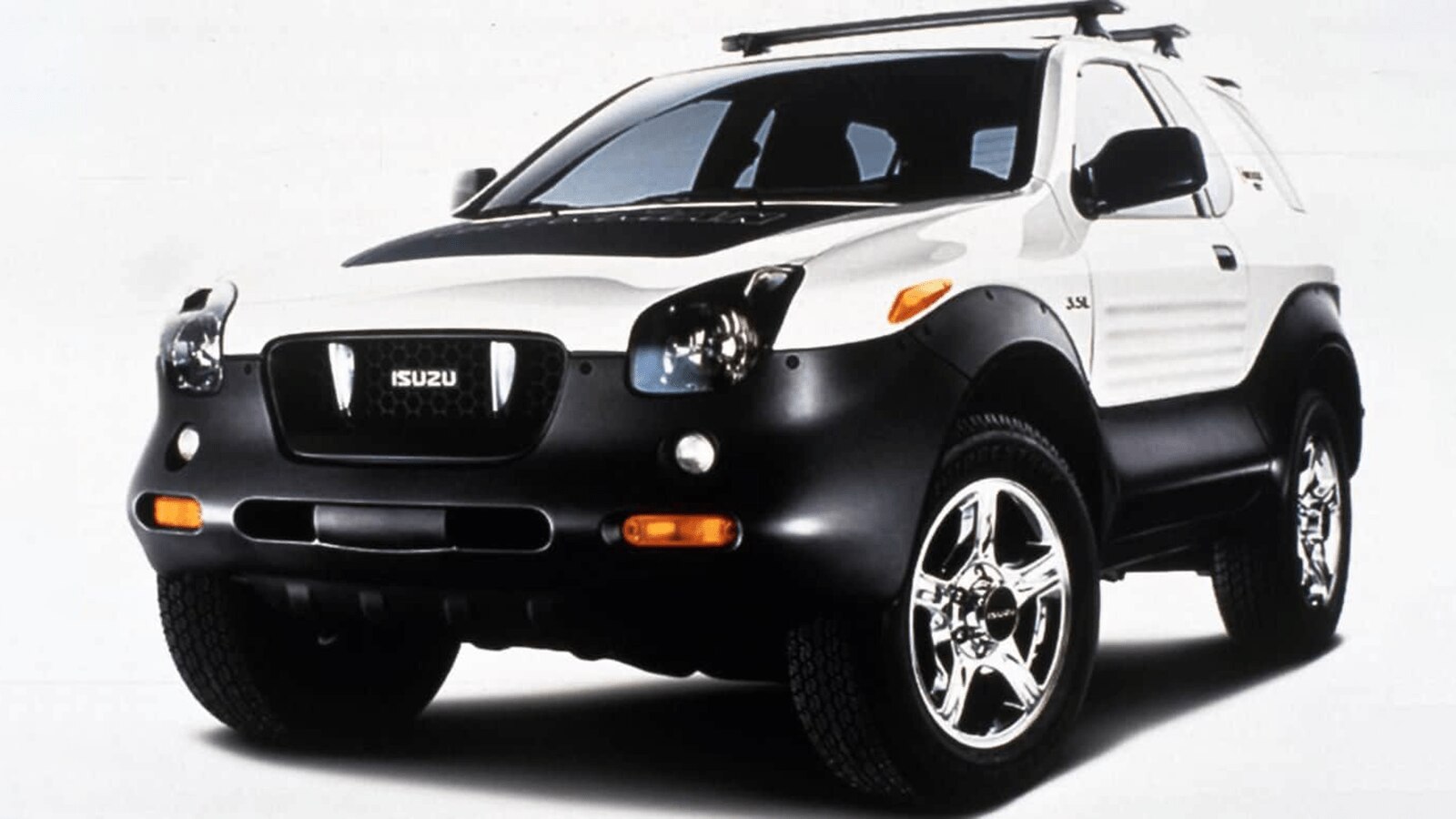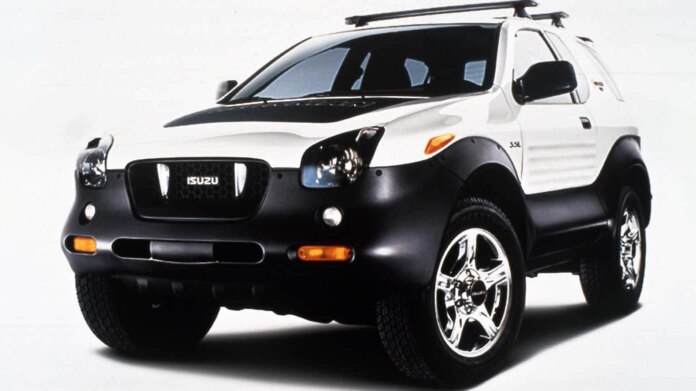 Major props to anyone who has completed an Ironman Triathlon, which consists of a 2.4-mile swim, a 112-mile bike ride, and a 26.2-mile run. All in the same day. To commemorate these hardy souls, Isuzu built a special version of its bizarre VehiCROSS, a 2-door SUV with alien styling and some semblance of sporty performance. While not fast — 215 horsepower slurped their way to the wheels through a 4-speed automatic transmission — the VehiCROSS did at least look like nothing else.
Just 602 Ironman Editions were built, and finding one is no easy task. Those who do so will be rewarded with plenty of badges plus nifty black and red leather seats made by the experts at Recaro. Find an Isuzu VehiCROSS for sale
4. Porsche Cayenne Transsyberia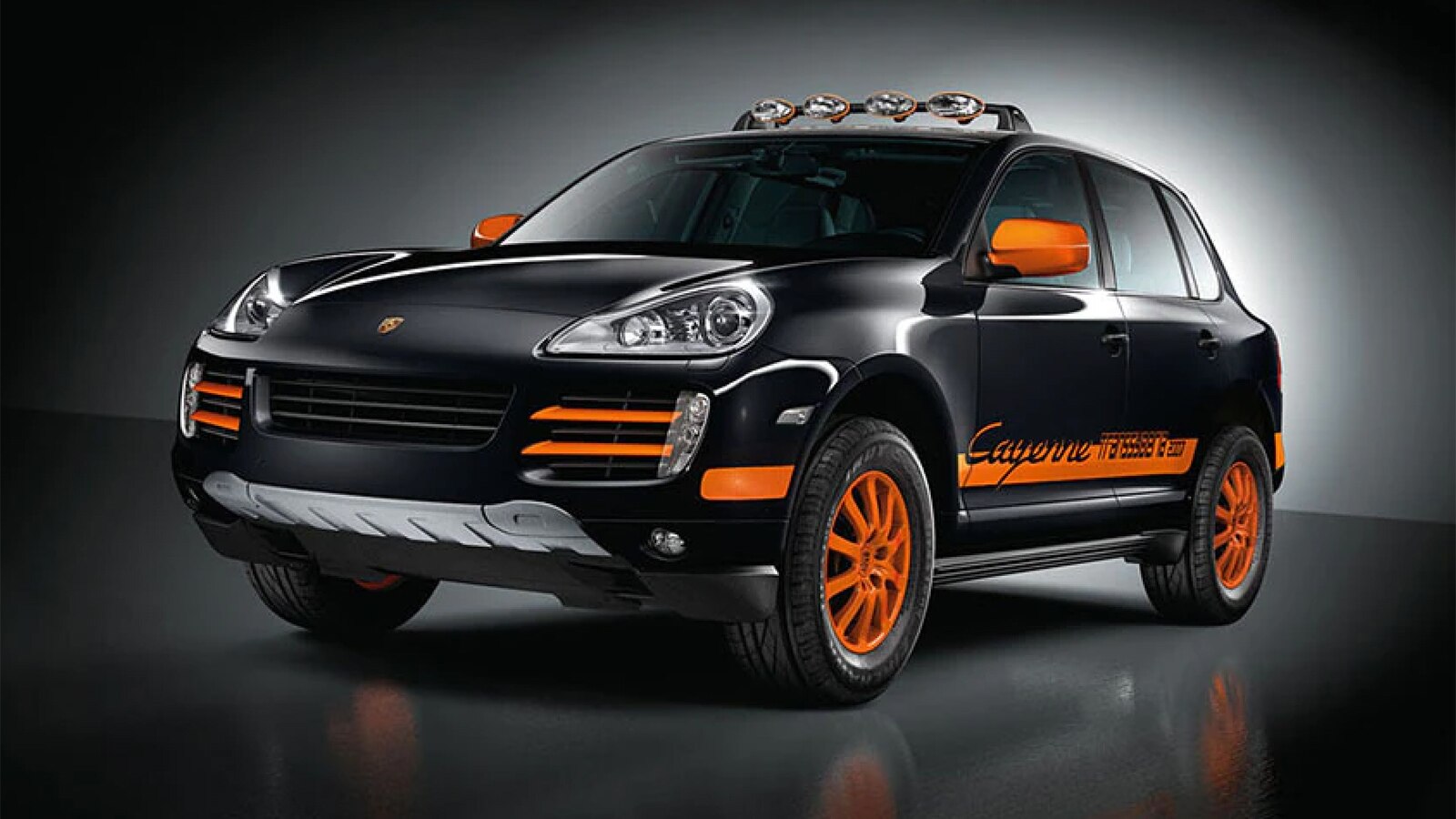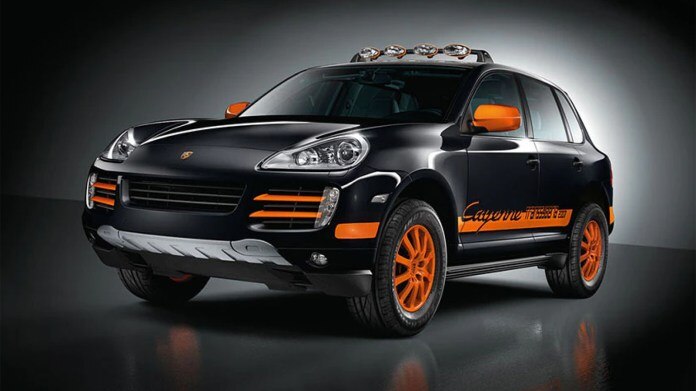 When Porsche does a special Cayenne, the automaker almost always slaps on bigger wheels and plucks go-fast, handle-great bits from its catalog (see: Cayenne GTS). Not so with the Transsyberia, which commemorated a 4,500-mile rally through some of the coldest and most remote stretches on earth. The Cayenne Transsyberia models offered in 2010 (three years after the event, oddly enough) were a little more toned down than the actual rally cars, though their orange wheels, light bars, and chunky tires were hardly subtle.
The Cayenne is suddenly being recognized for its off-road prowess, even though making one as capable as a stock Jeep Grand Cherokee usually requires quite a bit of modification. A great starting point would be a Transsyberia — if you can find one. Find a Porsche Cayenne for sale
5. Mercedes-Benz G-Class Grand Edition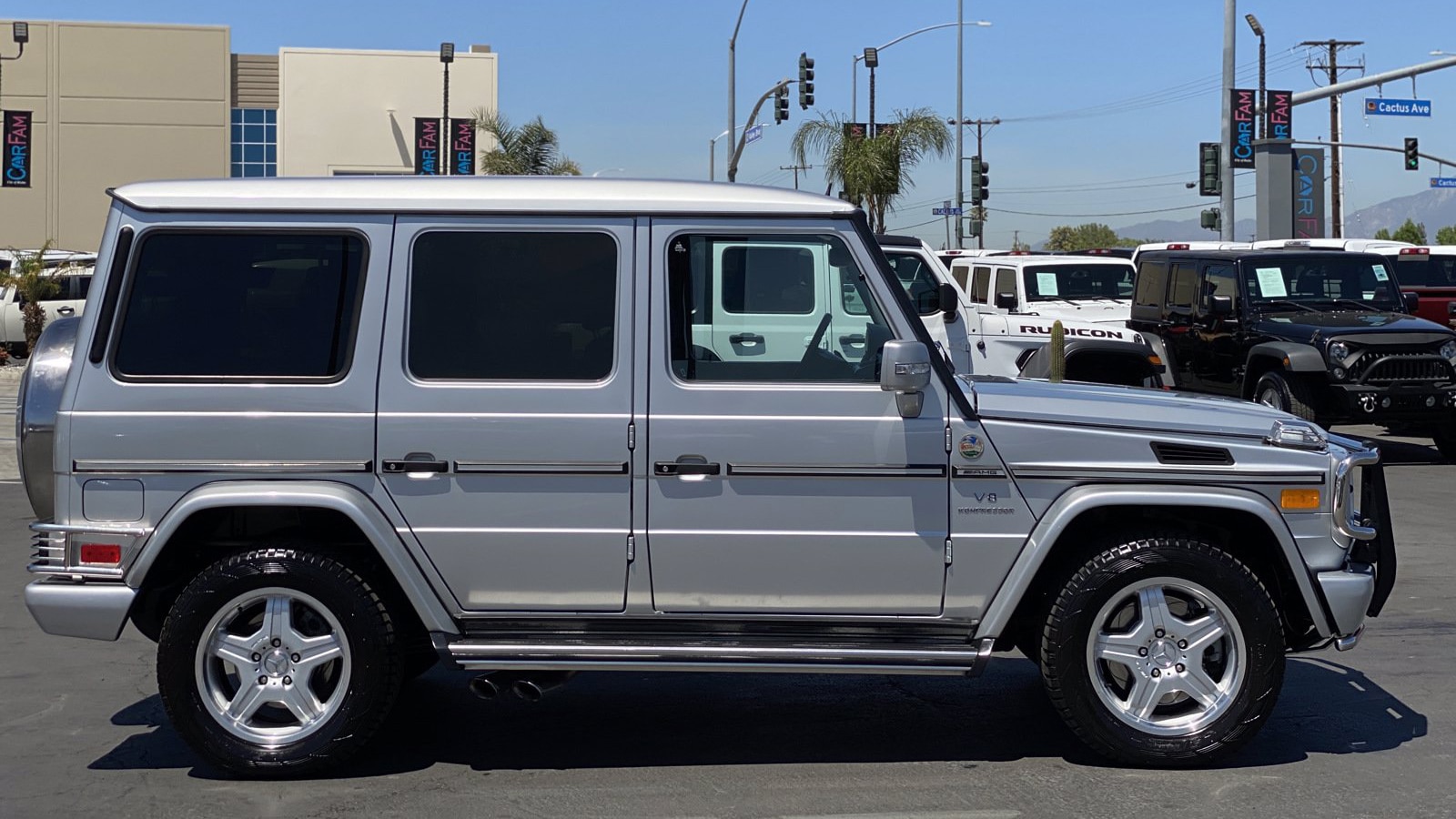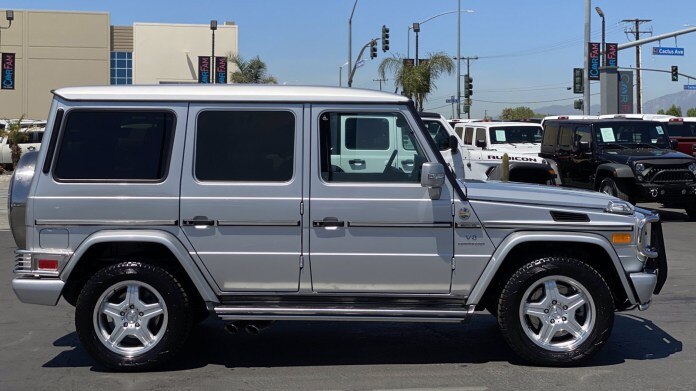 The G-Class Grand Edition is cooler for what it wasn't than for what it was. Bear with me here. In 2005, Mercedes-Benz figured that it had sold enough of its boxy, luxo-laden SUVs. The automaker slapped Grand Edition badges on those that left its Graz, Austria, manufacturing plant beginning in June 2005, with the eventual goal of shutting down the assembly line entirely.
Obviously, that didn't happen. But these G-Wagens with a quirky little fender badge (which says in German "A vehicle makes its way") are pretty cool today. Mercedes slapped Grand Edition badges on both the G500 and the G55. Someone at Mercedes must have known that the Grand Edition wouldn't be the end of the line, but it was a good show nonetheless. Here's a silver one that you can buy and tell everyone is the last of its kind, before the rest of them were built. Find a Mercedes-Benz G-Class for sale