Car News
All-New 2016 Chevrolet Camaro Revealed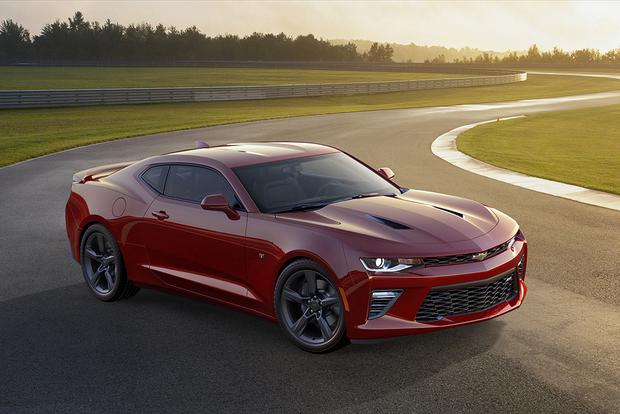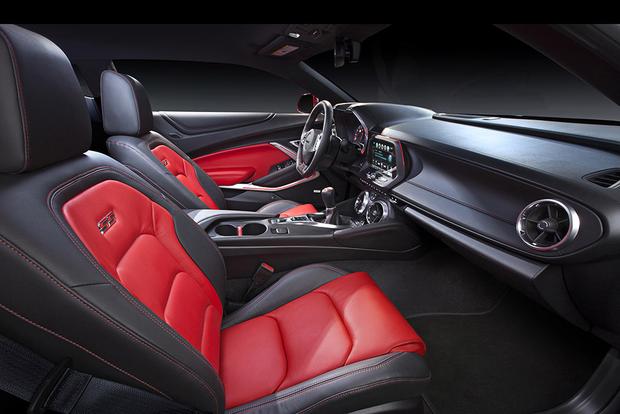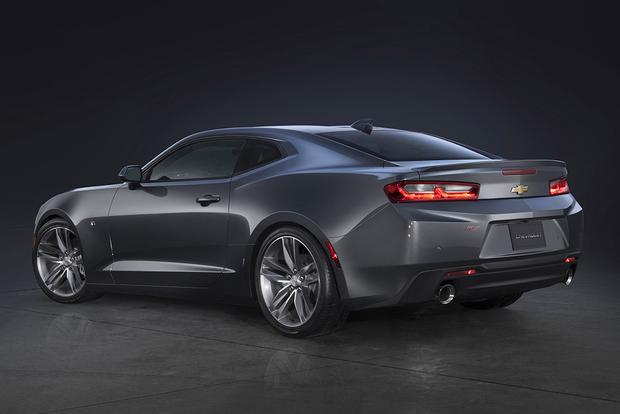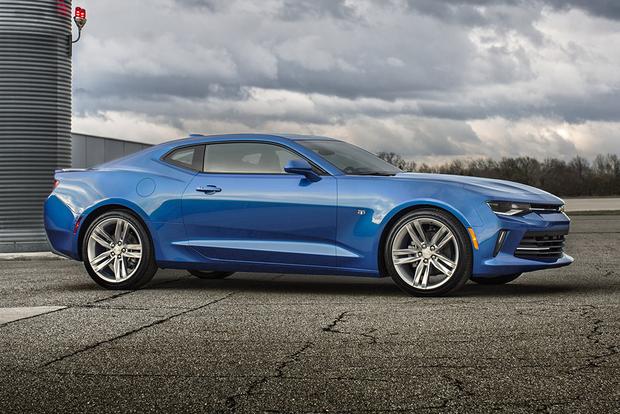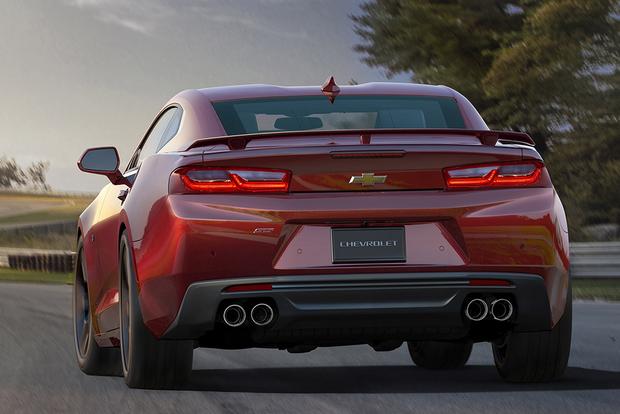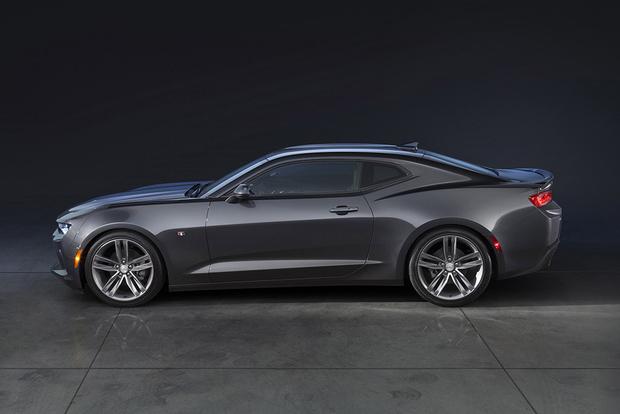 All-new 2016 Chevrolet Camaro is the sixth generation of the iconic pony car that started as a 1967 answer to the Ford Mustang
Basic structure is shared with the Cadillac ATS, promising more-refined ride and handling
A three engine lineup includes a thundering 455-horsepower V8, a 3.6-liter, 335-hp V6 and the first 4-cylinder engine for the Camaro since the 1980s
The 2016 Camaro, the sixth generation of Chevrolet's legendary muscle car, goes on sale in the early fall in two trim levels, LT and SS.
The new Camaro now shares its basic structure with the Cadillac ATS, and considering the almost universal acclaim for the compact Cadillac's handling, that's a good thing. The new, more-sophisticated chassis also promises considerably better ride refinement, too. The 2016 Camaro is about 2 inches shorter than the previous Camaro and the distance between the front and rear wheels is reduced by a similar amount, which should make the new Camaro feel more nimble and easier to maneuver and park.
The LT trim has two available engines. The base powerplant is a new-to-Camaro 2.0-liter turbocharged 4-cylinder that develops 275 hp and 290 lb-ft of torque. Although the turbocharged 4-cylinder engine will hurl the 2016 Camaro from 0 to 60 miles per hour in less than six seconds, engineers promise highway fuel economy will be better than 30 miles per gallon.
Optional for the LT is a brand-new 3.6-liter V6 that makes 335 hp. Either of these two engines comes with a standard 6-speed manual transmission to drive the rear wheels, while an 8-speed automatic transmission is optional.
The 2016 Camaro SS trim brings the thumping 6.2-liter V8 that's found in Chevy's Corvette. For the Camaro, it generates 455 hp and 455 lb-ft of torque -- both substantial hikes over the same engine in the outgoing Camaro. Also standard for the Camaro SS is the 6-speed manual, with the 8-speed automatic as an option. The SS also offers GM's excellent MagneRide adaptive shock absorbers, which automatically adjust the shock performance for the immediate driving conditions.
In the brand-new cabin, a sophisticated new instrument cluster features two time-tested analog speedometer and tachometer gauges. An optional 8-in electronic screen between the two can provide numerous modes of information delivery, while the 2-binnacle design stays true to the Camaro's long-standing interior layout.
Another 8-in screen in the center console is the focal point of almost all of the 2016 Camaro's other functions, collating audio and phone functions into Chevrolet's well-designed MyLink touchscreen interface. After interviewing thousands of owners of the current Camaro, which first went on sale in 2010, Chevrolet promises that the 2016 Camaro's interior will feature vastly upgraded materials just about everywhere you can see or touch.
What it means to you: Although it remains true to its performance heritage, expect the 2016 Chevrolet Camaro to bring improved levels of refinement to the "muscle car" experience. The new 4-cylinder engine delivers performance that lives up to the Camaro's image while simultaneously offering highway fuel economy that's similar to an economy car.