It's not easy to keep up with all the changes and differences between vehicles year-to-year, even among versions of the same model. Here we look at the similarities and differences among the 2019, 2020, and 2021 Volvo XC60 certified pre-owned options near you.
Volvo's Certified Pre-Owned (CPO) program puts vehicles through a 170-point inspection by Volvo-trained technicians to ensure they're up to snuff for CPO resale. Volvo CPO vehicles get an extra year of coverage on top of the four years of standard factory warranty coverage. There is no mileage limit to Volvo's CPO warranty coverage. To qualify for the CPO program, a used Volvo must be under five years old and have fewer than 80,000 miles on the odometer.
That sounds great, but even knowing you're after a CPO Volvo and are looking for an XC60, there's still the matter of which model year you should get. As usual, there are many things to consider, so it bears breaking things down to learn what changed when and which models might be best for you.
2019 Volvo XC60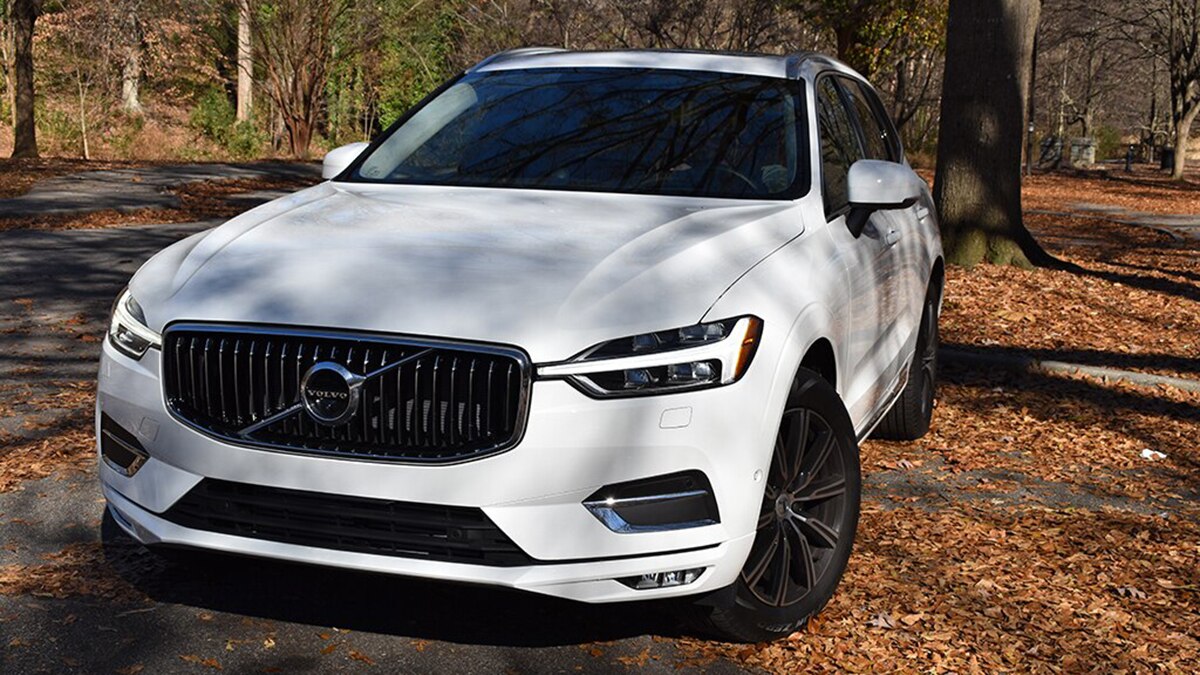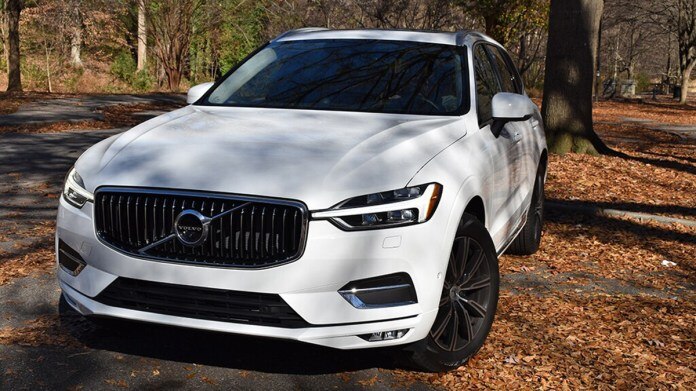 Because it was all-new for the 2018 model year, the 2019 Volvo XC60 saw only modest updates. However, one significant change will interest bargain shoppers: A front-drive variant of the (formerly all-wheel-drive only) XC60 was introduced to help reach a lower price point. This value-minded entry-level XC60 still features the core safety, technology, and design of the rest of the 2019 Volvo XC60 lineup but at a slightly lower entry price.
Other new features or changes for the 2019 Volvo XC60 include the ability to default the engine's start/stop feature to "off," and a new optional Harman Kardon audio system was made available.
So how much money could an FWD XC60 save you compared to an AWD XC60? In original retail pricing terms, the savings was about $2,000, or around 5% of the 2019 XC60's original MSRP. These days, the difference is often around $2,000, so value-oriented buyers who don't need the all-weather assurance of AWD may save a few extra dollars.
See certified 2019 Volvo XC60 models for sale near you
2020 Volvo XC60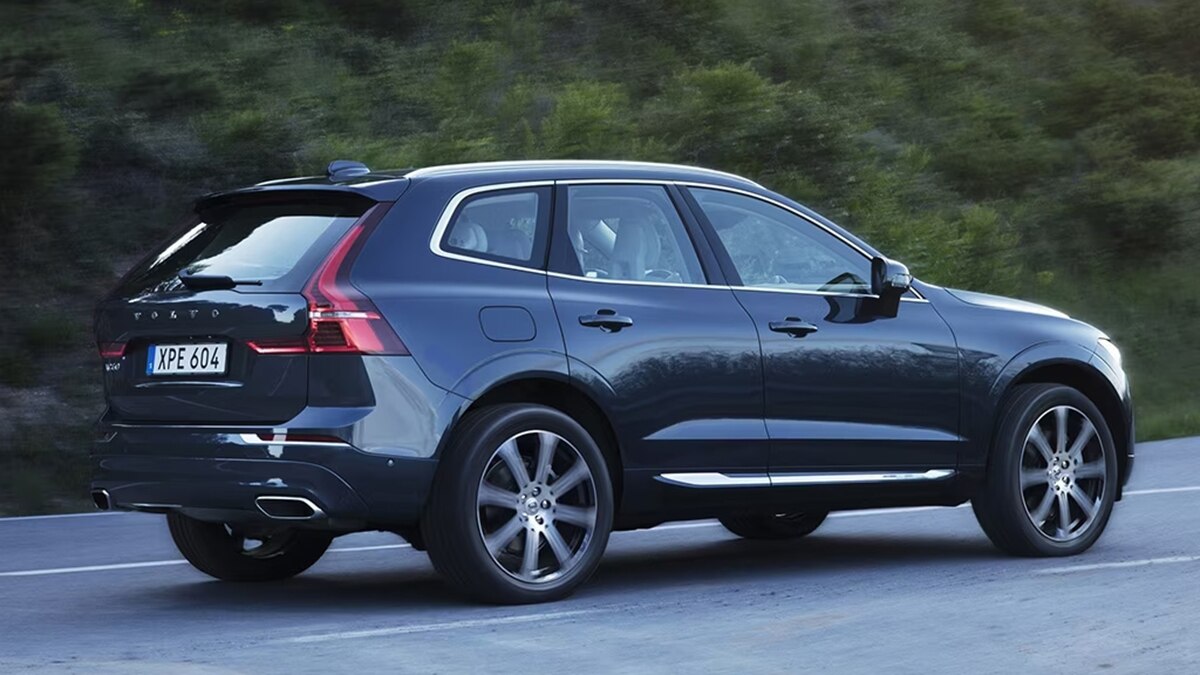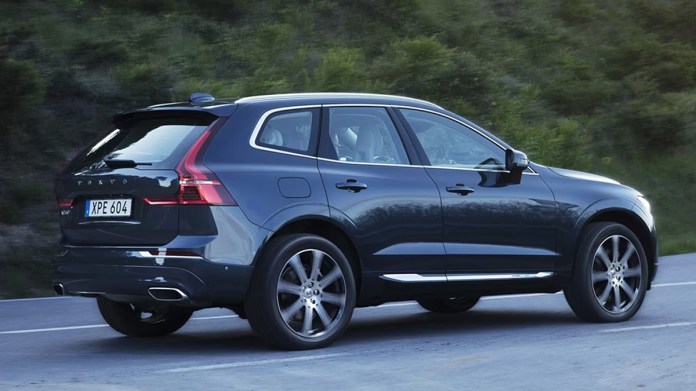 While changes from the 2018 model year into the 2019 model year were relatively insignificant, changes for the 2020 Volvo XC60 were more substantial. An all-new XC60 Polestar Engineered model was added to the stable, and new features like a 12.3-inch digital instrument panel and automatic braking with cross-traffic alert were added.
First up, the all-new XC60 Polestar Engineered. This high-performance SUV tuned up by the Polestar brand (formerly Volvo's in-house performance marque, recently spun off into its own brand, but still collaborating with parent Volvo) promises 415 horsepower from its plug-in hybrid powertrain (based on the T8 plug-in hybrid), plus a chassis setup upgraded for superior grip and handling, including adjustable Ohlins shock absorbers, Akebono brakes, and a front strut bar, plus interior design tweaks like gold-colored seatbelts, and a standard Bowers & Wilkins audio system.
Next, the upgraded equipment for the 2020 XC60. The instrument panel was upgraded across the XC60 range to a 12.3-inch digital display panel, making for a sharper, more flexible instrument display. On the safety front, automatic braking is now standard on models equipped with BLIS with Cross Traffic Alert. The Pilot Assist driver assistance system now offers haptic feedback indicating the system has disengaged.
Otherwise, the 2020 Volvo XC60 was available in the same Momentum, R-Design, and Inscription forms as the previous model years were, and with the same powertrain offerings, including the T5, T6, and T8 plug-in hybrid variants. One minor change for the T8 plug-in hybrid models is a slight increase in the battery pack capacity from 10.4 kWh to 11.6 kWh.
See certified 2020 Volvo XC60 models for sale near you
2021 Volvo XC60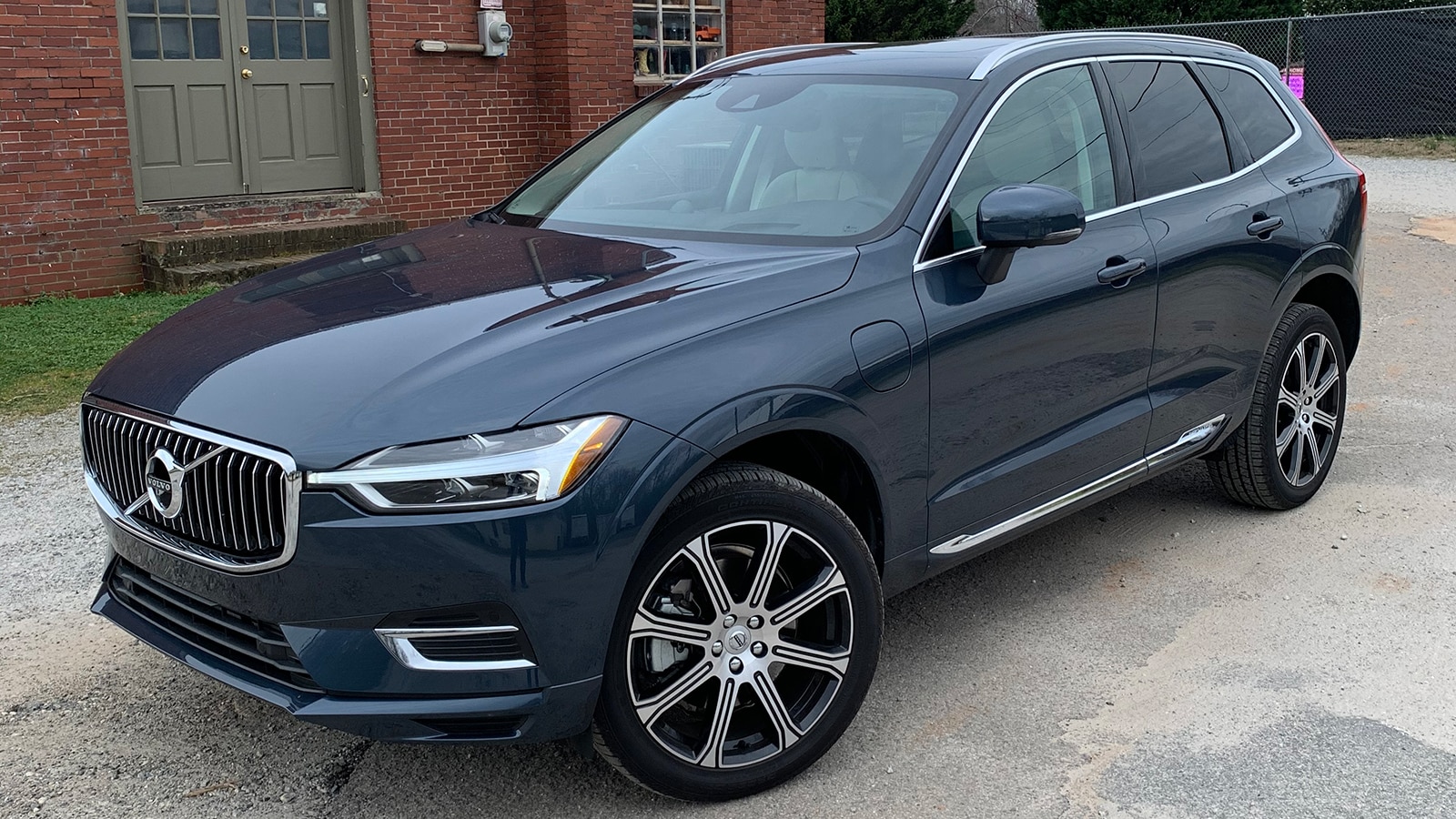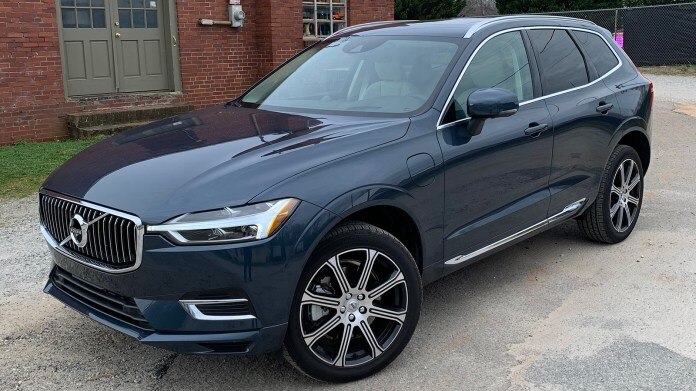 The Volvo XC60 was substantially updated for the 2020 model year, and for the 2021 model year, the lineup received even more updates, including new equipment and new trim and powertrain naming schemes. The plug-in hybrid (PHEV) variant of the XC60, formerly known as the XC60 T8, became the XC60 Recharge, and the former Momentum T8 was renamed the Recharge Inscription Expression.
New features standard across the 2021 XC60 lineup include blind-spot monitoring, Care Key (which allows parents to program limits for younger drivers), LED fog lights and headlights with curve following, keyless entry and ignition, a handsfree tailgate, and power-folding side mirrors, and two USB-C ports in the rear in place of the prior 12-volt outlets. The optional Bowers & Wilkins audio system was also upgraded for 2021.
Three core powertrains complement three trim levels for the 2021 Volvo XC60, along with the sporty Polestar Engineered variant. The base drivetrain in the XC60 T5 packs 250 horsepower from a turbocharged 2.0-liter 4-cylinder, while the T6 offers more performance thanks to its 316 horsepower output from a turbocharged and supercharged 2.0-liter 4-cylinder. At the top of the powertrain range is the Recharge, rated at 400 combined horsepower from its electric motor and 2.0-liter 4-cylinder. The XC60 Polestar Engineered is based on the Recharge PHEV powertrain but rated for 415 horsepower combined. The T5 scores up to 29 mpg on the highway in front-drive form, while the T6 gets AWD by default and tops out at 27 mpg on the highway, and the Recharge and Polestar Engineered both match the T6's 27 mpg highway figure when running on gasoline, but achieve 54 MPGe (miles per gallon equivalent) in PHEV mode.
The three trim levels available in the 2021 XC60 include the Momentum, R-Design, and Inscription. The Momentum is the base model but includes a solid standard feature set, such as smartphone integration, City Safety collision avoidance tech, a panoramic moonroof, a 12.3-inch driver display, and more. The R-Design ups the sportiness with a lowered chassis, Nappa leather upholstery, 19-inch wheels, standard Harman Kardon audio, and more. The XC60 Inscription takes things further into luxury territory with perforated Nappa leather, heated and ventilated front seats, and chrome exterior accents.
Other available extras for the 2021 Volvo XC60 include a Premium Package with front parking sensors, navigation, a remote garage door opener, and power-folding outboard rear headrests. The Advanced Package adds adaptive cruise control, a head-up display (HUD), wireless charging, and a 360-degree camera system. Air suspension, heated seats, a heated steering wheel, heated wipers, and massaging front seats are also available as standalone options.
See certified 2021 Volvo XC60 models for sale near you
Learn more about the program at the Volvo Certified Pre-Owned Program Learning Center.