Car News
Pixar Shows Off New Models From "Cars 3" At Detroit Auto Show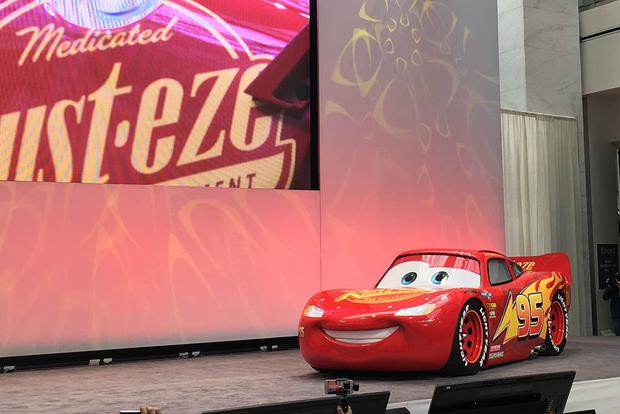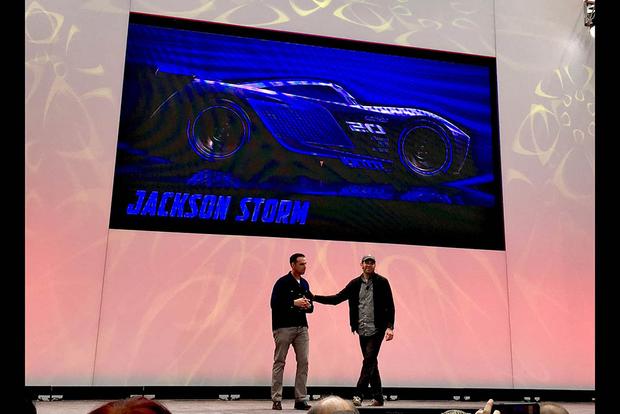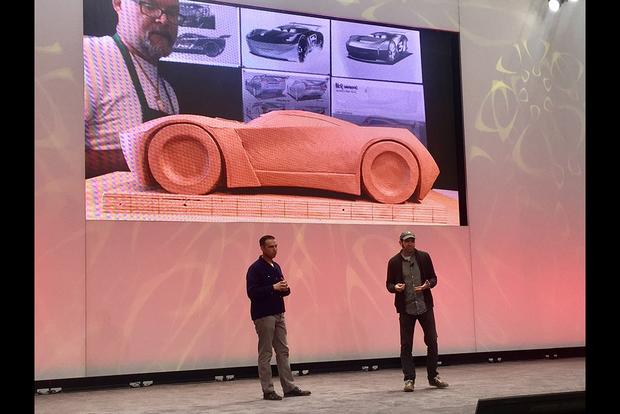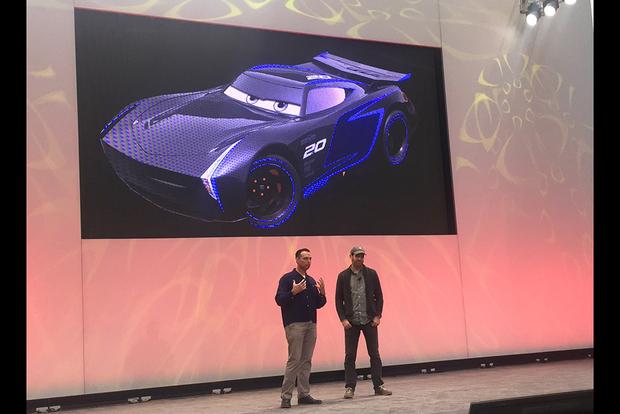 This year's Detroit Auto Show played host to a completely different kind of car debut when animator Pixar used the event to reveal two new models from its upcoming Cars movie. The vehicles, which will star in "Cars 3," were solely revealed on screen -- though they were accompanied by a real version of the movie's star car, Lightning McQueen.
The first vehicle revealed by Pixar was a yellow sports car dubbed "Cruz Ramirez," a model that looks a bit like a fastback version of the Dodge Charger. Pixar also released a second car, called Jackson Storm, which is a race car -- and likely a rival to Lightning McQueen in the upcoming movie.
Not only are the cars revealed by Pixar, well, cars, but they're also part of the movie's cast: previous "Cars" movies -- "Cars" in 2006 and "Cars 2" in 2011 -- were animated films actually starring the cars themselves, with eyes in the windshield and a mouth in the grille. Of course, "Cars 3" -- set to be released on June 16, with Owen Wilson reprising his role as the voice of Lightning McQueen -- will almost surely follow the same theme.