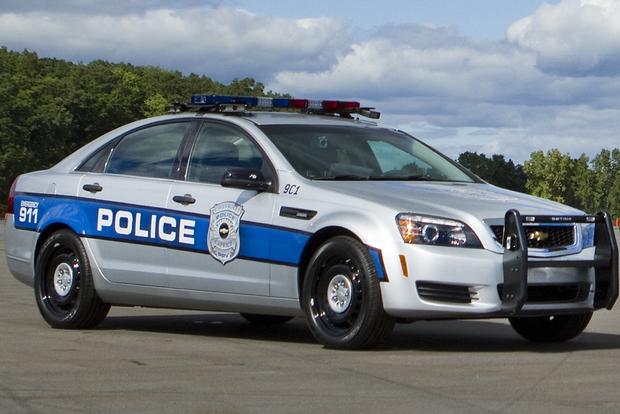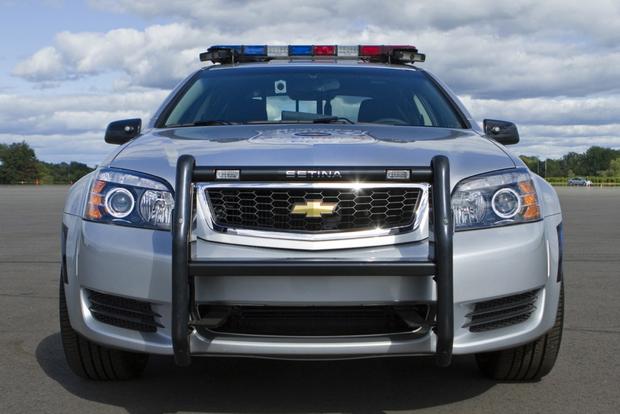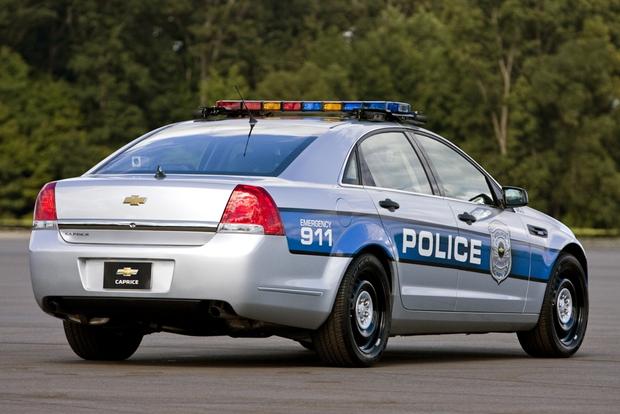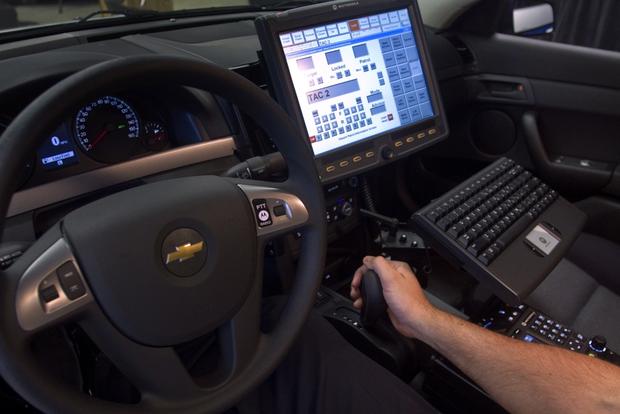 Pros:
V8 provides ample power for passing, acceleration
Roomy interior for front and rear passengers
Rear-wheel drive preferred by enthusiasts
Cons:
Ho-hum styling won't turn heads like a Charger or 300
Unless you're a fleet buyer, you can't get one new
Surprisingly expensive, considering equipment
What's new: The fleet-only 2013 Chevrolet Caprice is largely unchanged for the 2013 model year. The large sedan went on sale in 2011.
Overview:
The full-size Chevrolet Caprice sedan debuted for the 2012 model year. Most car shoppers won't be able to buy a new Caprice. That's because the sedan is only offered to fleet buyers - and, in particular, police departments. But used models will likely become available as they're retired by police departments and other fleet agencies.
Based on the Australian Holden Caprice, the rear-drive Chevrolet Caprice offers only two engines for the US market. One is a 301-horsepower 3.6-liter V6. The other is a 6.0-liter V8 that makes a muscular 355 hp and 384 pound-feet of torque. Known to enthusiasts as the "LS2," that's the same engine that powered the 2005-2006 Pontiac GTO and the 2005-2007 Chevrolet Corvette. Unlike the GTO and 'Vette, however, the Caprice is only offered with a six-speed automatic.
The 2013 Chevrolet Caprice V6 starts around $32,000 with shipping. Adding a V8 boosts the base price by a few thousand dollars. But most shoppers won't ever deal with the Caprice's new-car pricing, since it will largely be available only on the used market.