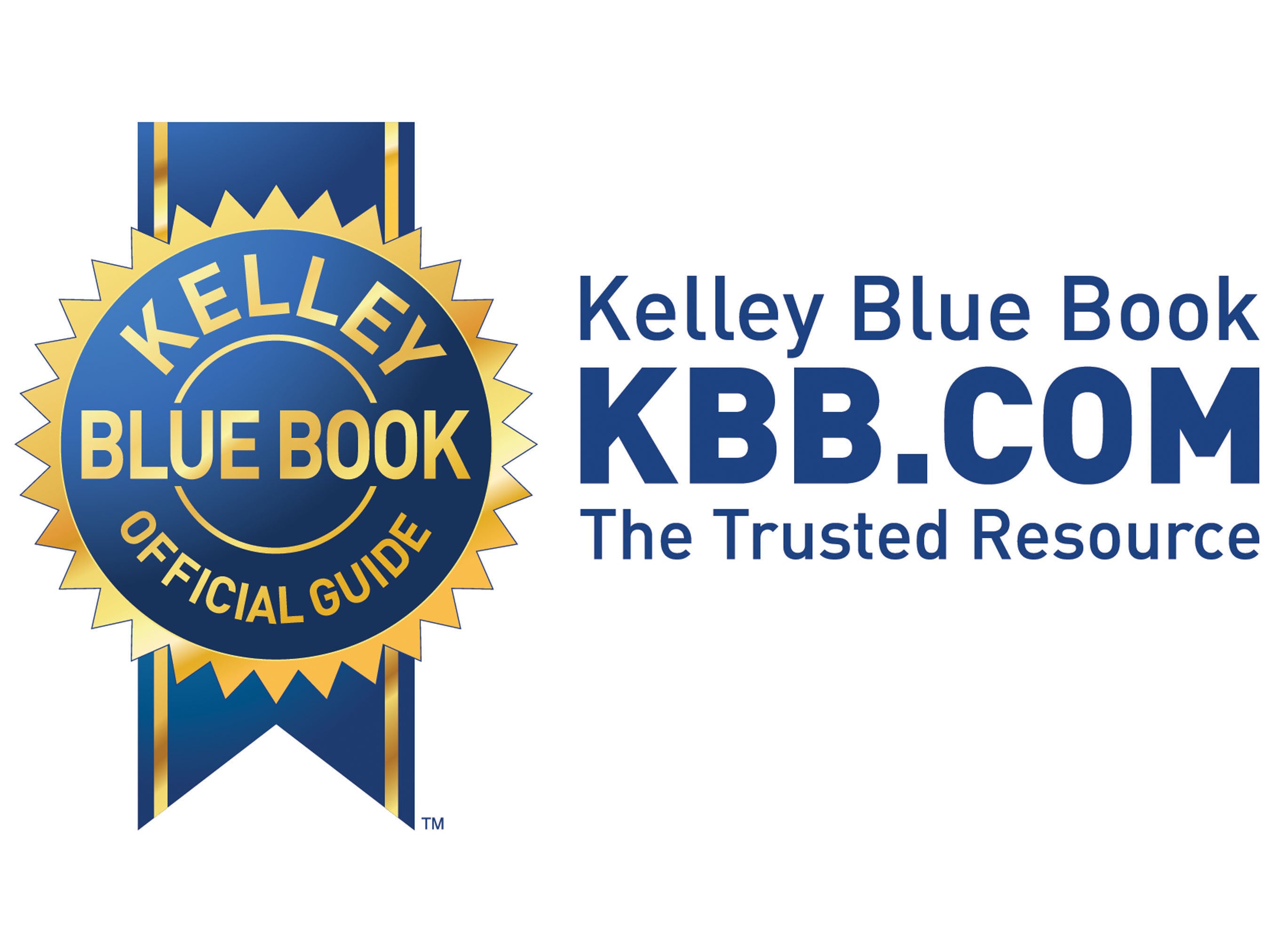 Need to determine the value of your car and not sure which website to choose? You are not alone. There are a lot of automotive websites out there, and they all seem to be providing the same kinds of data for car sellers and buyers.
The truth is the data is different and based on different factors and datasets. It is for this reason Autotrader created a series of articles comparing these sites.
We want you to have all the information you need to make the right choice when you need to:
We are not going to claim that one is better than the other; we are just going to give you the facts available. However, we have to say that Autotrader chose to partner with Kelley Blue Book, and there are several reasons why. We outlined why in the KBB section below, but let's start with what we know about CARFAX.
About CARFAX:
CARFAX built its reputation primarily on one thing: used car history reports. CARFAX offers valuation info for cars, trucks, SUVs, and other vehicles in both the US and Canada.
Just as Kelley Blue Book basically invented the notion of trade-in values and is world-renowned for its Blue Book® Values, CARFAX was among the pioneers in "vehicle history." Not surprisingly, CARFAX delves more deeply into a car's background to set its value more than anyone else.
With a rock-solid reputation as a pre-eminent source for used car history reports, CARFAX has been in business since 1984 and has had used car listings and valuations on its website since 2014.
Shoppers can search for classified listings based on whether the car has had an accident reported, has only had one owner, or based on more extended criteria like the presence of safety recalls and how the vehicle was used in the past. Was it a personal vehicle? Used for business? Part of a fleet? CARFAX listings can show you.
CARFAX Car Values.
To set the value of a car, CARFAX leverages a wide range of data sources. According to their site, they draw from over 100,000 different locations and have access to 20 billion records. They use most of these resources to recreate a vehicle history, which helps create the CARFAX History-Based Value.
Some data sources that CARFAX uses include:
Motor vehicle departments
Title and registration records
Auto and salvage auctions
Rental and fleet vehicle companies
Consumer protection agencies
Import/export companies
Companies that sell extended warranties
Insurance companies
Fire and police departments
Automobile manufacturers
Service and repair facilities
Car dealers
As Kelley Blue Book, CARFAX evaluates the car's condition, where it is located, its make/model/trim/options, and mileage when they estimate a car's value. CARFAX Values are vehicle-specific, with unique identifiers based on the vehicle's pedigree related to its 17-digit vehicle identification number (VIN).
Unlike other sites that give a much greater weight to market conditions, regionality, and seasonality when establishing what the car is worth, CARFAX looks to the vehicle itself for the specific indicators of its value. This is a real difference with CARFAX – the vehicle-specific variables play a huge role in the valuation.
CARFAX is a subsidiary of IHS Markit, a London-based information provider.
CARFAX is not affiliated with Kelley Blue Book or Cox Automotive.
Valuation Comparisons
About Kelley Blue Book Values
The Kelley Blue Book (KBB) valuation process is complex and includes a lot of information. Unlike CARFAX, they do look at market conditions, seasonal factors, and regionalized values and pricing for over 100 different areas of the U.S.
KBB factors in the details of the vehicle, like make, model, trim condition, car age, car features, and mileage. The company uses predictive analytics, industry & field analysis data, and monitors automotive trends. And then things get a bit more complicated; KBB uses over 250 data sources that provide them with 3 trillion data points.
Kelley Blue Books generates 40 million different reports every month for trade-in values, private party values, certified pre-owned prices, and used and new Fair Purchase prices. Let's break down what each of these reports are.
Used Car Value Reports:
Trade-In Value: The amount you can expect to receive when trading a car at a dealership.
Used Car Fair Purchase Price (retail value): The amount that a consumer reasonably expects to pay to buy this used car at a dealership.
Private Party Value: The amount you can expect to receive when selling your car to another consumer. This value number is typically higher than the trade-in value because dealerships have overhead costs to consider.
Certified Pre-Owned Price (CPO): Dealerships may offer a factory-backed certification process. The price is usually higher than a conventional used car, but many people like the perks of buying a certified car.
New Car Pricing:
New Car Fair Purchase Price: The amount that a consumer should expect to pay when buying a new car at a dealership.
These values are displayed both on Autotrader and KBB.com and dealer websites nationwide. Just look for the Kelley Blue Book® Price Advisor. It has recognizable white, green, and red zones. The Green Zone price on the Price Advisor lets you know that it is a fair price for both buyers and sellers.
In addition to vehicles of all types, Kelley Blue Book also reports values for motorcycles.
Kelley Blue Book Facts
Kelley Blue Book got its start in 1926 by Les Kelley.
KBB has been in the auto-pricing business for nearly a century.
Kelley Blue Book is a part of Cox Automotive.
KBB provides a set of products and services that help car buyers, car sellers, and car dealers.
KBB.com also offers resources for finding a new or used car, selling your car, researching auto repair pricing, finding car service centers in your area, maintenance pricing for your car, and a database of car recalls.
FAQ
What kind of information can you see in a CARFAX report?
CARFAX is a provider of used car history reports. With these reports, you can see:
Accident history – damage severity, damage location or point of impact, records of damage repair, airbag deployment, and structural damage.
Service history – oil changes, tire rotations, open recalls, brake rotor replacement, transmission replacement, and safety inspections.
Type of use – personal, rental, leased, commercial, taxi, or used as a police vehicle.
Ownership history – number of owners, states the vehicle resided in, length of ownership, last reported mileage, flood or lemon title, and odometer rollback.
Will CARFAX show liens?
CARFAX reports show ownership transfers, lien information, and vehicle registrations. The report will help you identify title problems and allow you to see the number of owners.
Does Kelley Blue Book provide Certified Pre-Owned (CPO) car values?
Yes. You can get CPO car values on KBB.com.
Does Kelley Blue Book offer car repairs?
No. KBB.com has a car repair guide that will show the most common repairs and problems with your car. They offer a car recall section.