Maybe it's time to venture out of your beige and grey comfort zone when it comes time to shop for a new or used car. Over the past 30 years, car interiors have gotten a lot nicer and a lot more tech-heavy, but they've also lulled us into a comfort zone dominated primarily by tans, grays, and blacks.
It wasn't that long ago that shoppers had a choice of four or five interior colors, sometimes perfectly matched to certain exterior shades. For instance, shoppers looking at a 1994 Ford Taurus — that year's best-selling car — had a choice between Garnet, Evergreen, Royal Blue, Opal Gray, and Mocha paint colors. Today's Toyota RAV4 has taken over as the most popular family vehicle on the market, and while its interior is a heck of a lot more expressive than the one in the old Taurus, its palette of interior hues is all gray, beige, or black.
A more expressive interior shade can spruce up your commute. Using the Advanced Search function on Autotrader, we found five cars with red interiors that fit just about any budget.
1. 1988 Chrysler LeBaron Convertible: $3,995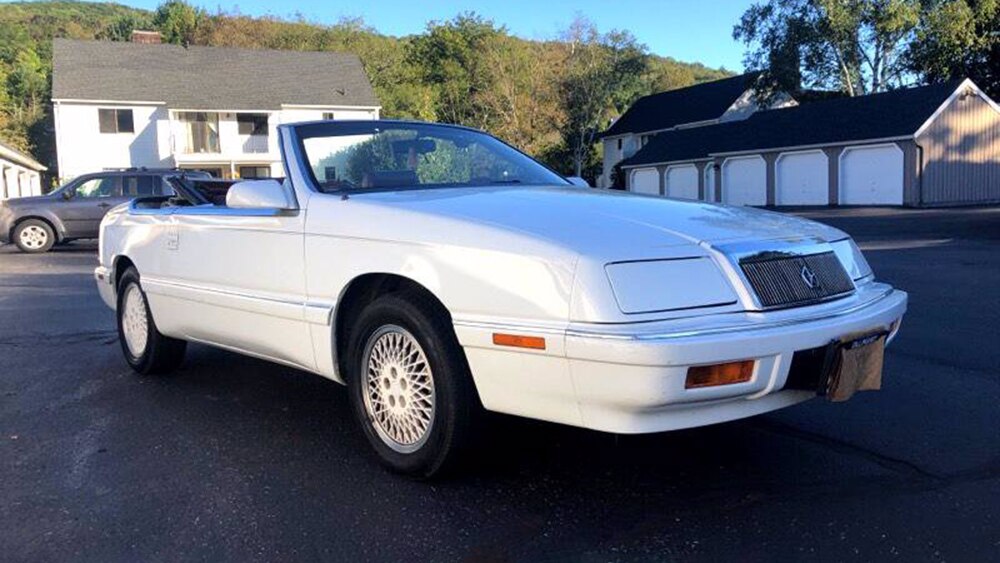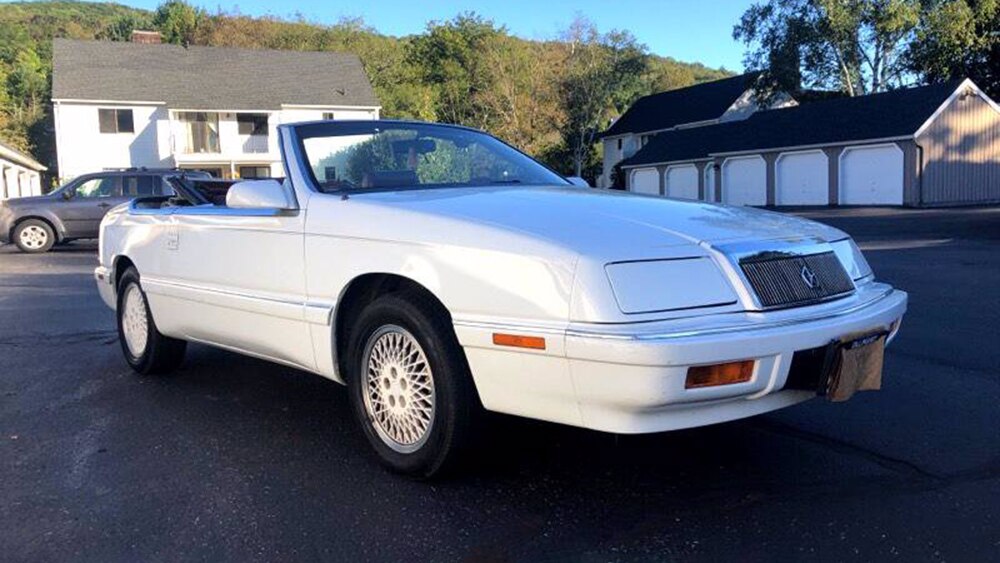 Talk about bang for the buck. This '88 LeBaron droptop is so quintessentially late-1980s that it almost looks like a prop from a period film. White was often paired with a red interior, but the combination is rarely seen today.
This particular LeBaron shows under 50,000 miles, and its low odometer figure is reflected in just how nice its leather seats look — and we're not just talking about their condition. See Chrysler LeBaron models for sale
2. 2000 Mercedes-Benz SL500 Designo Edition: $11,995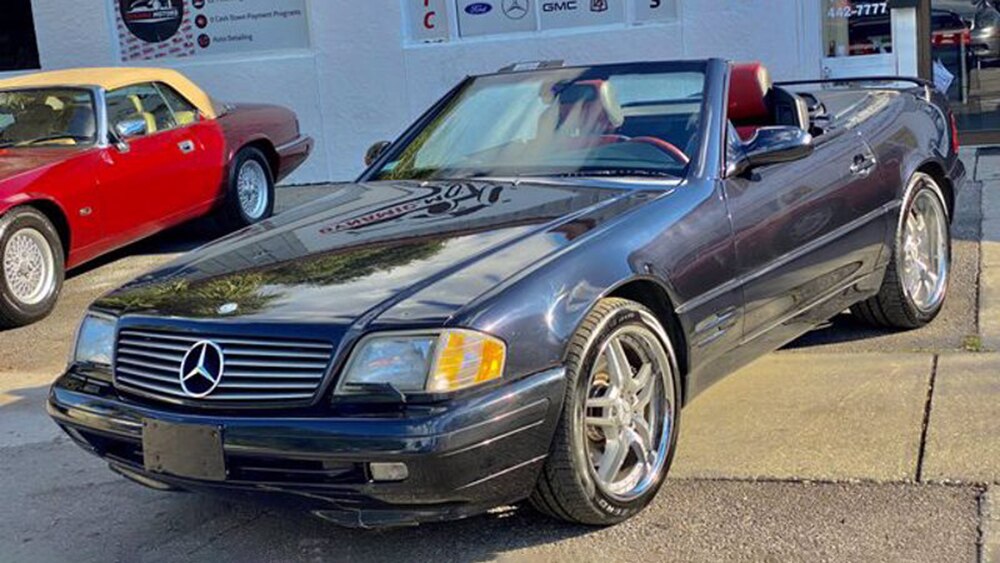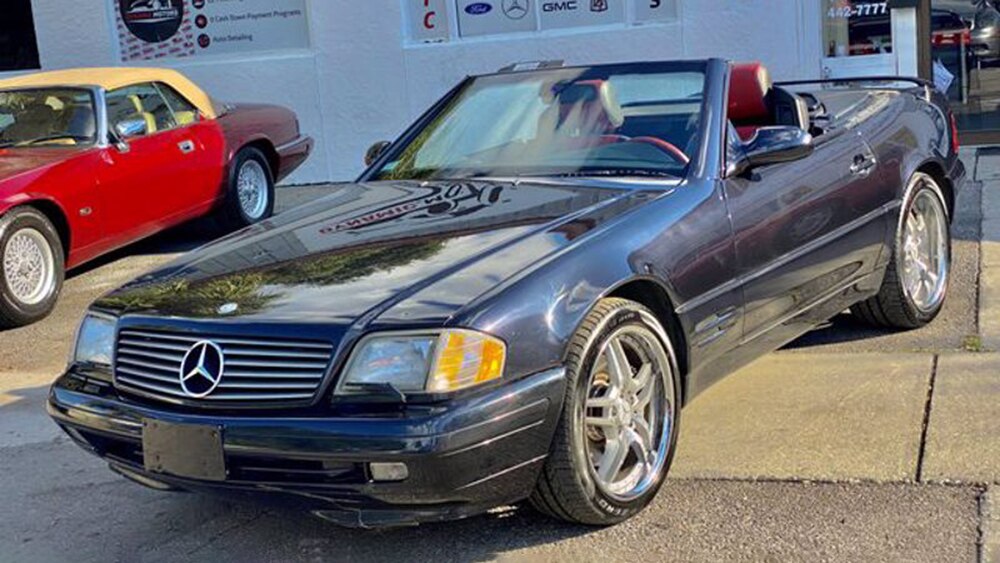 The R129-generation Mercedes-Benz SL strikes an appealing balance between the brand's legendary reputation for cost-no-object build quality and modern comfort and convenience features. Mercedes-Benz made several special editions over the years to showcase its Desgino department's eye for style, including this one in Clearwater, Florida, that is finished in Brilliant Black with black seats featuring red leather accents echoed on the steering wheel and even the floor mat trim.
The look is decidedly 2000-era Teutonic style, and it works pretty well with the carbon fiber console trim for a sporty appearance. See Mercedes-Benz SL-Class models for sale
3. 2020 Toyota Camry XSE: $39,000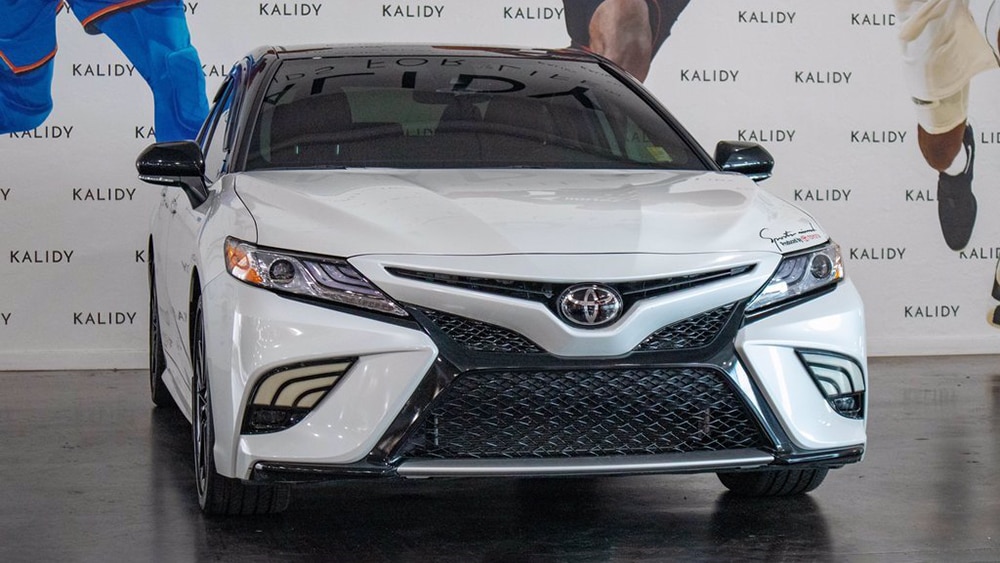 If you still think the Toyota Camry is the epitome of beige, think again. Especially in XSE guise, the Camry delivers impressive handling and a firm ride. It's also something truly sporty to look at inside and out. It's possibly at its best with optional Cockpit Red leather, such as this 5,500-mile one at a Kia dealer near Oklahoma City.
Toyota didn't just slap red seats in and call it a day. Stitched vinyl trim adorns its dashboard and extends to the door panels for a cohesive look. See Toyota Camry models for sale
4. 2021 Audi S7: $91,999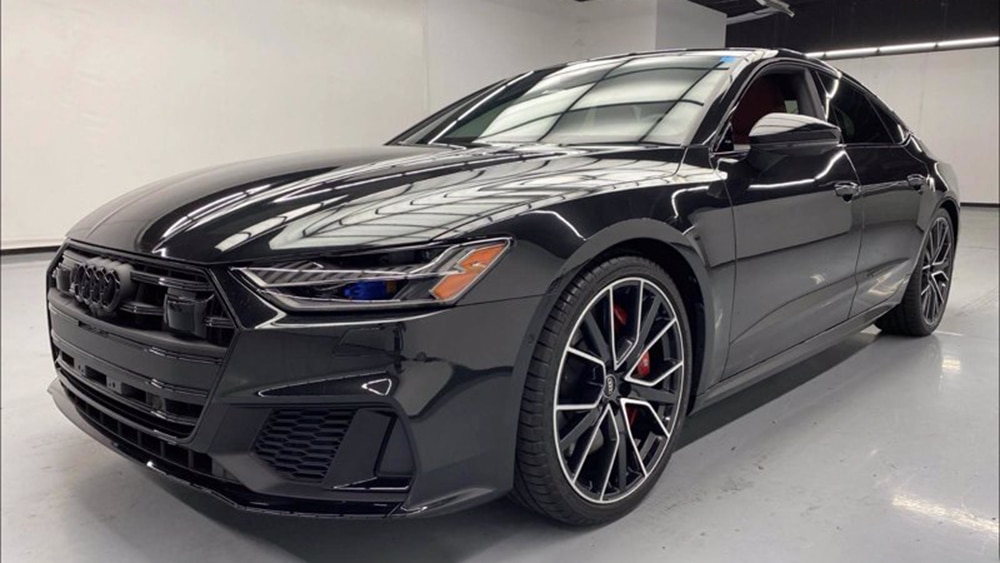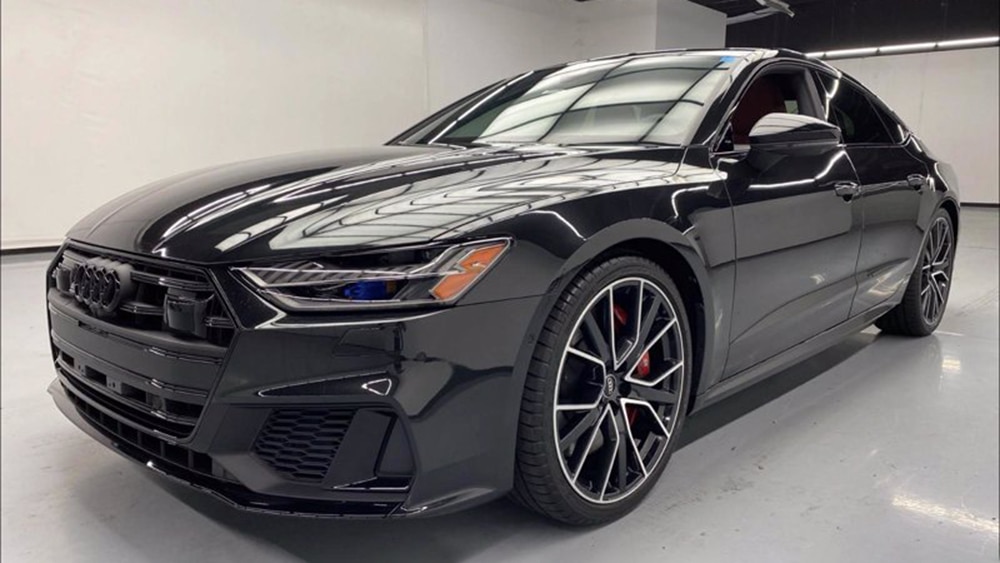 Few automakers sweat the small stuff quite like Audi. The automaker's S7 is in many ways the pinnacle of its design efforts for the way it marries passenger and cargo-hauling practicality with an evocative design.
Of course, the Arras Red leather interior option — with diamond stitching — is arguably the best look offered. This one in Houston is nearly new, too. Just check out those sports seats! See Audi S7 models for sale
5. 2015 Porsche 918 Spyder: $1,998,900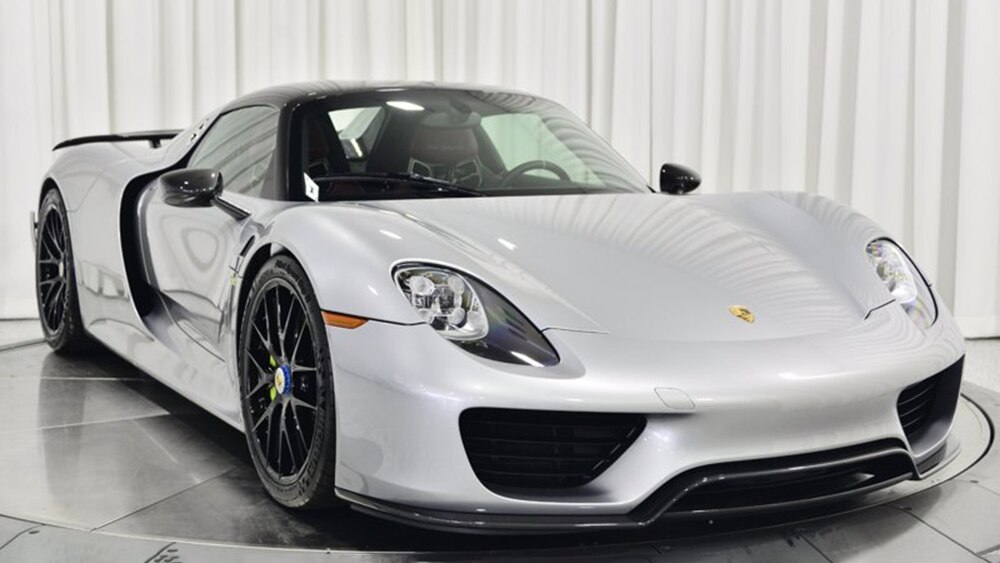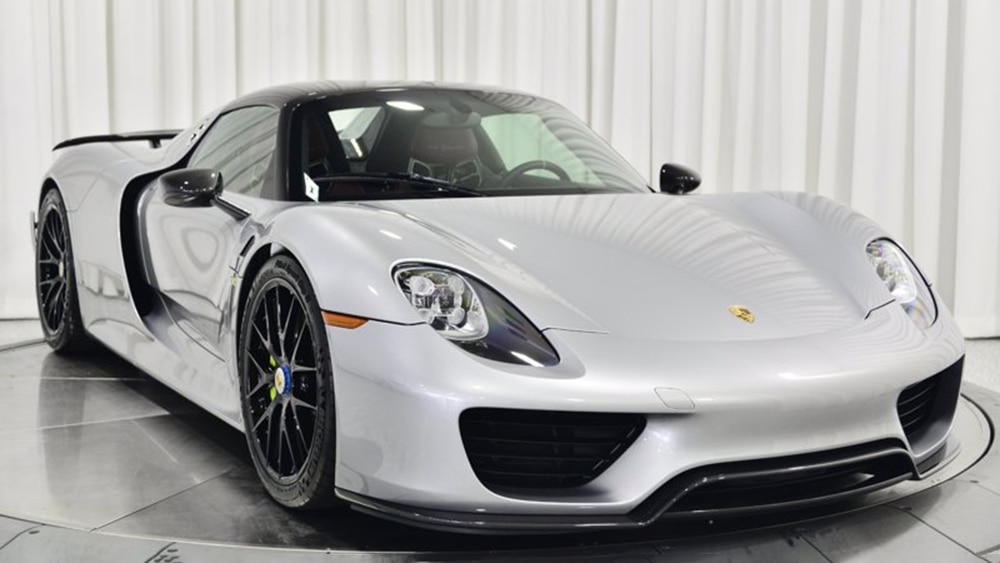 We said any budget, right? If you missed the boat on ordering a new Porsche 918 — the automaker's first hypercar — you'll now have to pay the price. These are not cheap vehicles, but are instead best viewed as ultra-exotic investments.
Better to have one with Garnet Red leather, like this example in Beverly Hills, California. Those perfectly dyed hides drape the dash, center console, and door panels, but our favorite detail may be the off-white seat piping. See Porsche 918 models for sale
Related: