Full-size pickup trucks have transitioned from commercial-style haulers to de facto family cars for many, with the biggest transition arguably occurring in the 21st century. Just 20 years ago, crew-cab trucks were rare sights, but today they make up the bulk of sales — especially to consumers.
Just what pushed trucks so far into the mainstream, especially when they don't fit into typical suburban home garages? Here's a look at five ways full-size pickups have evolved over the last 15 years.
1. More Power, Better Fuel Economy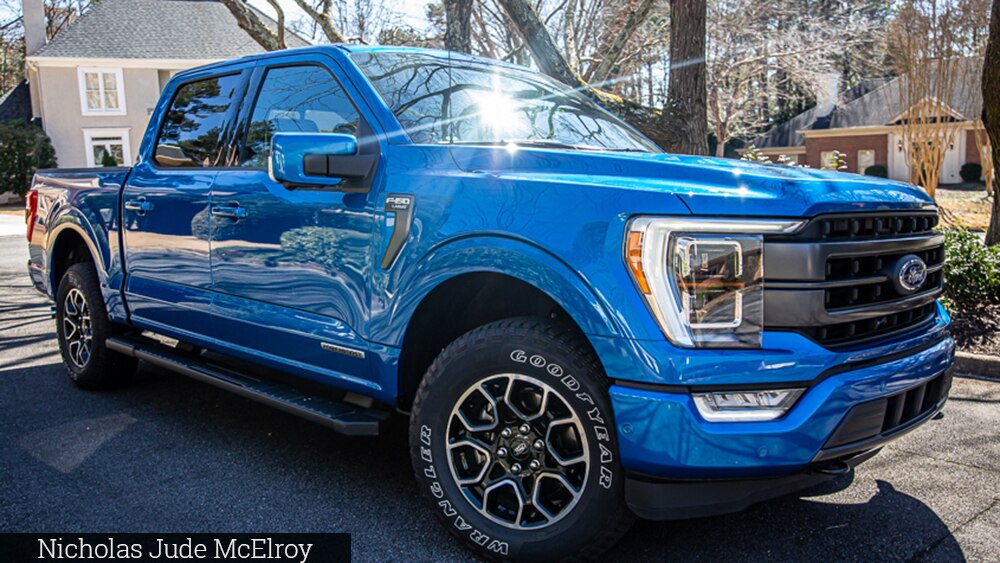 To be fair, every new car has more power and, generally, better fuel economy than its predecessor. But the jump with pickups is nothing short of extraordinary, especially when you consider special eco-friendly versions of some of the most popular trucks on the road.
Thanks to the magic of turbocharging, the 2.7-liter twin-turbo V6 in the Ford F-150 spins out more power (325 horsepower) and torque (400 lb-ft) than the most powerful V8 (300 hp and 365 lb-ft of torque) the automaker offered in 2006.
In 2006, only V6 versions of the Ford F-150 hit 20 mpg on the highway. Four-wheel-drive trucks with V8s under their hoods came in at just 14 mpg city, 18 highway. Fifteen years later, only the highest-performance versions of the F-150 are that thirsty. Mainstream 4-wheel-drive versions with the 2.7-liter V6 are rated at 18 mpg city, 24 highway.
The biggest gainer, however, is the Ram 1500. The 2006 version's then-new 5.7-liter Hemi V8 was a guzzler, slurping down fuel at a rate of 13 mpg city, 17 highway. Today's version of that engine has three more gears plus an available mild-hybrid system consisting of a starter-generator between the engine and gearbox fed by a small battery. That setup delivers up to 17 mpg city, 22 highway in a heavier, far more feature-laden pickup.
2. Diesel Is Here, at Least for Now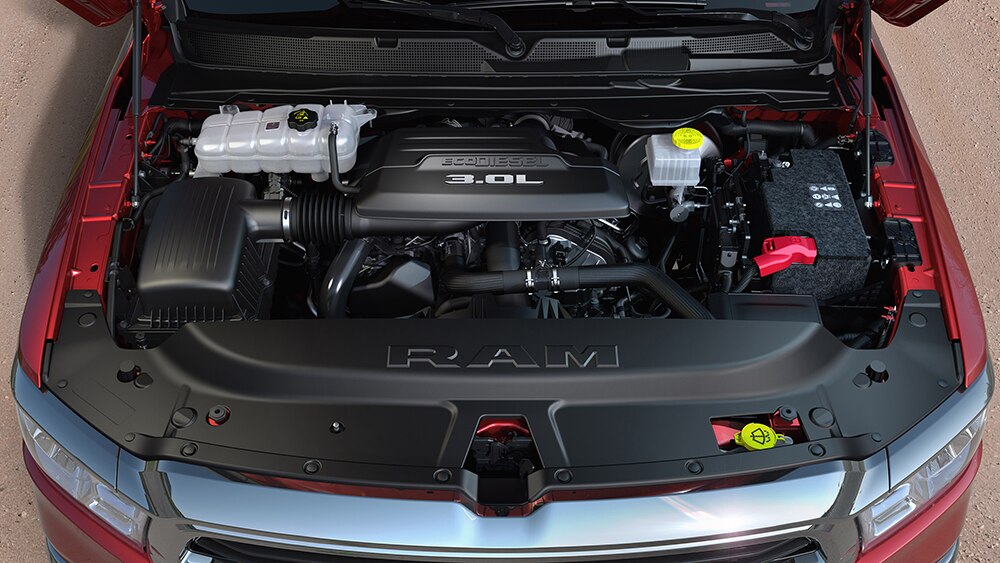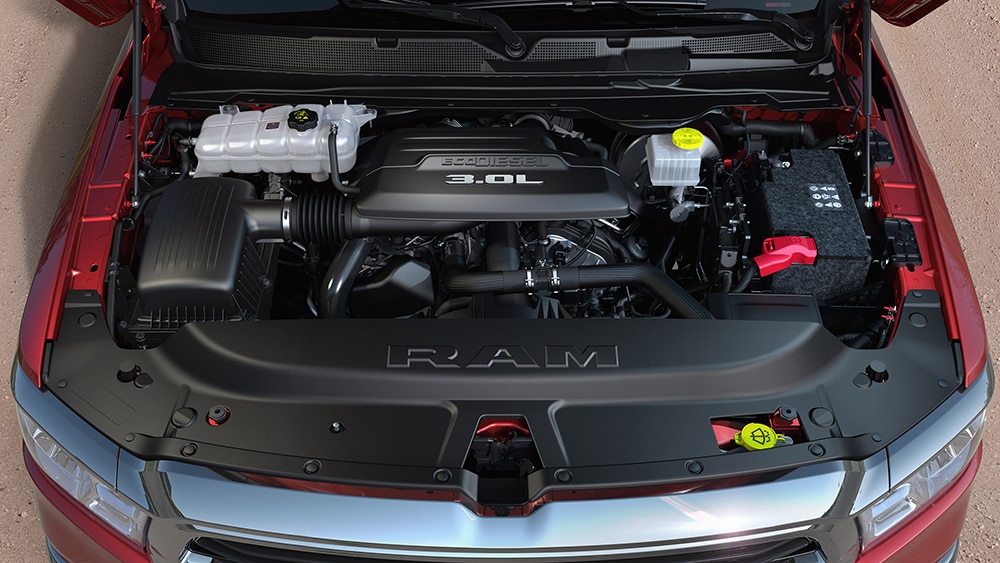 Consumers asked truck-makers for diesel engines in half-ton tricks, and they finally obliged. However, the road to diesel has been a rocky one, and these high-torque engines may not be around much longer. Ram has arguably had the most success with its 3.0-liter turbodiesel V6, but General Motors (GM) now offers a turbodiesel inline-6 in its pickups and full-size SUVs. Widespread availability could spell a longer lifespan for GM's engine. If there's one thing GM has learned over the last 15 years — during which time it declared bankruptcy and emerged from it — it's how to make economies of scale work out.
Nissan and Ford have found less success in diesel. Nissan bought a turbodiesel V6 from legendary engine builder Cummins and offered it in a "tweener" version of its Titan called "XD." Slotted between half-ton and three-quarter-ton trucks, the XD has not been a hit and the costly diesel option was dropped for 2020.
Ford has confirmed it won't renew the turbodiesel V6 for the F-150 as the automaker leans into electrification. The diesel F-150 was on the menu from 2018 through 2021.
3. Shifting Toward Car-Like Comfort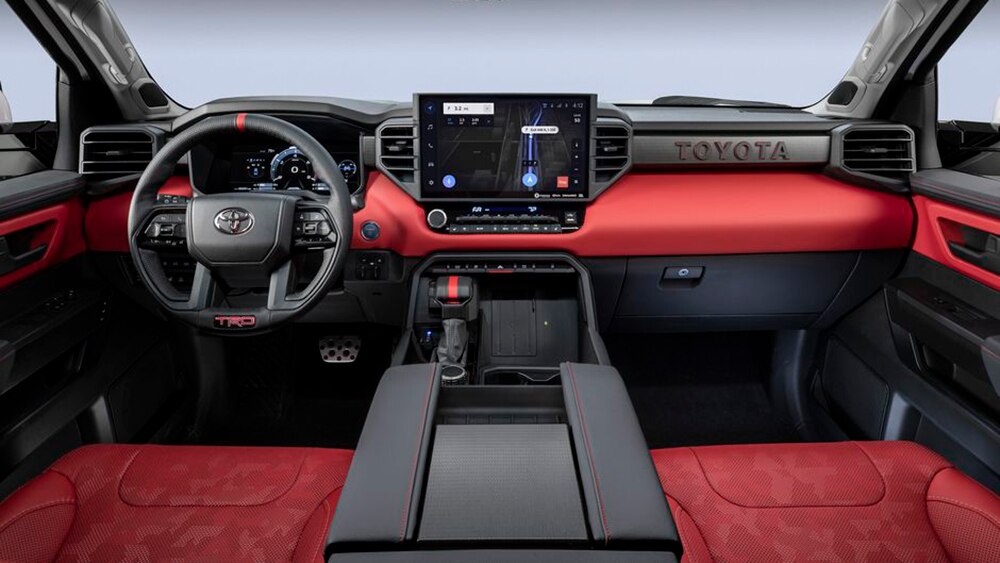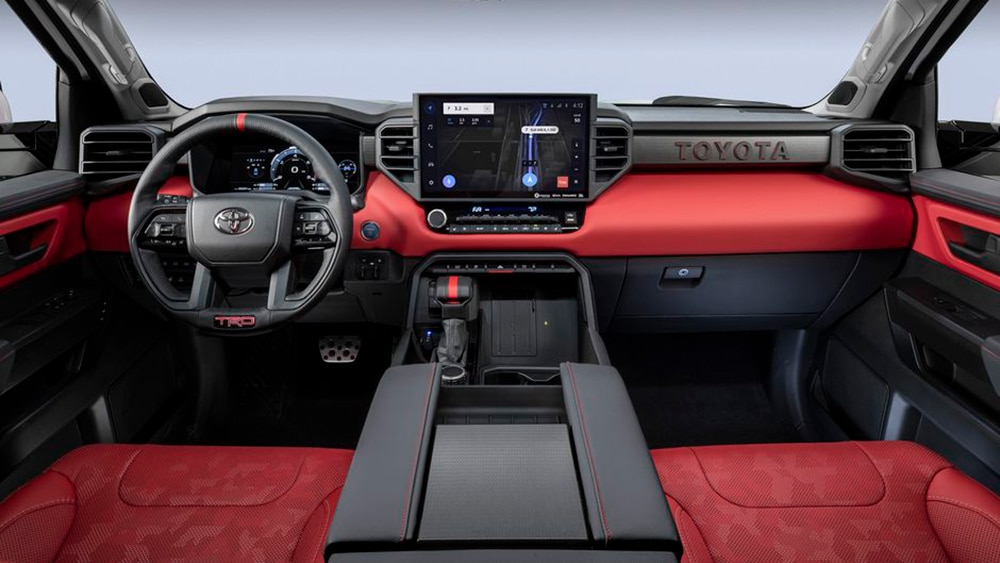 The Ram 1500 was the first pickup to lose its chunky rear leaf springs in favor of more flexible, smoother-riding coils, and it also offers a height-adjustable air suspension. The new 2022 Toyota Tundra follows suit with rear coil springs.
Electric power steering has been another game-changer for trucks. Unlike in sports cars, where a mechanical connection results in crisper, more predictable steering, electric assist has made trucks far more stable on the highway and more maneuverable in town. Additionally, the systems plus a host of sensors allow for available tech capable of parking these big beasts automatically, steering them out of the way of trouble, and even hitching up a trailer.
Of course, the most obvious shift toward comfort comes inside, where spacious interiors offer more room for passengers than sedans and SUVs.
4. So Many Configurations…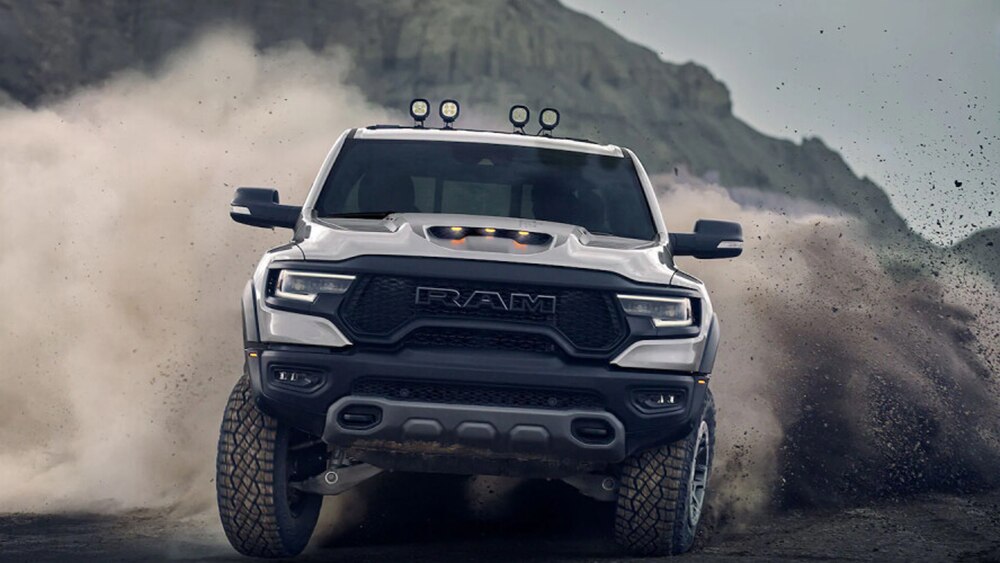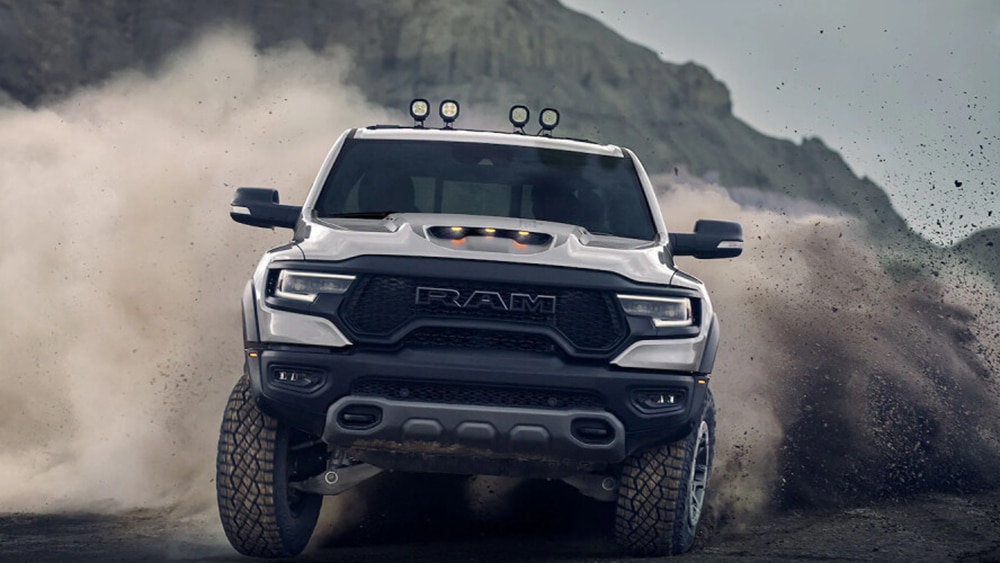 Fifteen years ago, the fanciest Ford F-150 variant was a King Ranch crew cab with 4-wheel drive. That model was the first conventional half-ton pickup to crest the $40,000 threshold (we're ignoring limited-production performance models here), and in retrospect, it was more like a work truck with nicer leather seats. It counted among its limited luxuries power adjustment for the front seats, which were also heated, automatic climate control, and a relatively plain CD stereo. Ford didn't offer too many additional features aside from upsized wheels, a tape player (!), and a garage door opener.
In the ensuing decade and a half, truckmakers have added so many trim levels — most of them with ever more luxury features. King Ranch is now basically the gateway to luxury when it comes to the F-150 lineup, with Platinum and Limited trim levels piling on even more features.
But pickups haven't just moved upmarket, they've also gone way, way off-road. Ford's F-150 Raptor arrived in 2009 as the first dedicated off-roader, a desert racing-style truck for the street. Since then, lineups have expanded to stretch from models with all-terrain tires to those with factory lift kits. The current king of the heap is definitely the Ram TRX with its supercharged V8 that hustles 702 hp to all four wheels. Tick every option box and Ram will present you with a bill for just shy of $100,000.
5. And Prices to Match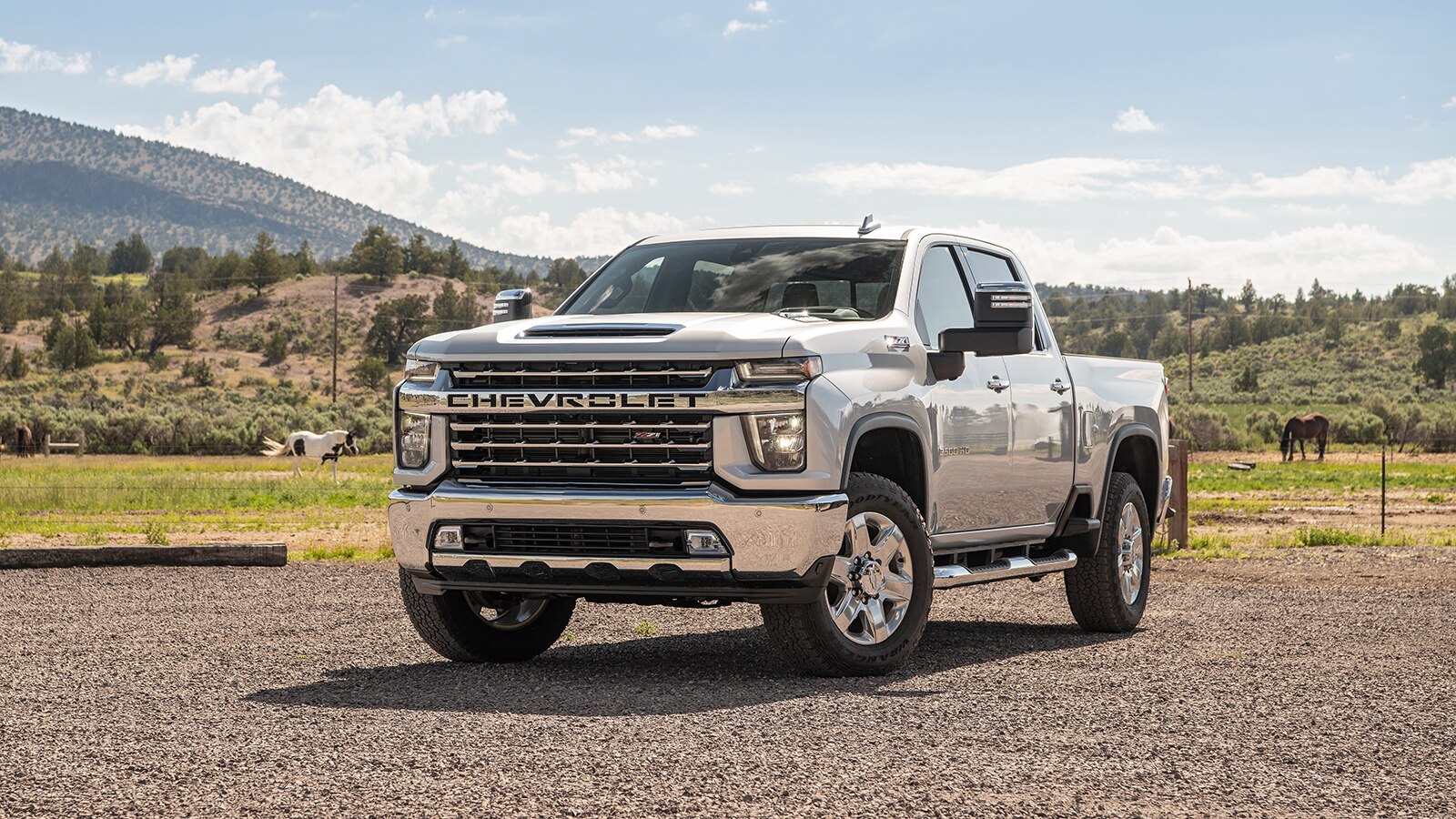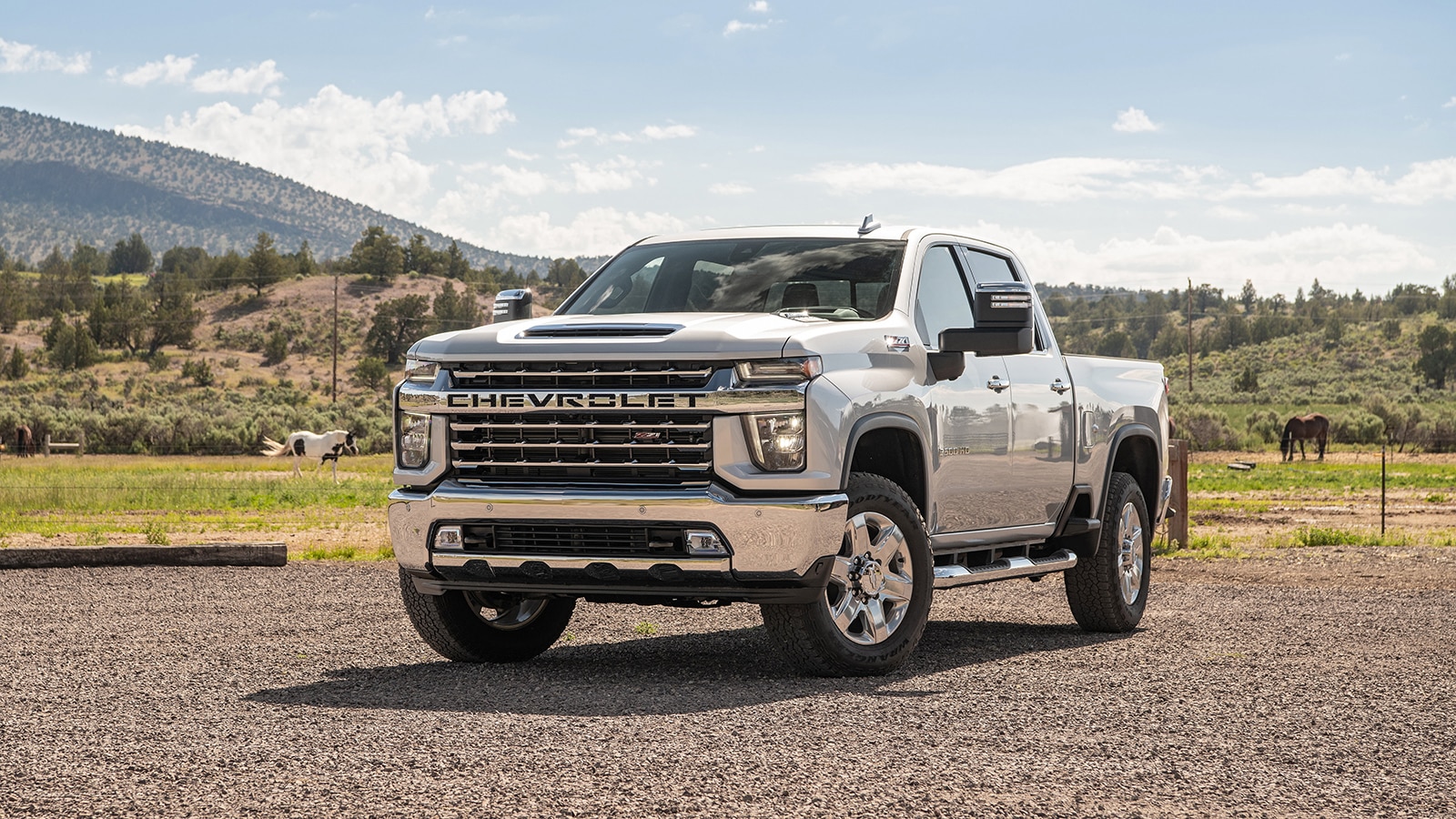 Full-size trucks have gotten very expensive, significantly outpacing price hikes across other models.
A 2006 Toyota Corolla LE would set you back about $16,600. Today's version runs $5,000 more, a 30% price increase. A base BMW X3 that was $37,500 back then is $44,600 now, a comparatively modest 20% bump. Both models have slightly trailed inflation over the last 15 years.
Trucks are another story altogether. The cheapest 2006 Chevrolet Silverado was about $16,700 back in 2006. A 2021 Silverado will set you back $31,000 — a price that has nearly doubled in that time. It's the same story in Ford, GMC, Ram, Nissan, and Toyota dealers. See pickup trucks for sale
Related: