Top Cars
7 Cars That Look Great in Orange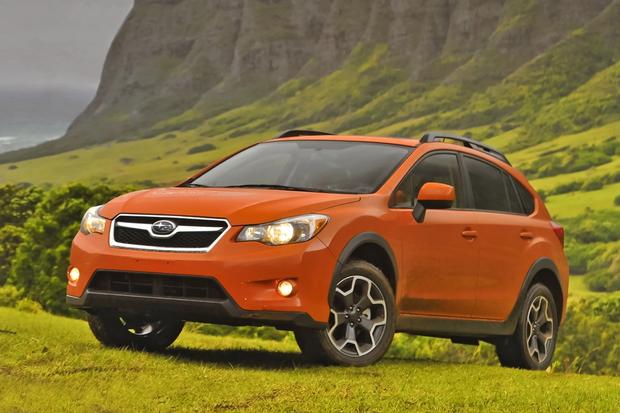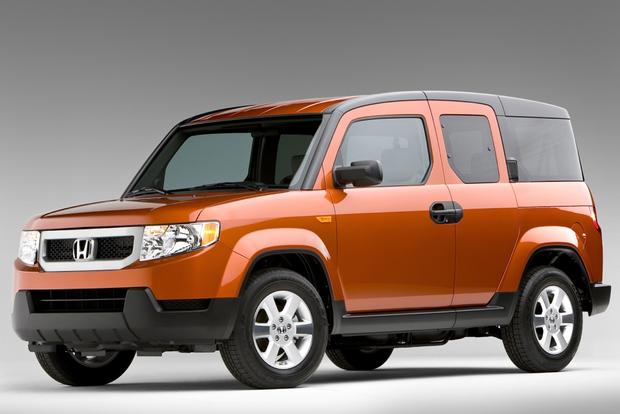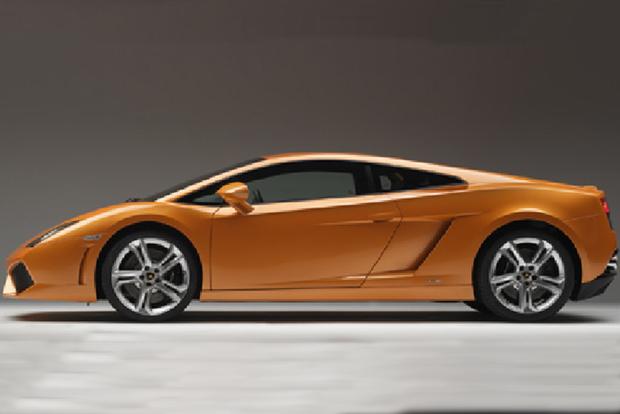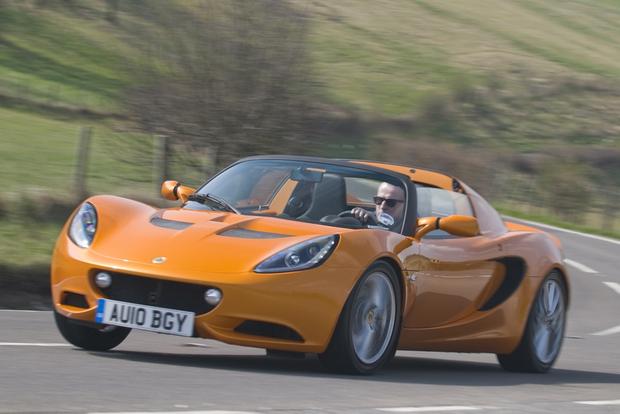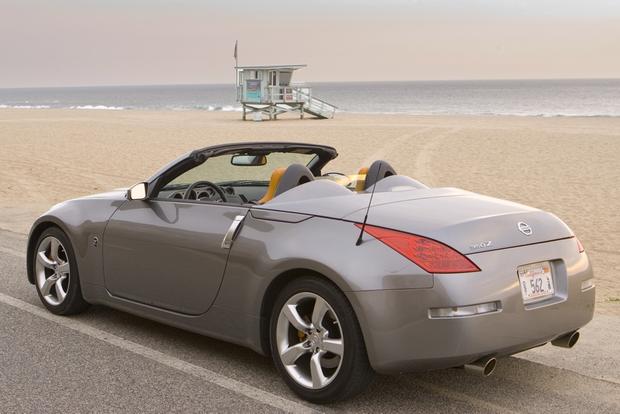 With Halloween here, it's time to prepare yourself for a rush of orange. Of course, Halloween marks the arrival of pumpkins on doorsteps across the country, but it's also accompanied by orange decorations, orange party favors, and even orange-colored drinks and candy. Since it's the orange time of year, we've also brainstormed a few cars that look especially good in orange to match the Halloween festivities.
Dodge Challenger
Although the Dodge Challenger is now more commonly painted in traditional colors, early models were finished in a bright orange more appropriate for the car's bold, exhilarating shape. Early Challenger models were also tremendously exciting to drive, thanks to a 425-horsepower 6.1-liter V8 that came standard for the 2008 model year. While the Challenger may not offer the creature comforts of some of its more expensive rivals, few cars can match the sporty Dodge's muscle-car looks and its muscle-car performance. If you're interested in an orange '08 Challenger, you should have no trouble picking one up on AutoTrader for around $30,000 or less.
Find a Dodge Challenger for sale
Honda Element
Although it's out of production now, the first-generation Honda Element -- sold from 2003 to 2008 -- was offered in a handsome shade of copper that looks like a classier take on traditional orange. The color wasn't the only reason Honda's distinctive crossover stood out: The Element also boasted a unique boxy look, coupled with highly distinctive plastic cladding throughout the exterior. The Element wasn't all for show, however; it offered a fuel-efficient 4-cylinder engine capable of 25 miles per gallon on the highway. It also had a huge cargo area and standard dual sunroofs. The best part? You can easily pick up an early model for around $10,000 or less.
Lamborghini Gallardo
Few cars wear orange as well as a Lamborghini Gallardo. Sold from 2004 through 2014, the Gallardo looks good in a lot of bright colors, but it especially stands out in an orange that helps to display its aggressive and exotic lines. Yes, it's true that you won't crack 15 mpg in the city, and you'll struggle to find even a used 2004 Gallardo for less than $95,000 on AutoTrader, but the Gallardo boasts one of the most enjoyable driving experiences in the world, thanks to famously sharp handing, a 500-plus-hp V10 and standard all-wheel drive for extra grip.
Find a Lamborghini Gallardo for sale
Lotus Elise
Most early Elise models are painted in some bright color, whether it's orange, yellow or a tennis-ball shade dubbed Isotope Green. Orange is our personal favorite, and the car's black exterior accents help to complete its pumpkinlike appearance. As for the Elise itself, it's one of the best enthusiast cars on the market, offering a midengine layout, standard rear-wheel drive, and a tremendously lightweight chassis and body. The best part? Used Elise models are available for a reasonable $30,000 to $35,000, and they feature a Toyota drivetrain that ensures long-term reliability.
Mini Cooper
The Mini Cooper is available in a variety of unique colors, including a few shades of orange. Given just how showy an orange Mini can be, we'd suggest that you spend some serious time with one to make sure that it's really the color of your dreams. If it is, we say go for it. You'll love its look-at-me styling and bold paint scheme, and you'll appreciate its tremendous handling and sporty performance, especially if you choose an S model. Although we recommend just about any Mini, our favorite models are early ones thanks to their affordable pricing: A 2002 or 2003 Mini Cooper is now available for around $8,000 or less.
Nissan 350Z
While early Nissan 350Z models feature a handsome copper color that looks orange in some lights, later versions offered a more traditional bright-orange paint finish. No matter which model you consider, the Z is an excellent choice thanks to its rear-wheel-drive layout, its balanced chassis and its robust, reliable 3.5-liter V6 that makes around 300 hp. If you can't tell, we're big fans of the 350Z, especially since you can pick up an early model (orange or not) on AutoTrader for around $13,000.
Subaru XV Crosstrek
The Impreza-based Subaru XV Crosstrek is an excellent alternative to a compact crossover or SUV, and as a bonus, you can get it in orange. In fact, the XV Crosstrek is one of the few new cars that actually records a lot of sales in the eye-catching hue, which should make it easy to find one. The XV Crosstrek's color choices isn't its only benefit: The tall wagon also boasts 30 mpg hwy, reasonable pricing that starts at around $23,000 with shipping and standard all-wheel drive. There's also a hybrid version for shoppers who are especially focused on gas mileage.