Here's a fun fact: minivan sales grew by 84% during the second quarter of 2021. Yeah, you say, wasn't every new-car segment up between April and June 2021 compared to the positively dismal prior year?
Right you are, but few higher-volume segments grew at the pace of minivans. And what's most remarkable is that the minivan segment consists of just five choices: two Chrysler vans, a Honda, a Toyota, and a new Kia.
In many ways, 2021 has been the perfect storm for minivans to make a comeback — and have they ever.
Through the first six months of this year, manufacturers sold 167,496 new minivans. According to Cox Automotive, that helped inch market share from 1.9 to 2.0% between the first and second quarters of the year. Big? No. Bigger? Yes. Minivans gained the 0.1% market share that full-size SUVs and crossovers — yeah, the Expedition and Tahoe SUVs with less space inside than Pacifica and Sienna minivans — lost during that same period.
And if not for the devastating impact of the global chip shortage on new-car production, Americans would certainly have bought a lot more minivans.
Pacifica sales slid from around 35,000 vans during the first quarter of 2021 to just 13,000 in the second quarter. We'll see the same soon from Toyota and Kia, neither of which can keep Sienna and Carnival vans on dealer lots. The Honda Odyssey has fared slightly better, but pickings are slim for the most desirable versions even then.
That limited supply has bolstered average transaction prices, which skyrocketed higher than any other segment last month to a record $43,033. Mid-size SUVs and sports cars were essentially neck-and-neck with vans.
What Makes Minivans So Popular?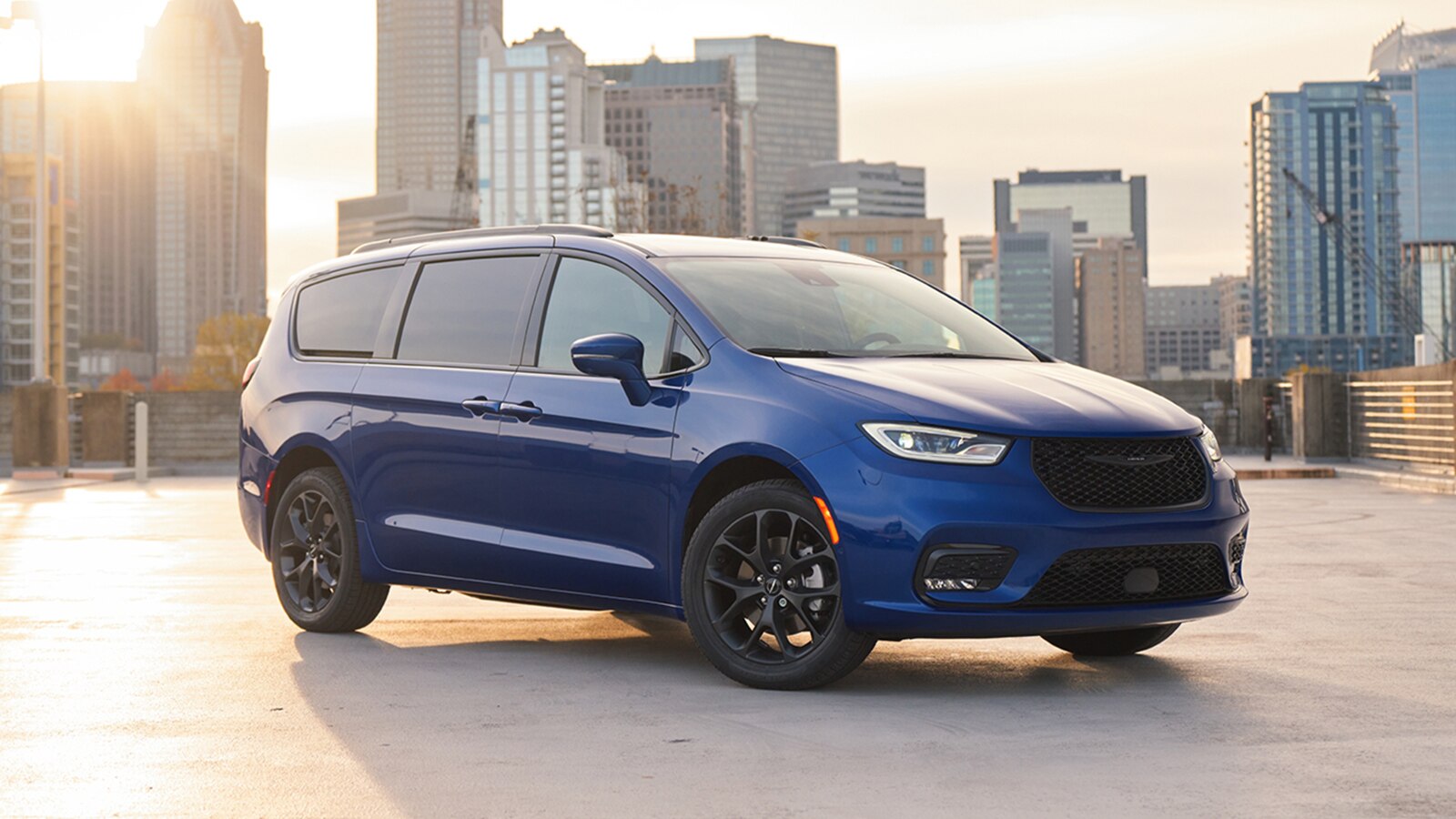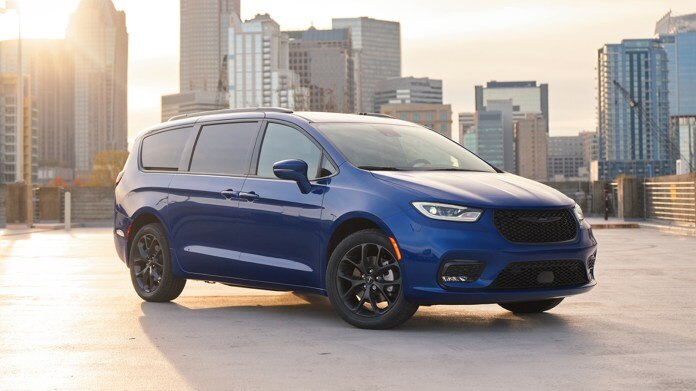 Minivans seem to have left their decades-long uncool phase. In the '80s and into the '90s, middle schoolers begged to be picked up from school in a Dodge Caravan with plush red velour upholstery or a Toyota Previa with swiveling middle-row captain's chairs. Then the SUV boom took hold, and everyone wanted to look rugged in their Explorer Eddie Bauer — even though they didn't actually own hiking boots or a fly fishing rod.
As SUVs morphed into softer crossovers in the early 21st century, the distinction began to blur. Both rode on car-derived platforms, featured individual second-row seats, and barely sat high enough off the ground to clear a speed bump. Nobody thinks about roughing it in a Nissan Pathfinder, but its less-practical front-hinged back doors somehow made it less uncool than a van with sliding doors.
Trends are cyclical, and it only takes a generation or two removed for fashions such as wire-rim glasses and mom jeans to become stylish again. It was inevitable that vans would follow.
Today's admittedly abbreviated range of new minivans exists because these models evolved with features that keep them relevant. Toyota's Sienna has switched to an all-hybrid lineup that's tops for fuel economy. The Pacifica has SUV-ish styling, and the option of all-wheel drive, plus its interior is so thoughtfully laid out that it feels like each nook and cranny was placed there by your personal butler. The new Kia Carnival offers an ultra-luxurious interior, and its styling is more high-fashion SUV than dour minivan.
There's a reason that the Ford Windstar and Hyundai Entourage didn't make it.
Lastly, anecdotal evidence points toward families more eager to hit the open road this summer after being cooped up last year. There's no better highway cruiser than a minivan, especially for a group of four or five humans and maybe a canine companion. See minivan models for sale