Here's the cheapest Nissan GT-R currently for sale on Autotrader. A 2009 model, it's listed for $64,200. That price may seem steep for a 13-year-old performance car, but this particular GT-R has a lot going for it.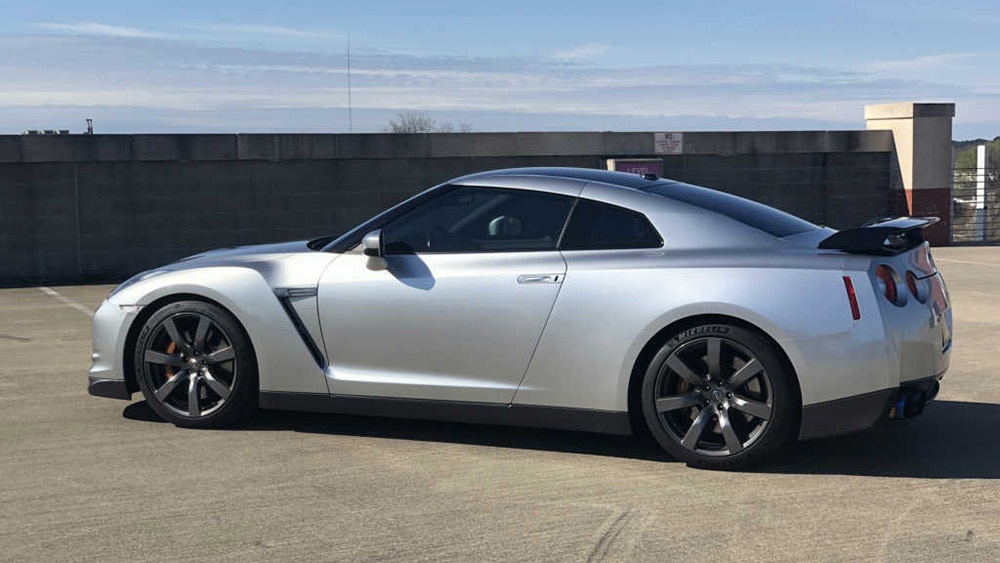 First and foremost, it's a one-owner example, verified by the included AutoCheck vehicle history report. The fact that it's listed for sale by the original owner means you can uncover the car's entire backstory. Maintenance records are likely to be readily available, and this GT-R is more likely to have been cared for than had it passed through the hands of multiple buyers and sellers over the years. The Autocheck history report also shows an accident-free history.
Additionally, despite its age, this particular 2009 Nissan GT-R comes with just over 31,000 miles on the odometer, which works out to fewer than 2,500 miles driven per year. Needless to say, this likely wasn't a daily driver, but rather the owner's second or third vehicle, as is often the case with GT-R coupes. This one is silver with a black interior and the original wheels. However, the seller notes some tasteful modifications, including front and rear cameras, a titanium exhaust, K&N air filters, a tune, and more.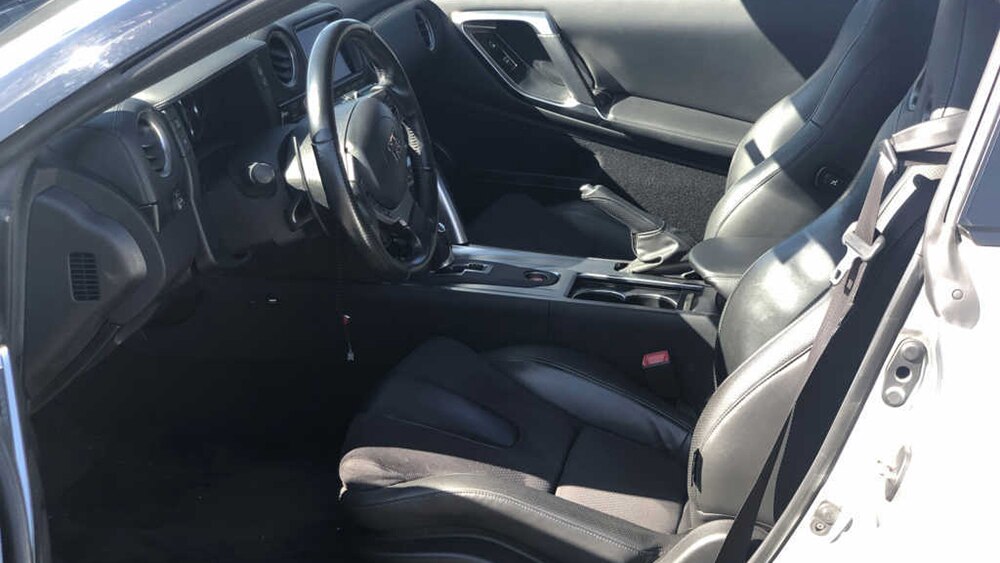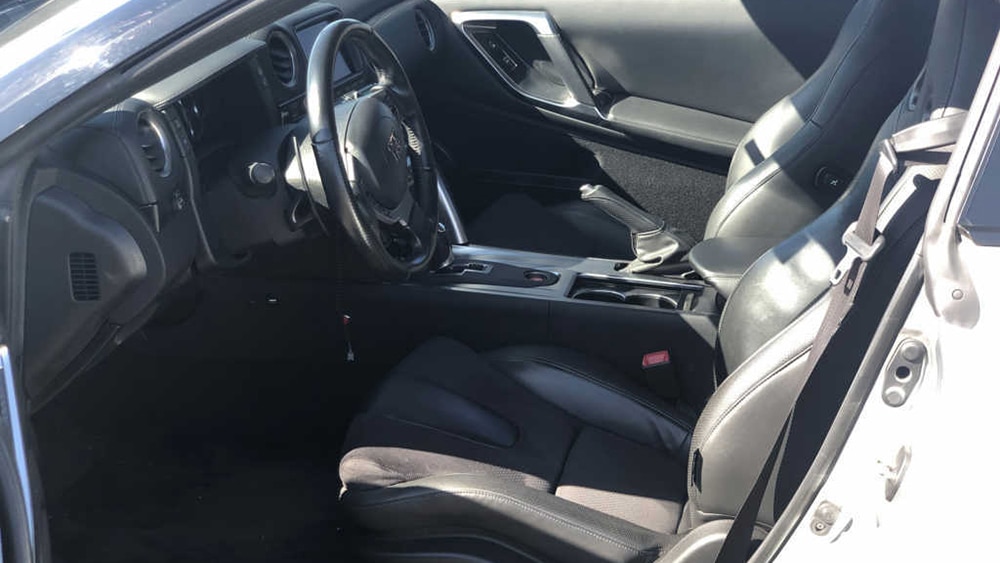 The GT-R has changed relatively little over the years, and as a result, used examples don't experience much depreciation. Back when it was sold new in 2009, the GT-R's base price was about $73,000, meaning that the one for sale here is still worth about 88% of its original MSRP, despite now being 13 years old. So if you're in the market for a used GT-R and don't mind the thought of an earlier example, this one looks tough to beat. Find it for sale by its original owner in Fayetteville, NC. See Nissan GT-R models for sale
Related: