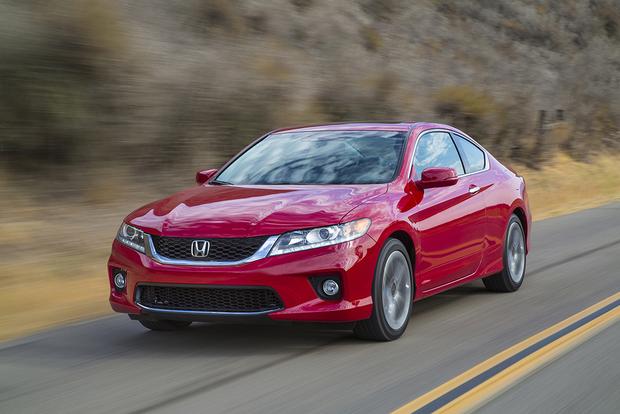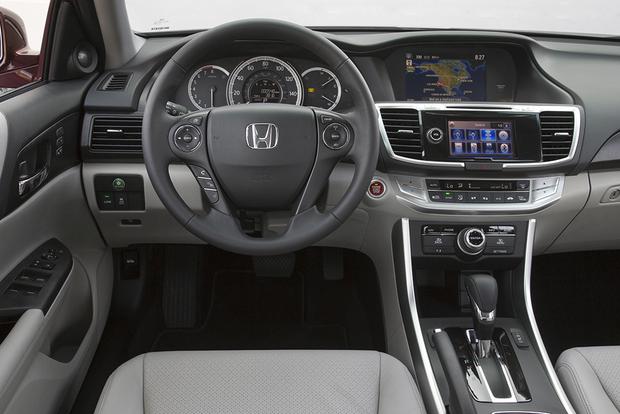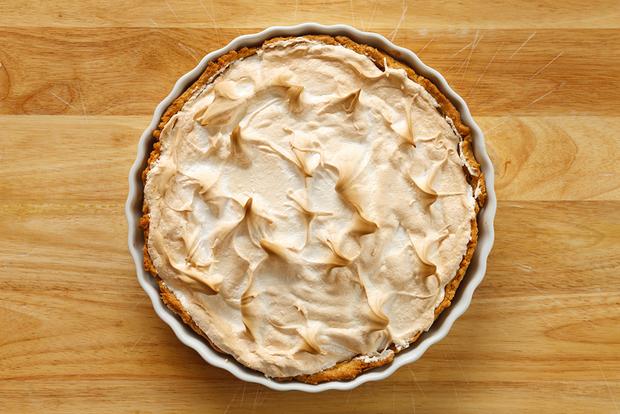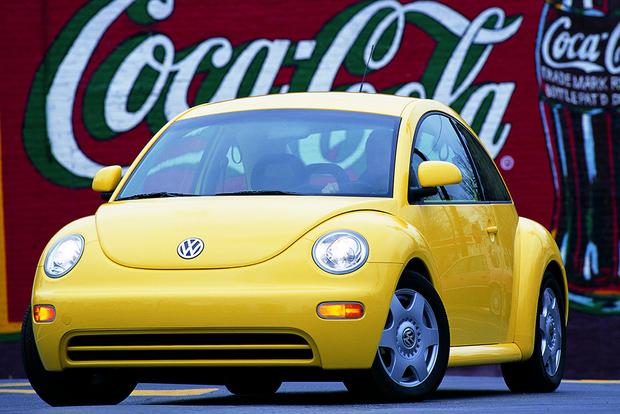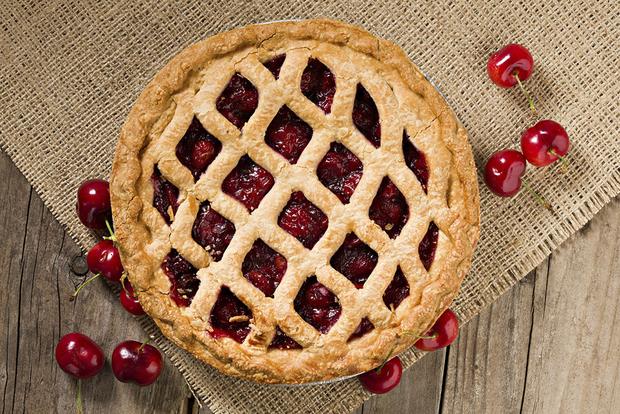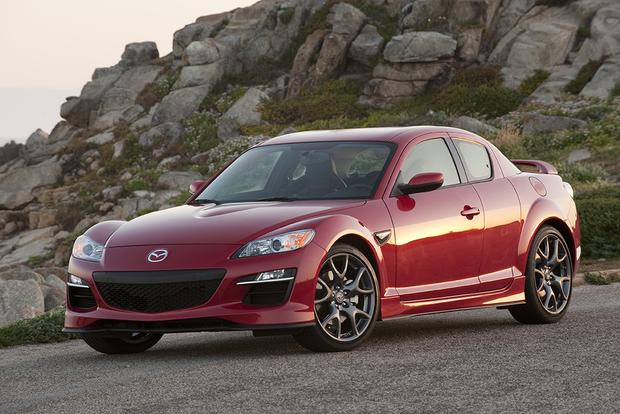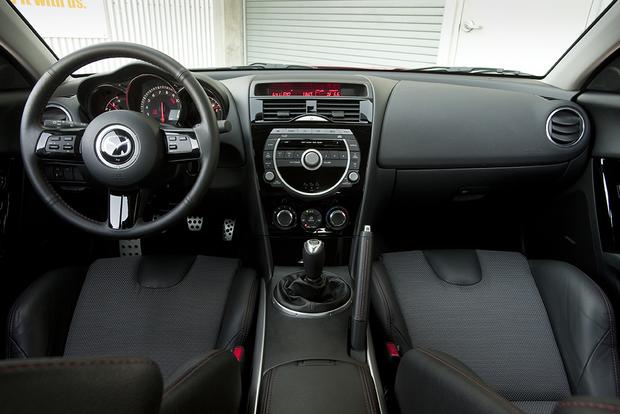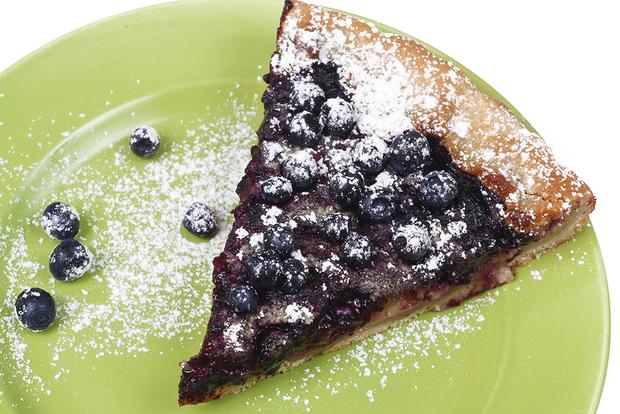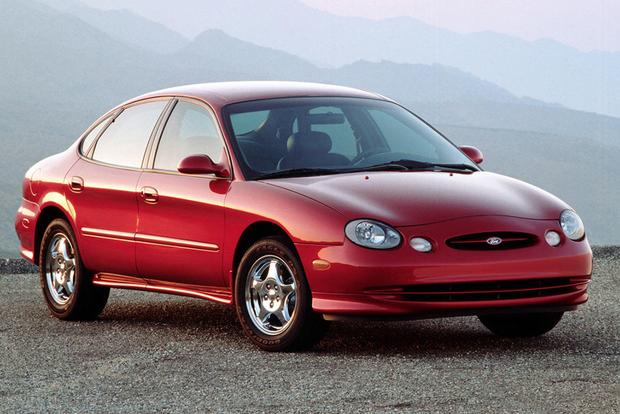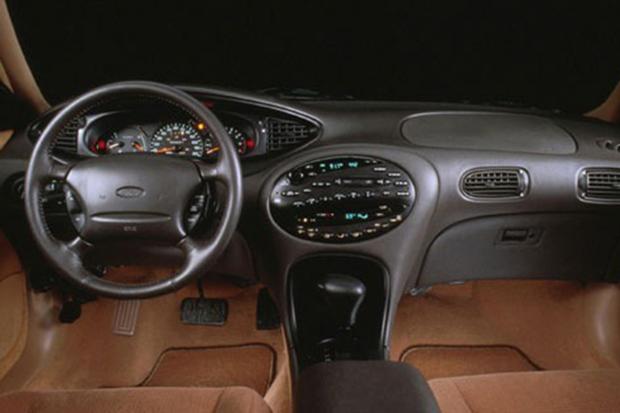 Yes, ladies and gentlemen, it's that time of year again. No, we're not talking about Easter, and we're not talking about spring, either. We mean Pi Day, the annual celebration of the Greek letter pi, which symbolizes the ratio of a circle's circumference to its diameter. Since this number roughly equals 3.14, Pi Day is celebrated each year on March 14 (3/14). Here are some automotive insights into the holiday.
The Price of Pi
Since pi's first five digits are 3.1415, we wanted to see exactly which car is the most commonly available on AutoTrader for $31,415. It turns out that 124 different vehicles are listed with that exact price tag, and another 25 carry those digits for mileage. But it's the Honda Accord that takes the cake for the highest number of listings with the pi-digit price tag; 42 different Accord models are currently listed on AutoTrader.com for exactly $31,415.
Driving in Circles
Since pi is all about circles, we also spent some time trying to figure out which cars are the most circular. After several hours tucked away in a conference room lost in serious discussion ("That's not a circle! It's an oval!"), we came up with three highly circular automobiles.
Number one is the original Volkswagen New Beetle, which seems to combine a circular body structure with two large circle-shaped fenders over the wheels. There are also circular taillights, circular headlights, circular air conditioning vents and an especially unique circular phenomenon: a circular gauge cluster, encompassing the car's speedometer, fuel gauge and more.
Our second choice for the most circular car is the Mazda RX-8, which has more circles than just about any vehicle we can think of. This may surprise you, since the RX-8's exterior is mostly angles. But if you spend some time in the interior, we think you'll agree with our assessment. Not only do you get circular climate controls, circular air vents and three circles for the gauge cluster, but the RX-8 also features all of its infotainment and stereo controls built around one giant center circle. It's an unusual, though admittedly pleasing, setup.
Our third circular car to celebrate Pi Day? That's easy: the 1996 Ford Taurus wagon. Although the sedan has been described by some as football-shaped, we prefer to think of it as more of an oval. And as everyone knows, the oval is the circle's mischievous cousin. The Taurus has circles and ovals and rounded lines just about everywhere, including the overall design, the dashboard, the center controls, the exterior lights, the stereo and the air vents. Essentially, it's one giant circle, and that makes it perfect for celebrating a day dedicated to a famous circle-related ratio.