Self-driving cars started as an experimental technology in the 1930s. The idea is self-explanatory; such a vehicle can drive itself to your destination with little to no input from the driver.
To be clear, you can't find any truly self-driving cars available for sale today. We have some advanced semi-autonomous driving systems like GM's Super Cruise and Tesla's Autopilot. Still, none can be called fully self-driving, despite what Tesla calls "Full Self-Driving Capability."
Let's take a closer look at the history of self-driving cars, the different levels of automation, and the semi-autonomous driving systems available today.
History of Self-Driving Cars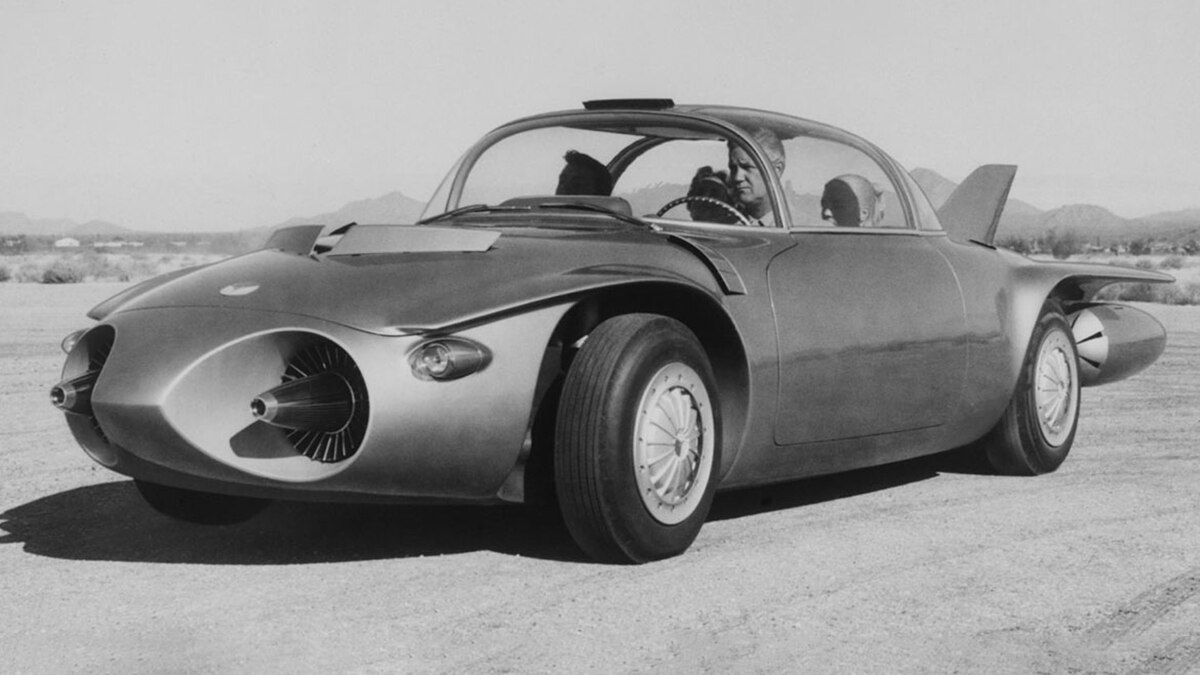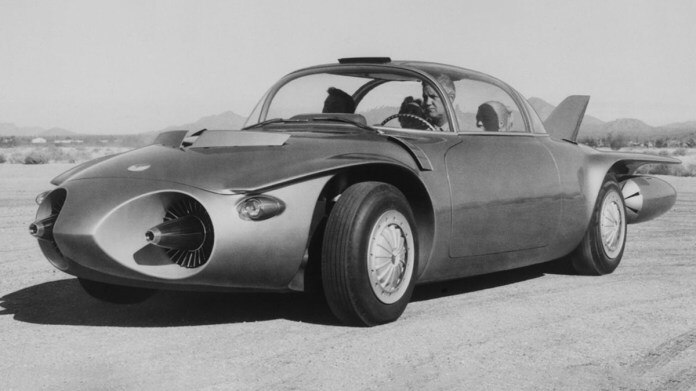 One of the earliest examples of a self-driving car is from the famous Futurama exhibit at the 1939 World's Fair in New York. Created by Norman Bel Geddes and sponsored by General Motors, it was a conceptual city of the future that included radio-controlled electric cars. They drove themselves with electromagnetic fields embedded in the road.
The next serious experimentation with self-driving cars happened in the 1950s, when many automotive innovations occurred. A real-world experiment not so different from Futurama occurred in Nebraska. The state teamed up with RCA to bury detector circuits in the road mated to a series of lights. These circuits and lights communicated with each other to automatically direct traffic in cars provided by GM equipped for automatic steering, braking, and acceleration.
RCA continued experimenting with this system and set up a similar demonstration in Princeton, New Jersey. It was expected to be commercialized by the mid-1970s, but it never happened. GM released subsequent self-driving concept cars like the Firebird II and Firebird III, but they were very different from what ended up being the production Pontiac Firebird.
Carnegie Mellon University, with the Defense Advanced Research Projects Agency and Bundeswehr University in Munich, Germany, made some promising advancements in the 1980s, with self-driving cars reaching speeds of almost 60 mph and the first experimentation of lidar with autonomous vehicles. These advancements laid the framework for the self-driving technology of today.
Are Self-Driving Cars Safe?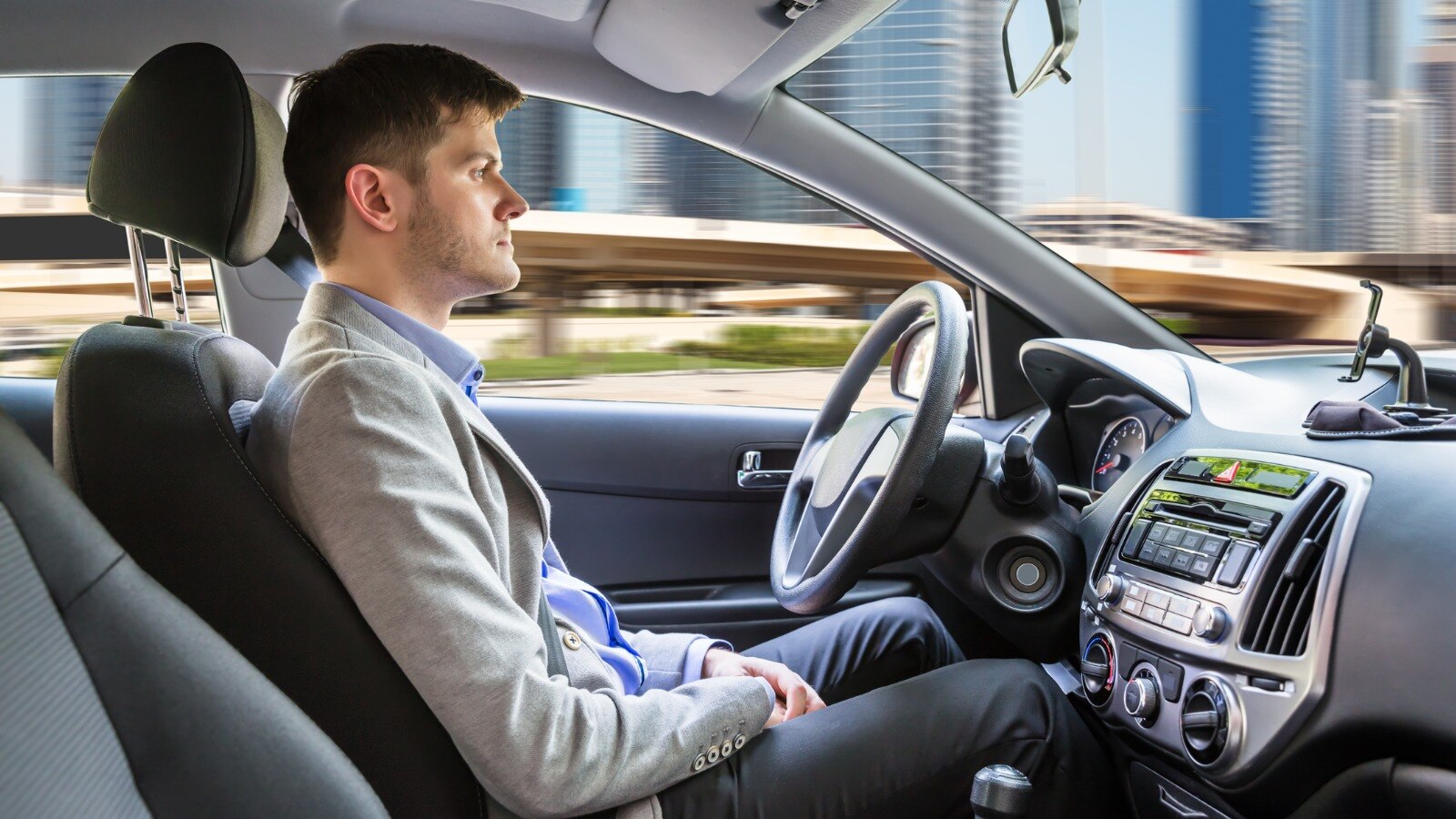 The safety of self-driving cars is a hotly debated topic. Some high-profile accidents and fatalities involving autonomous and semi-autonomous cars have raised questions about the safety of self-driving vehicles.
Statistics show that self-driving test cars get in more accidents than regular cars, but there's a significant difference. Self-driving cars cause fewer severe injuries. Most self-driving car accidents are low-speed collisions. One could make a statistical argument for the safety of self-driving cars, but it will take more than that to earn the trust of those in the vehicles.
As for semi-autonomous driving features in cars you can buy today, there's compelling evidence to show that they work in making roads safer. Data from the Insurance Institute for Highway Safety, the Virginia-based nonprofit that crash-tests dozens of cars a year, reveals that features like automatic emergency braking, blind-spot monitoring, and lane-keep assist prevent accidents and reduce injuries and fatalities.
Pros and Cons of Self-Driving Cars
Pros:
Convenience: Semi-autonomous driving features in cars today add a lot of comfort to your drive with features like adaptive cruise control, automatically keeping a safe distance from the vehicle in front of you.
Safety: Data shows that self-driving car accidents result in fewer serious injuries than regular cars. Studies show driver assistance features like blind-spot monitoring and automatic emergency braking reduce accidents, fatalities, and injuries.
Better traffic flow: In theory, widespread adoption of self-driving cars will result in better traffic flow. More cars on the road accelerating, braking, and turning with robotic timing and precision should mean fewer traffic jams.
Cons:
Expensive: Semi-autonomous driving features are getting more affordable, but some are still expensive. Adding a semi-autonomous driving system like GM's Super Cruise, Ford's BlueCruise, and Tesla's "Full Self-Driving Capability" are costly options.
More accidents: Surprisingly, self-driving test vehicles get into more accidents than regular cars. However, those accidents result in fewer serious injuries.
Less fun: If you're an enthusiast who enjoys driving, the idea of a self-driving future might be disappointing. Automating the driving experience takes some of the fun out of driving.
Self-Driving Cars: Levels of Automation
SAE International has come up with six different levels of driving automation.
Level 0 — No Automation — All driving is done by the human driver behind the wheel
Level 1 — Driver Assistance — Features provide steering or brake/acceleration supporting the driver. These features include lane-centering and adaptive cruise control. Level 1 automation is getting common in mainstream vehicles with safety tech suites like Honda Sensing and Toyota Safety Sense.
Level 2 — Partial — Can simultaneously use steering and brake/acceleration assistance features. If your car can use adaptive cruise control and lane-centering simultaneously with your hands off the wheel, it has Level 2 autonomy.
Level 3 — Conditional — The car can do most of the driving with certain features turned on in certain conditions with your eyes off the road, but there still needs to be an alert human behind the wheel.
Level 4 — High — If a human doesn't respond when the system requests input, the car can safely pull over the vehicle until it receives input from the driver.
Level 5 — Full Automation — The car can drive itself in all conditions without the driver's input.
Level 2 autonomy is the highest level available in production cars today. Some examples are Tesla Full Self-Driving optional on all Tesla models, GM Super Cruise available in some Cadillac, Chevrolet, and GMC models, and Ford BlueCruise/Lincoln ActiveGlide available on the Ford F-150, Ford Mustang Mach-E, and Lincoln Navigator.
When Will Self-Driving Cars Be Available?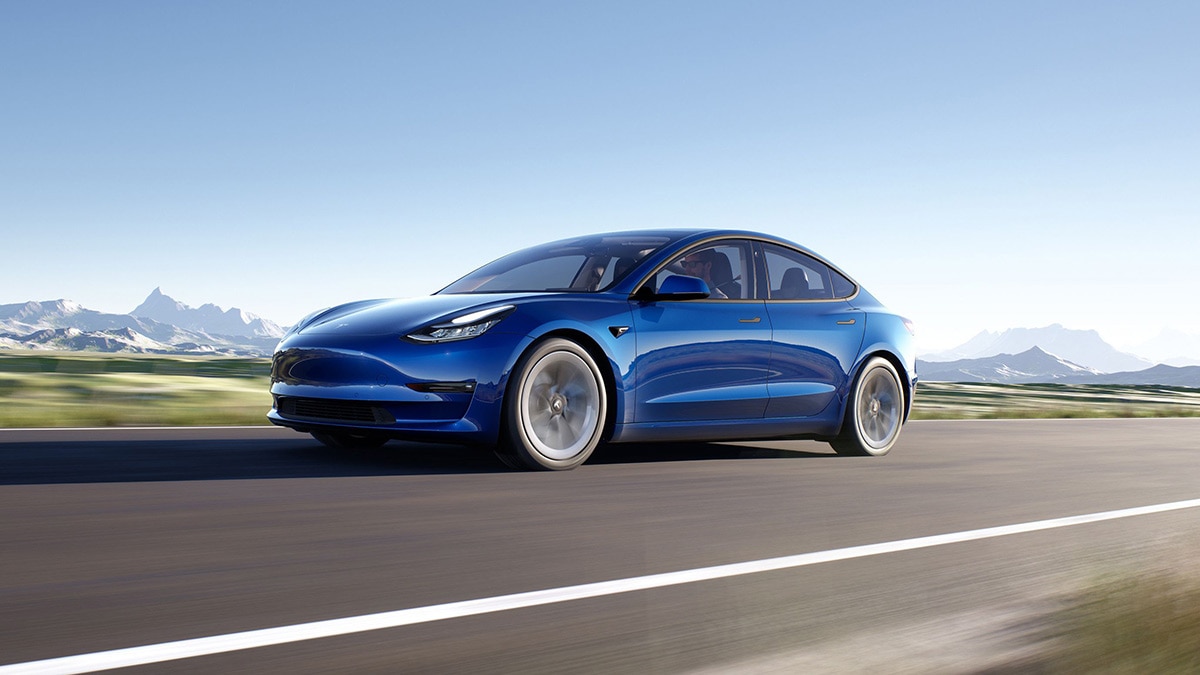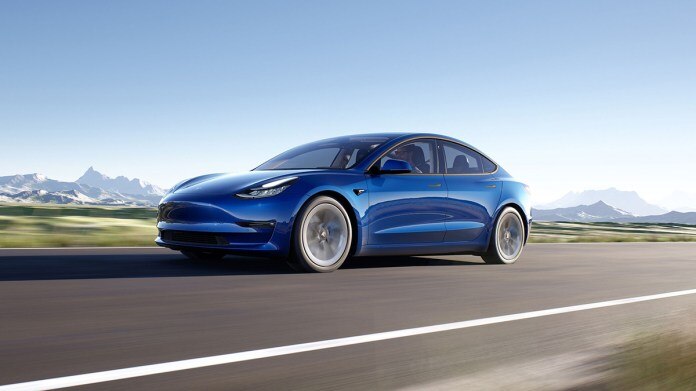 It's hard to predict when fully autonomous cars will be available. In the 1950s, the top experts at the time thought we'd have fully autonomous production cars by 1975, and that didn't quite pan out.
Elon Musk said in late 2021 that Tesla would achieve Level 4 automation in 2022. But, we're skeptical that it will arrive that soon. For now, the most advanced commercially available semi-autonomous driving systems allow for hands-free driving in certain conditions while the driver keeps their eyes on the road.
Related Stories About Car Technology: